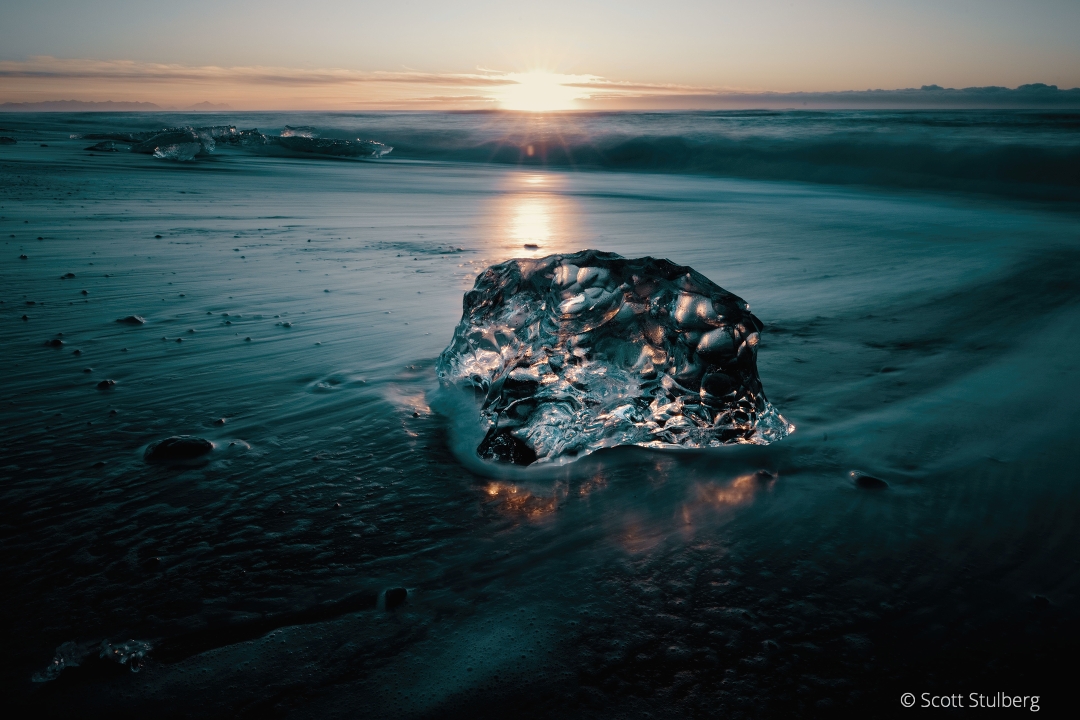 The latest version of Exposure X4 supports LUTs, which opens up exciting new creative possibilities. LUTs are short for Look-Up Tables, and they are used for color grading or to achieve striking creative looks like simulating print looks or popular Hollywood looks. They enable you to easily transform the color in your image. Exposure makes it easy to import, preview, apply, and blend LUTs into your images.
Lutify.me create stunning, carefully crafted 3D LUTs that are the industry standard for color grading. We've partnered with them and they are providing Exposure users with seven free high-quality LUTs. These LUTs offer true cinematic color grading.
Simply import and then apply them using Exposure's LUT browser. We'll be demonstrating four different looks from Lutify.me LUTs that we've simply applied and then adjusted the intensity of using the Intensity slider in Exposure's LUT panel.
We're using a lovely sunset image by travel photographer Scott Stulberg. Here is the unedited image: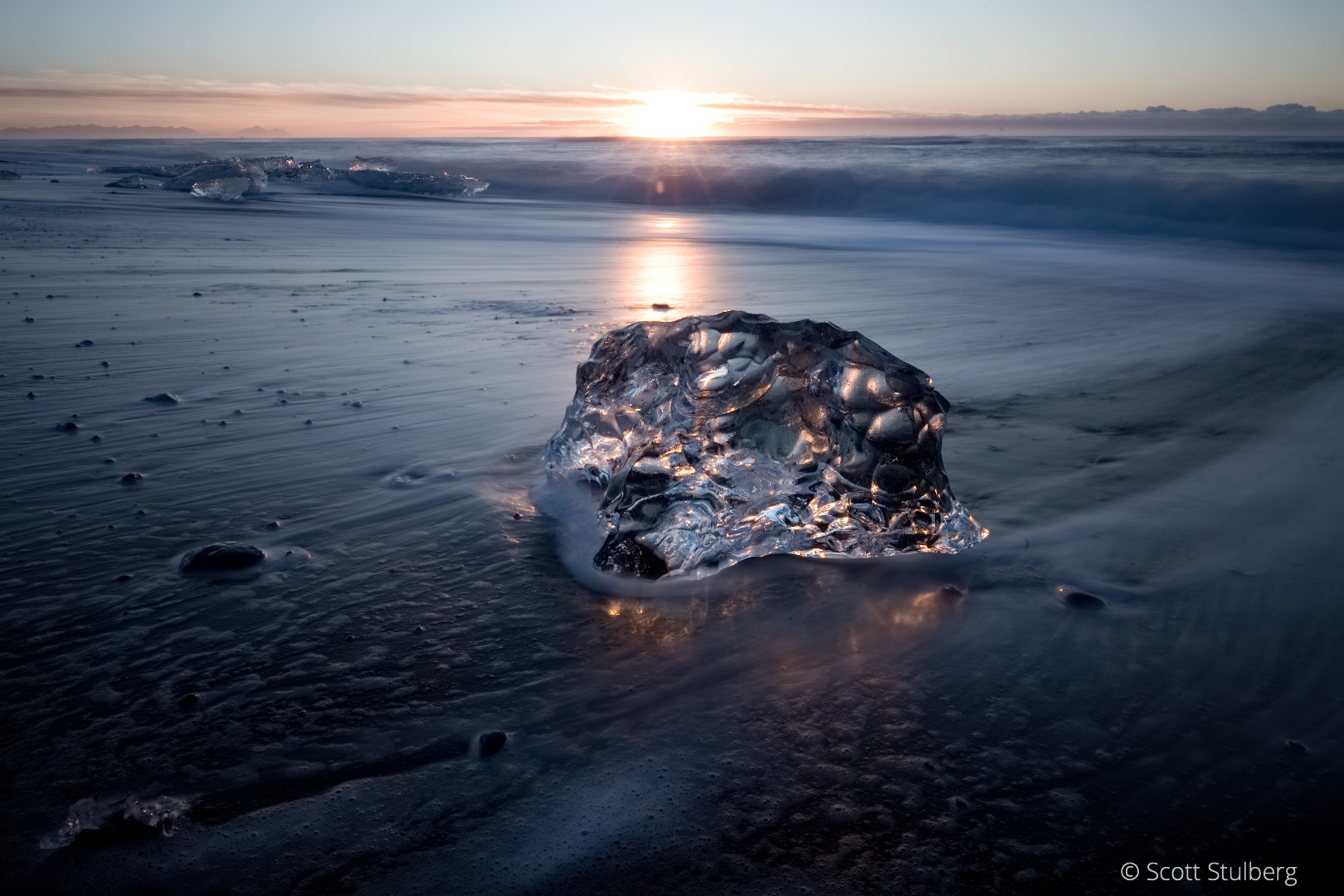 Now let's transform it in several different ways using Lutify.me's 3D LUTs. We're using .cube format LUTs that are REC-709 that we imported and then applied using the sRGB color space. REC-709 refers to the industry standard for HDTV and monitors, and is an RGB color space that is identical to sRGB color space, which is the standard that has been adopted for use with the Internet.
Heulandite LUT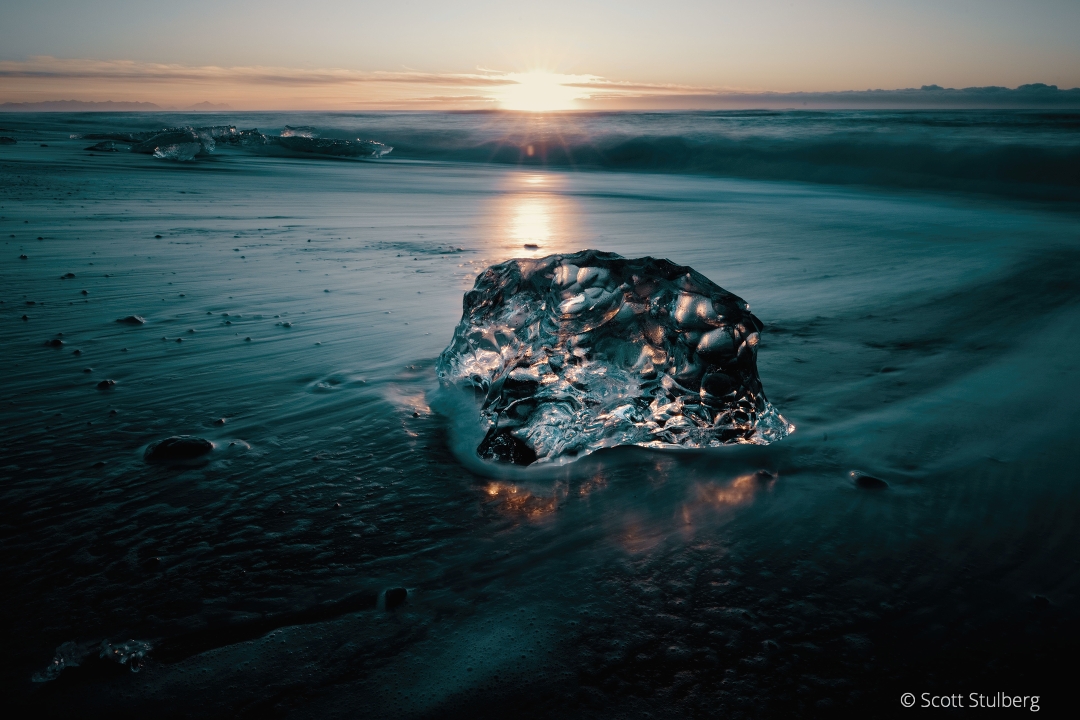 Lutifyme's Heulandite LUT is a great choice for achieving the popular teal and orange look that is a favorite in Hollywood. You'll find it as one of the free LUTs that Lutify.me is offering.
Its qualities are boosted contrast, cold shadows, warm skin, and a slight boost in saturation.
In our image, the orange and teal look warms up the sunset and lends a deeper, moody feeling to the shadows.
Howlite LUT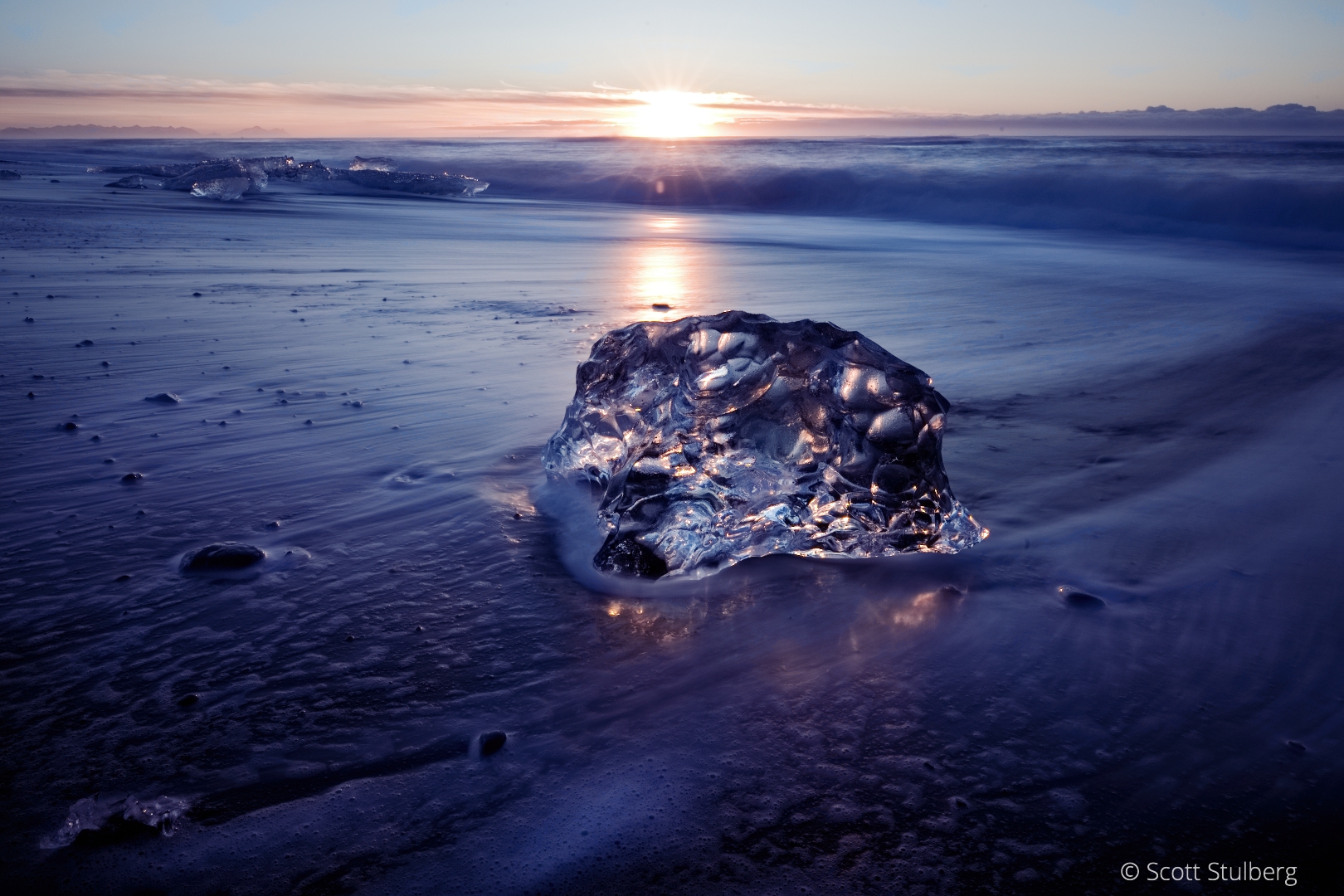 The Howlite LUT is inspired by slide film that's been cross-processed in print chemicals, which lends images a blue-magenta tint.
The blue-magenta look brings a very deep blue to our image, one that intensifies the sand and water.
You'll also find this LUT in the free download from Lutify.me's.
AP-Albireo LUT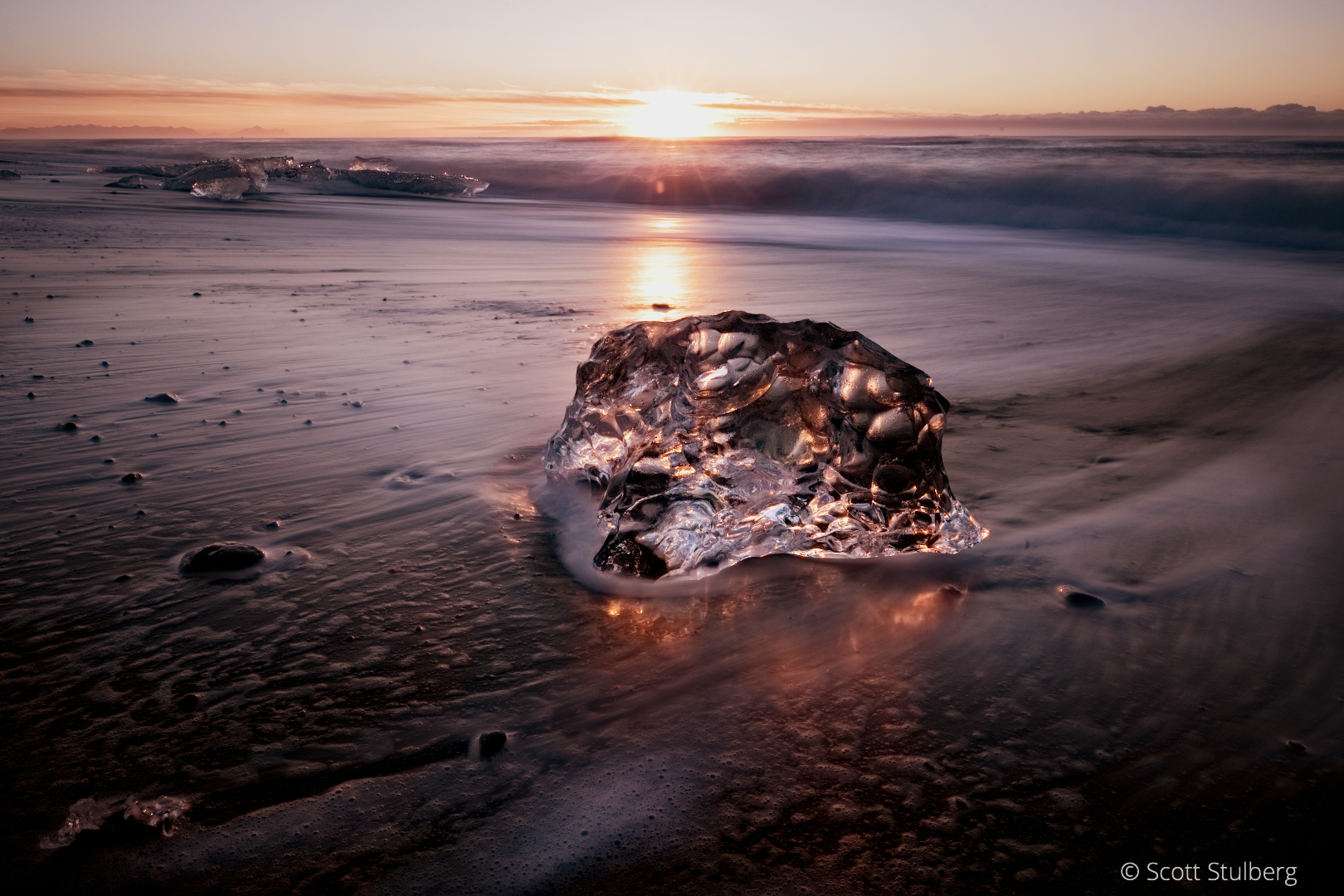 The Alternative Process Albireo LUT lends a distinctive orange and grey hue to our image. This LUT is inspired by slide film cross processed in print film chemicals and brings a strong red tint to your images. It looks great on our image.
MIL-Her-Strong LUT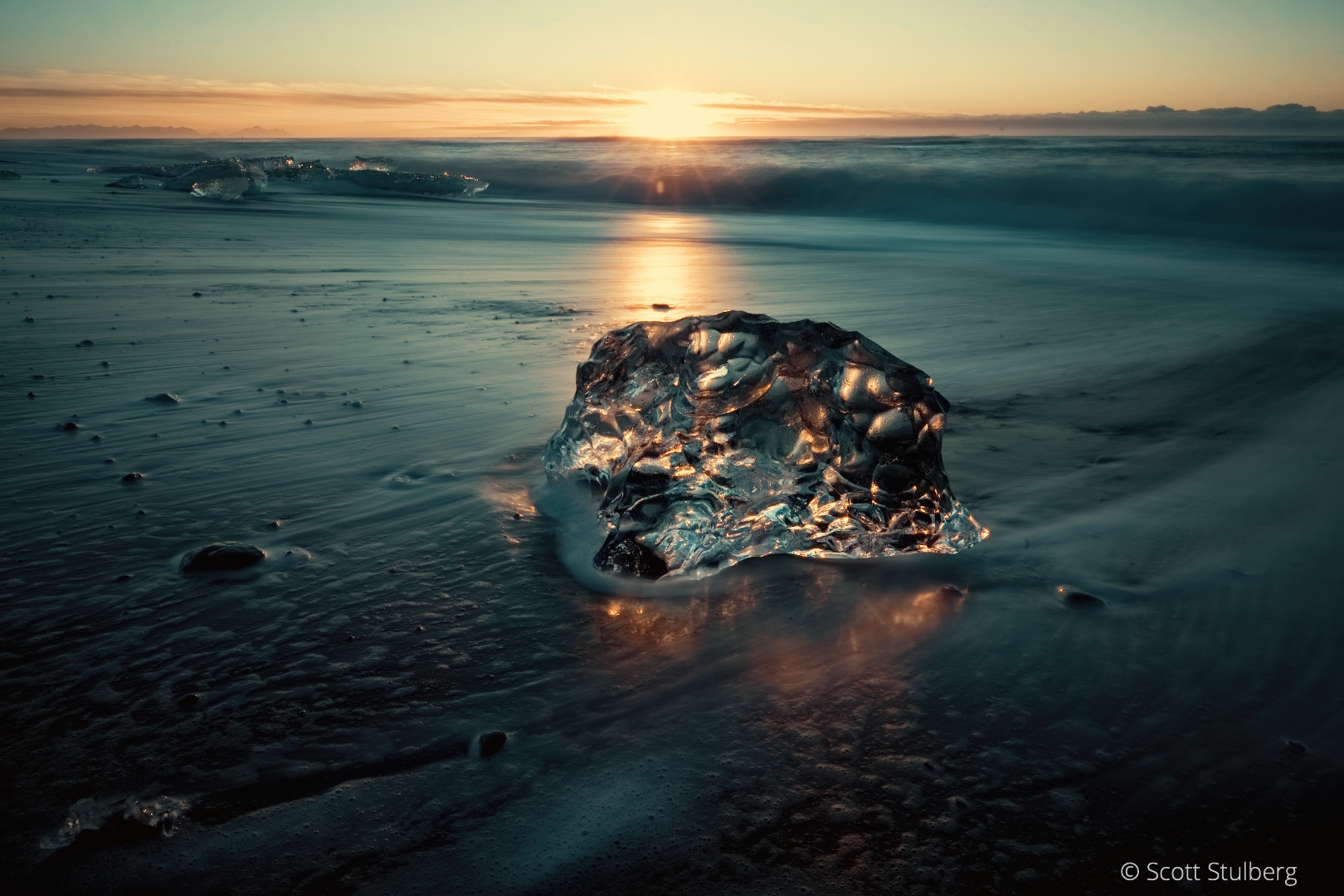 This movie-inspired LUT is one in Lutify.me's professional 3D LUTs package that recreates color grades and looks from popular Hollywood movies. This particular LUT is inspired by the 2013 Spike Jonez-directed film Her, starring Joaquin Phoenix.
In our image, it brings a strong orange and teal look that works very nicely, and that differs enough from the Heulandrite LUT to establish its own unique look.
Conclusion
One of the benefits of using high-quality professional LUTs like these from Lutify.me is how easily you can achieve a gorgeous, distinctive look in Exposure. Simply import the LUTs and then apply them, using Exposure's Intensity slider in the LUT panel to adjust the strength. Exposure also enables you to blend LUTs with other edits (including other LUTs and Exposure's many presets) by using Exposure's non-destructive layering.
Visit Lutify.me to download your seven free LUTs for Exposure, and get started transforming your images!
Try Exposure Today

Download our free 30-day fully functional trial and see why Exposure is the best photo editor for creative photographers to realize their artistic vision.