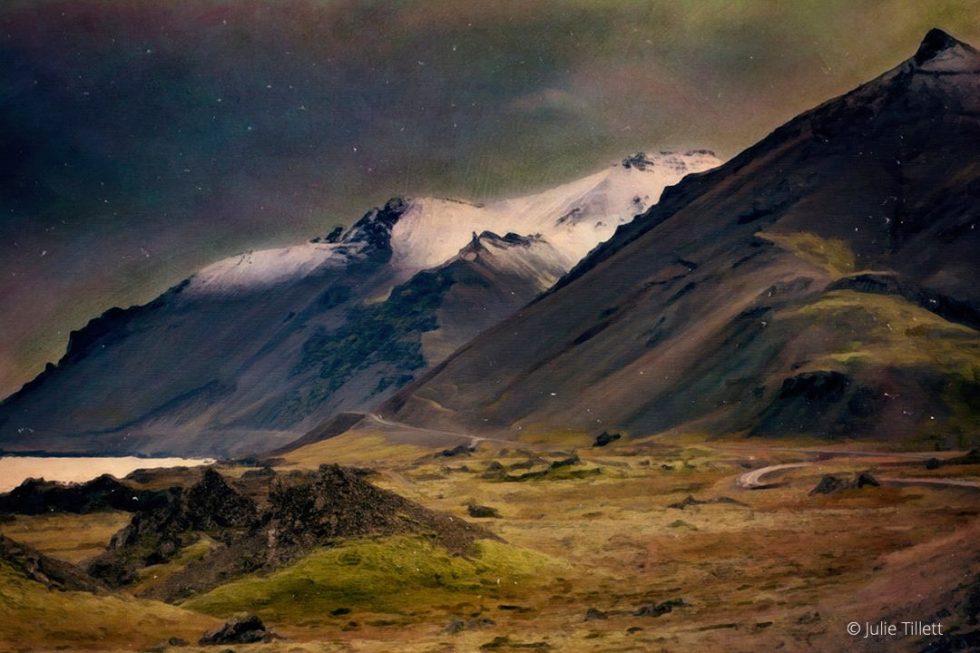 Julie Tillett is an English portrait and event photographer and digital artist based in Ireland. She fell in love with taking photos and creatively editing as a hobby, so it developed into an addiction. And now she makes stunning digital art as a profession. One of the tools of her trade is Snap Art. She depends on the looks in Snap Art to blend the line between photo and painting in her work. In the article below, Julie shares helpful advice for using Snap Art like a pro.
Developing an eye
I've been using Snap Art for about 3 years. When I first bought it, I would typically create more extreme looks for abstract art or landscapes. I think I most likely chose stronger effects because they are more visibly obvious. I didn't use it on portraits as much at first, even though I've always liked the look of painterly effects on portraits, especially photos of kids. The effects I choose for a portrait are not the same strength or type of look I'd apply to an abstract or landscape. With portraits, mild effects typically work better because they don't distract from the subject. Balanced, subtle Snap Art effects that blend naturally with the photo emphasizes the whimsical nature of the characters in your images. I love the painterly looks I put on my images with Snap Art, regardless if they're subtle or strong.  One of my main artistic goals when using Snap Art is to change it from a photo into something more.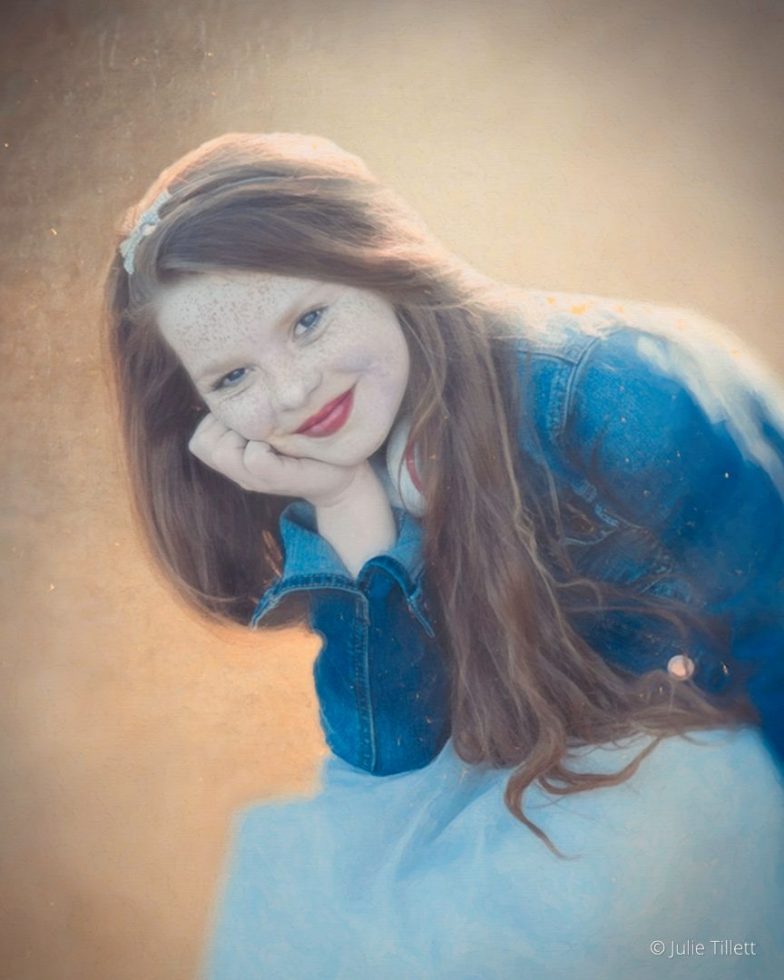 Before you begin
I find the effects I achieve with Snap Art are even better when I use a well-exposed and beautifully colored image in the first place. Before bringing my photos into Snap Art, I first develop the RAWs. This process usually consists of making a few essential corrections to exposure, highlights, and shadows. I also apply input sharpening on my images to make sure they are crisp. Sometimes I will apply a color grading look with Exposure, like my favorite Color Photo preset in the Color Films – Aged category. When all of this is complete, I'll bring the photo into Snap Art.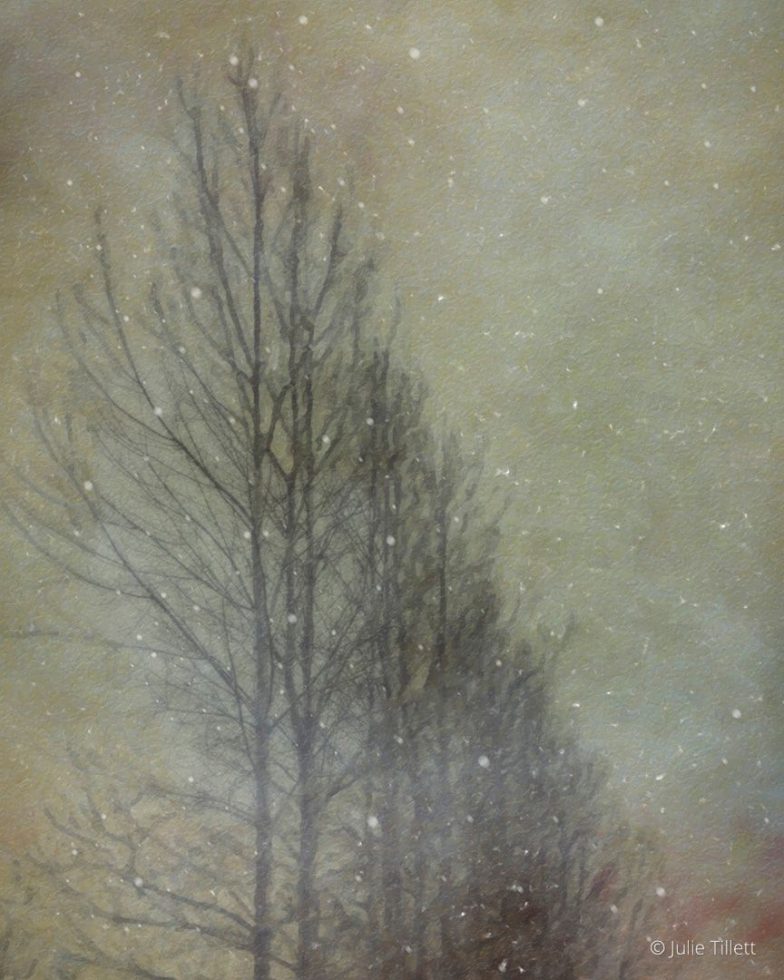 Follow your creative curiosities
With Snap Art, I'm always forging into new territory, so my workflow is a process of experimentation, and a whole lot of fun. Trying new creative ideas is one of the things I love about it. There are so many gorgeous effect combinations to explore. The visual process of browsing looks helps me creatively come up with new ideas.
My go-to controls
I tend to favor Oil Paint effects in my work, in both portraits and landscapes. I create each of the effects by hand for each application, but there are a few things I always do on each shot. I will normally set the Photorealism slider very high, in the 70-95 range. Also, the Coverage slider is typically high as well. I don't add any additional coloring in Snap Art. I edit the color before I bring it into Snap Art, so a little color variation can work, but not much.
My tastes have changed since I started using Snap Art. Now, I prefer more subtle effects on my work with Snap Art. I'm an artist and a woman, so I reserve the right to change my mind when the mood strikes. Another one of the great things about Snap Art is its flexibility to work with my current mood.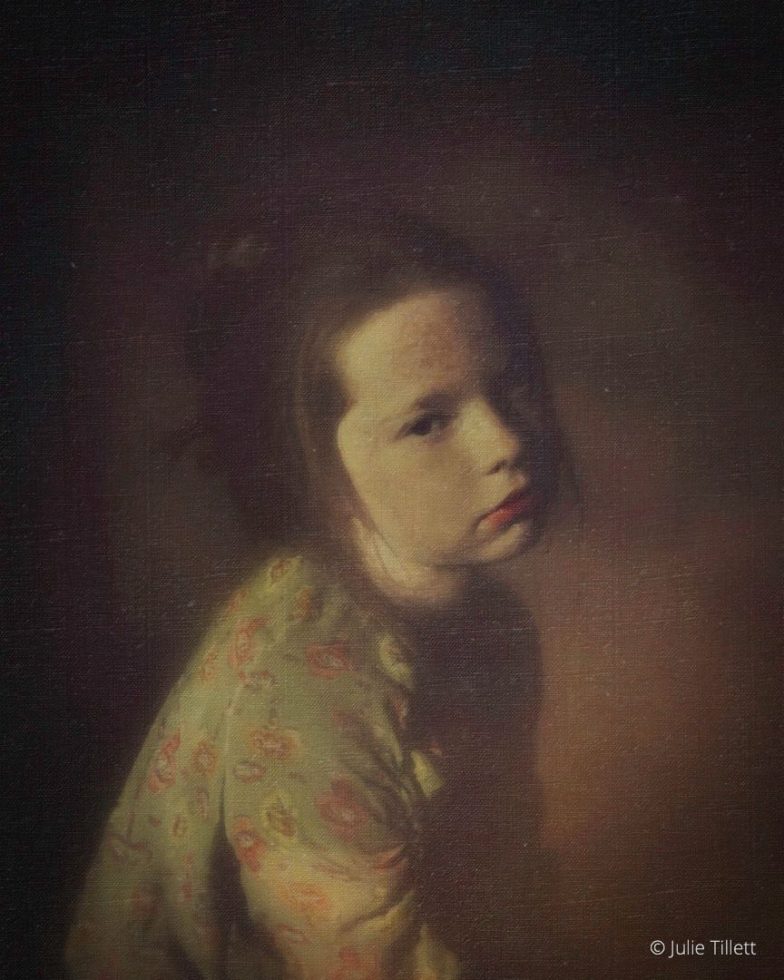 Starting out with Snap Art
If you're first discovering what Snap Art has to offer, I first recommend that you set aside some time to play around with it. Experimenting with Snap Art is easy, fun, and it teaches you a lot about what effects are available to you. As you search, make sure to browse all the different preset types, not just your favorites, and keep an open and curious mind about them. Explore any new creative direction with reckless abandon. You can always undo, or go back to square one because Snap Art's workflow is entirely non-destructive.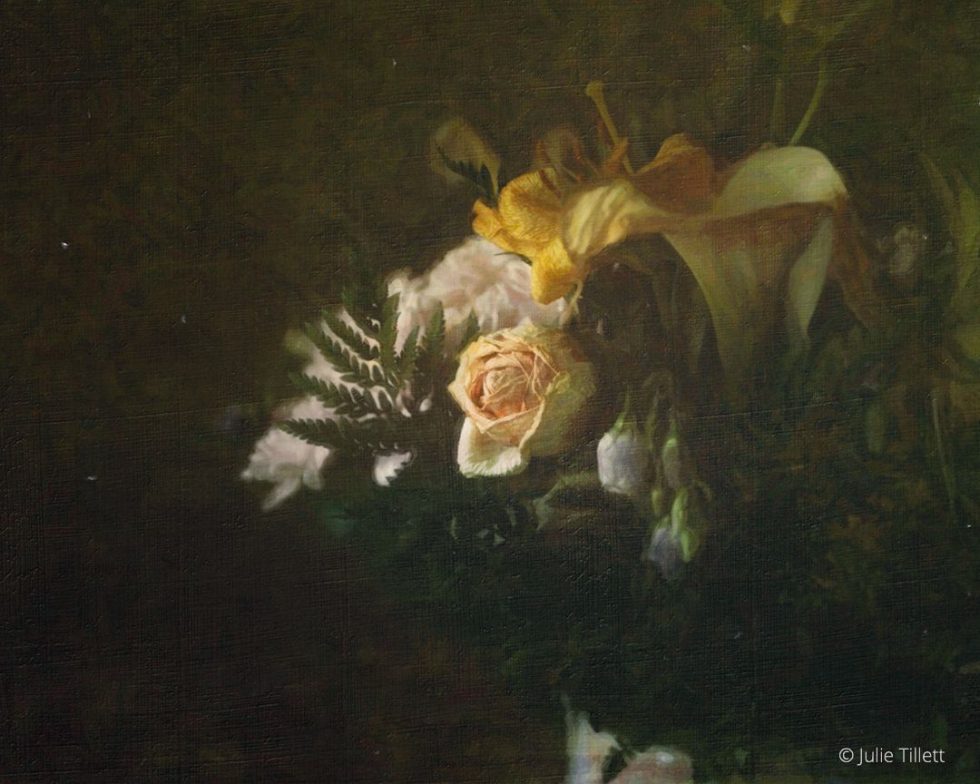 Slow down
You can't achieve the kind of painterly looks as quickly as you do in Snap Art anywhere else. Use this speed to your advantage, but don't let it be in charge. You can easily make creative changes too fast before you've had time to study them. Take time to examine the looks you come up with before you make adjustments. This approach will save you from lots of time spent agonizing over mini-tweaks to sliders.
Coordinate lighting
One trick I use with Snap Art effects is to align the lighting source of the painterly effect with the light source in the original photo. To my eye, this subtle change easily blends the brushing strokes with the original shot more naturally.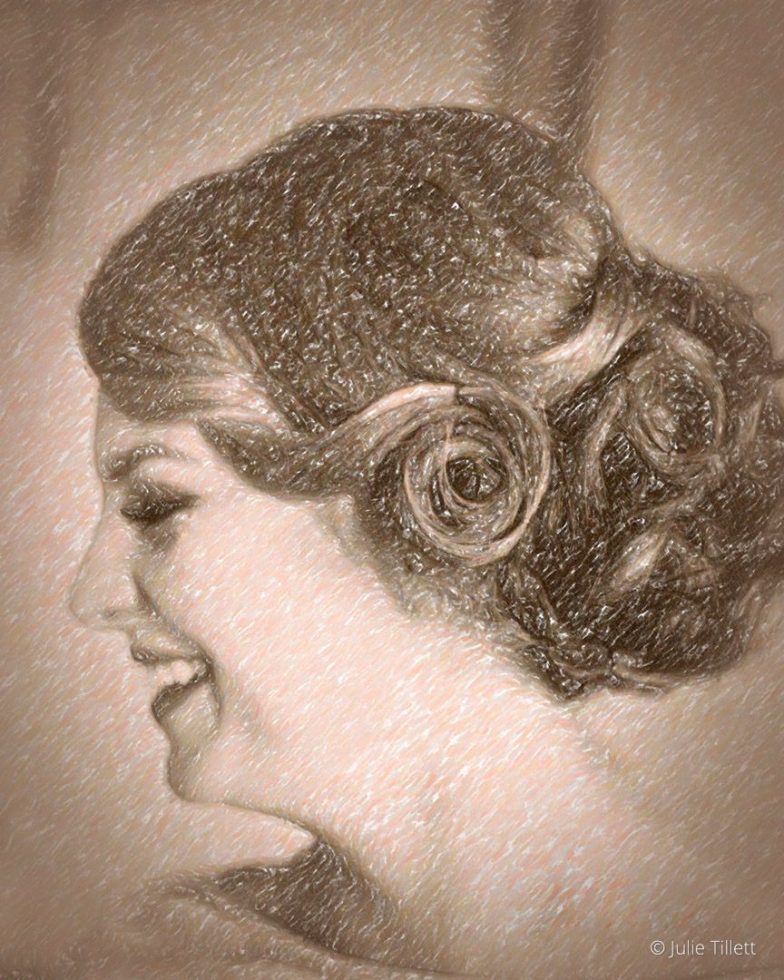 Get connected
Find inspiration through others. There are plenty of places where you can connect with other Snap Art users, like in Alien Skin's Snap Art users group on Facebook, or by tagging your work on Instagram with #alienskinsnapart.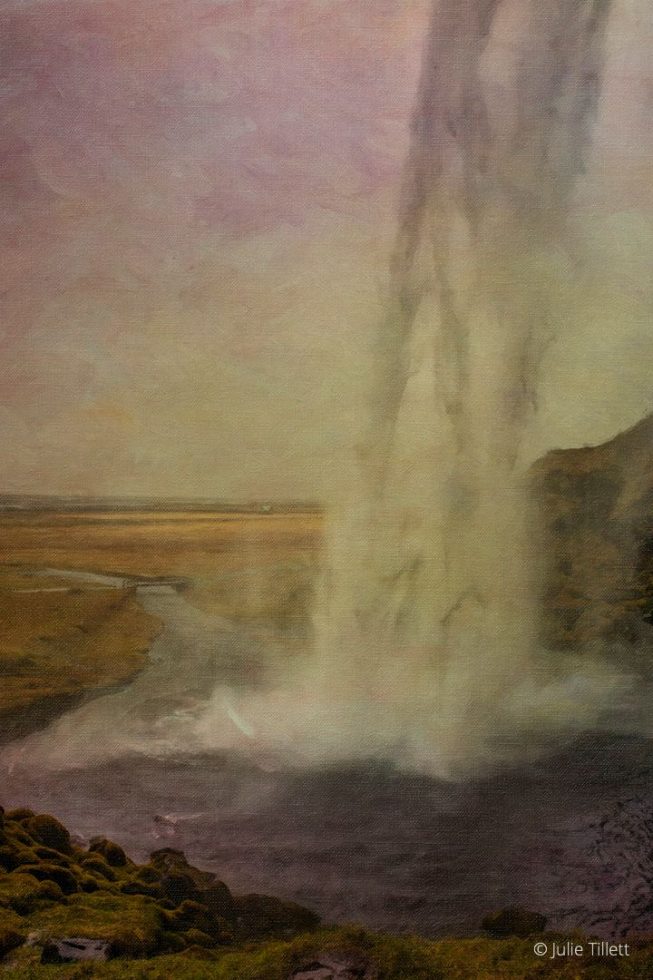 Conclusion
Art is subjective; everyone out there might not agree with what you or I think looks fantastic. Don't let a difference of opinion affect you. What you make is your art and no one else's. For my art, I love to have people step back and ask if what I created is a painting or a photo. If the line between the two is blurred, I feel like my art was successful. Snap Art is one of those tools that makes it a reality for me.
Check out more of Julie's work on her website, or follow her on Instagram.
Try Exposure Today

Download our free 30-day fully functional trial and see why Exposure is the best photo editor for creative photographers to realize their artistic vision.