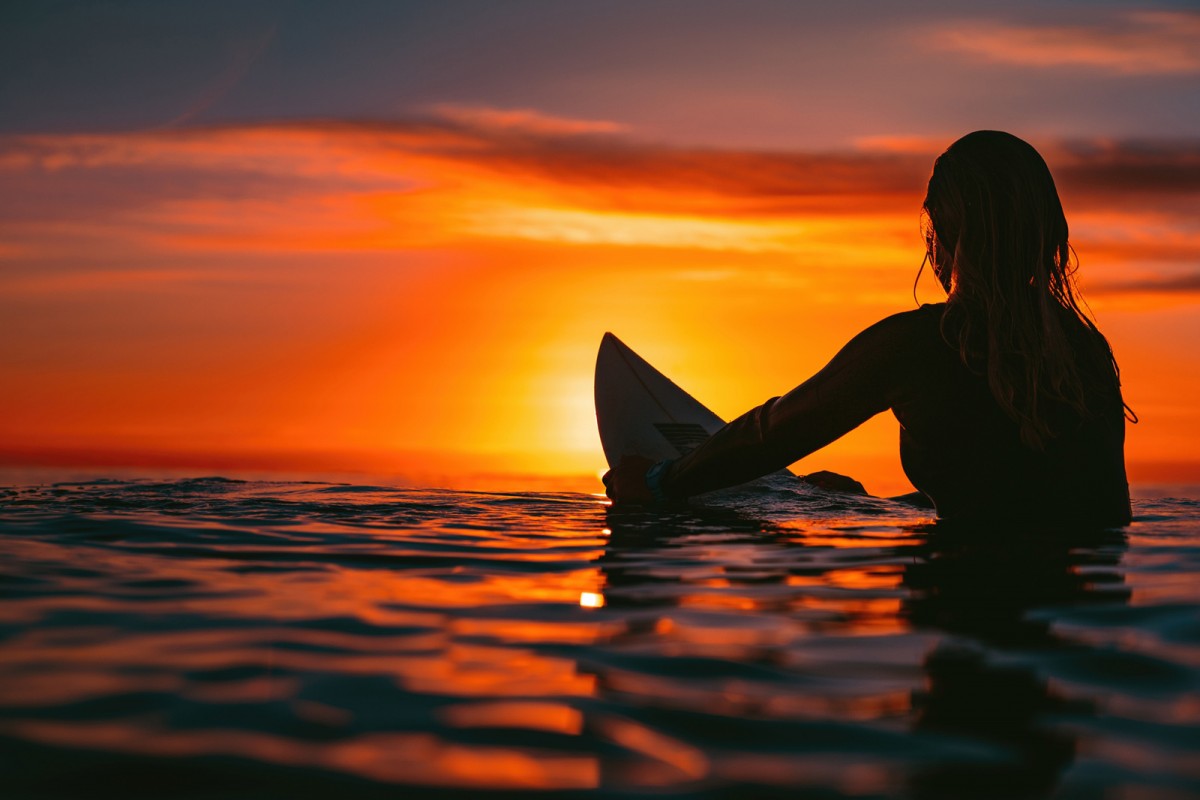 As a loyal user of Exposure, we want to hear from you. Tell us what new features you want to see in the next version of Exposure. Now is your chance to have your opinions heard!
Take part in shaping the future of Exposure by completing our user survey. In just a few minutes, you can share your opinions directly with our design team as they map out new features for the next version.

We've been using the feedback we receive for years. In Exposure X5, we added 3D color masking, chromatic aberration correction, and support for DCP profiles in response to survey results. In Exposure X6, we added GPU acceleration, automatic adjustments, rewrote the highlights and shadows, and added a brand new owners manual. This survey is worth participating in; we take the feedback we receive seriously.
In closing, we want to share our sincere thanks for all of you that contribute. Your feedback has helped our team shape Exposure into the advanced creative editor and organizer that it is today.
Try Exposure Today

Download our free 30-day fully functional trial and see why Exposure is the best photo editor for creative photographers to realize their artistic vision.