Blow Up is a great piece of software for making crystal clear enlargements. It handles the crucial last step of processing large prints. When resizing your best work for a massive canvas above your fireplace, quality is paramount. That's where Blow Up shines.
We've heard some really cool stories from Blow Up users over the years. This article points out a few of the fun Blow Up uses we've featured.

Brian Edward Miller is a digital illustrator from Colorado. The first time he saw Blow Up's rendering quality it became the obvious choice for his resizing needs. Now Blow Up is integrated into the process of creating his beautiful artwork. When making these huge, detailed illustrations Brian can use a smaller canvas, so he doesn't deal with computer lag when working on the file. In this article, he created a semi trailer wrap using Blow Up for the Natural History Museum of Los Angeles County.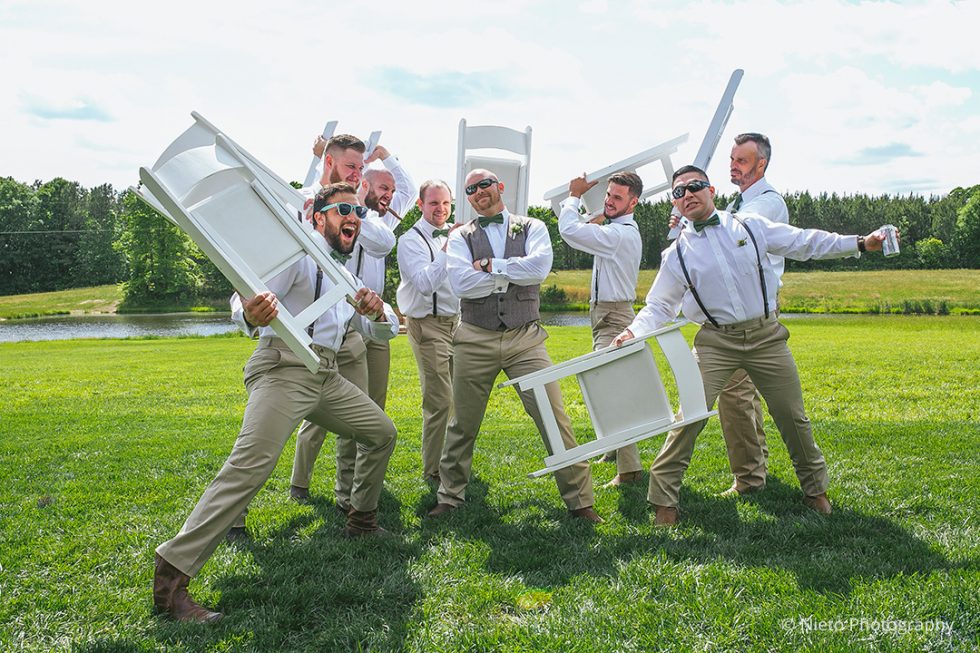 Wedding and portrait photographer Christopher Nieto shares stories about how Blow Up rescued him from a few tight situations in this article. Blow Up helped him make up the resolution difference between small and full-sized RAW images for complete coverage of a wedding. Christopher also used Blow Up on old small cell phone photos to reproduce family heirlooms lost in a fire.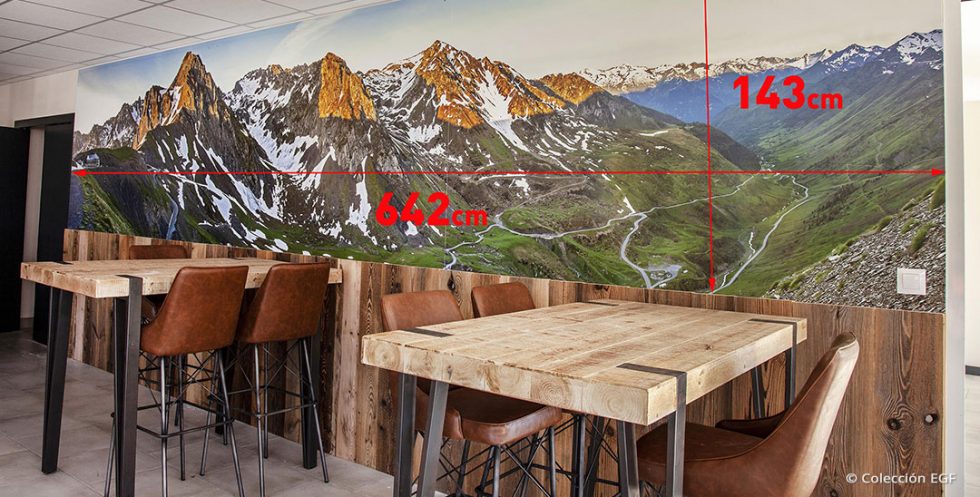 Enrique Colección makes inspiring larger-than-life-sized panorama images. Resizing with Photoshop didn't produce satisfactory results. Enrique would need to painstakingly remove enlarging artifacts from his images before sending them to the printer. The larger the installation, the more time he needed to fix them. In this article, he talks about how Blow up saves him tons of time and helps his gigantic prints always look great.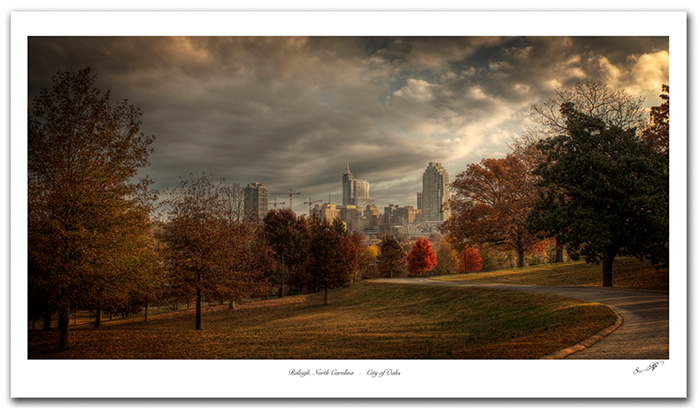 Raleigh, NC photographer Simon Griffiths uses Blow Up to provide local businesses with great-looking large prints. He shared a little bit about his image enlargement process and how Blow Up helps him meet and exceed his client's expectations. In fact, Blow Up has even helped him create work that's good enough to steal. Learn more in this article.
Where is Blow Up?
The best way to run Blow Up is through Exposure. You can simply right-click on a photo and choose Blow Up from the 'Edit in,' or 'Edit Copy in' menus. Creating a copy of the image first before resizing ensures the original image is untouched. Blow Up also integrates easily with Photoshop and Lightroom.
Blow Up is a great way to enlarge your images. It will keep images crystal clear for enormous panoramas, gigantic portraits, or expansive illustrations. Whatever your needs are for enlarging images, we recommend Blow Up.
Try Exposure Today

Download our free 30-day fully functional trial and see why Exposure is the best photo editor for creative photographers to realize their artistic vision.