Brian Edward Miller is a digital illustrator at Orlin Culture Shop based in Erie, Colorado. His design goal is to provide quality illustration and storytelling with a vintage aesthetic. One interesting thing about Brian is how he uses Blow Up for his larger artworks, such as illustrative wraps for the Natural History Museum of Los Angeles County and huge posters for Wings Over Washington.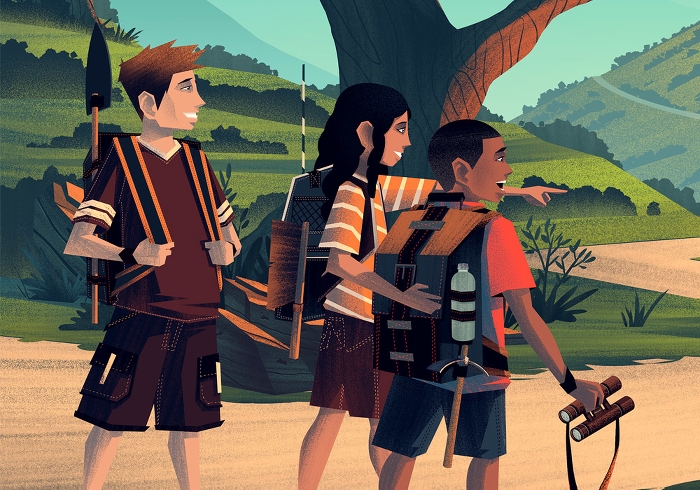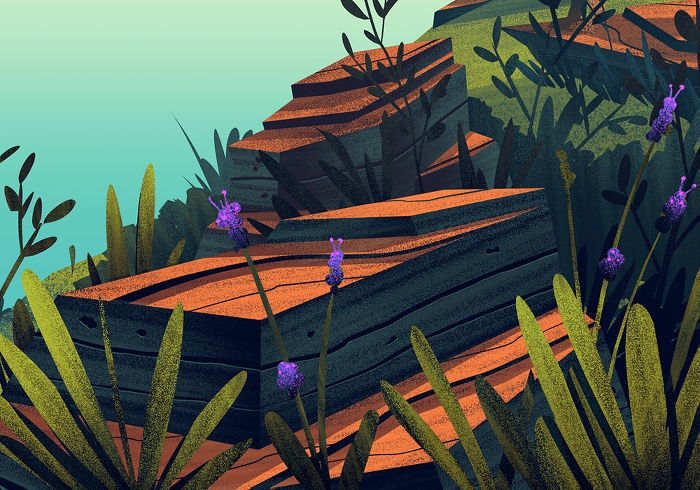 Why does an illustrator need Blow Up's photo resizing technology?
Brian's production process involves a significant amount of Photoshop, as you could imagine. He does use a fast computer that's capable of working with 1-2 GB files, but even that machine quickly becomes overloaded. A laggy computer is too cumbersome when working on huge files for large-scale images. Brian says, At that size, a single brush stroke can take seconds to render out, which completely destroys my workflow.
Blow Up solves this issue. Rather than suffering through lag, he uses a smaller, more manageable file size while creating the artwork. Then, he will use Blow Up to enlarge the piece after it's been flattened. For Brian, Blow Up isn't just making the final piece look good, it actually frees me up to work at the speed I need to during the painting process.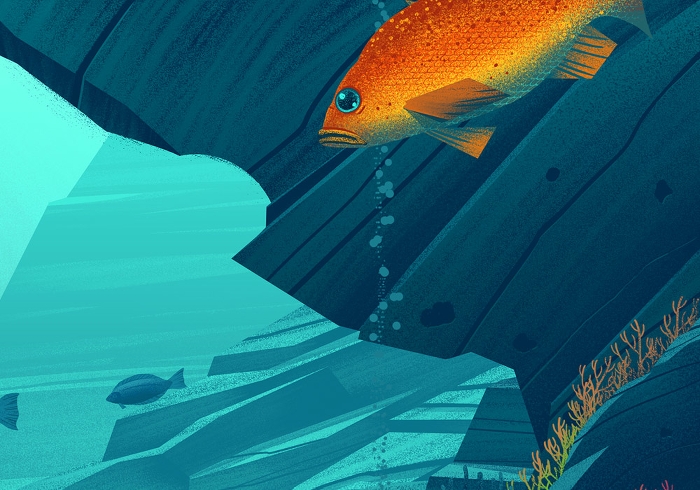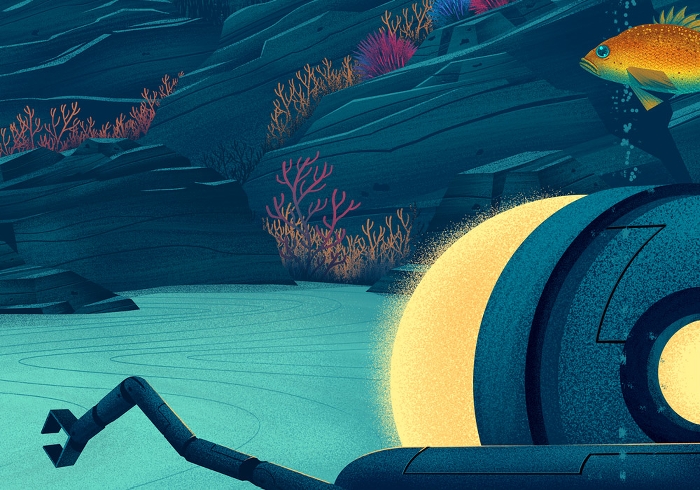 Why did Brian choose Blow Up for resizing?
Brian describes his introduction to Blow Up: We ran quality tests on my pieces — which have lots of texture, noise, and detail — when I first tried using Blow Up. I compared it against several other resizing applications, but Blow Up was the clear-cut winner. We went as far as to print a few pieces with a large format printer for a proper side-by-side comparison. Blow Up maintained the quality of my textures without making them fuzzy or distorted. The rendering quality and the affordable price of Blow Up made it the obvious choice for all my resizing needs.
Some of the illustrations I've done had to fit on a semi-truck wraps, so the pieces get pretty big! The agency I worked with turned me onto Blow Up. We realized with a few tests that we could enlarge my artwork up 700% before we started to see any sort of quality fall off.
One useful workflow trick I've found is to use it at the start of a project on a blank canvas, just to double check my size ratios. That way I know the exact percentage I'll be enlarging things to.
Blow Up has enabled me to work at a much faster pace without having to worry that the quality of the final print will suffer.
–
Learn more about Brian Edward Miller and see more of his fantastic illustrations on his website, Instagram, or Twitter. Additionally, learn about the artworks mentioned in this article on Brian's blog.
Try Exposure Today

Download our free 30-day fully functional trial and see why Exposure is the best photo editor for creative photographers to realize their artistic vision.