Exposure X7 has plenty of great new features, including a comprehensive owner's manual. The new manual is a great way for you to find detailed instructions on operating Exposure. It is a quick and easy place to find answers for any questions about using the product effectively. 
We made the manual in response to customer requests for detailed, searchable information on how to use Exposure. Thank you all for your feedback.
The Exposure Owner's Manual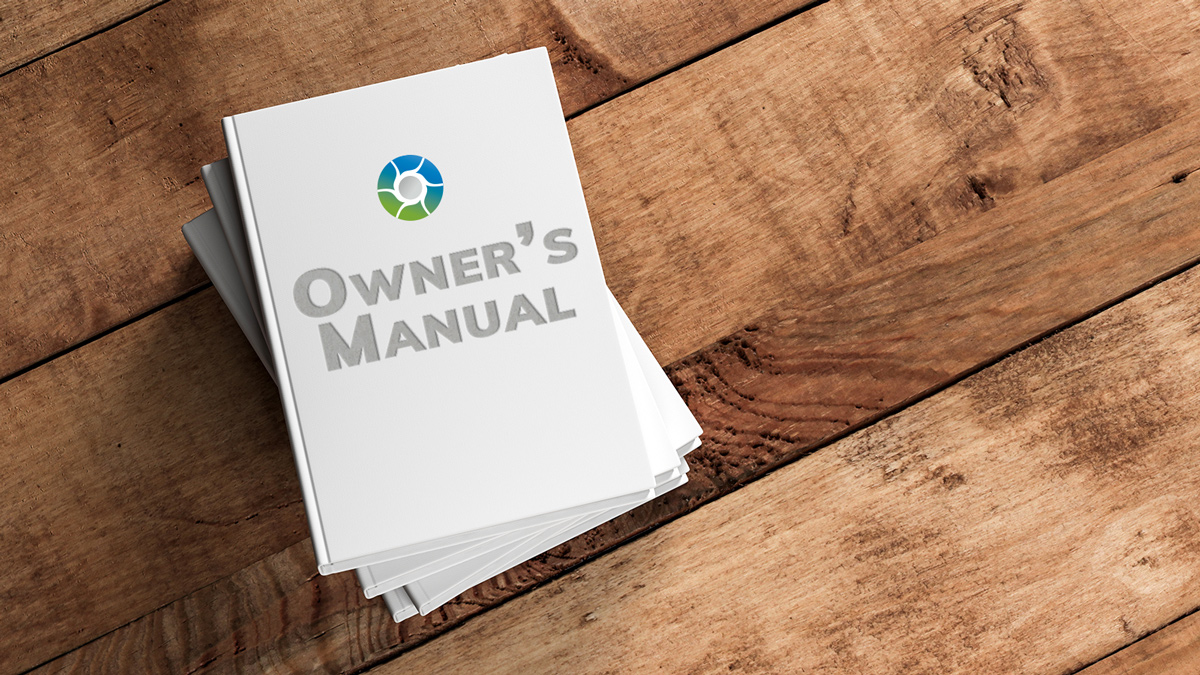 You can access the manual directly from the menu in Exposure. Select Help>Manual to open the online document. You can also open the document here.
Using the document online has several benefits. When you are looking for something in particular, search the manual with Cmd+F or Ctrl+F. Another perk are all the informational links within the manual to other resources on our website, such as video tutorials or support pages.
You can print the manual out if you want a hard copy to reference, or download a PDF version to read on a Kindle or other e-reader.
Whatever your preferences are, the new user manual is a great resource for learning about Exposure
Try Exposure Today

Download our free 30-day fully functional trial and see why Exposure is the best photo editor for creative photographers to realize their artistic vision.