There have been a bunch of great things being said about Exposure X7. If you're considering upgrading to the new version, check out the following articles to hear what the press is saying about it.
Mike Pasini put Exposure through its paces before posting a review of the new version. There were a load of great things mentioned in the article, but among all the gems this is one of our favorites. After using Exposure for a short time, they said, "In fact, we felt we had mastered the masking tools on our first try. Masking used to require painstaking expertise but with Exposure X7, it's child's play."
Erik on Visuals Producer posted a detailed review of Exposure X7. He was also impressed by the new masking tools, but the new workspaces also grabbed his attention. When customizing the interface for different arrangements, Erik said, "Again, it offers much more flexibility than any other editor I know."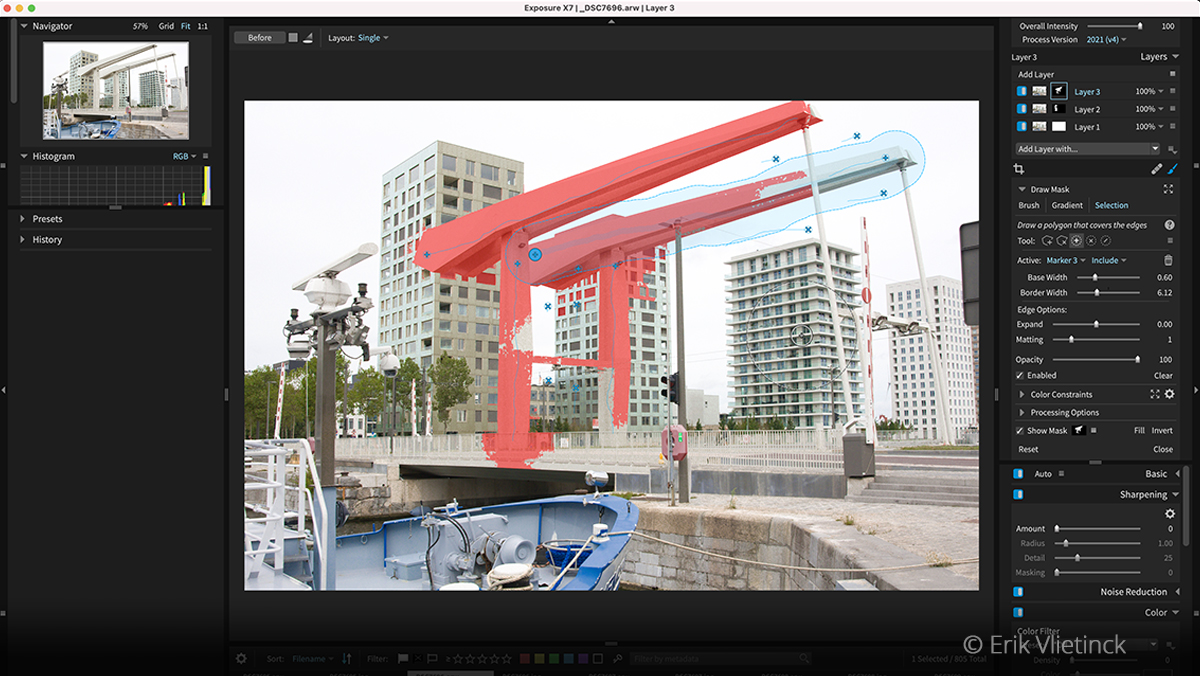 Anthoni Morganti posted a video review of Exposure X7. He does a quick demonstration of how the new masking tools work and points out a few others. When working with the masking tools, Anthoni said, "I think these are really powerful tools that have been introduced in this version. And they are welcomed additions."
Additionally, Italian journalist Alessio Fabrizi said in a review in Fotografia Moderna that Exposure is "one of the best services to be able to edit RAW photos directly with very interesting presets."
Thank you again to everyone that helped make Exposure X7 possible. It took more than just the people on our team. We also want to thank our beta testers, photographers that shared their work with us, our social media followers, and everyone who made suggestions and requests about how to improve Exposure over the years.
Try Exposure Today

Download our free 30-day fully functional trial and see why Exposure is the best photo editor for creative photographers to realize their artistic vision.