Andrea Livieri is a rock star–no, really. He's a great musician as well as an awesome photographer. Andrea's photography work has been featured in multiple European magazines such as Fotografare and PhotoPlus. He has a great eye and a considerable talent for making beautiful photographs. Of course, he's a big Exposure fan, too. Below, Andrea shares a little more about himself and his work. Thanks, Andrea!
—
I've been a professional musician since the age of 15. It's a passion of mine. I love all the forms of art and see it in everything that surrounds me, but my first love was definitely music–especially rock music with electric guitars. The expression of whatever devilry is in mind comes out in the form of a sound, which is probably why I love it so much.
I have always taken pictures over the years. At first, I used cheap compact cameras, then I bought a nice compact cameras, and then, during the summer of 2009, I bought my first DSLR. From there, I began reading and seriously experimenting with it. I started taking pictures of my friends, and shared them within social groups online. The positive feedback I received spurred me on even further.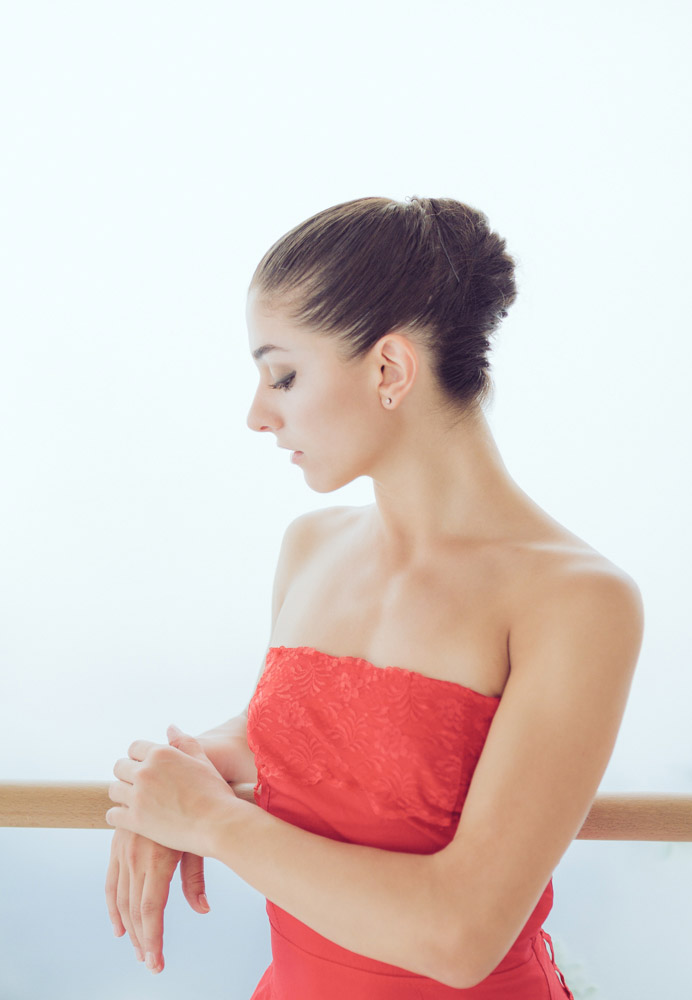 Now, photography is a fundamental part of my life. It's a means of self-expression in realms where music falls short. For me, making music and taking pictures keeps a balance between real life and obsessive delirium. I have to admit that I've really come to love it. To this day I feel like I carry two prosthetics–a guitar in one hand and a camera in the other!
My approach to photography is still evolving, but the portrait interests me most. The interaction with people is a chemistry that is difficult, if not impossible, to replace with anything else. Photography is fascinating to me. I can create my own world to use as a stage for emotions, stories, and scenes that I find beautiful.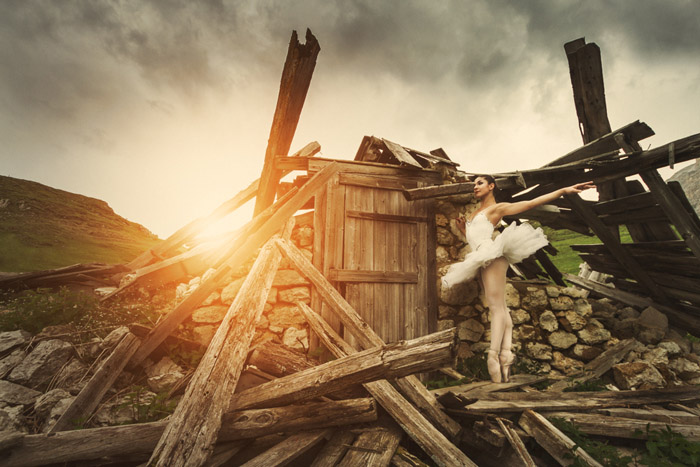 I don't always have a defined concept for a shoot beforehand. I just let myself be driven by what I find–the location, lighting, model. I'm not a gear geek, but I always try to discover new techniques and post processing tricks to refine my vision. If we didn't have cameras we'd have no pictures, so when we worry exclusively about gear, we lose the artistry we bring to the table. My point of view on photography and music is the same, I feel rather than analyze or rehearse.
There are many steps that help me to get the right sound or look that my artistic side is after. As a guitarist, the sound is emphasised with theory and technique. I make the guitar sound, and the amplifier adds 'effects' to mold the sound to my personal taste.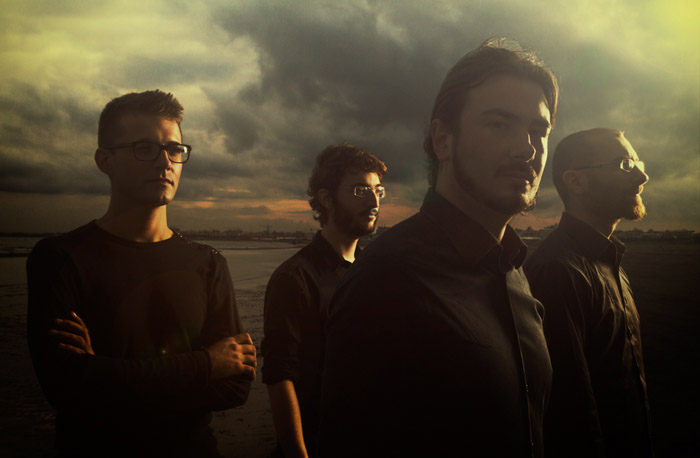 In photography, it's much the same. Exposure is one of the most amazing 'effect weapons' for my images. I use it in batch mode with Lightroom and with single images in Photoshop. There are numerous software titles out there, but Exposure produces the best looks to my eyes. Why? It isn't just a film effects plug-in, there are a number of powerful controls at your disposal.
Some of Exposure's attributes that I absolutely love are the simple navigation and fast intuitive workflow, the quality of the fully customizable presets for film simulation are unequaled, the grain and grain controls are absolutely amazing, and the new sun flares and light leaks in version 5 are marvelous (I use the new light leaks very often). All there is left to say is "Exposure Rocks!"
—
See more of Andrea's work on his website or his blog, or you can follow him on one of his social channels from the links below.
500px | Facebook | Flickr | Pinterest | Twitter
Try Exposure Today

Download our free 30-day fully functional trial and see why Exposure is the best photo editor for creative photographers to realize their artistic vision.