In the last Bokeh-specific how-to video, I talked about using focus regions to control the behavior of blurring effects in Exposure. I also touched on controls for the highlights and I used the creative aperture shapes for some cutesy blurring effects. "Cute" in an aesthetically pleasing way, I might add. Check out the article if you don't believe me.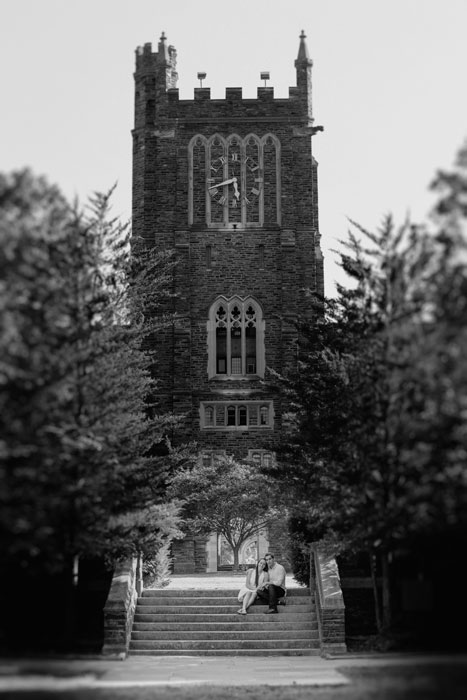 This was just the beginning of what's possible with Exposure 6's new Bokeh features. There's much more that can be done with the software. So much, that we made another Bokeh video that goes a few steps beyond the basics.
The video below demonstrates how to make customized Bokeh regions to control the blur with surgical precision. Okay, that may be a little overstated, but you get the idea. Sometimes, you just want the blur here but not there, so I show you how. Don't worry, it's easy. The vid is chock-full of helpful tidbits about the different focus regions, and I even touch on the creative aperture shapes for a moment. It's not hearts again, sorry to disappoint you. ;-)
The shot used in the vid came from Joe Payne, Alien Skin's marketing director. He's a good 'bloke.'
Try Exposure Today

Download our free 30-day fully functional trial and see why Exposure is the best photo editor for creative photographers to realize their artistic vision.