Allow me to introduce yet another awesome photographer to the good ol' Alien Skin blog–aka, the wall of champions. His name is Rick Krueger. Rick's name has popped up on the blog, before. He shared his opinions with us for the Mirrorless article back in July.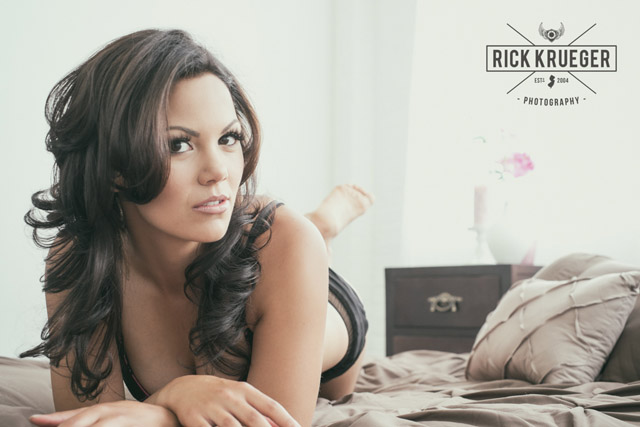 Rick is a well-respected fashion and glamour photographer based in northern New Jersey. It's about 30 minutes west of New York City. He does his best to keep his photography true to the art–meaning the digital workflow mentality doesn't get in the way of thoughtful consideration of lighting, exposure, and composition. So basically Rick doesn't spray and pray. He started his path to becoming a photographer in high school, by stealing his dad's 35mm Canon Rebel and learning to use it on his own. Books, magazine articles, blogs, and online video tutorials help him continue to develop and grow.
Rick's work has been published in Maxim and more than a dozen popular international alt & pinup magazines. He is striving to become a household name in the fashion and glamour world, so he's hoping to see his work on the pages Vogue, Cosmopolitan, Nylon, and the like.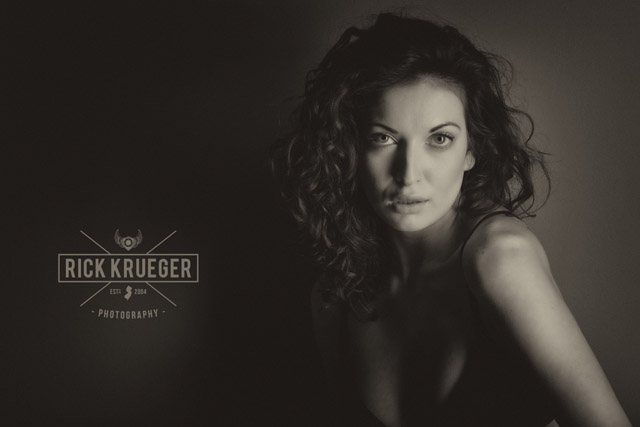 When he's not busy shooting some of the world's most beautiful glamour models, Rick co-hosts educational workshops on working with models, studio lighting, and photo retouching for fashion and glamour. Most of the time, the workshops are taught out of his studio, The Photocoop, in Little Falls, NJ.

He usually shoots with a combination of Fuji and Nikon cameras, fast prime lenses, and speedlights. Aside from that, one of Rick's all-time favorite tools is–you guessed it–Exposure 6! All of us Aliens love to hear that. Having come from a film background, Rick is "infatuated" with the way that the software replicates the nuances of his favorite films and darkroom techniques.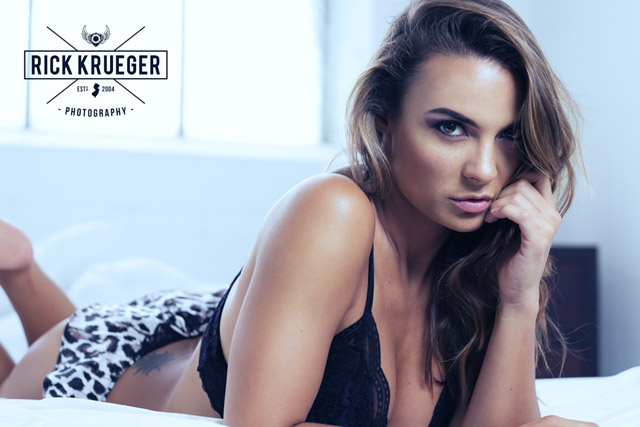 He said, "For me, Exposure 6 is like a world-renowned chef's spice rack. For that matter, even salt and pepper are amazing when used in the right way. I try not to overuse or rely on plugins and filters too much. I'd rather preserve the actual photo as best as I can. That said, Exposure 6 makes it easy to get just right. Not only are the presets spot-on, but with a little massaging the possibilities are endless." 
Check out more of Rick's work on his
website
. Just as a warning, Rick's website doesn't have the PG-13 rating that our blog does.
Try Exposure Today

Download our free 30-day fully functional trial and see why Exposure is the best photo editor for creative photographers to realize their artistic vision.