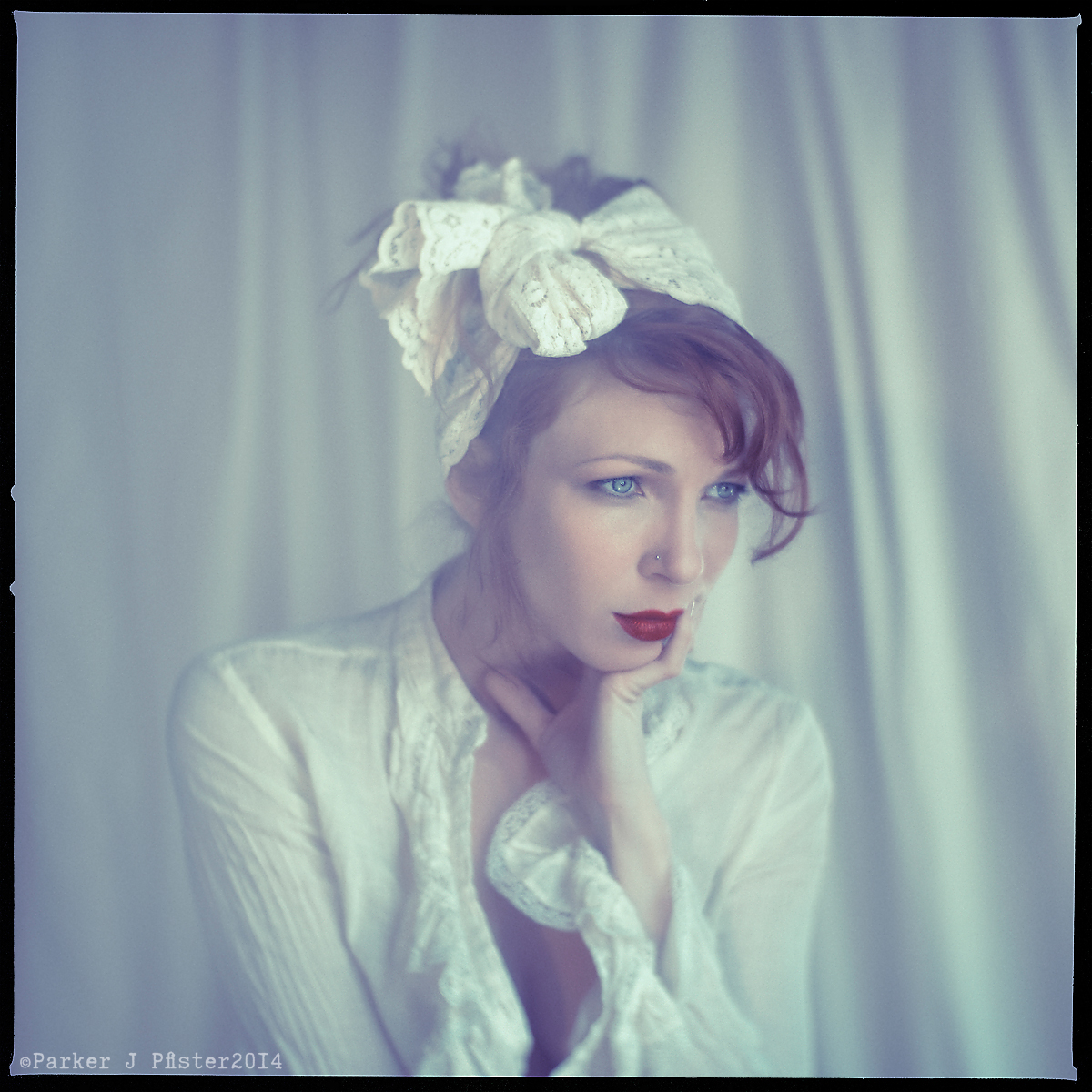 Where to begin when introducing Parker J Pfister Esq.? He is a true master of photography across myriad forms and eschews any labels you want to throw at him to try to define his work. From his studio in downtown Asheville, NC, Parker J sells fine art prints of landscapes from around the world and delights his clients with his unique approach to portraiture, which leverages every photographic trick in the book from wet plate through to large format film and digital.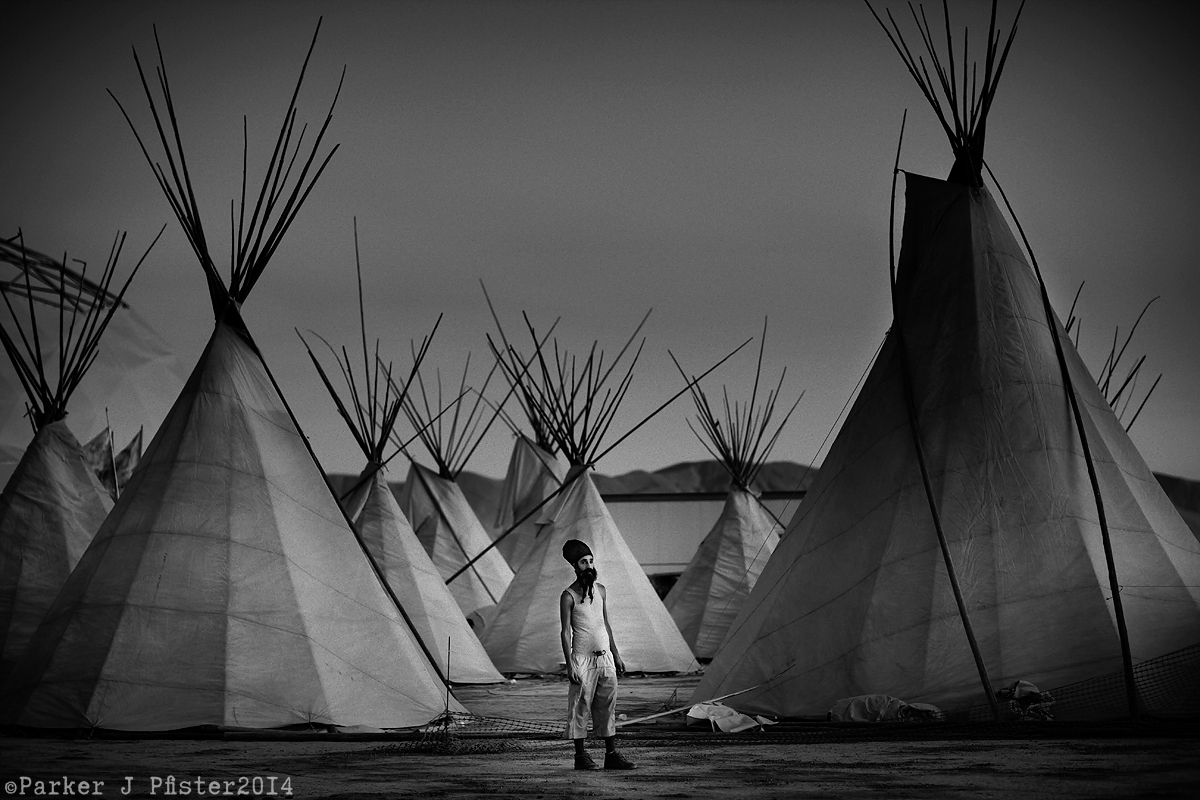 Parker J's work has been awarded many times over, both nationally and internationally, and his images and interviews have graced the pages of Professional Photographer Magazine, In Style, People, OK Magazine, Modern Bride, Martha Stewart, Today's Bride, Rangefinder, Studio Photography and Design, Photo District News, Weddings Unveiled and many other publications. His images have also appeared on Entertainment Tonight and The Food Network.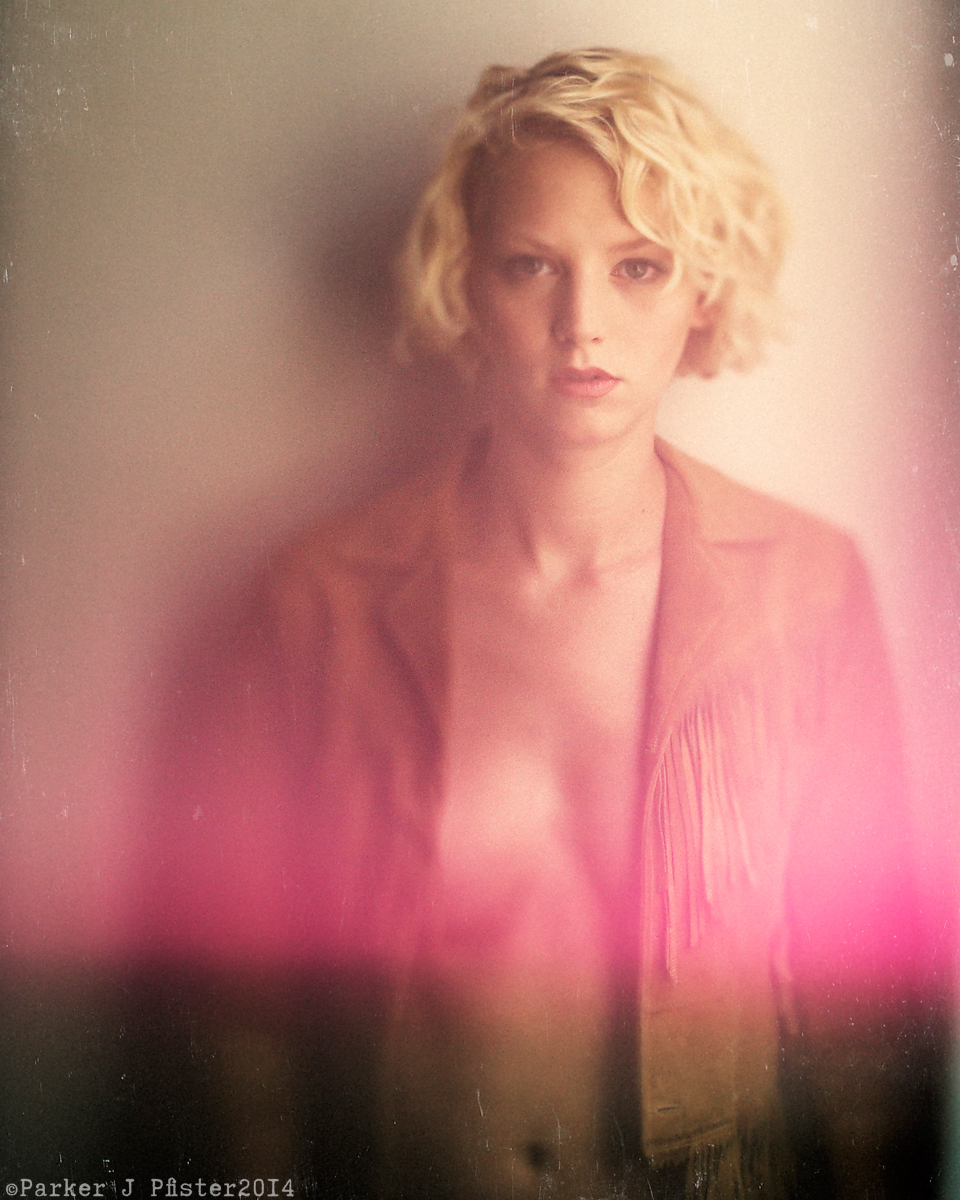 Earlier this week, I got on the phone with Parker to chat through his thoughts on Exposure and how it fits into his approach to photography and post-production workflow. Here's what he had to say:
"I guess you could say that I am somewhat of a photographic architect; building from the past, present and future. With one leg firmly planted in the organic beauty of alternative process and film, and the other just as solid in this digital revolution, three things are a constant in my work: content, composition and personality."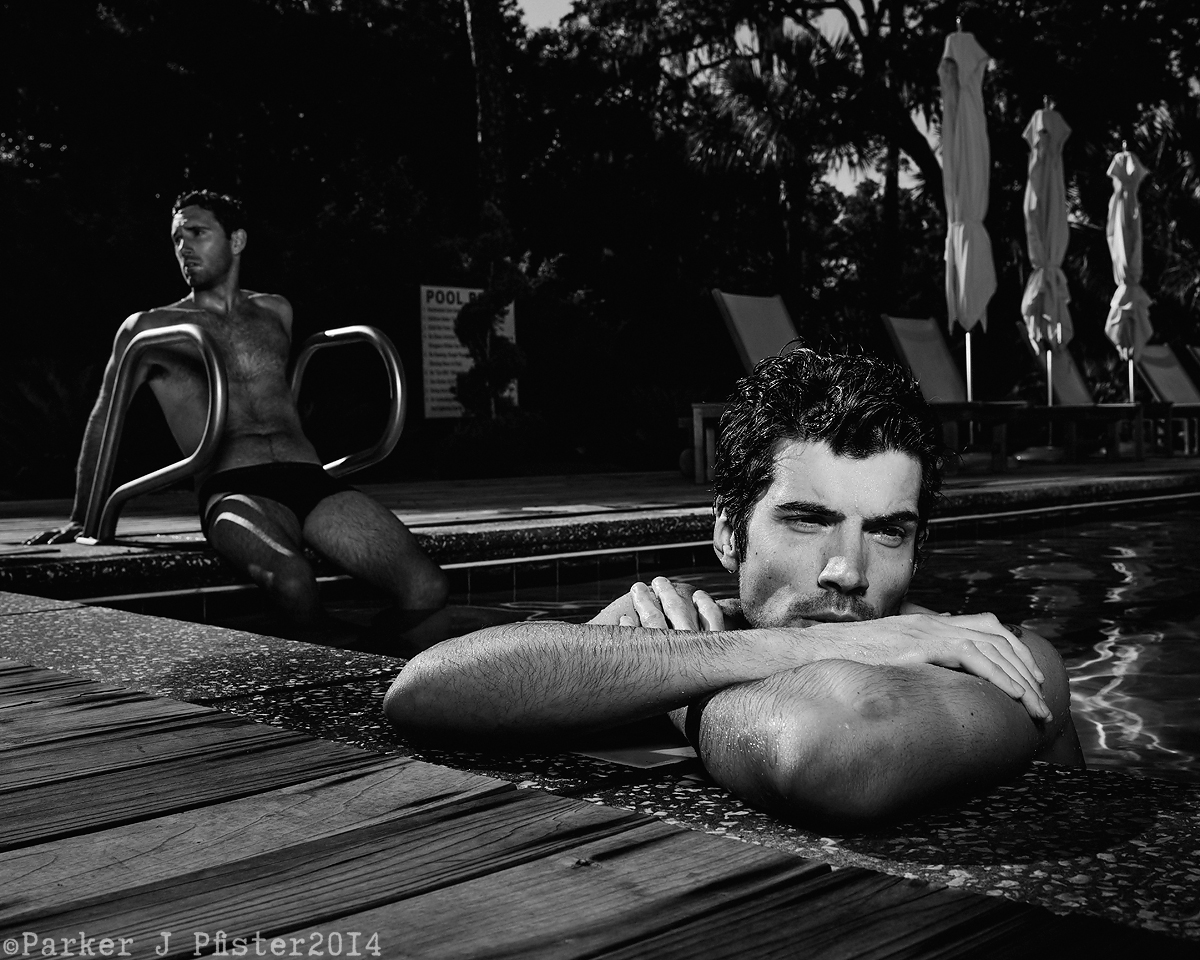 "I find I am really connected to the feeling and personality of an image that shooting digitally fails to render. I have found that Alien Skin Exposure gives me back that personality in a way no other software can."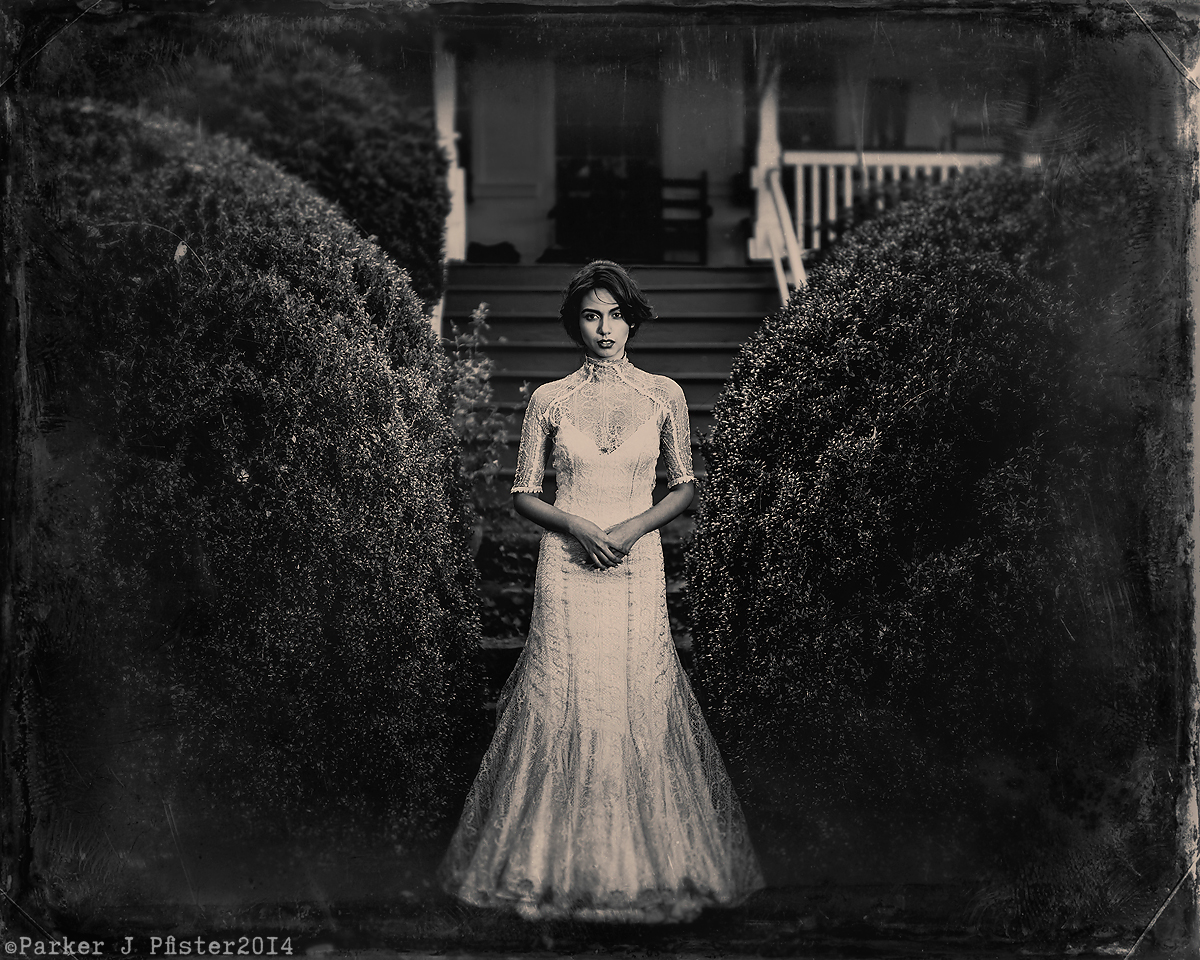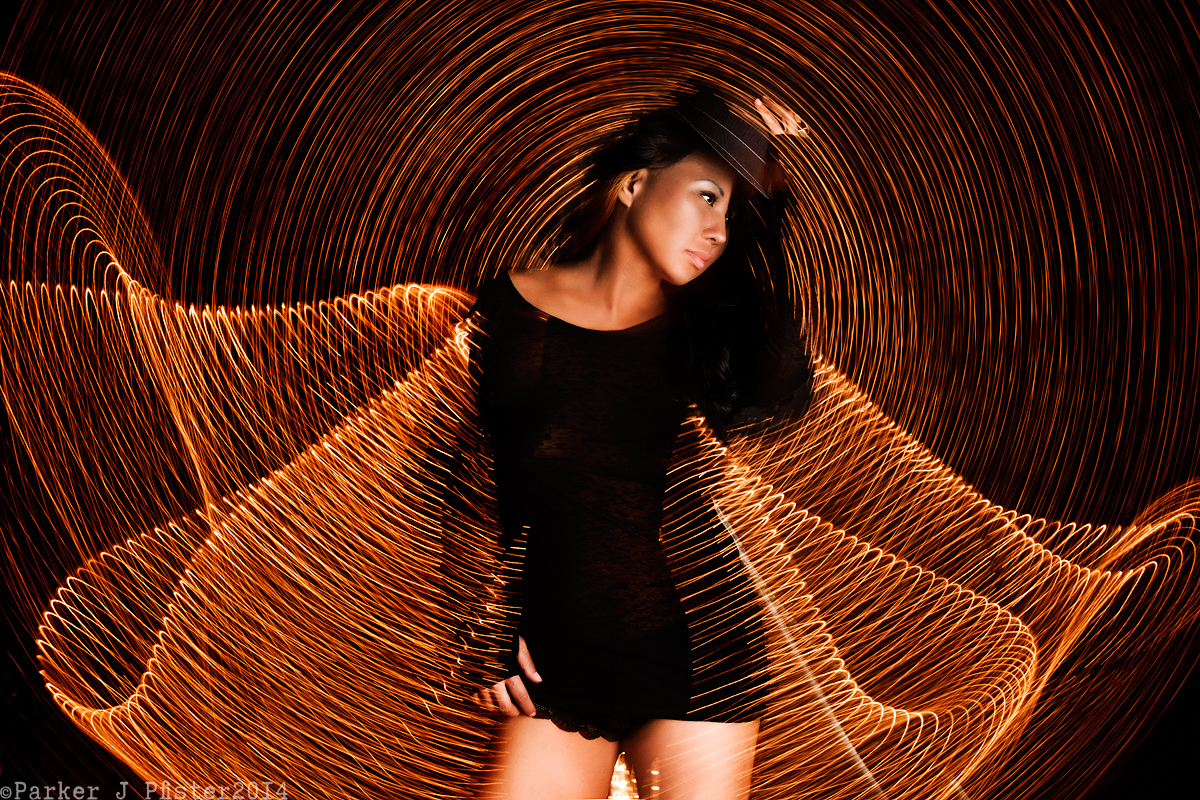 "I've been using Exposure for a long time now. I don't remember exactly how long it's been, but I remember that myself and two of my photographer friends came across it and really loved it from the moment we used it. Until then, I'd pretty much been doing all my digital photography post-processing by using my own actions in Photoshop. I was adding in textures, grain, borders and the like and I found myself asking, "Why am I doing all this the hard way in Photoshop when these guys at Alien Skin really have it nailed down in one easy tool with Exposure?". It became a no-brainer really and I found myself just defaulting to Exposure time and again to finish my images and give them my signature look."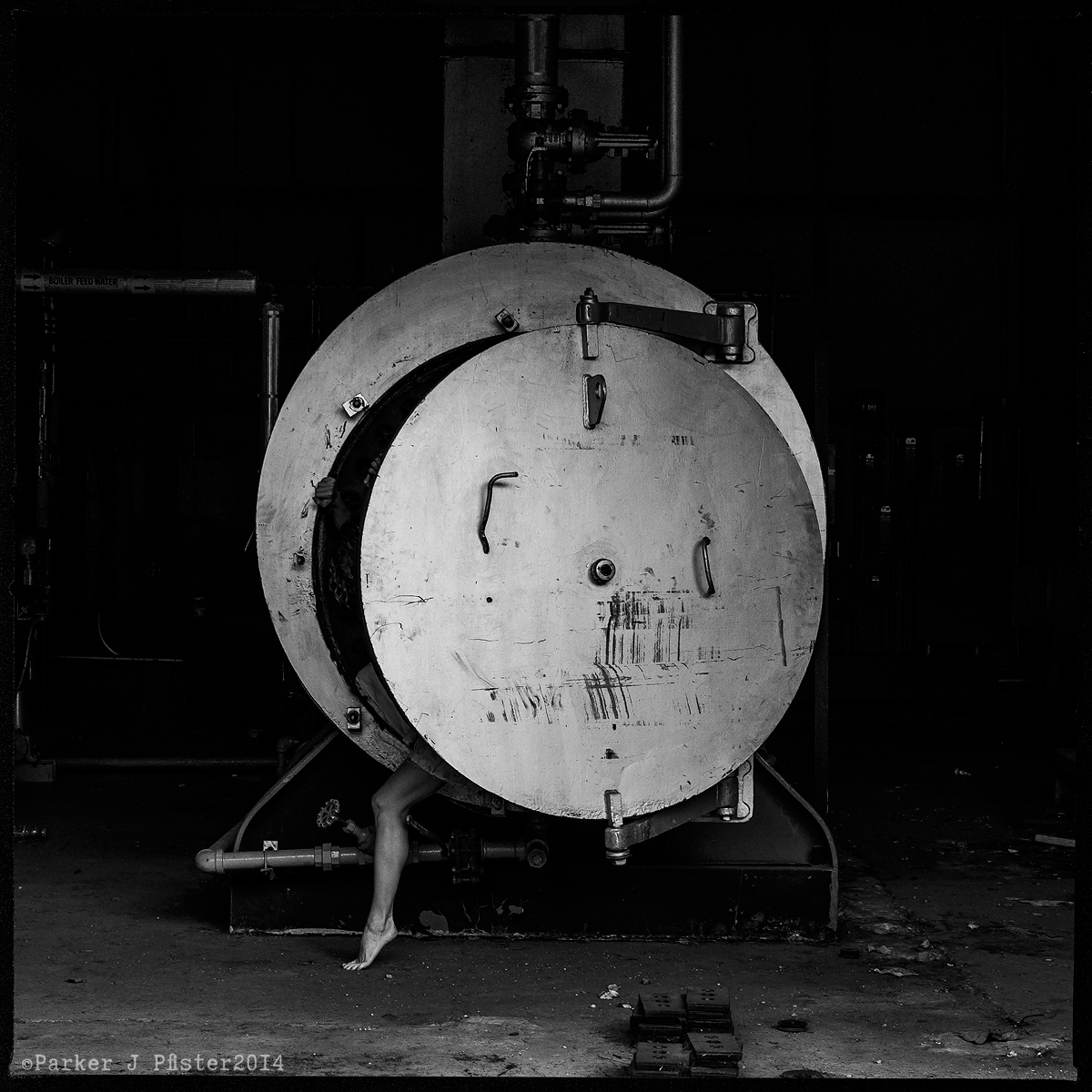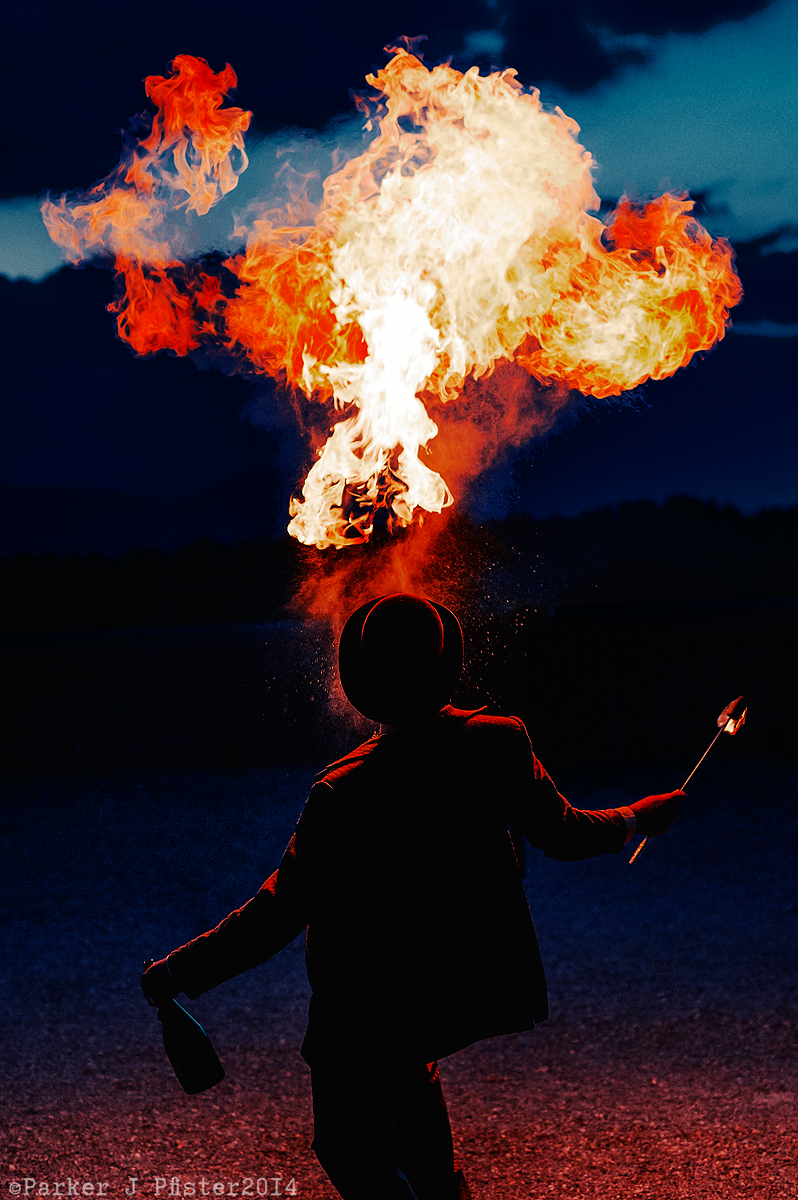 "I have looked at and used all the other plug-ins and effects on the market. I've pretty much tried everything, but nothing comes close to Exposure. The color film emulation is amazing and I particularly love the look of the Polaroid presets. I find they give me a great starting point for me to work off and find the look I want for each shoot. I still shoot a lot of Polaroid film today and the look of each image varies by how long the film has been expired, what sort of temperatures it's been exposed to, etc. I use Exposure with my digital files to get a similar look by building off the Polaroid presets, going into the curves panel and working the overall curve, but also getting in and tweaking the individual RGB channel curves too. Curves are really a key area that I think a lot of people overlook in their workflow. I pretty much live in Curves!"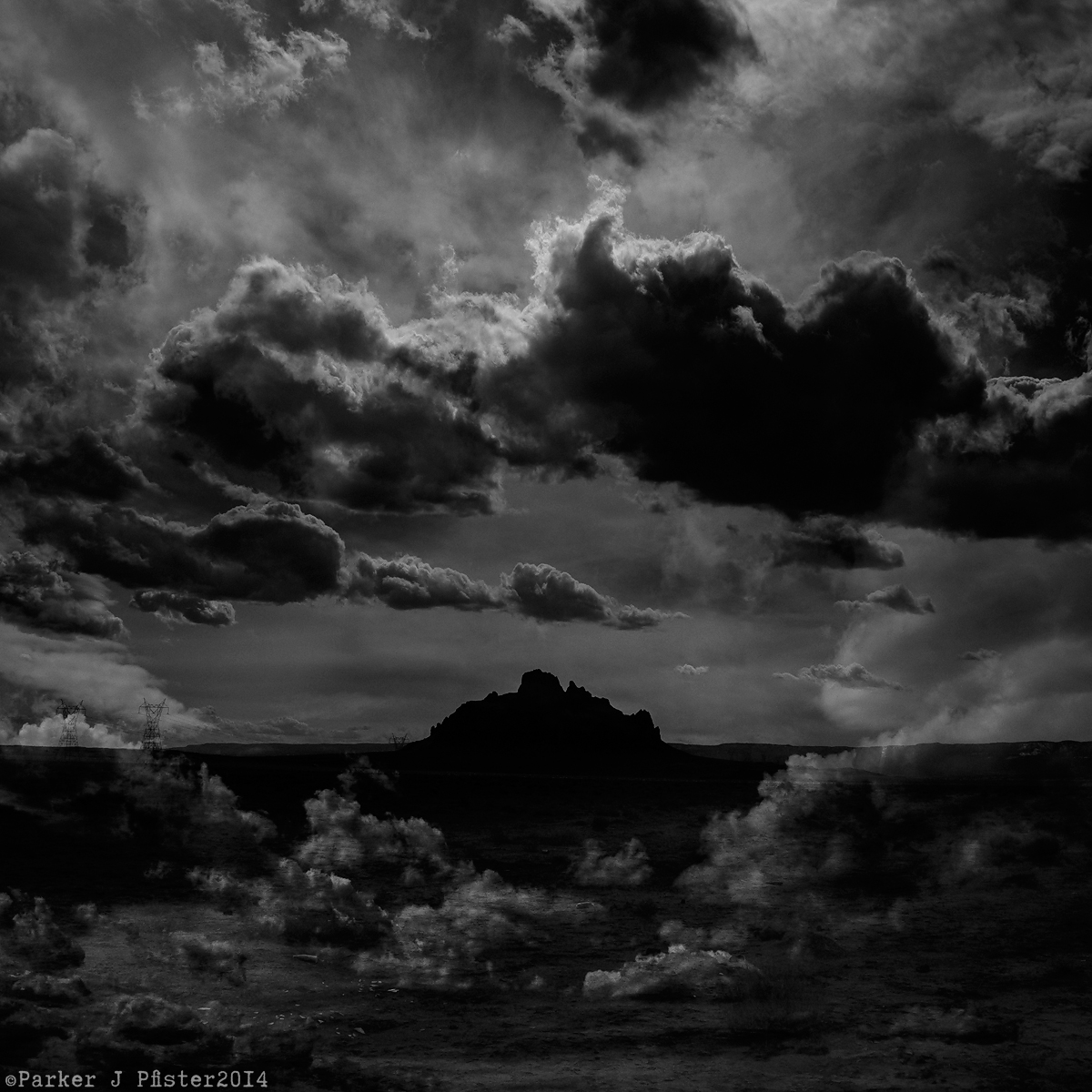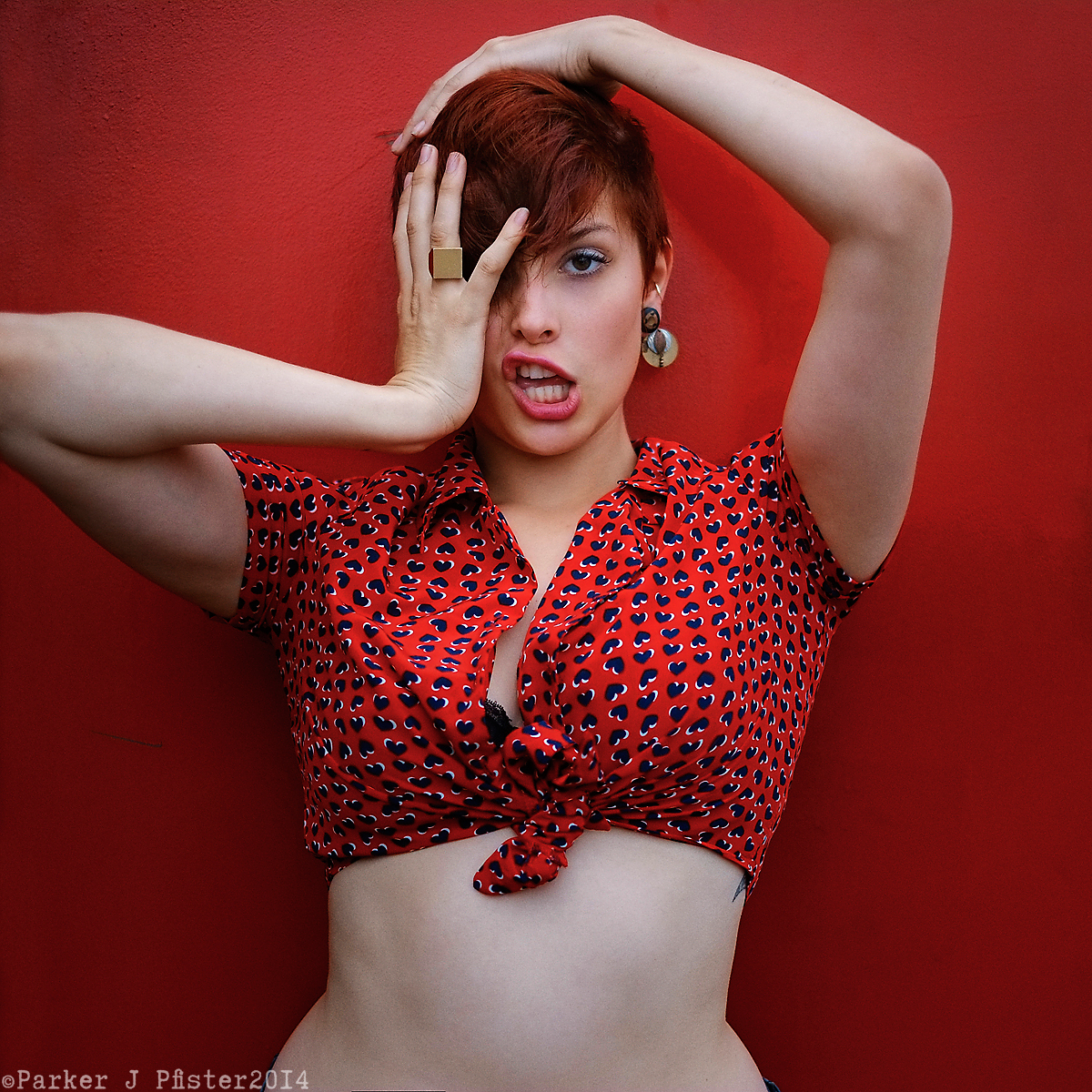 "Aside from the color filters, the Black and White presets in Exposure are the best I have seen on the market too. A lot of people kind of default to using other B&W plug-ins as it's what they know, but they are really missing out if they haven't looked at Exposure. Everything about the files Exposure puts out is so much more authentic and organic looking. The film grain is perfectly rendered in the shadows and the structure per film type and speed just looks right. Nothing else even gets close."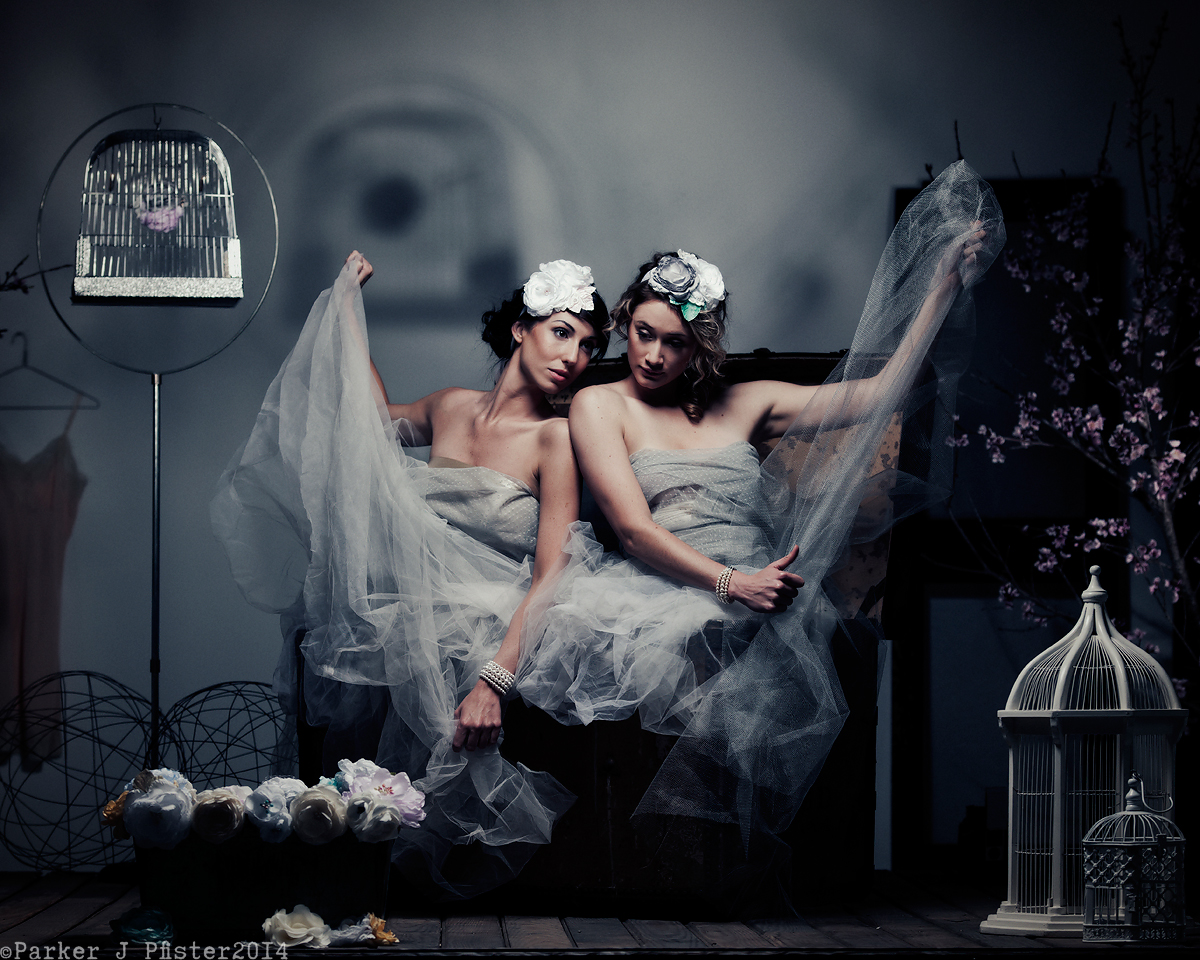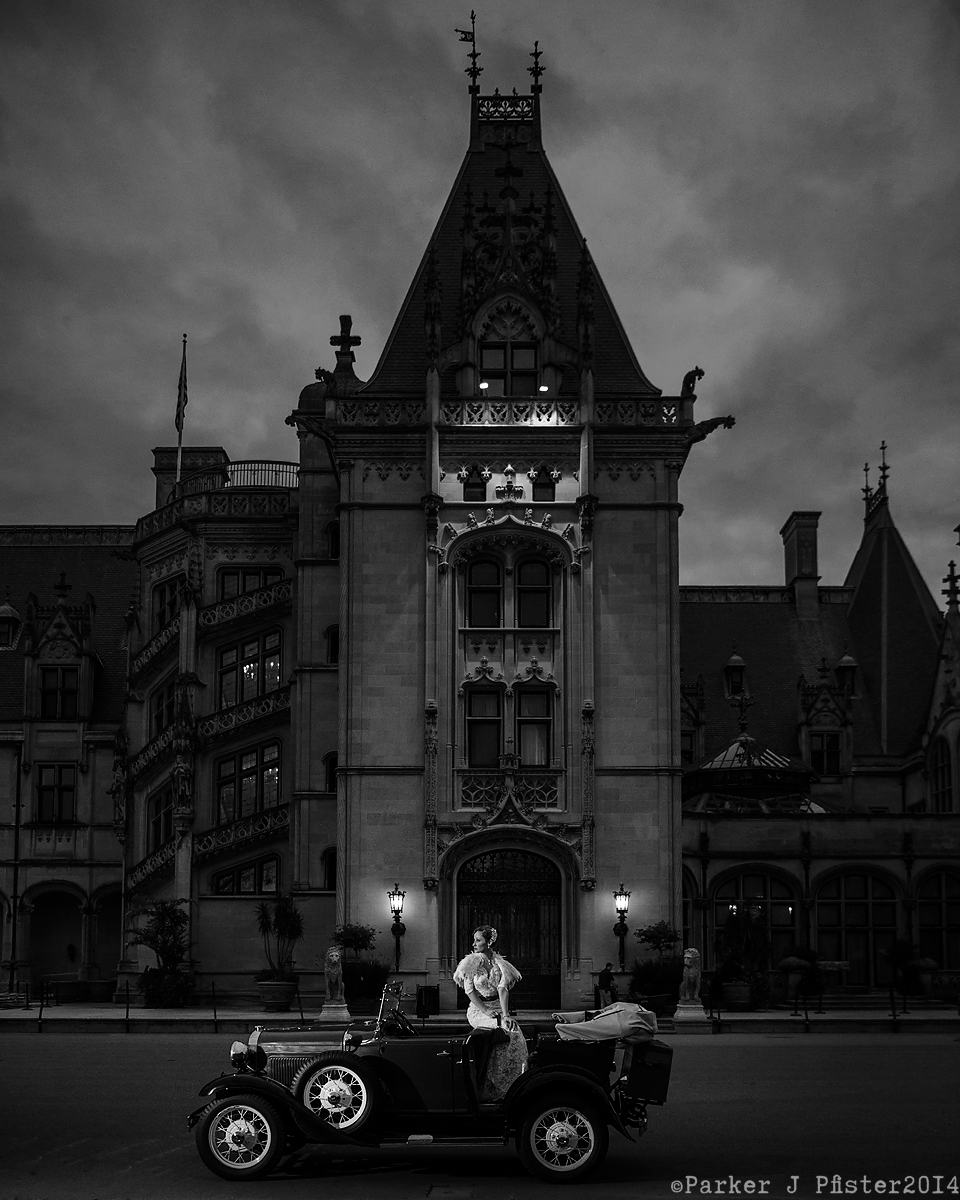 "For my digital workflow, I ingest and cull my files in Photo Mechanic, before importing my  selections into Lightroom for some basic adjustments, dodging and burning, etc. From there, I either export my images out directly into Exposure or, if more in-depth editing is needed, into Photoshop for those and then into Exposure. Pretty much all my images go through Exposure at some stage to give them that signature Parker J look."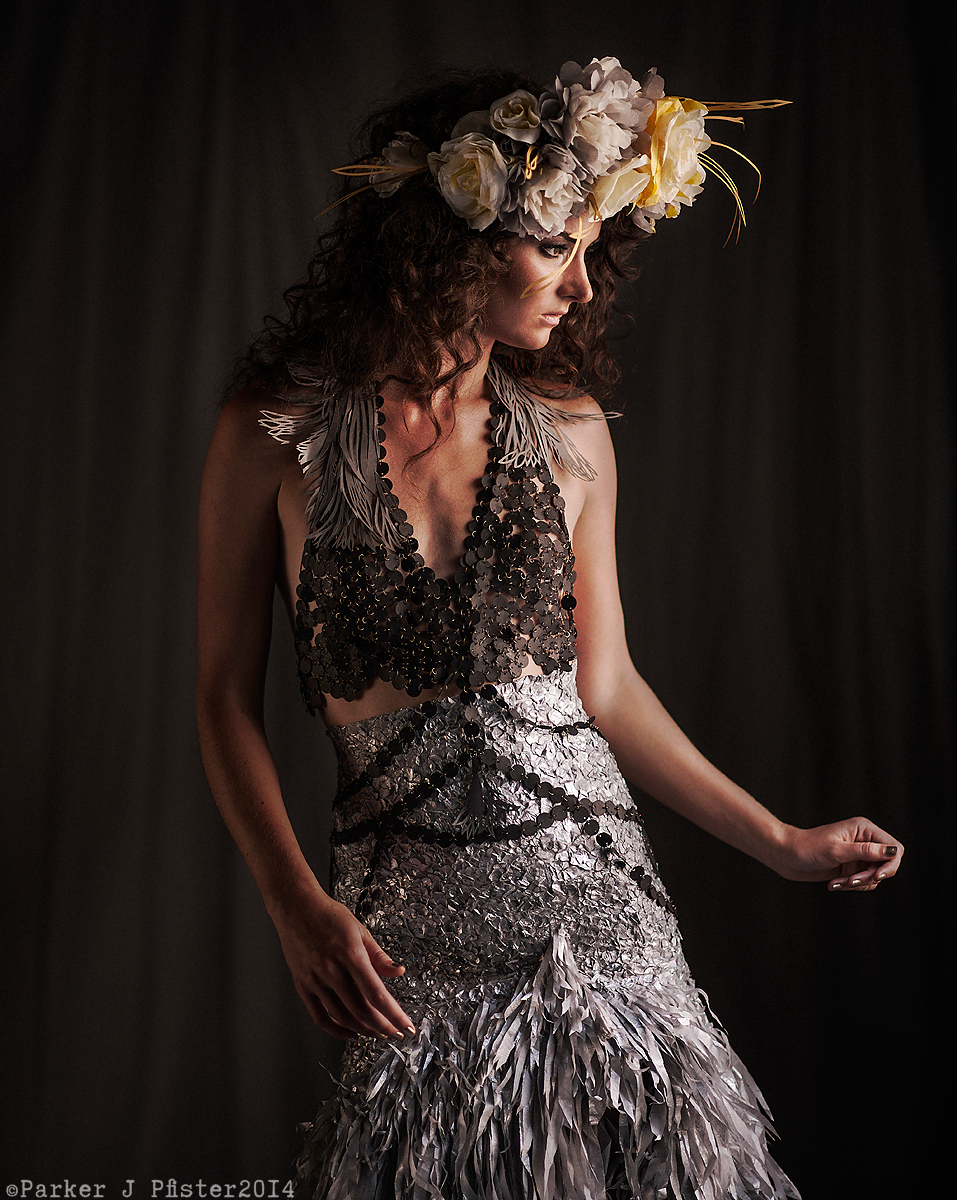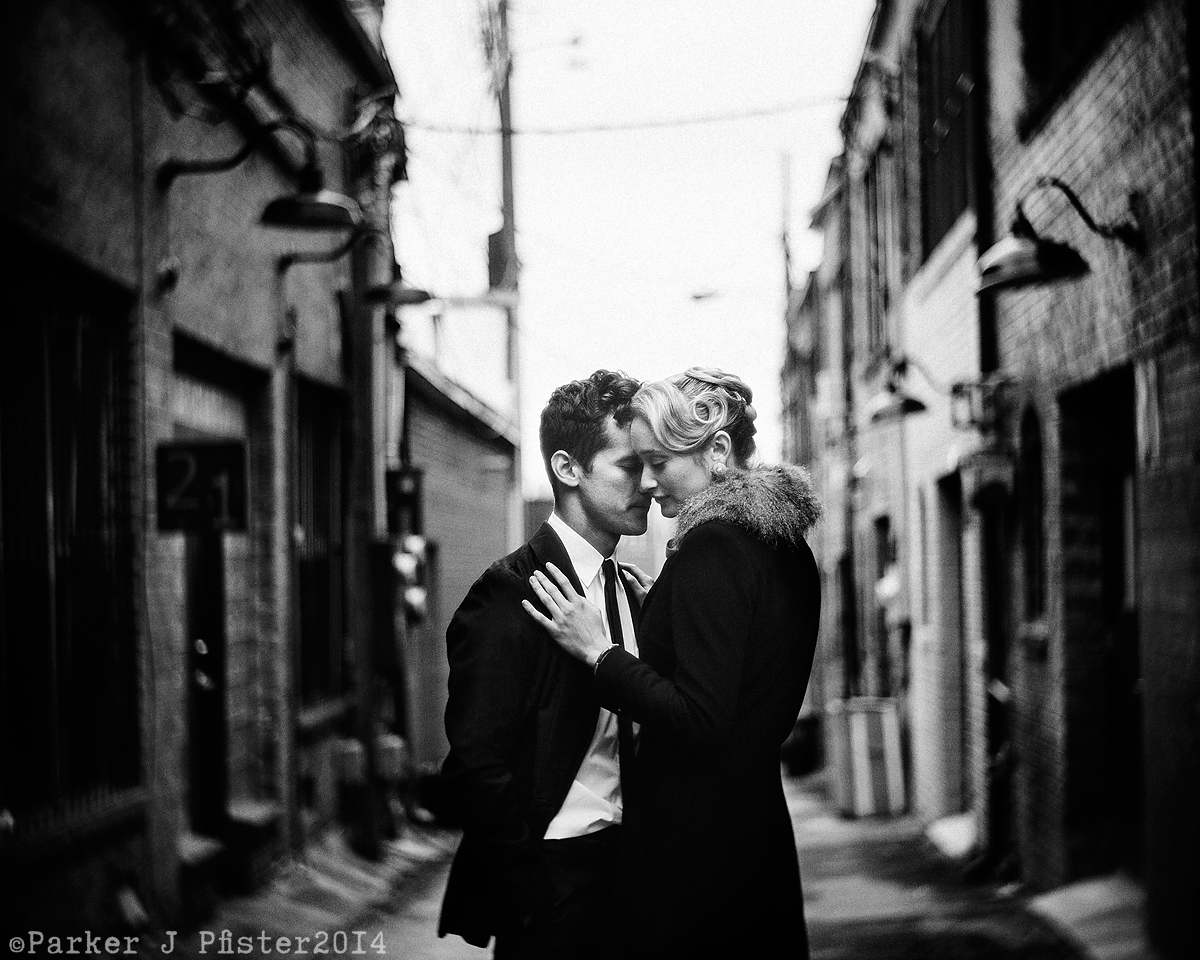 You can see more of Parker's work over on his website. He also runs some pretty cool workshops, which you can get a great taste for in his fun yet educational videos over on the PPA website. Definitely worth checking out if you want to develop your photography skill set and get more creative.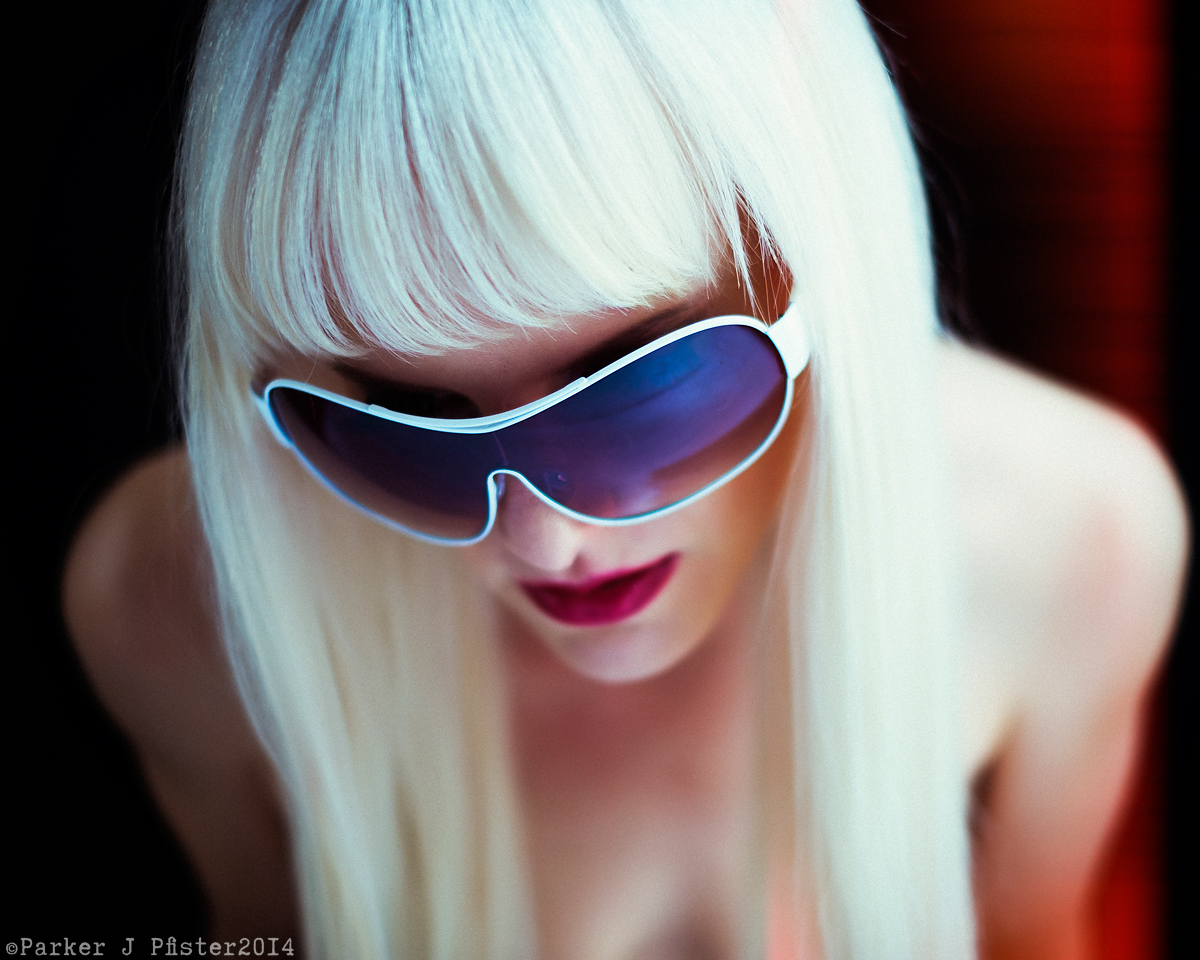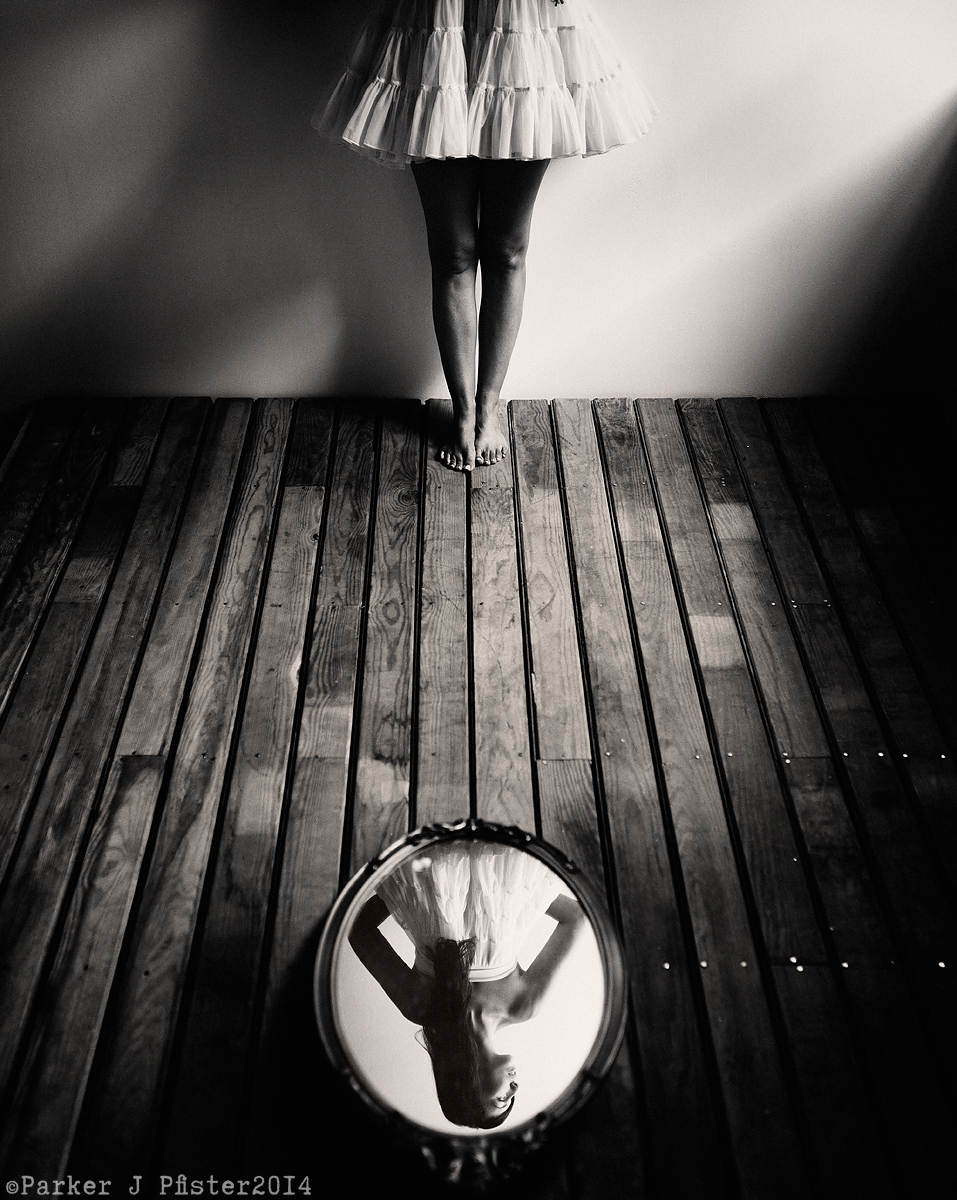 We're really grateful to Parker for his time and feedback for this interview and look forward to showcasing more of his work and use of Exposure throughout the year.
As always, please feel free to leave your comments below and send any blog submissions you might want to share with us at blog@alienskin.com.
Have a brilliant weekend everyone!
Cheers,
Joe
Try Exposure Today

Download our free 30-day fully functional trial and see why Exposure is the best photo editor for creative photographers to realize their artistic vision.