Last week, the extremely talented Sue Bryce and Felix Kunze got together on CreativeLive for The Lighting Challenge: Natural vs. Studio. Sue and Felix put on a really great course showing how Sue uses natural light in her portraiture, with Felix then showing how to get a similar look using simple strobes and diffusers. If you didn't get the chance to check it out live, take it from me that it really is a fabulous course with a lot of great content that will help you take your lighting to the next level. Definitely worth the investment! For a preview, part of the workshop focused on Sue and Felix's differing approaches to using Exposure 5 as the key ingredient of their post-processing workflow. You can catch part of the post-production Q&A session they gave free over on the CreativeLive site now. Check it out!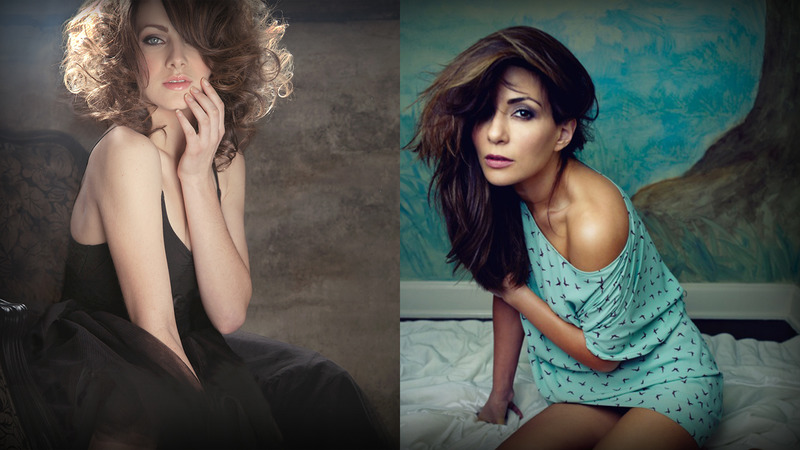 Remember, anyone buying Exposure 5 now will be emailed a free upgrade to Exposure 6 when it comes out in a few weeks. Exposure 6 will also feature all the functionality of Bokeh, which is currently selling for $99. So there's even more of a reason to buy or upgrade now!
Try Exposure Today

Download our free 30-day fully functional trial and see why Exposure is the best photo editor for creative photographers to realize their artistic vision.