Oded Wagenstein is a photographer and author who is all about culture. He is a regular contributor to top-notch magazines and specializes in creating intimate portraits of people in their local environment. He creates portraits that tell a story. He is part of our team of industry-leading photographers and it's great to have him on the blog once again. In the post below, Oded shares with us his three step approach for creating a portraits that tell a story.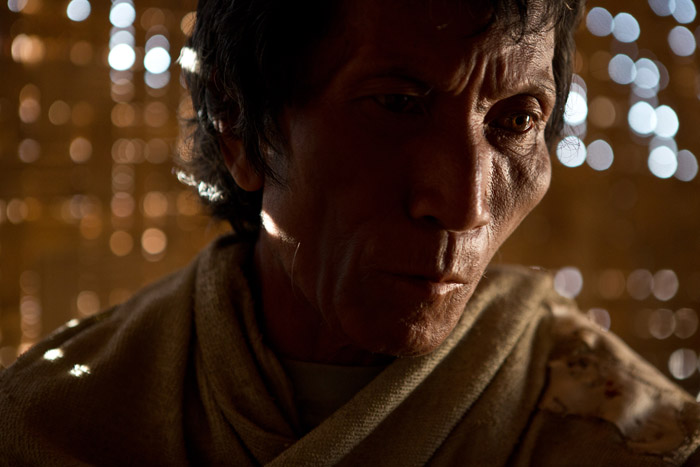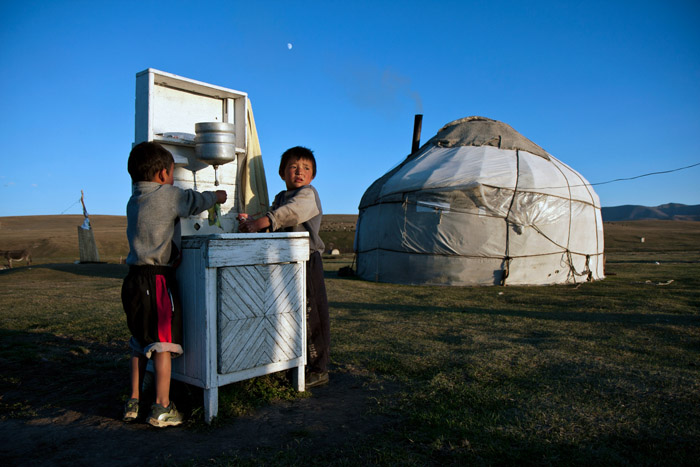 As in the creation of (almost) every work of art, photo making consists of three core steps: Pre Work, Shooting and Post Work. Most of us (especially photographers, like me, who work outside the studio) are focused on the second part of this workflow. We are laser focused on developing our ability to shoot a better picture by learning how to operate the camera, evaluating light and capturing the suitable composition for the story in front of us.
Pre and Post are equally important and should not be overlooked. This is where you can make a good shot compelling and dramatic.
Pre Work
Ansel Adams once said "You don't take a photograph, you make it."  So, during the Pre shooting work, you should collect all data and carry out all needed arrangements to make sure that when out in the field, you will have all controllable conditions in your favor.
For the uncontrollable ones, think forward to the desired look and feel of your final images. Exposure, by Alien Skin, imbues photos with beautiful analogue character, so add choosing a look to your pre-work list.
A Preliminary Study
As a culture photographer, I gather information on the culture I am about to meet: The Do's and Don'ts, like customs and cultural elements, history, local music, etc.
Establish a "Shooting List"
You can see the shooting list as a group of "images you want to return home with." After my preliminary study, in which I establish myself with a "lead" (a theme) to my visual story, I build a shooting list of all things I want to photograph, according to my schedule at the location. These are the ingredients that will create the portraits that tell a story.
Finding a Fixer
A fixer is a local guide who can help you reach off-the-beaten-path locations and serve as a bridge between you and the locals. Before hitting the road, I scout for a fixer online.
Equipment
I choose the appropriate equipment in accordance with the requirements of the assignment and conditions at the location. For example, I choose the lenses and filters according to the shooting list. An assignment focused on portraits requires different tools than an assignment focused on landscape.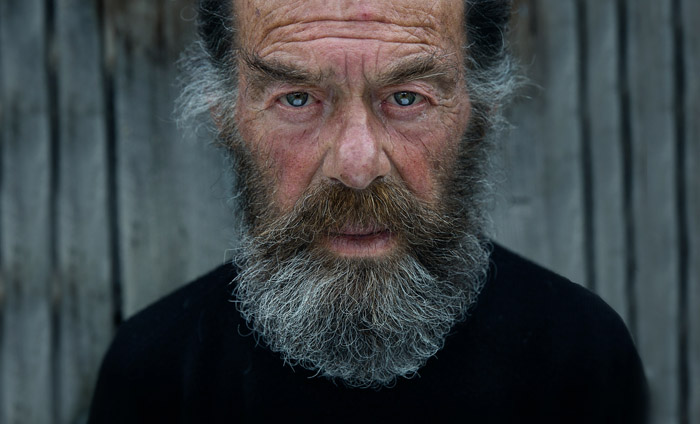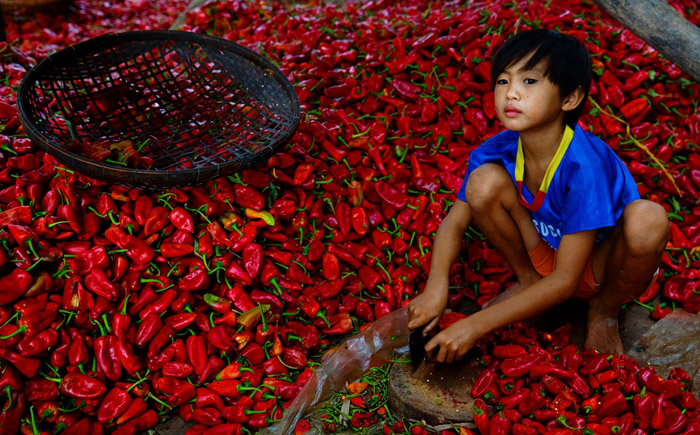 Post Work
It is a mistake to think that our job as photographers is over once we pressed the shutter button. Think of the post work as crossing the finish line on the path of creating portraits that tell a story. The editing process should help you show your viewers the story as you experienced it. The editing should help you show your point of view on the world and most importantly, it should evoke emotion.
Review the images, but not as soon as you think
Upon returning home, I do not review my images right away, but only about two months later. Unless a customer is waiting for them, of course. I build in a time gap between the actual shooting and the sorting and reviewing of the images. Sound crazy, right? That's because I need to have an "emotional detachment" from the on-site experiences in the field. I want to be able to review the images like my audience will later do.
Establish the feel
Before you start post-processing the image, it is important to know where you are going. Don't just throw color profiles and filters into the picture. Think! What do you want to tell your viewers? What feeling do you want the image to evoke in them? Does your current opinion match up with your original intent for the final images? Remember, you are trying to create portraits that tell a story.
Put it in words
Choose an emotional title for your photo. This emotional title is the answer to the question: what should the viewers feel when seeing my image?
Start working
Then, and only then, after you set yourself with the emotional goal you want to evoke, you can start working on the image. Use all of the digital tools at your disposal. You want any color profile, texture, or tone to promote that feeling.
Keep it simple
For me, a good editing will be transparent. It is there to reinforce the existing visual story, and not focus the viewer's attention on the editing process. That's one of the main reasons that I like to work with Exposure 7. Its tools can be used subtly, which enables me to use color and light to bring my visual story and emotion to life. And the vignette tool is marvelous!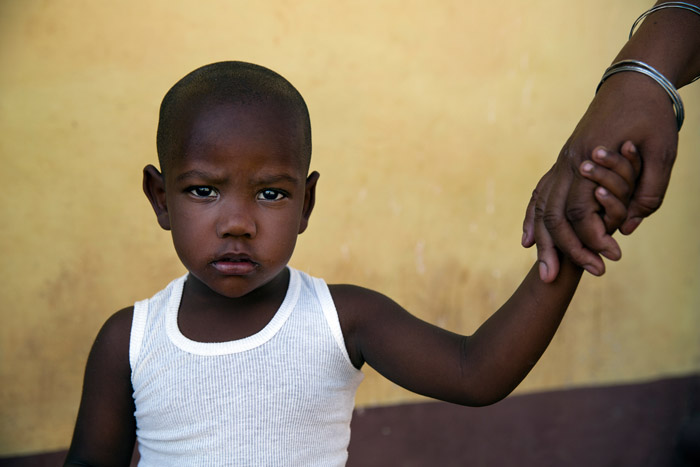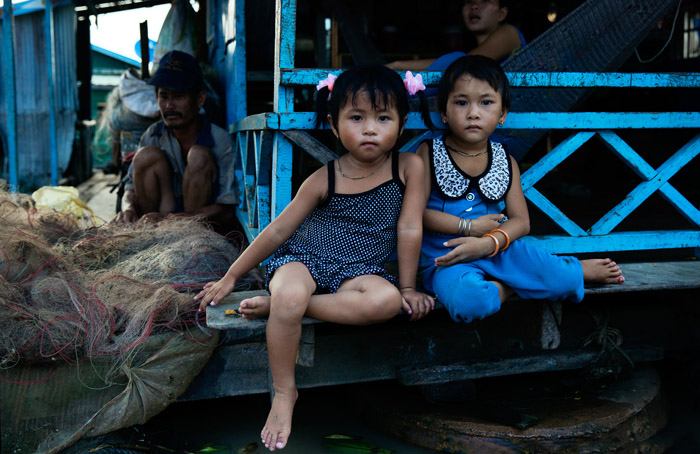 Try Exposure Today

Download our free 30-day fully functional trial and see why Exposure is the best photo editor for creative photographers to realize their artistic vision.