Trish Hadley operates out of Central Michigan; she's a portrait artist. Typically people fit into a specific style of photography, but Trish is one of the types who is always experimenting with something new. Regardless of genre, she shoots the quintessential professional portrait.
Attendees of photography-centric expos usually work in the industry to some degree. Trish Hadley originally tagged along on her husband's trip to WPPI to eat and drink in Las Vegas. Sin City served up a heaping serving of epiphany to Trish. According to her, visiting the event changed her perspective and her entire career. Before becoming a photographer, she worked with images in a completely different way. Read on to hear more of the story.
All images in this article @ Trish Hadley.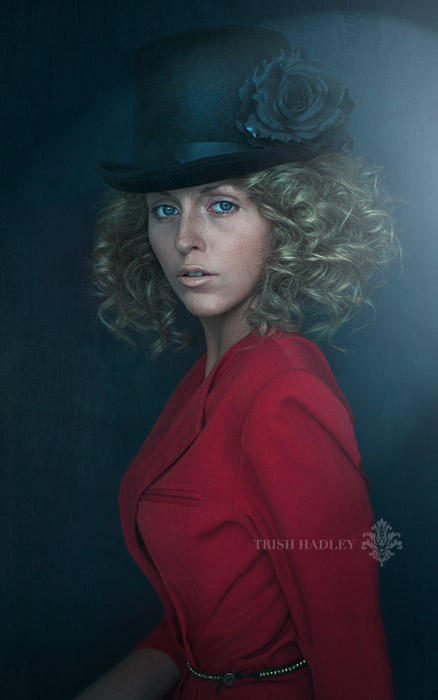 My husband started wedding photography in 2010. I wanted nothing to do with it. In 2012 I with him to WPPI. And while I was waiting for him to get out of a class, I meandered through the exhibition. I was completely inspired–photography can be such an art! I was a graphic designer for 15 years previous to WPPI. Unfortunately I was completely burned out on graphic design, and I seriously needed to make a change. I was in such a rut with it because all I ever did was client work, nothing was creative or for myself. Personal work has of extremely great importance to creatives. It's a matter of life and death of your craft.
Burgeoning Style
I'm so busy experimenting and learning still that I don't think I have a style yet. I make it a point to do at least one creative shoot per month, so my workflow is a moving target. There is so many different ways to make a beautiful photo.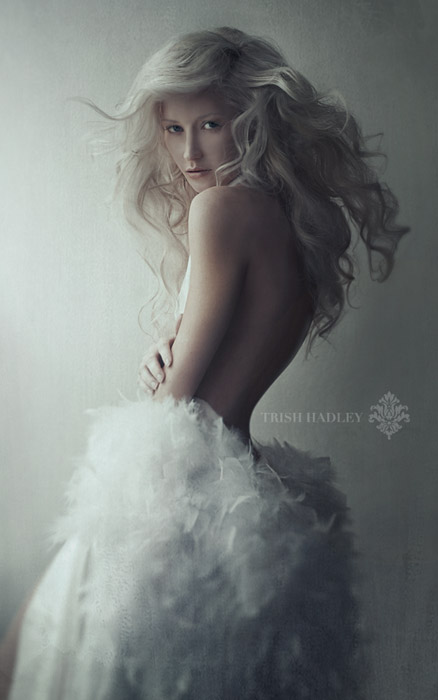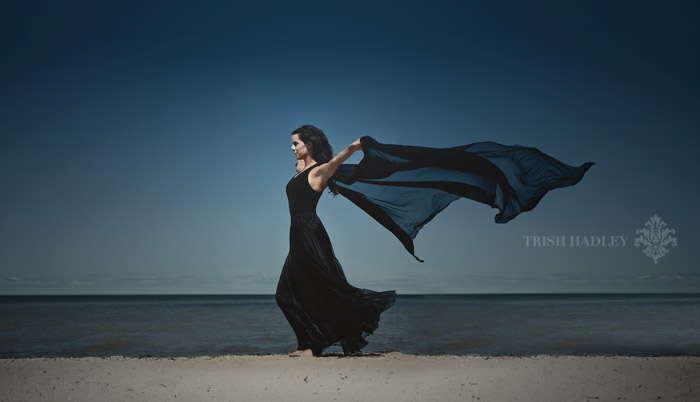 Gear
My go-to lens is a 24-70mm because of the versatility. Right now I shoot with Nikon system. I use a D700 and D600, but I'm not partial to any camera manufacturer. I'd rather just get to know what I have for now. These work just fine.
I would love to eventually have a few fancy lighting goodies. A good sized Elinchrom Rotalux softbox and Monolight, a Kino Flo constant light, and an Oliphant Backdrop.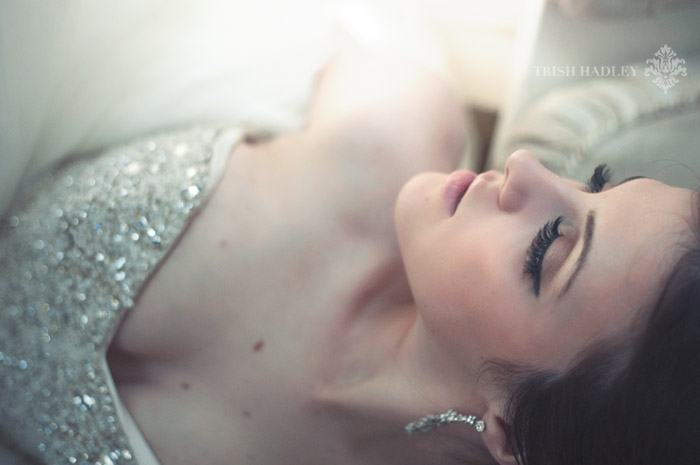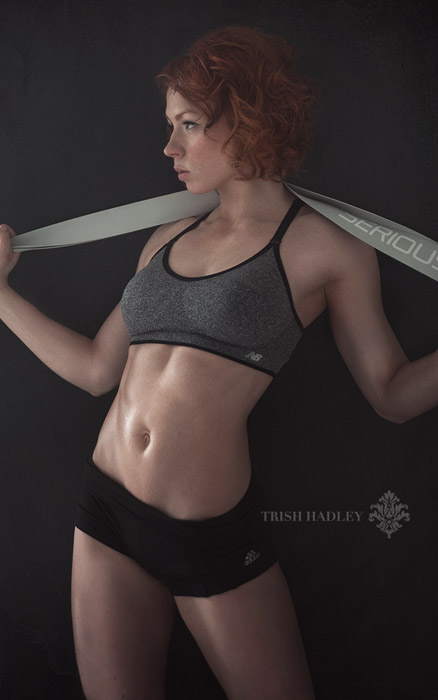 Workflow
Sometimes I'll use one of my stylists as an assistant, but I normally work alone. I'm a better editor than photographer, so I still heavily rely on Photoshop to fix things. Don't judge–we all start somewhere. ;-)
Exposure 7 has taken away my need for Photoshop actions. And, I'm pleased to say, I'll never go back. Now I can preview the effect without having to apply first, so it's a much smoother, simpler workflow. It's really great for use during my creative shoots, because I like to play around with different looks or moods. I am trying to get things better in camera, of course.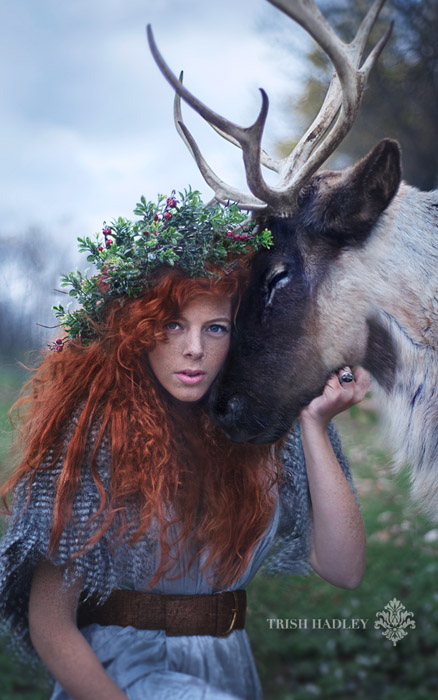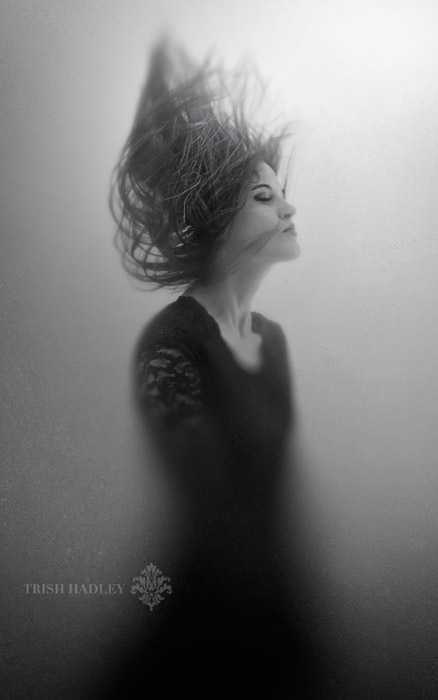 Superpower
I would love to be able to time travel. Especially go back to age 21 with the knowledge that I have now!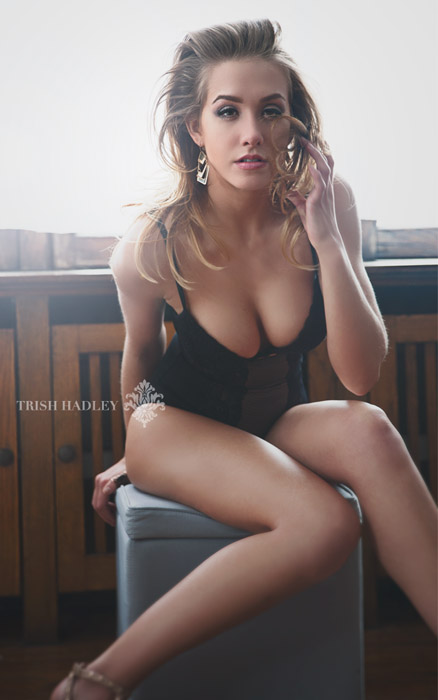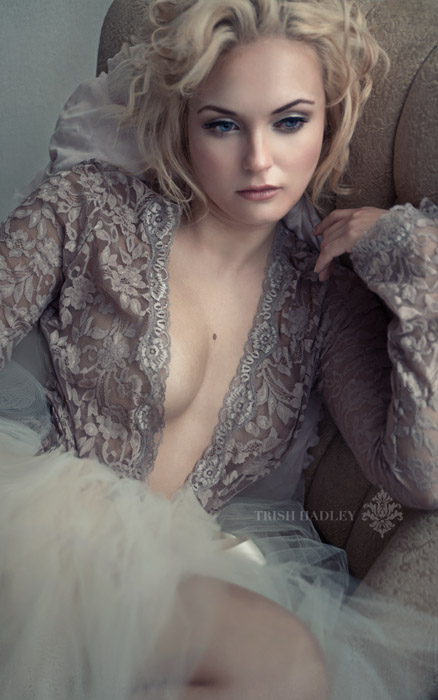 Facebook | Instagram | Website
—
Great to get to you know, Trish. Love your work. And don't worry, there's no judgement coming from here. Photoshopped or not, this is good-looking stuff. To see more work from Trish Hadley, check out the links above.
Try Exposure Today

Download our free 30-day fully functional trial and see why Exposure is the best photo editor for creative photographers to realize their artistic vision.