I had the privilege to catch up with our recent Photo of the Month award winner Leigh Bishop. It's always fun to connect with the winners and get to know them a little bit. Learn more about the conceptual portrait photography of August's winner in the article below.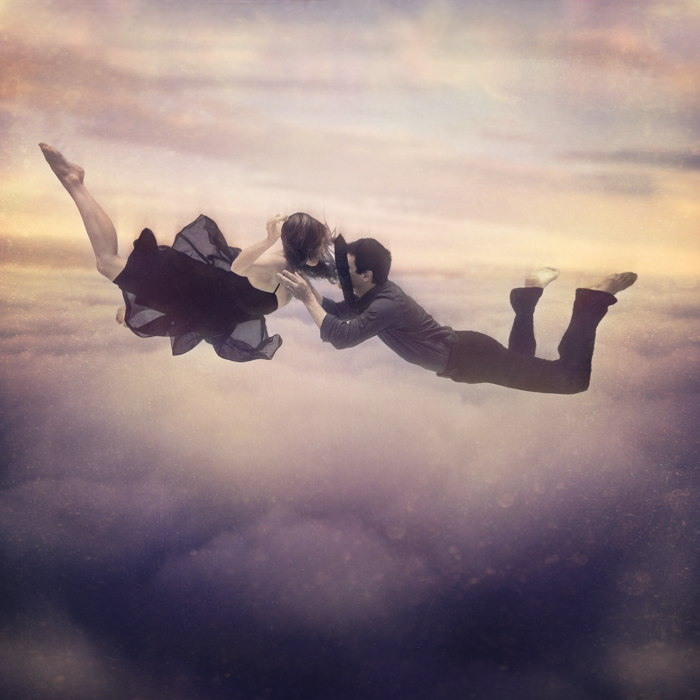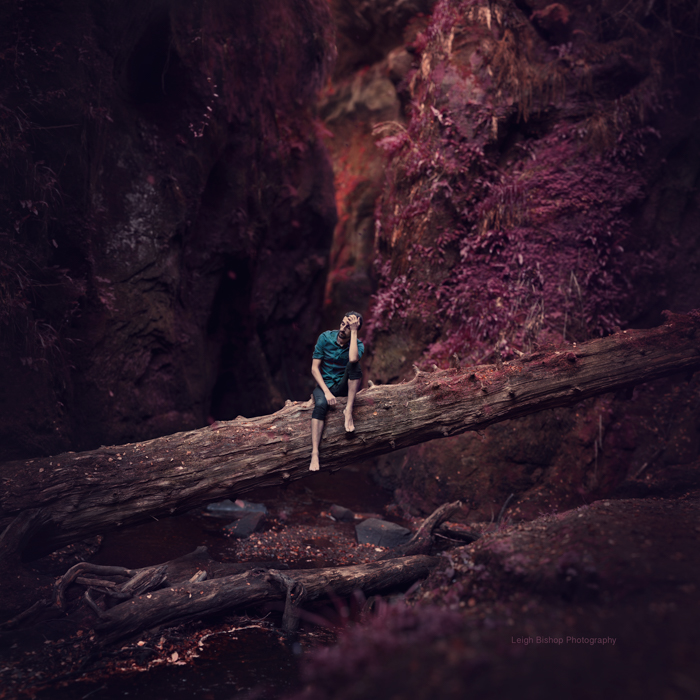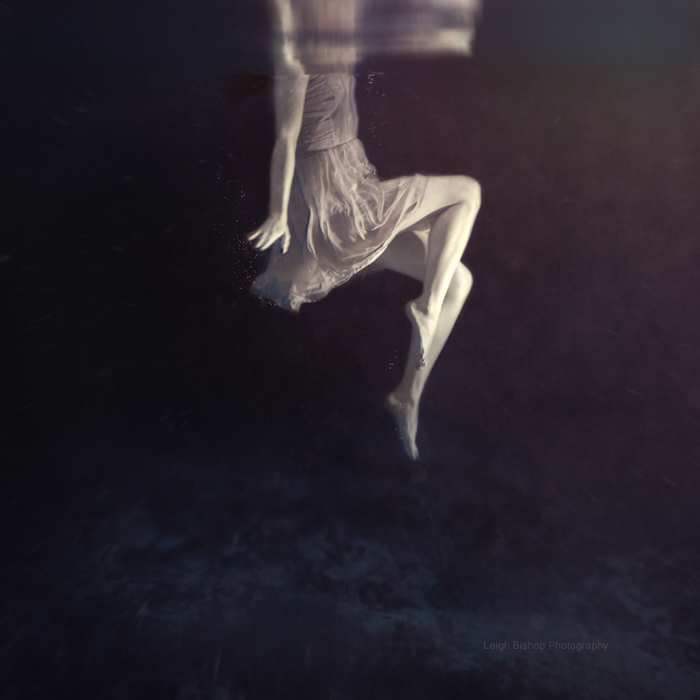 I got into conceptual portrait photography by a meandering route! I've always enjoyed taking pictures. I was a Veterinarian by trade, so photography occasionally happened on weekends or when travelling. When I had my first child things changed. I left the Vet behind and started using my camera more often. I absolutely loved it!
I started with portraits and commercial work but when I discovered the realm of fine art and conceptual portrait photography I was hooked. I started learning Photoshop and went on from there. Last August I went on a weekend retreat with Brooke Shaden, who has been hugely influential to me. That weekend really kick-started my work as a conceptual portrait photographer and gave me the self-belief I needed to open up my creative side.
I would describe my conceptual portrait photography style as otherworldly and ethereal. I strive to create images full of beauty, even when there is darkness present. I like to think of the characters in my images living in a dreamlike world that I can bring into photographic form.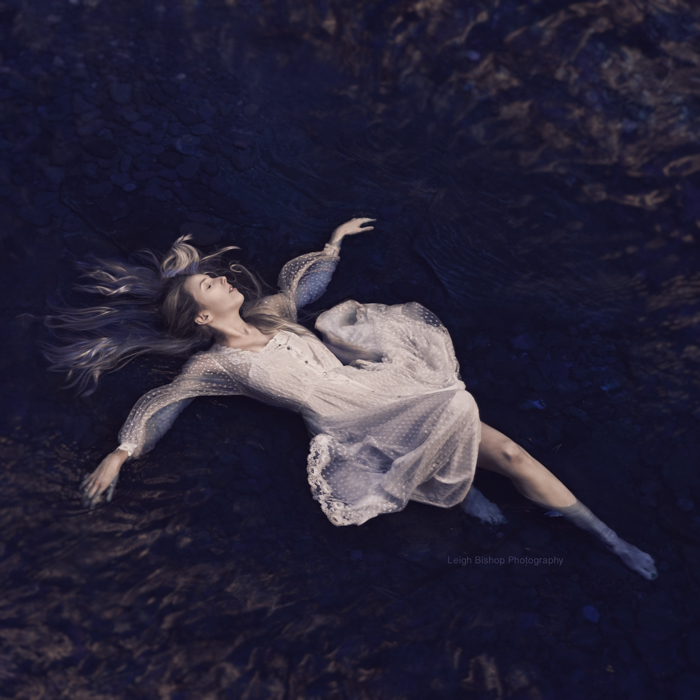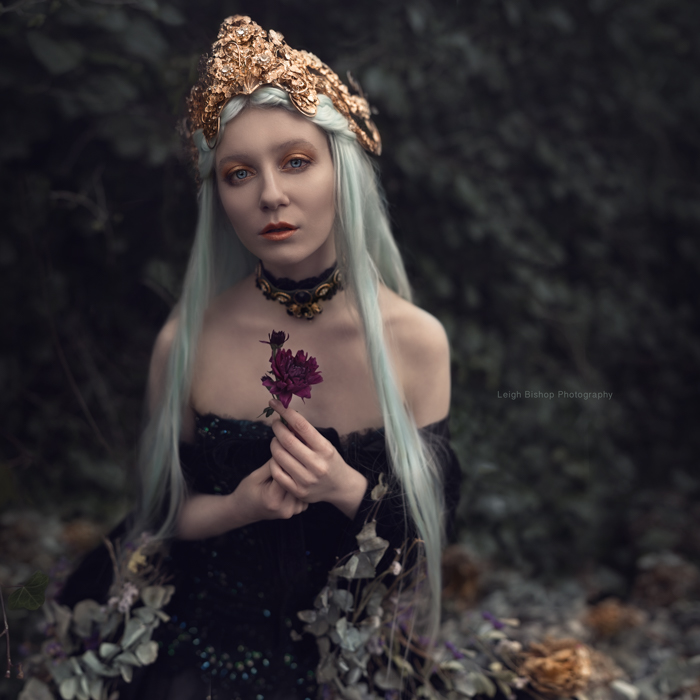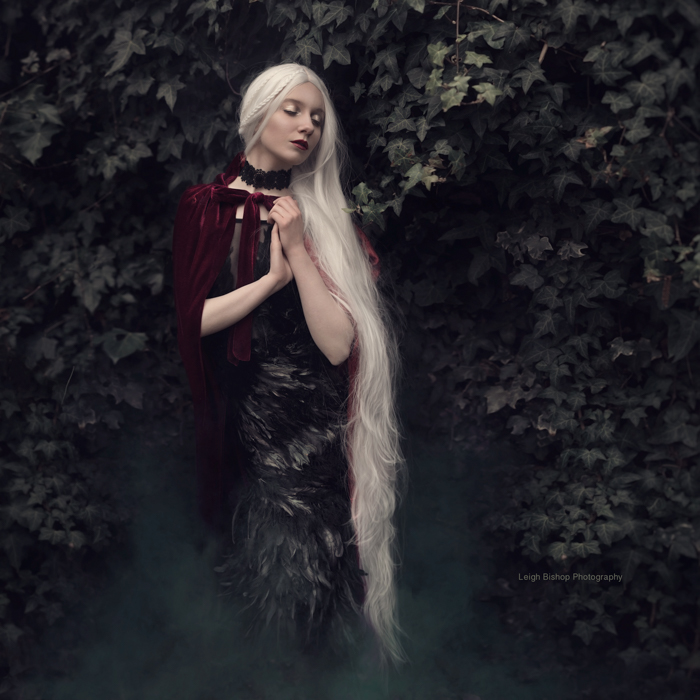 Photoshop is absolutely essential to my editing workflow. I rarely spend less than 4 hours editing a single image, and can spend a lot longer. Most of my images involve compositing elements within the frame, as well as stitching frames together in a Brenizer manner and I spend a long time dodging and burning because I really enjoy retouching as well. I suppose I could accomplish those tasks in other programs, but I find PS such an easy, comprehensive package to work with.
My favourite photography accessory, other than my camera, has to be my Wacom Intuos Tablet. I just couldn't do the fine, detailed conceptual portrait photography work I need to do without it. It is definitely a can't-live-without-it deal for me!
I use Exposure in conjunction with Photoshop. I have started really separating out different parts of effects from Exposure onto separate layers. This gives me a lot of control over my images with layer masks. For example, instead of running a filter including bokeh, light leaks and grain all at once, I render out each part separately. That way I can mask out any grain where I don't want it to appear as heavy, without also masking out any bokeh or colour toning changes I may want to make. I also love the Dust & Scratches textures but often use them in an unconventional way. I have created and saved TIFFs of the various Dust & Scratches on black backgrounds and I can then import those files into PS and layer them over my image on screen blending mode. I often use different kinds of blurs on this layer depending on the image – to create falling "snow", or floating particles in underwater scenes. Likewise, I'll layer multiple light leaks on low opacity to give more depth to the flares, or layer colours. Really, there is so much you can do with the product beyond the obvious and I love discovering all the new tricks it can do!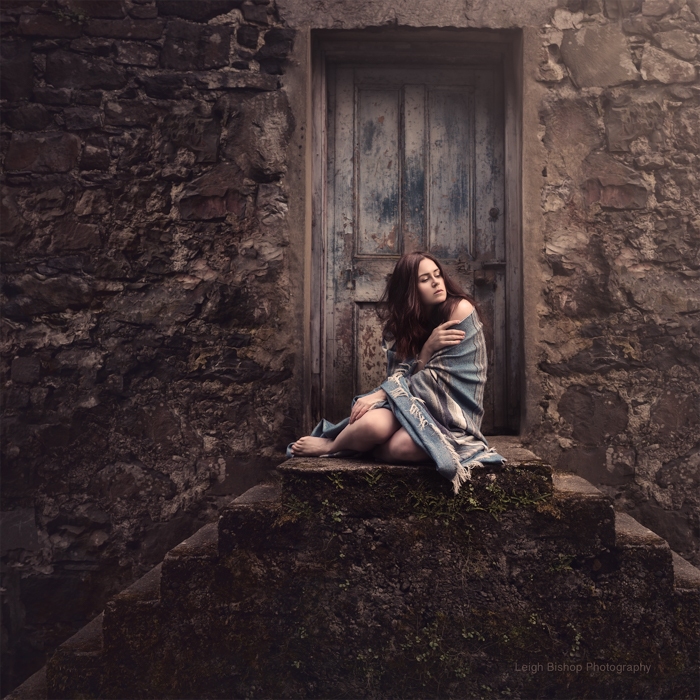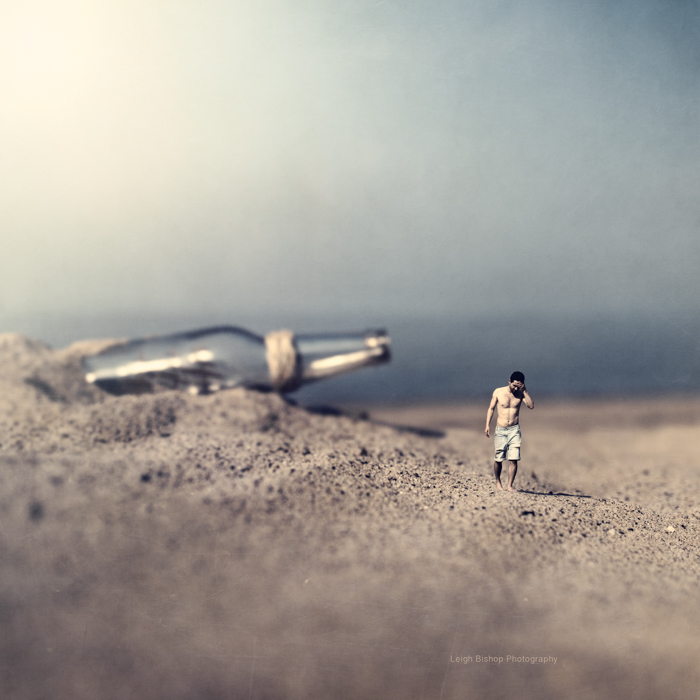 I think the hardest part of my job, for me, is simply finding the time to do it! I look after two young children full time and fitting in time for conceptual portrait photography shoots, and time-intensive edits is difficult. I'd love to get into galleries and publicise my work more but I know that in itself can be a full-time job for photographers, and at this point in my life, I'm just not able to do that. So it is difficult having the drive and the desire to succeed, yet feeling like I am just treading water until a time when I can devote more of myself to my work.
Conceptual portrait photography is important to me. I know if I hadn't had children I'd probably still be working as a Veterinarian. Having children changed my path in life, and once that change was made, I think the only direction it could lead was to where I am right now. I'm more curious about what the future holds.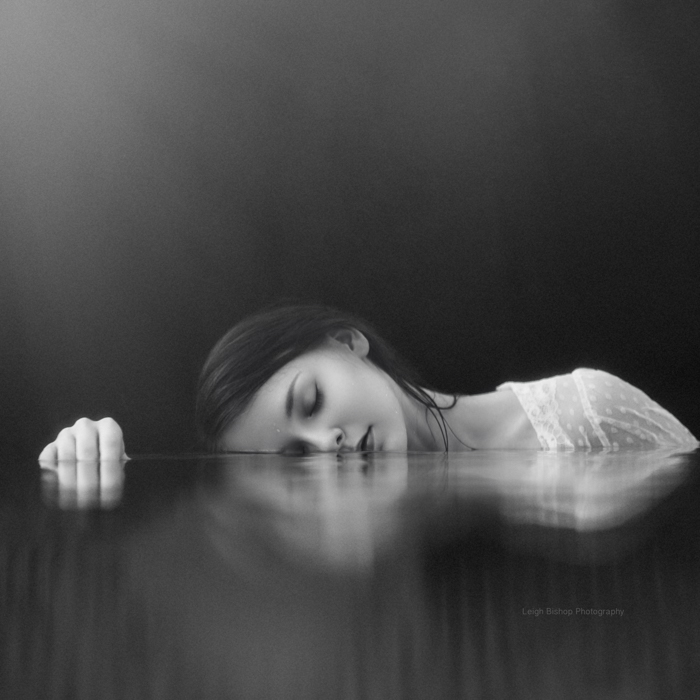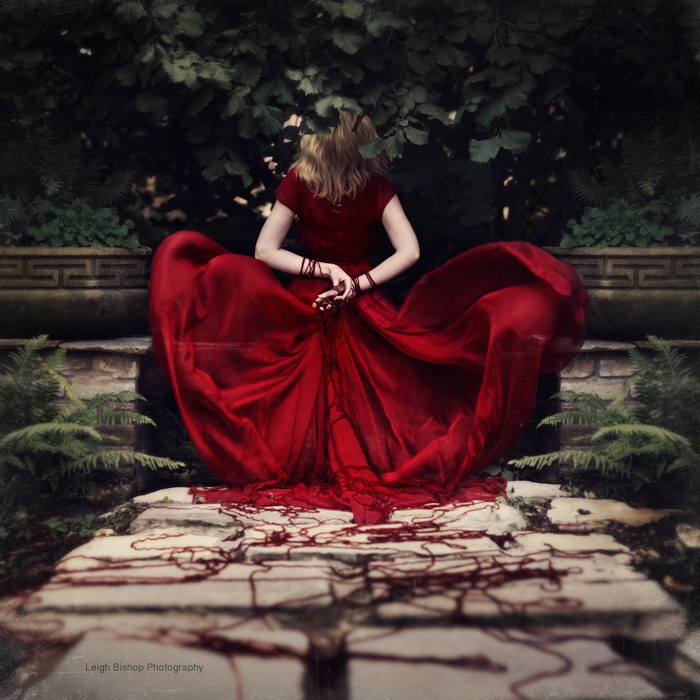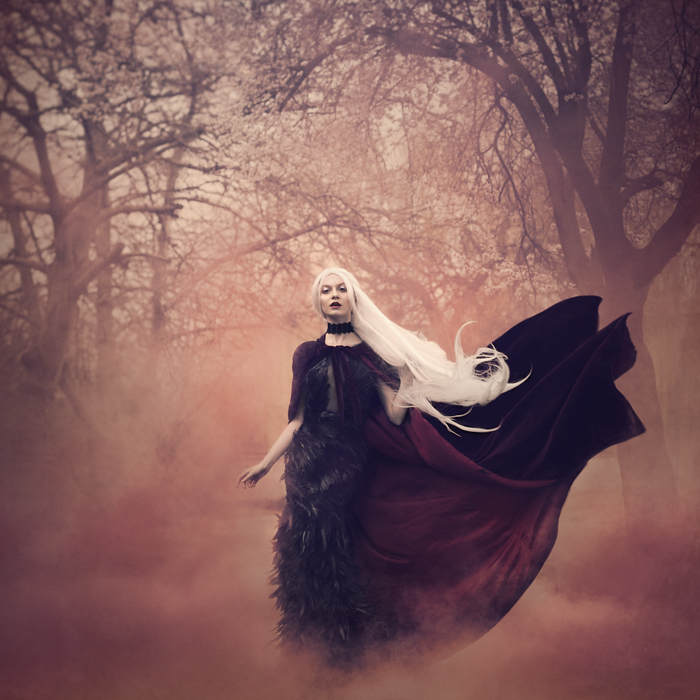 Check out more of her work, here: Facebook | Instagram | Website
Try Exposure Today

Download our free 30-day fully functional trial and see why Exposure is the best photo editor for creative photographers to realize their artistic vision.