Oded Wagenstein is a freelance travel photographer, author, and lecturer. He's a contributor to prestigious publications such as National Geographic Traveler (Hebrew Edition), and he's the head of Educational Development at Galitz, the largest photography school in Israel. Oded is an outstanding professional who routinely produces amazing stories and imagery. We are thrilled to consider him part of our team of leading industry-leading photographers.
I asked Oded to share a little bit about himself and his work. Below is his response. Thanks, Oded!
—
Over the past 10 years of working in the field, I found that the thing that interests me the most is the human story. For my work, I focus mainly on shooting portraits all over the world, from the Cowboys of Kyrgyzstan to the markets of Dominican Republic. I insist on building a close connection with the people I photograph before I pull out the camera. I will first visit as Oded-the-person and again later as a photographer. I want to understand the person's story and culture before I start clicking shots. It brings a different feel to the storytelling than just shooting without your subject's awareness–and it's more fun, too. I've heard many people say that the awareness of the photographed person ruins the spontaneity and the story. I like to prove this is not always true through my work.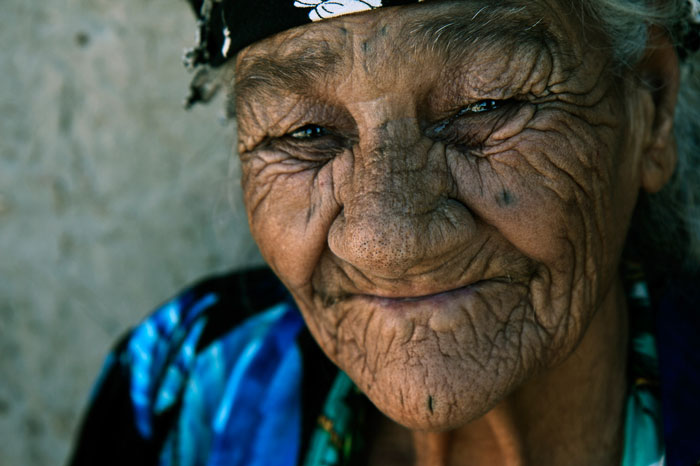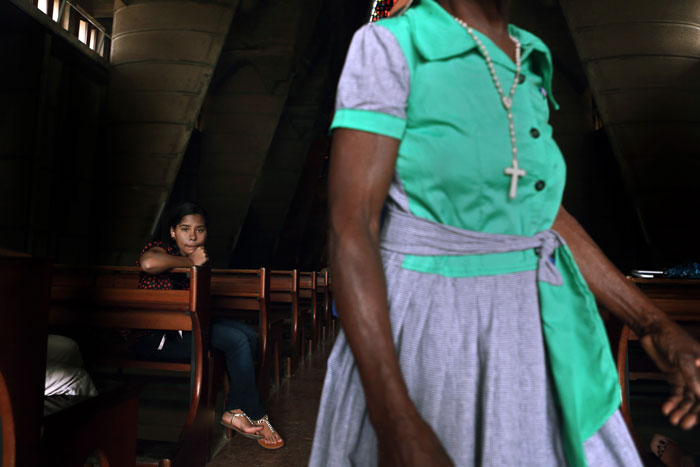 Working with National Geographic Traveler
My first story in the Hebrew edition of National Geographic Traveler magazine was published around four years ago. I have been fortunate enough to work with them as a freelance author and photographer ever since. It took me quite some time to call myself a photographer because it's a long journey to learn and understand complex elements, photograph them, and group the shots into a visual series that convey the story. When shooting a storytelling series, such as when working for a magazine, each image should be strong enough to stand on its own and have its own story and feel.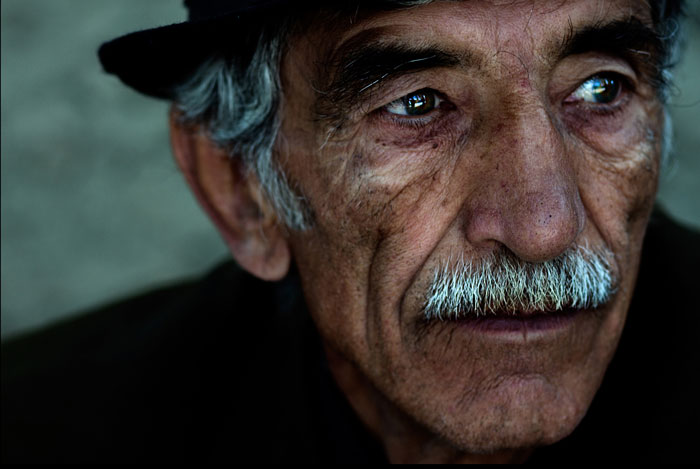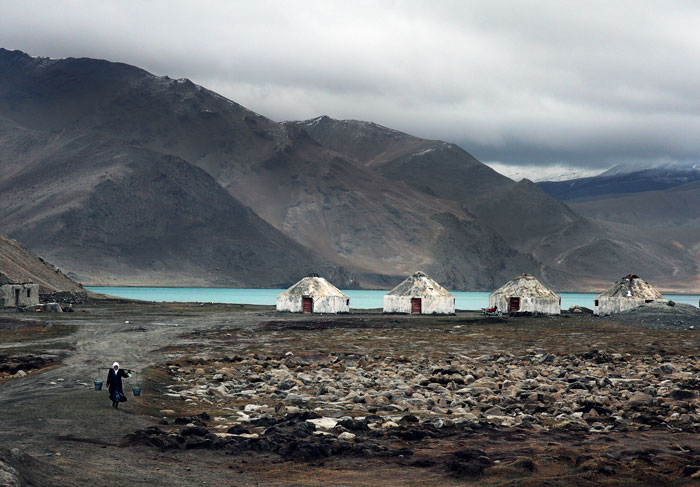 Creating a Visual Storytelling Image
There are many elements inside of a good story, such as the hero, relationships, composition, angle, and one defining moment. Bringing these elements into an image or a series of images can be a tough process. I recently published an eBook on the subject, The Visual Storyteller by Craft & Vision.
I believe some of the success of the title has to do with the tips and tricks that season its pages. I mention a lot of common elements of successful photos such as its ability to create a feeling in the viewer. The emotion factor.
The most important tip I can give is that you, the photographer, need to relay to the viewer the feeling of the person photographed. If you travel to Laos, for example, give the viewer an understanding of your trip from your images. They should know how your trip went just by looking at your shots. If you met someone interesting there, they should know how it felt, too.
Galitz
My role as the head of Educational Development at Galitz, the largest photography school in Israel, constantly keeps me on the hunt for new photo ideas and techniques. I teach students on a daily basis in workshops and lectures, emphasizing the importance of using the camera as a bridge between people and cultures, not as a buffer to keep them separate. The best part of my job is that I learn something new everyday. I'm always learning from my students; sometimes I feel like they teach me just as much as I teach them.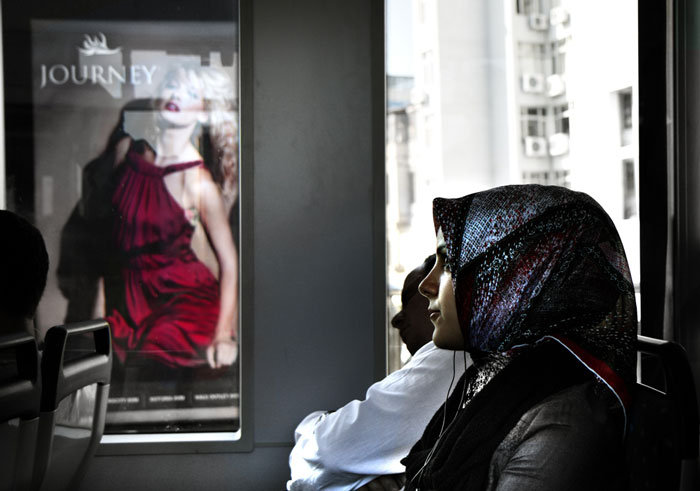 In my opinion, one must be curious about the many elements of life to be a good storyteller. Elements such as anthropology, history, or linguistics can act as a base of common understanding between cultures. The more you know about the world, the better your story can be. Of course, you also need to be fluent with the technical elements of photography, such as understanding the focus system and aperture, but technical expertise is required regardless of the field. The only requirement is that you bring your soul to your images.
In closing, I'll leave you with a inspirational quote from my editor over at National Geographic Traveler magazine. "The camera is just a tube which moves the thoughts, feelings and knowledge you have about the world". This principle guides in my work today.
—-
See more of Oded's work on his blog and website, or follow him socially on Facebook.
Try Exposure Today

Download our free 30-day fully functional trial and see why Exposure is the best photo editor for creative photographers to realize their artistic vision.