Oded Wagenstein is a freelance travel photographer, an acclaimed lecturer, author of two successful ebooks, and he is part of our team of leading industry-leading photographers. Oded just returned from teaching a photography workshop in Cuba. We asked him to take the new Exposure 7  for a spin with some of his newly acquired Cuba portraits. He'll tell you all about it in the article below on Cuba photography. Thanks for sharing your work, Oded! If you like what you see, check him out on Facebook.
—
As a photographer, I see color as a tool for expressing emotions. Emotion is a must-have for visual storytelling. This is such an important facet of portraiture that I've naturally gravitated toward software that makes easy work of controlling it. I have been a fan of Exposure for a while. It lets me adjust the overall desirable color tune of the image, without getting myself into heavy, complicated editing processes.
I prefer a minimalistic, or simple, approach to photography. I shoot my portraits using only natural light. I usually use one or two lenses, at most. They are the Canon EF 24-70mm f/2.8L II and the Canon EF 85mm f/1.8. The simplicity of this system of shooting doesn't come from a vague ideological principle. I shoot this way because of the freedom it gives me. The more gear you use, the more restricted your shooting can be. Meaning I have the less time to work with my subject: to smile, to give respect, to hear their personal story, and most importantly, less time to think about the visual story I want to evoke in the image. As far as editing, the same minimalistic, old-school darkroom, approach applies.
So the new Exposure 7 has enabled me to continue working with a minimalistic approach, and I get the same simplicity in the editing process too. With its new RAW file workflow, and–most importantly–the ability to export files in print quality, it now provides me with a very fast and very easy to work with post processing program.
Even that I am probably only using 10% of its ability; Exposure 7 enables me to put the visual story and the image first. My favorite Exposure 7 preset families are, without a doubt, color Kodachrome and the new Kodak Portra.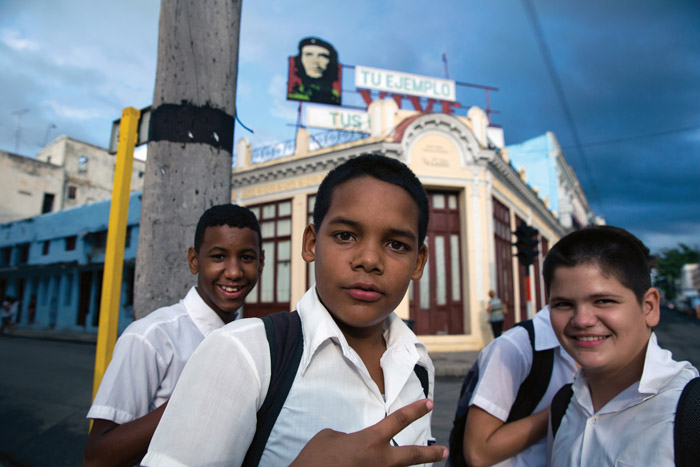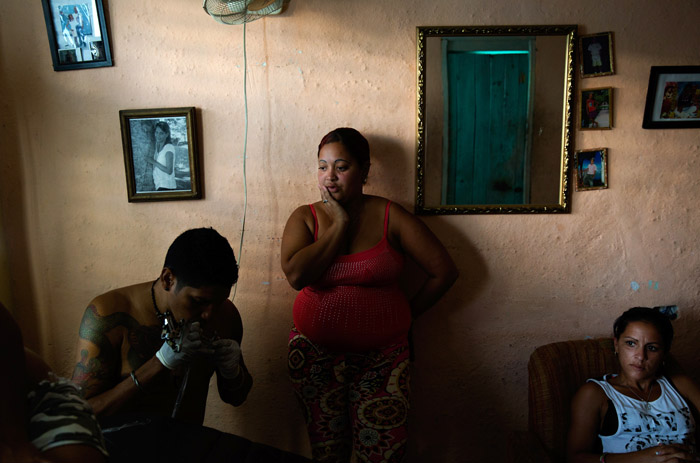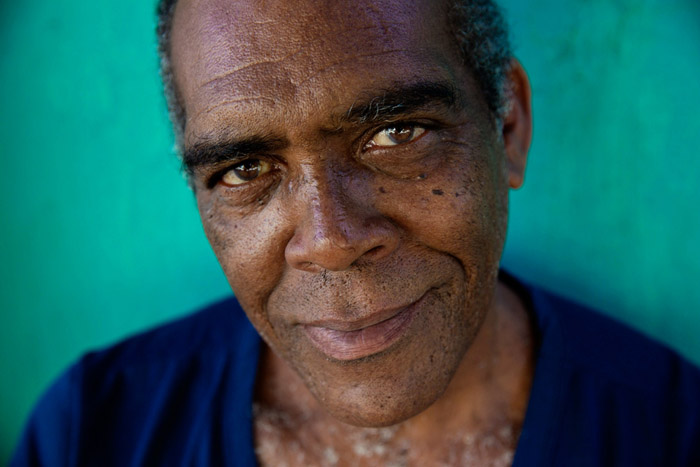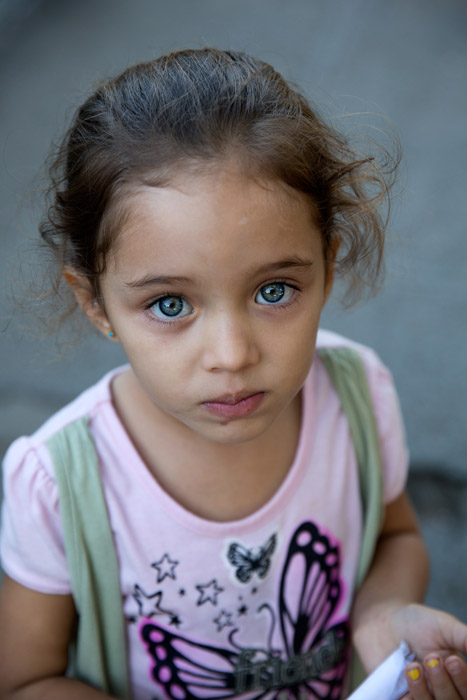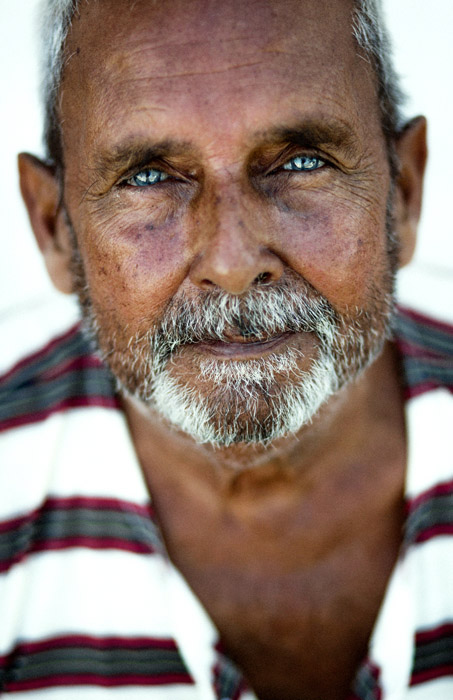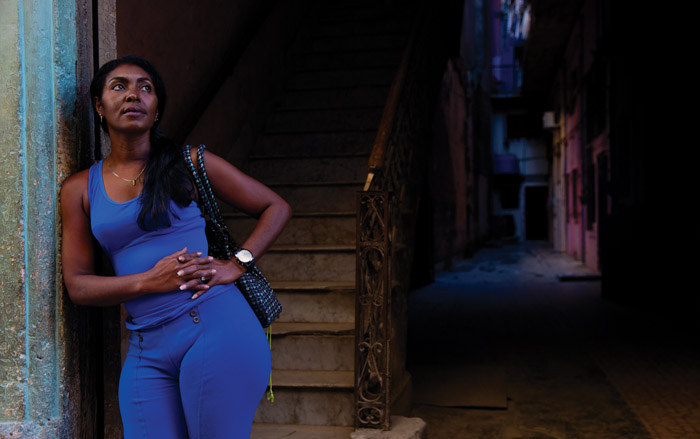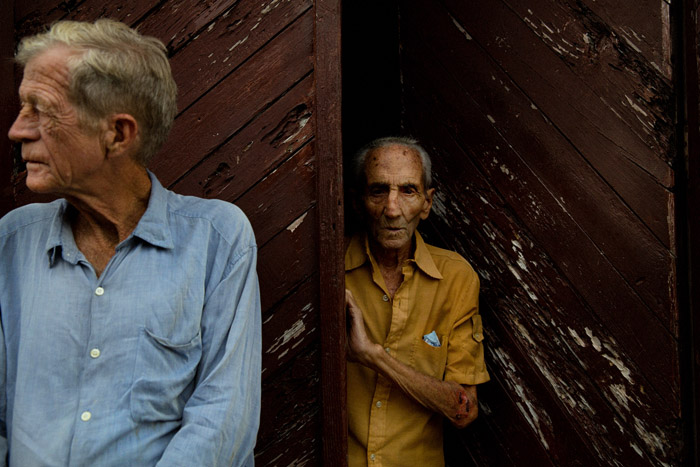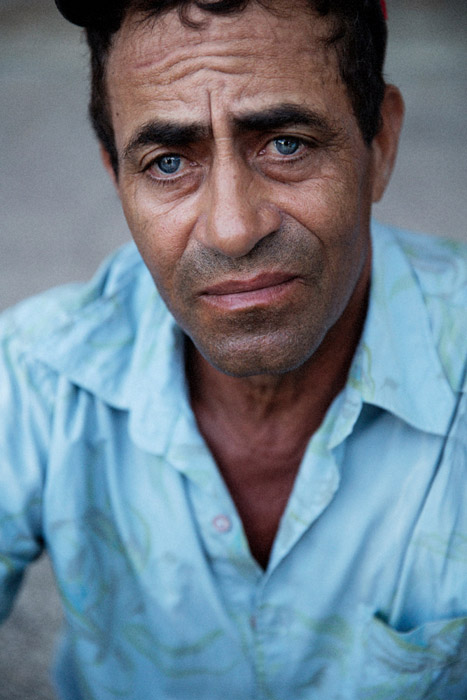 Try Exposure Today

Download our free 30-day fully functional trial and see why Exposure is the best photo editor for creative photographers to realize their artistic vision.