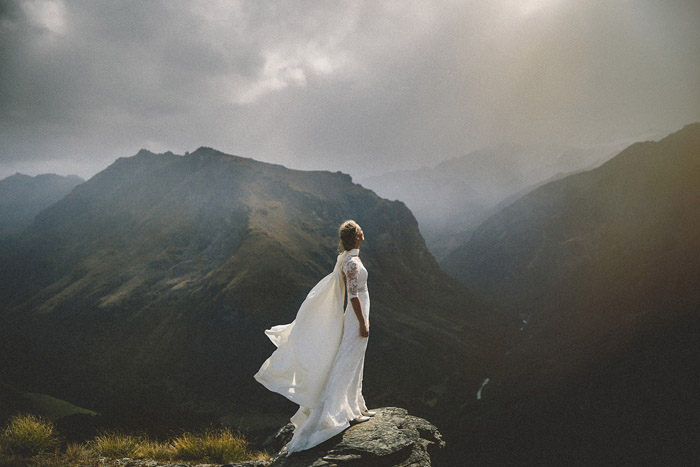 We had a massive response to the Photo of the Quarter competition in 2014, and we want to thank each and every one of you for sharing your fantastic work throughout the year. Our Facebook User Groups for Exposure and Snap Art are a source of both pride and inspiration for us as we look to improve our products moving forward. You guys rock!
As we head into 2015, we wanted to take the opportunity to refresh the rules to provide more clarity and also encourage input from photographers of all disciplines. So, here they are in all their glory:
1 – There is no limit to the number of images you can add to the group, but please do just share the very best photos in your portfolio. If we see people spamming the group trying to game the system, we may need to step in and revisit this, so help us keep the submissions open by keeping the quality high. As photographers we need to make sure we're only presenting our best work, so remember the famous phrase: "You're only as good as your worst photo!"
2 – Whilst "Likes" will still drive the selection of the top 10 images of the quarter, the judges can also enter up to 5 more wild cards based on what they classify as a good image that may be outside of the mainstream. Also, if a specific photographer is represented more than once in the top 10 in terms of likes with two or more very similar images, the judges have the discretion to choose only the most liked of that photographer's images to move to the final. This is basically to encourage photographers of all genres and to motivate us all to push our creativity.
3 – Like all art, opinion on the merits, or lack thereof, of someone's photographic work is a subjective matter, so you need to know that the qualities we will be looking for when selecting the Photo of the Quarter will be based on the standard areas we strive to perfect as photographers: composition, lighting, toning, posing, conveying of emotion, defining moments, etc. Basically, we want to see good photos!
4 – The use of Alien Skin Software tools, Exposure or Snap Art, in the post-production process is required, but we will be giving extra points to photographs that use the toolset to enhance versus overpower the photo. For example, taking a photo of a modern Ferrari and applying one of Exposure's wet plate effects will probably not impress us too much; but using that same effect with an image of a model dressed in antique garb might be just what it needs to take it from good to great. In other words, just because you can, doesn't mean you should; let the photo dictate the effect rather than vice-versa.
5 – Photos submitted using a trial version of Alien Skin products are valid for this competition. If you don't own any of our products, you can download a free trial here to see what you're missing.
6 – The judges' decisions are final. We won't be getting into any dialogue with anyone about the quality of their images.
Closing dates for each quarter are March 31st, June 30th, September 30th and December 31st.
Thanks again and good luck to you all! We look forward to seeing more great work being shared throughout the year.
Cheers,
Joe
Try Exposure Today

Download our free 30-day fully functional trial and see why Exposure is the best photo editor for creative photographers to realize their artistic vision.