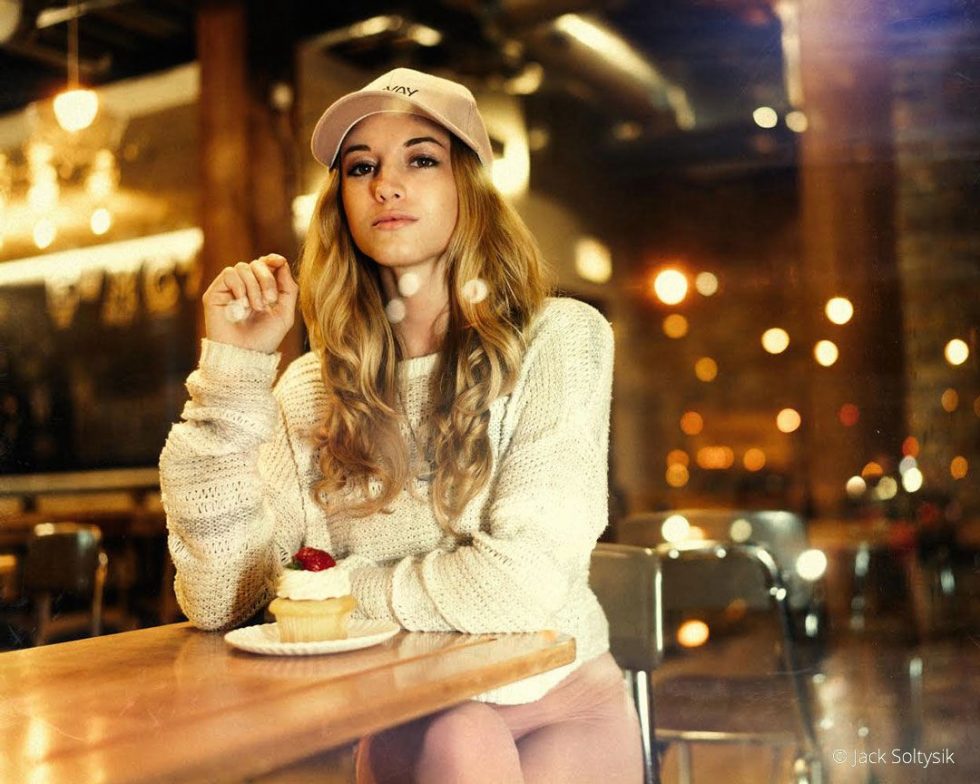 We are extending our Bokeh Sparkles photo contest submission window to give everyone more chances to enter. The new deadline is Wednesday, December 20th.
Photos containing sparkles of light and color that are enhanced by being out of focus are perfect for the contest. Keep that in mind for your entries. You can easily make creative focus effects using Exposure, or you can use it subtly to intensify natural lens bokeh. You can learn more techniques for using Exposure's bokeh controls in our tutorial video.
Contest Rules
Follow @alienskinsoftware on Instagram or Facebook

Post a new photo that demonstrates the theme Bokeh Sparkles. The photo must have been edited with Exposure. If you don't own Exposure, you can use the

free trial version

.

Include both

#exposurex3bokehcontest

and

#alienskinphotocontest

in the caption.

Submit your entries by December 20th, 2017
Following the theme of the contest will give you the best chance of winning. Creativity and technical merit are also taken into consideration when reviewing the entries.
Prizes
We are giving away copies of Exposure X3 to all four winners. The grand prize winner will be featured in our social media headers.
Try Exposure Today

Download our free 30-day fully functional trial and see why Exposure is the best photo editor for creative photographers to realize their artistic vision.