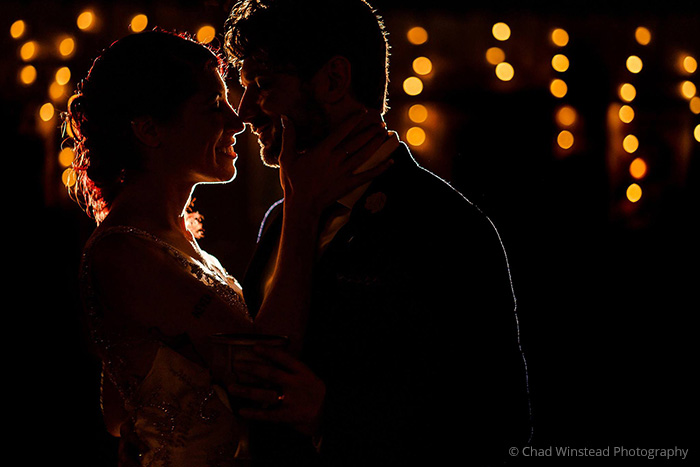 Join our photo contest this month on Instagram and Facebook. Previous contests were held in our closed Exposure Users group on Facebook, but no one could see the photo submissions except group members. We made some changes, so you can post directly to Facebook or Instagram for the whole world to see.
This month's contest theme is Bokeh Sparkles. It focuses on one of Exposure's awesome creative features: bokeh. Simply put, bokeh is the aesthetic quality of how a lens renders the out-of-focus parts of an image. You can use Exposure's bokeh controls to apply realistic-looking lens blur simulations to your photos. Gorgeous sparkles of light and color are especially enhanced by bokeh, so keep those in mind for your entries. You can learn more about using Exposure's bokeh controls in our tutorial video.
Here's how to enter:
Follow @alienskinsoftware on Instagram or Facebook
Post a photo to Instagram or Facebook featuring this month's theme. The shared photo must have been edited with Exposure X3. If you don't own Exposure X3, you can use the free trial version.
Include the hashtags #exposurex3bokehcontest and #alienskinphotocontest in the caption.
Entries will be accepted through November 21st, 2017.
Images that follow the theme will have the best chances of winning. Creativity and technical merit will also be considered.
We'll pick a grand prize winner and three runner up winners from the entries. Every winner will get a copy of Exposure X3, and the grand prize winner will be featured in our social media headers.
Try Exposure Today

Download our free 30-day fully functional trial and see why Exposure is the best photo editor for creative photographers to realize their artistic vision.