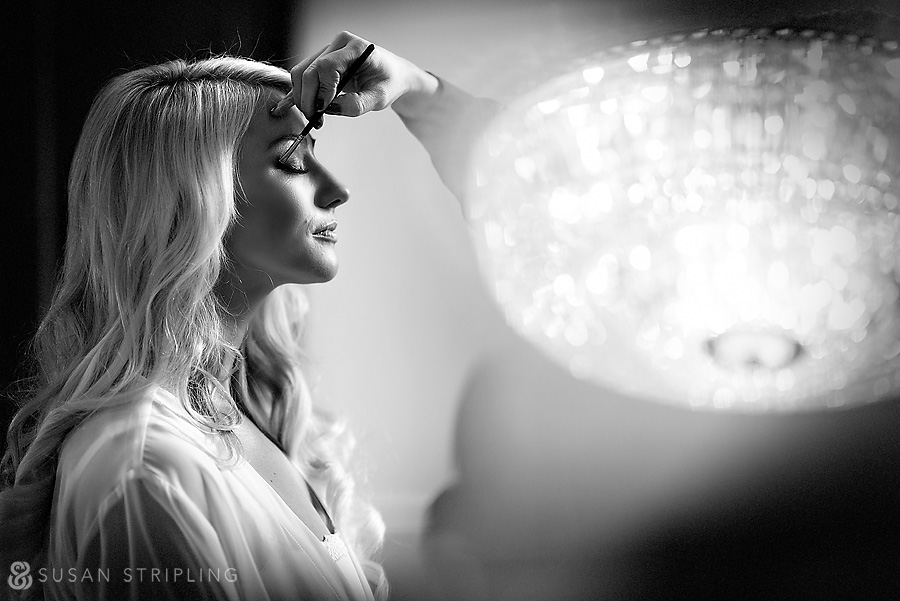 Internationally-renowned photographer, Susan Stripling, recently ran a pretty cool article on her The Dynamic Range blog with an Exposure 7 tutorial video that demonstrates some of her favorite features in the product.
Head on over to her blog for the full details of her Exposure 7 tutorial and look out for a VERY special offer for her blog readers. Check it out!
Alien Skin Exposure 7 Tutorial
Try Exposure Today

Download our free 30-day fully functional trial and see why Exposure is the best photo editor for creative photographers to realize their artistic vision.