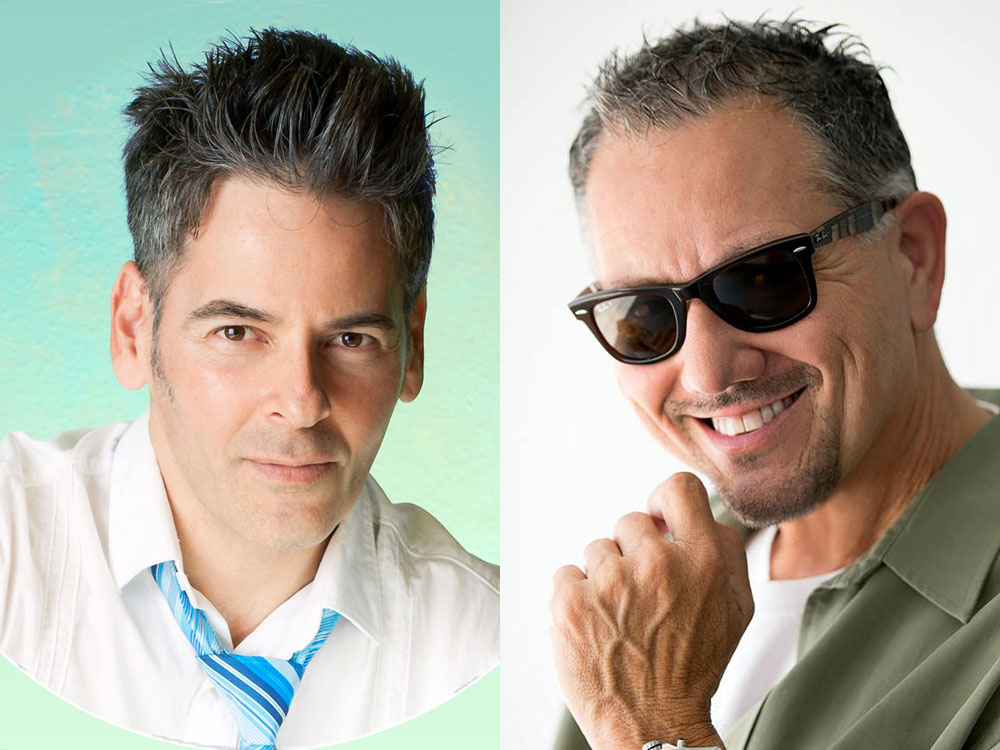 Greetings everyone. If you've followed the blog for any length of time, you probably recognize the names David Mecey and Hernan Rodriguez. They are both outstanding photographers that live and work out of Los Angeles, California.
As it turns out, Joe and I swung by The Golden State on our way back from Mystic 2015 in Portland, OR. What better way to pay a couple of A-list photographer buddies a visit than to see them shoot. That way, we can learn from all of their cumulative years of teaching and photography. So we organized a little head-to-head shoot-off, of sorts. David and Hernan were nice enough to play along. Can't thank them enough.
Plane landed at 10am and Joe and I hitched a ride back to Hernan's studio for an afternoon shoot. The rest of the day was a wonderful, fast-paced experience of watching and learning from industry leading photographers like these two blokes. Couldn't be more happy with the outcome.
One of the great things that we had the opportunity to do was grab a little video footage. Over the next weeks, we'll be sharing tidbits from each of the pros from their deep wells of knowledge. There was so much great stuff talked about during the afternoon that we feel obligated to share it with you. Stay tuned for awesome. It's definitely on its way.
Want to say thanks to all of the team. Mad props go to:
Makeup & Hair: Michelle Vanderhule | Model: Christina Riordan | Lighting Assistant: Justin Melhuish | Comic Relief: El Tiburón | Hernan's Director of Operations: Cindy Galdamez| Video Team: IPP Productions
Had to share, peeps. Remember to share your thoughts and opinions with us in the comments. We love to hear from ya!
Jimmy out.
Try Exposure Today

Download our free 30-day fully functional trial and see why Exposure is the best photo editor for creative photographers to realize their artistic vision.