The next episode in our head-to-head video series is also sadly our last. David Mecey and Hernan Rodriguez collaborated on a shoot that took place in January. Team Alien Skin got to tag along and ask them some questions as they worked, and then share their answers with all of you folks. Both of these experts have unique shooting styles, which feed into great advice coming from different angles. Plus, it's always inspiring to watch master craftsmen work in creative mode, and to discuss different approaches to glamour lighting.
https://youtu.be/lvRUCAuFegU
In this video series we have introduced the team, Hernan taught about facial anatomy, David spoke about the importance of building rapport, and Hernan gave lighting advice for creating mood. Now were back for phase 5, where David teaches us about something very special: the rule of sparkle, which is an important aspect of glamour lighting.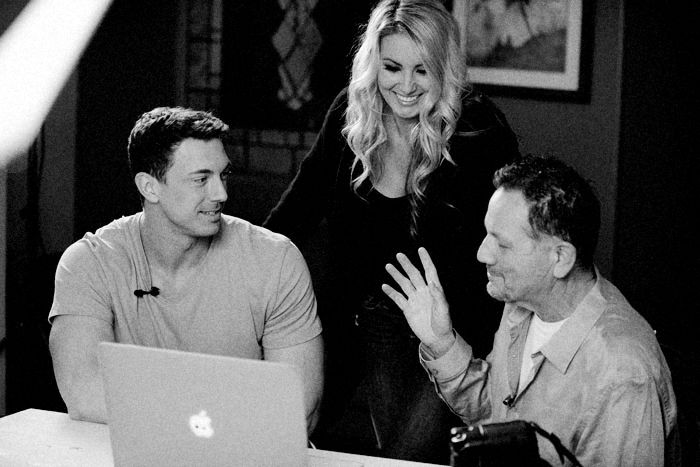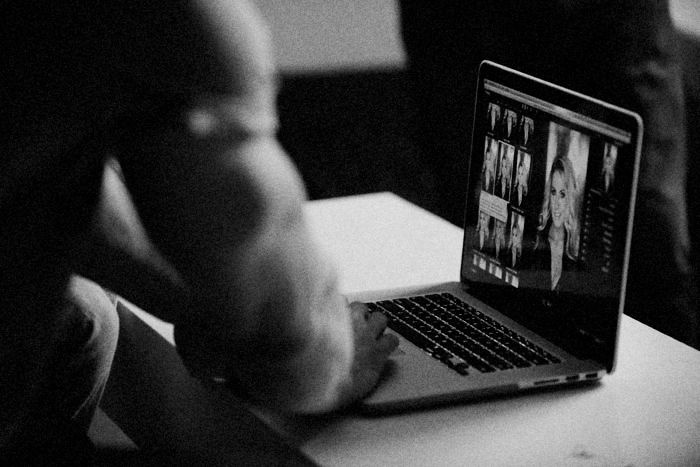 He shares some great tips for making stunning, memorable photos. What is the sparkle? It's that extra pop that breathes life into a shot. David breaks down his glamour lighting setup one light at a time explaining which source does what for the photo. He even thought about the little things, like the shape of the catchlights in her eyes. Nice touch, David.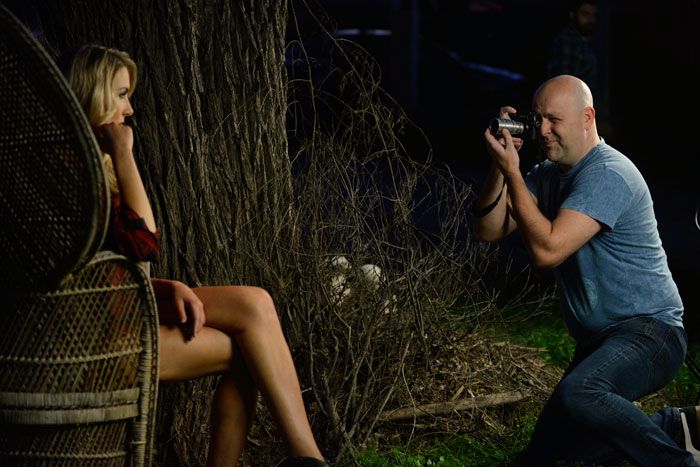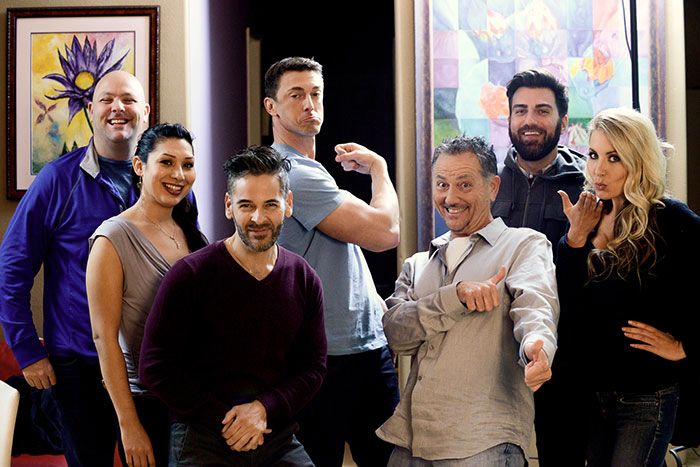 Thanks again to everyone on the team. Pictured (from left to right): The Big Boss–Joe Payne, Hernan's Director of Ops–Cindy Galdamez, Hernan Rodriguez, The idiot–me, David Mecey, David's assistant Justin Melhuish, and our model–Christina Riordan. Those allergic to pictures including them are: Hair and Makeup–Michelle Vanderhule, and our Video, Editing, Sound, & BTS images fellas–Andreas and Orlando.
—
I am now taking suggestions for video topics. If you have a good idea, or a question, hit me up on Facebook.
-jimmy out
Try Exposure Today

Download our free 30-day fully functional trial and see why Exposure is the best photo editor for creative photographers to realize their artistic vision.