Hi gang!
Well, my calendar tells me it's Good Friday, but from the looks of the standard of work in our Exposure and Snap Art Facebook user groups this past week it's definitely a Fab Friday for our blog. So butter yourself a Hot Cross Bun and get stuck into the pick of the pics from the last seven days. Congrats to all our featured photographers and thanks to everyone for submitting their work. Great stuff!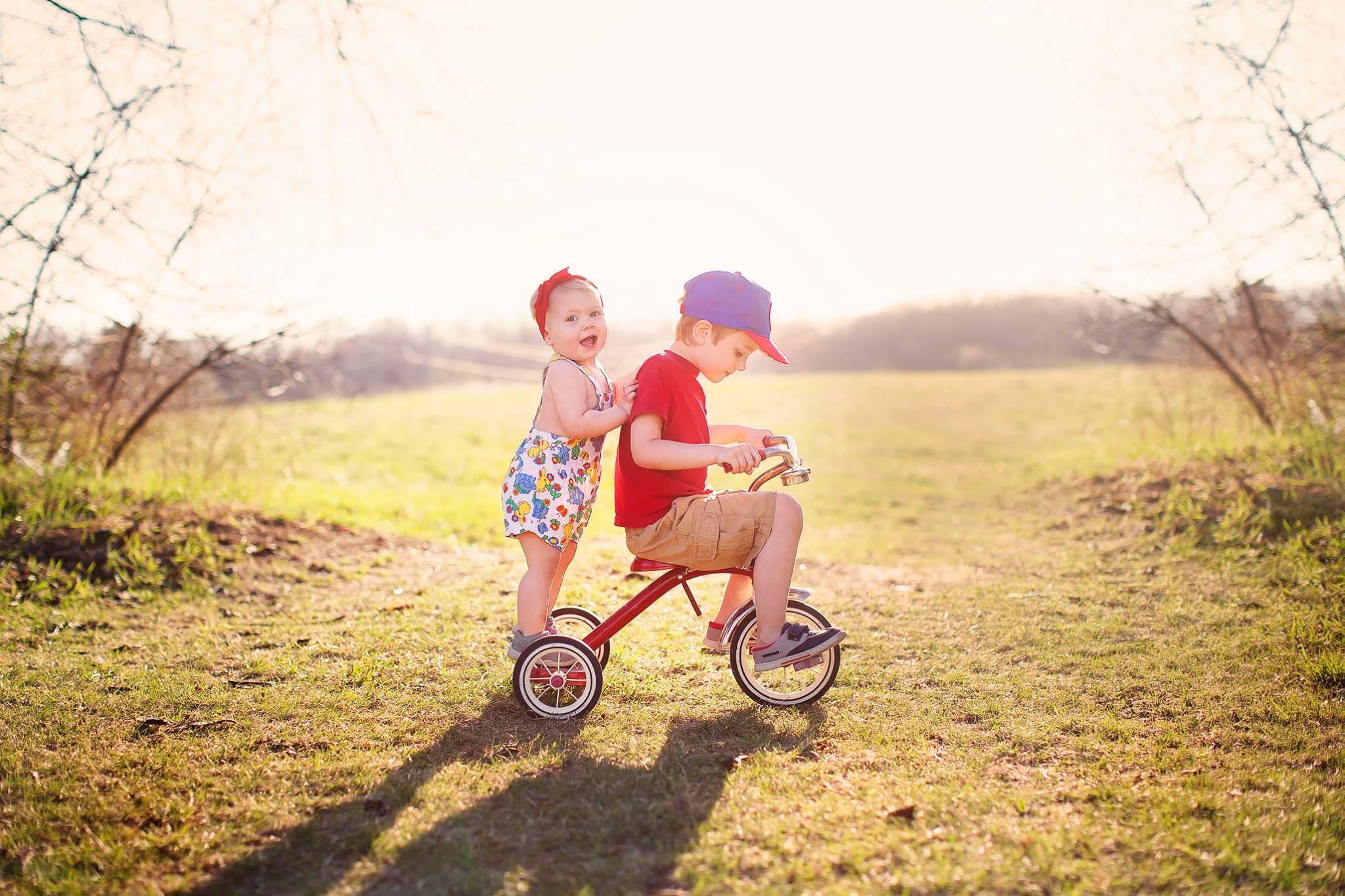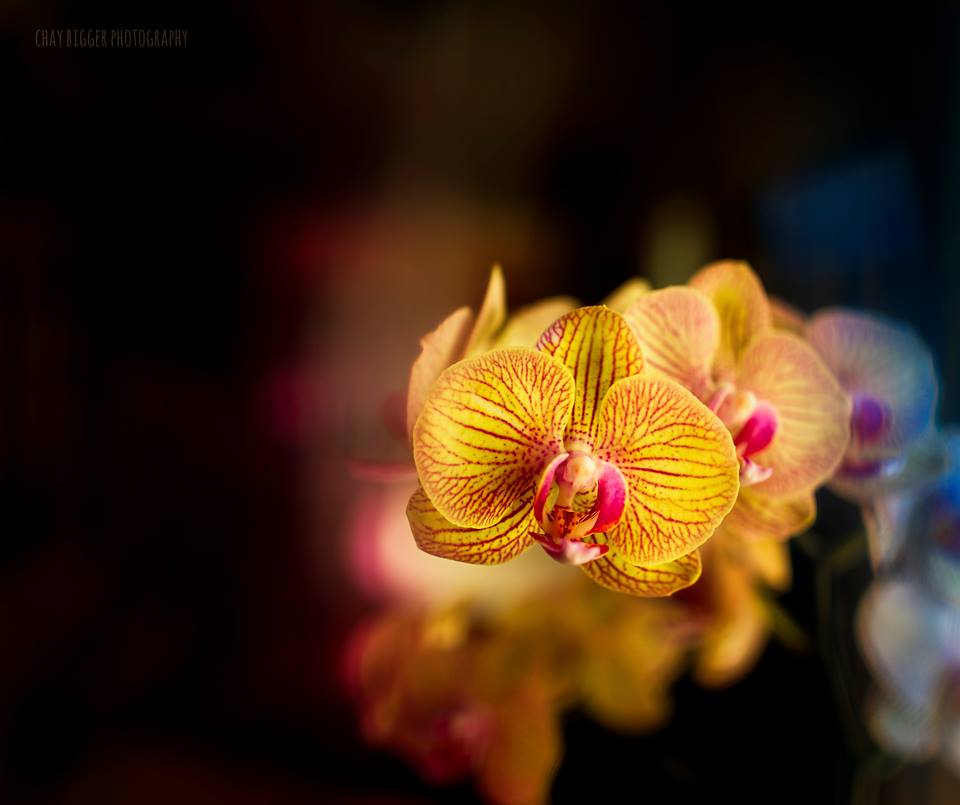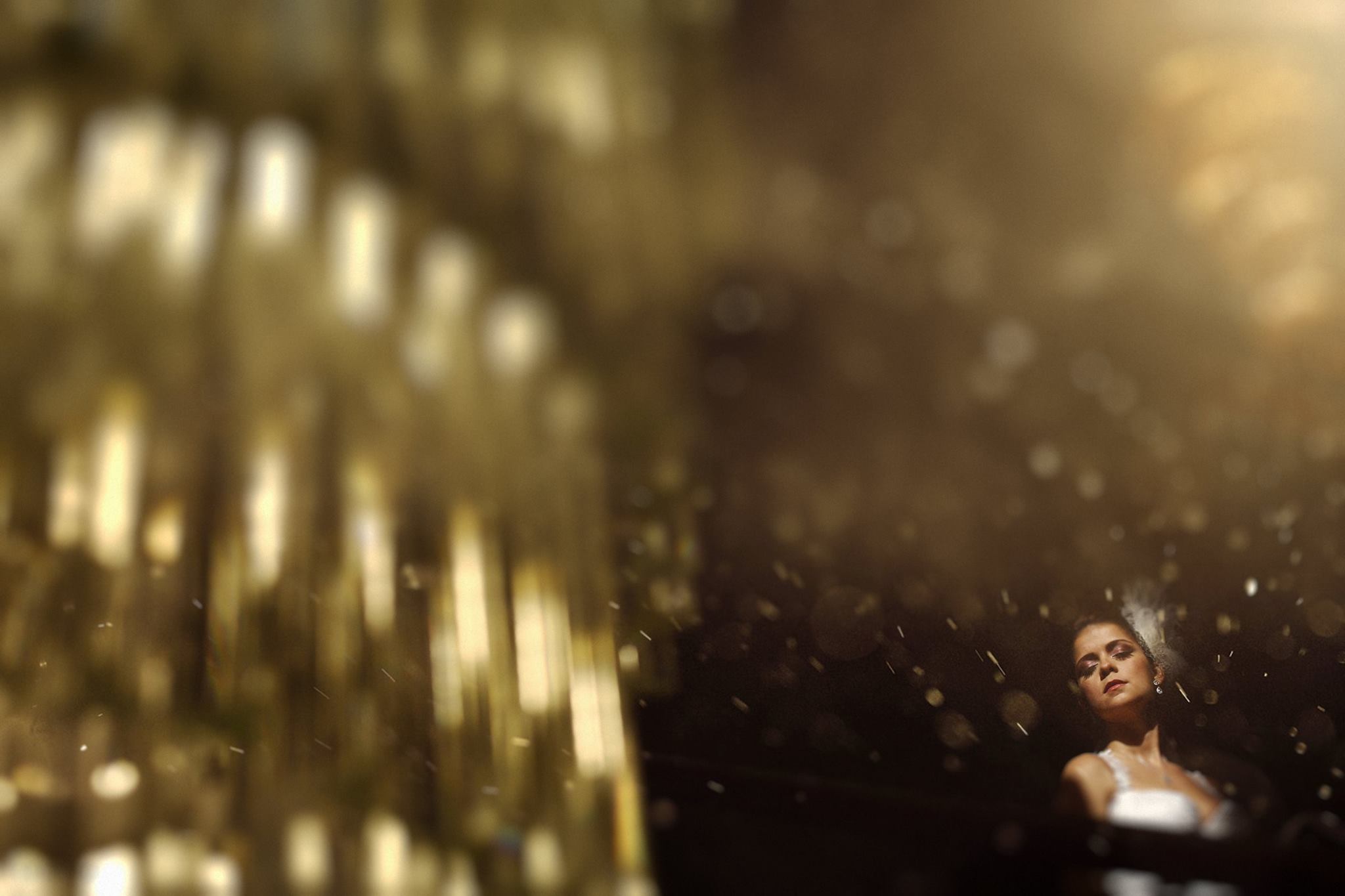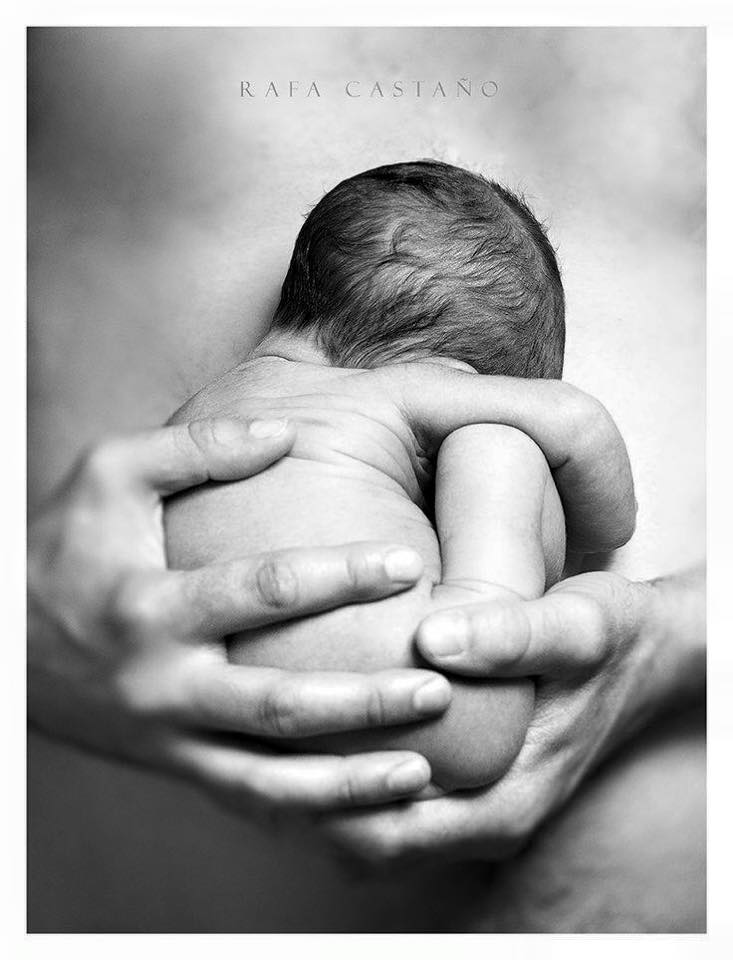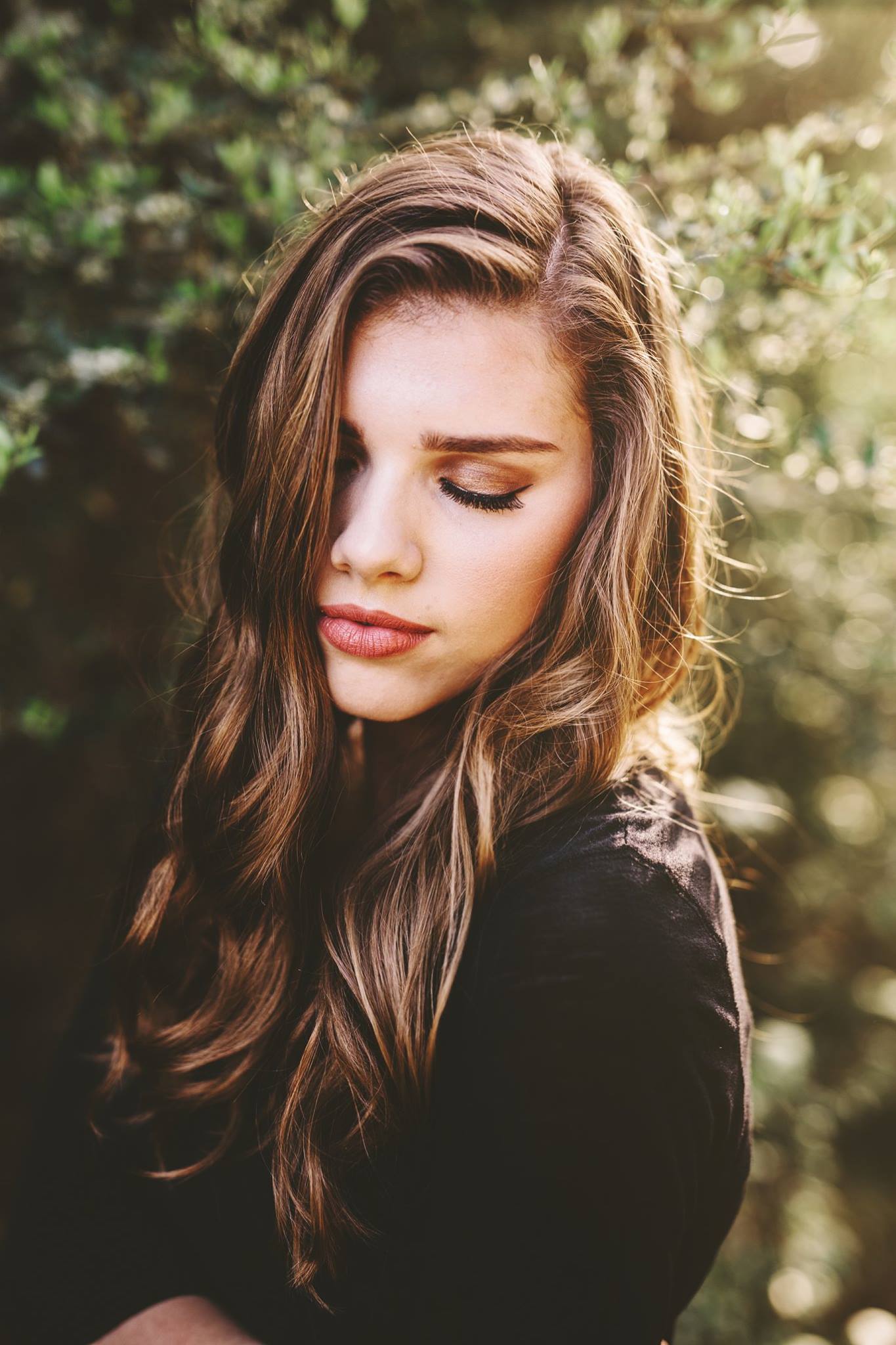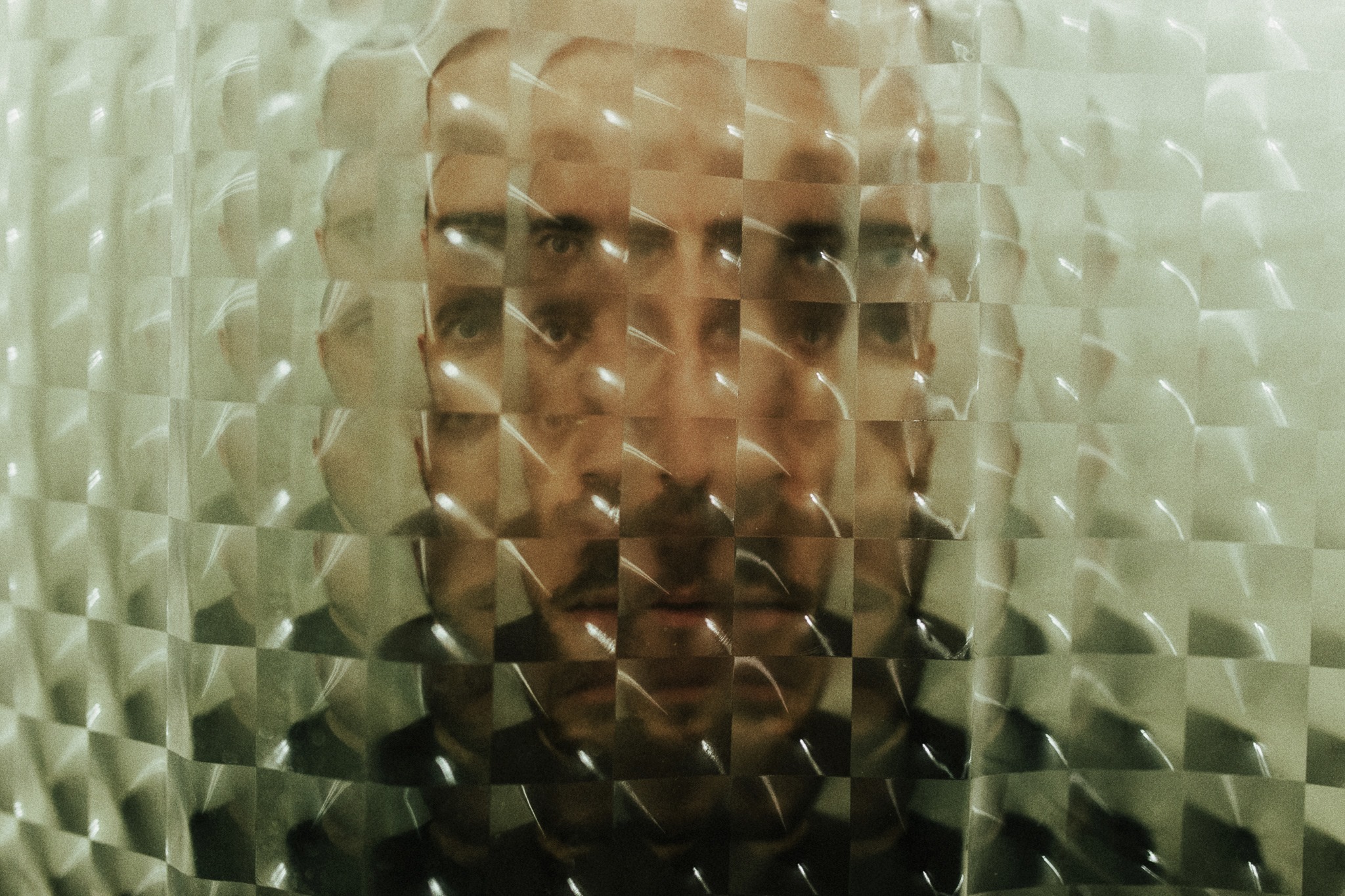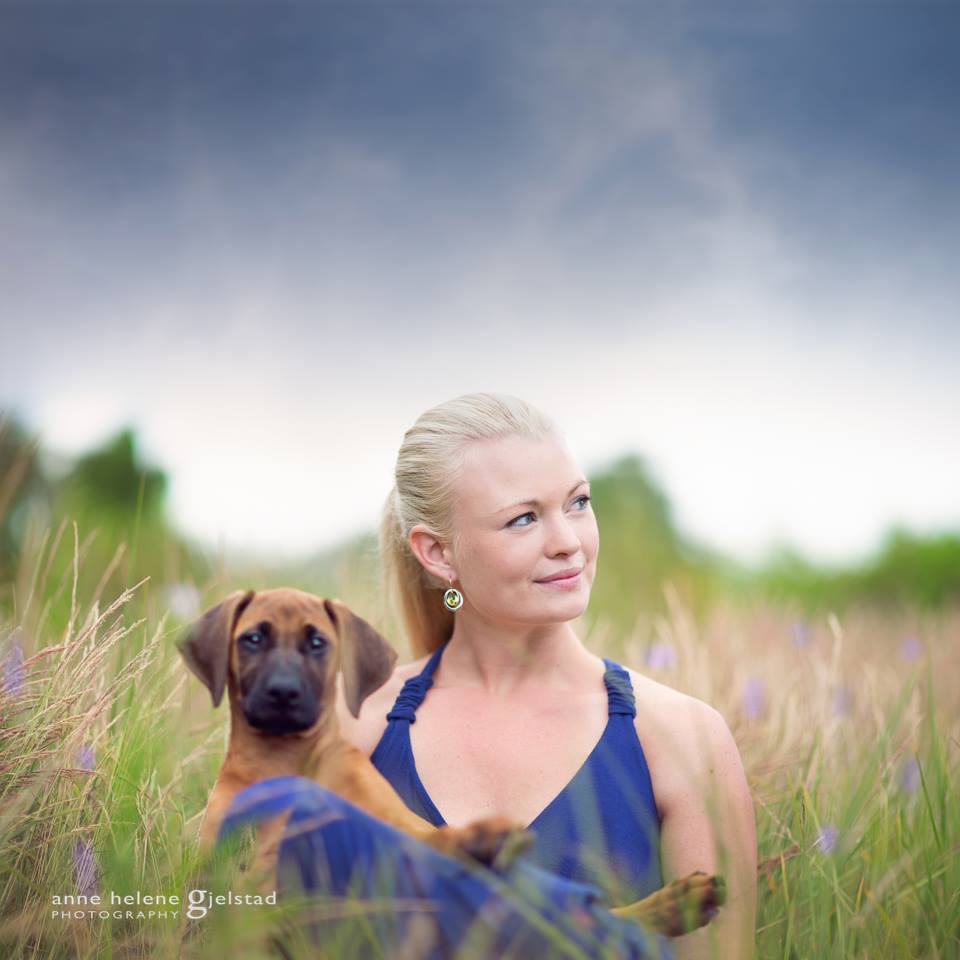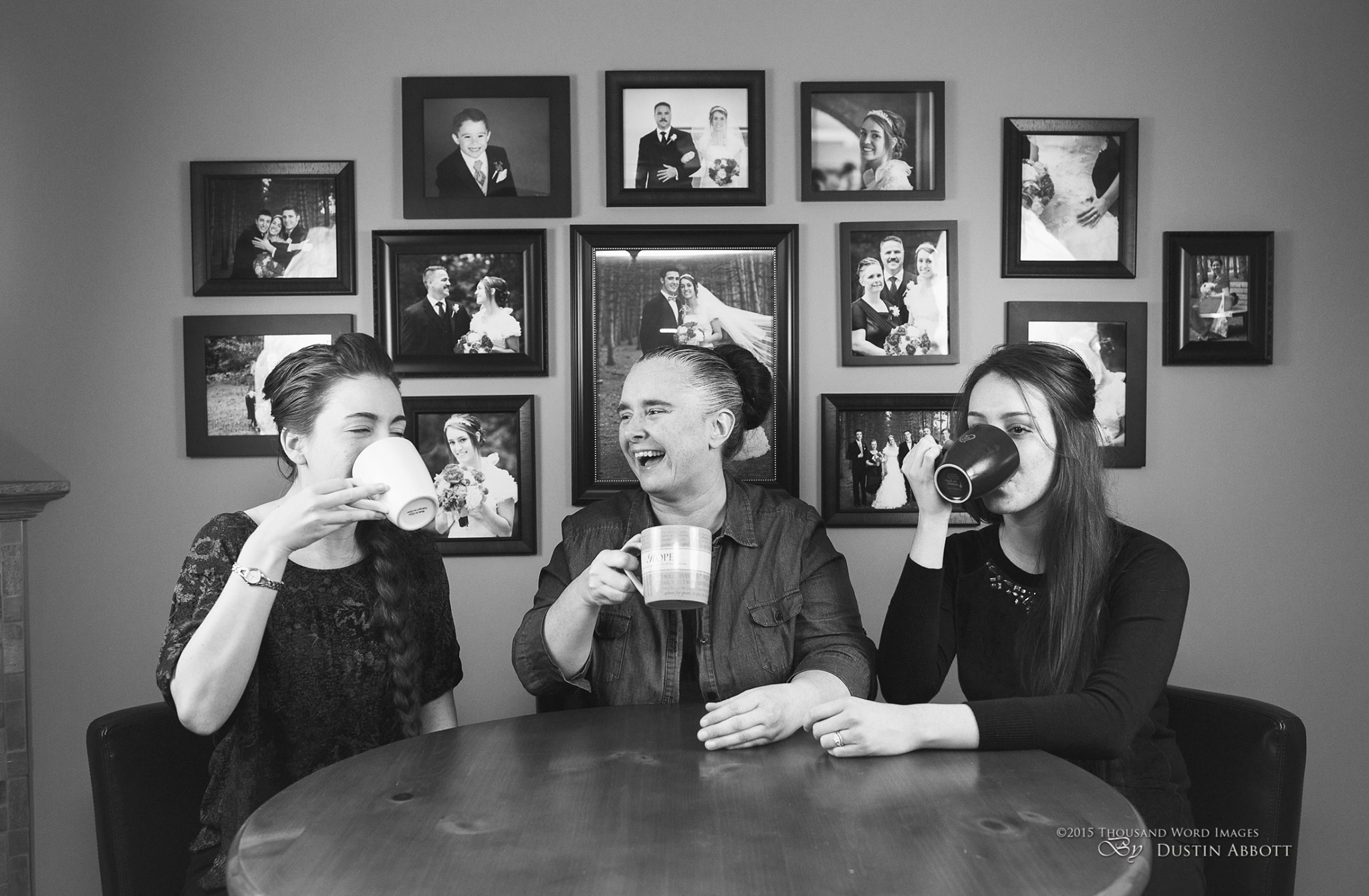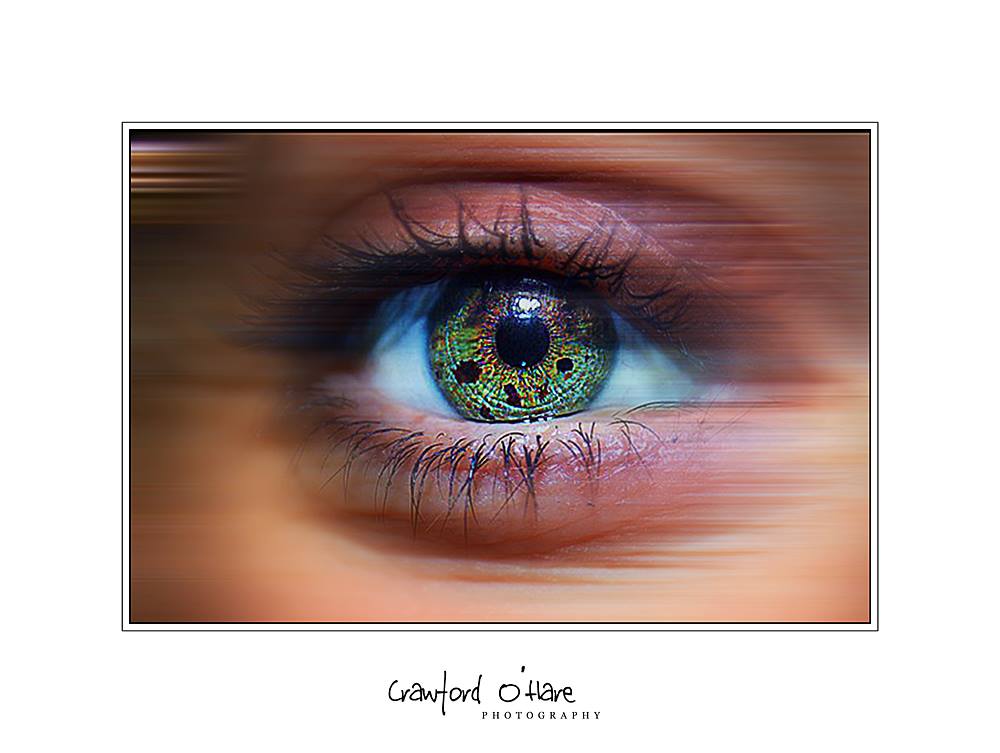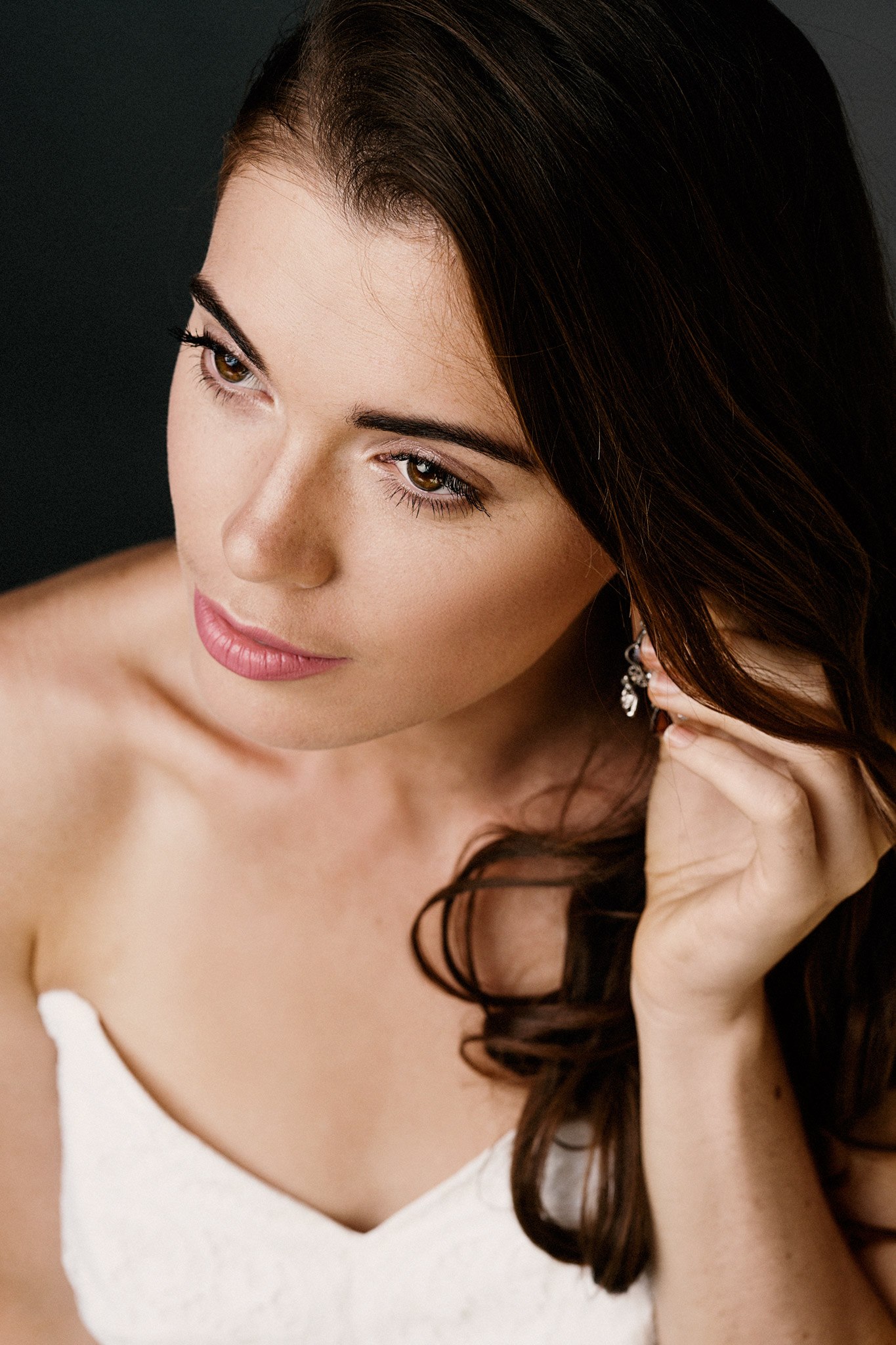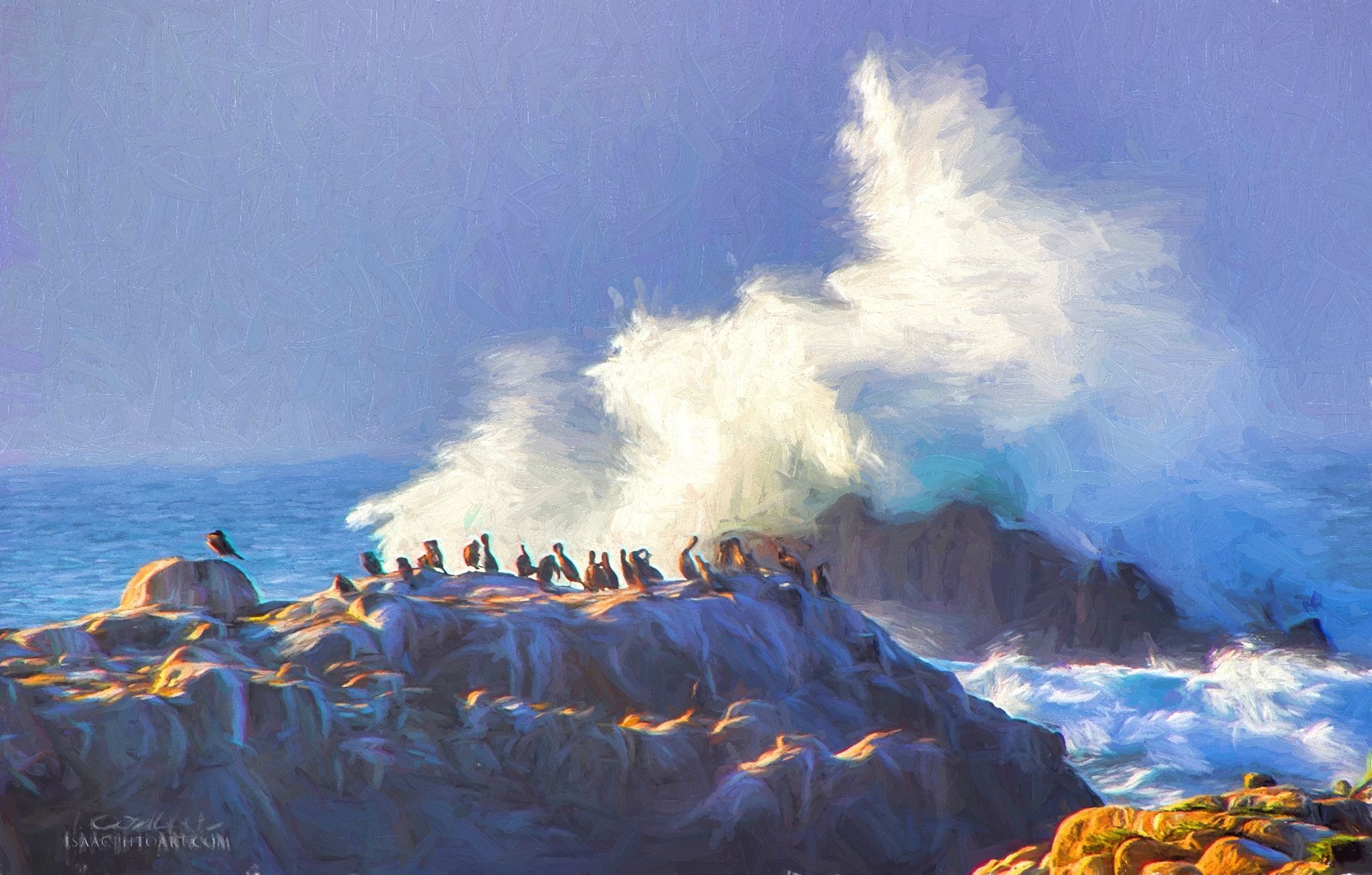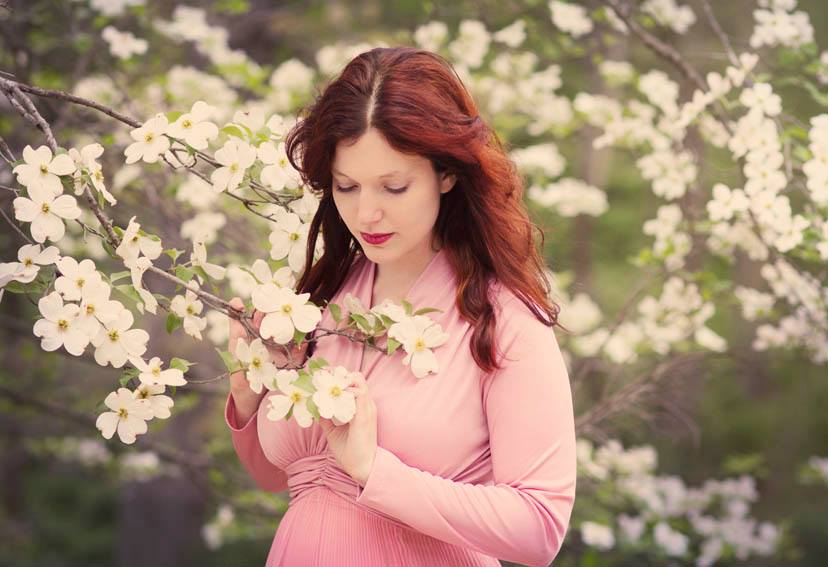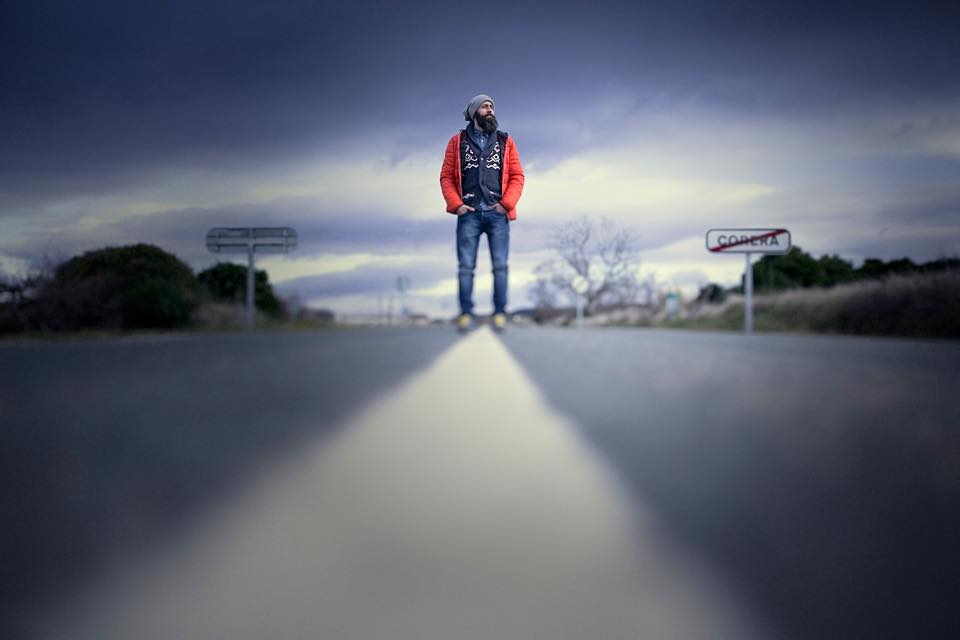 Look out for announcement of the Photo of the Quarter for Q1 of 2015, which is coming soon. Our jury is currently locked in a small room arguing over the contenders, so tune in to see who will be walking away with $2,500 in cool camera swag. Entered are now open for the Q2 prize so get involved by submitting your best work to our Exposure and Snap Art user groups. You've got to be in it to win it!
Have a question about the contest rules? Check out the rules article.
Oh! The theme for the week starting from today is "Street", so get out there and let's see what you come up with!
Have a great weekend, everyone!
Cheers,
Joe
Try Exposure Today

Download our free 30-day fully functional trial and see why Exposure is the best photo editor for creative photographers to realize their artistic vision.