Alien Skin Software is happy to report that Exposure 7 has won the Hot One Award in the Creative Effects category from the Professional Photographers Association of America and Professional Photographer Magazine. This is not the first time that Alien Skin has won a Hot One Award, but hearing news like this never gets old!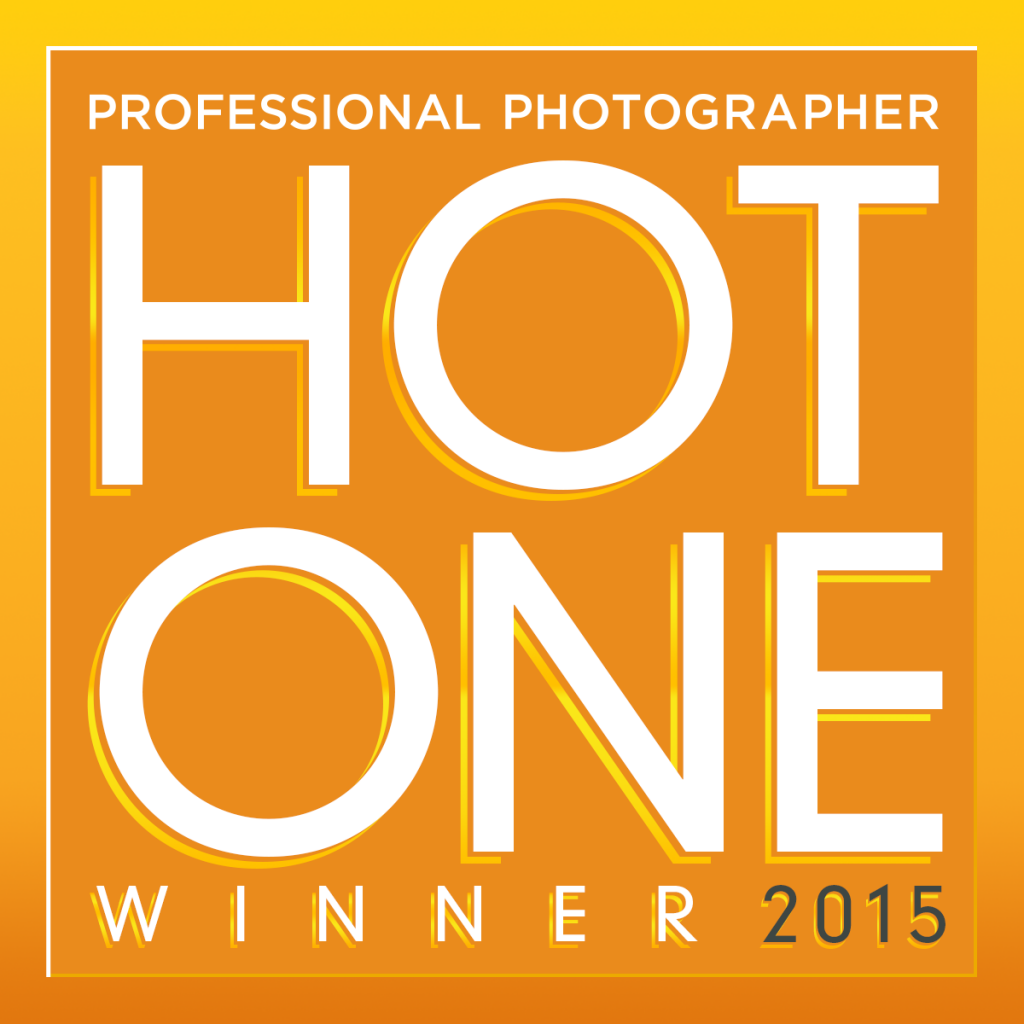 For Exposure to be considered one of the hottest products for professional photographers is such an honor. We are thrilled and excited to be recognized with the Hot One Award for Creative Effects. We want to thank all of the photographers that have supported us over the years, giving us both inspiration and ideas for new, powerful features. Those are the things that help us everyday. So really, we share this award win with all of you.
We're super excited to see what the rest of the year will bring. Thanks again to everyone and let's give a round of applause for all of our awesome users!
Try Exposure Today

Download our free 30-day fully functional trial and see why Exposure is the best photo editor for creative photographers to realize their artistic vision.