Ian MacMichael is a wedding and portrait photographer based in Liverpool, England. His work has received numerous accolades, such as being featured on Junebug Weddings, earning him a place in the Fearless Photographers directory, and more. Ian adopted Exposure as a Lightroom alternative because he wanted a complete solution for photo organizing and editing.
He explains his first experiences of acclimating to Exposure in the article below.
I remember the first time using Exposure for more than just creative effects. I phoned my client just after I finished packing up from their commissioned shoot to let them know that I was finished. They asked that I put a rush on delivering the finals because they were effectively needed that same day. I normally don't do photo editing work on my laptop, but that's what I had with me on the shoot. I popped into a nearby cafe and started downloading images off of my cards during lunch.
I was on the road and didn't have my typical editing go-to software, Lightroom, installed on my laptop. Faced with this tight deadline, I tried my hand at using Exposure for everything from downloading from cards, editing, and through to exporting the finals. By the time I finished with my first shoot in Exposure X2, I knew that I found a reliable Lightroom alternative. Exposure not only kept up with the speed I was used to, but it far surpassed my expectations because of the simple, streamlined workflow. What's better is that it also provided me with additional control over the way my images look.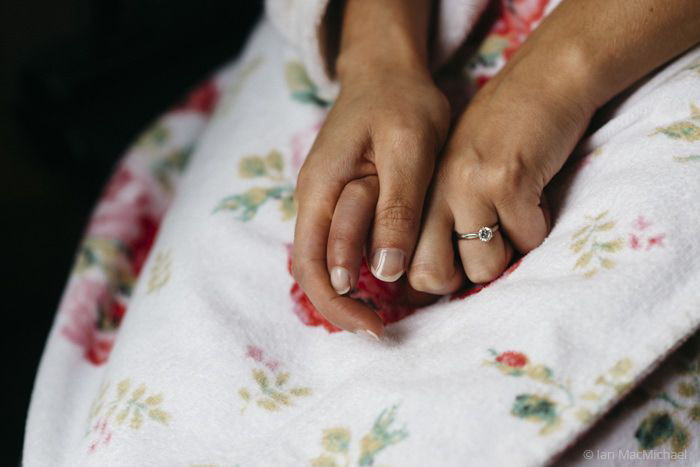 I first noticed that Exposure's controls give finer control over effects than their Lightroom counterparts. I felt like I was used to working with a machete in Lightroom, whereas Exposure's controls are more of a scalpel. Adjustments made to the contrast slider in Lightroom, for example, produce aggressive changes to the image. Exposure's sliders give you more refined control so you can precisely dial in each effect. This was different than what I was used to.
I began editing with a goal to recreate looks that I developed with Lightroom, instead of just making images look and feel the way that I like. Sure, I can eventually make something similar, but as I went through the process I realized I didn't want that look in the first place. You can't just take your Lightroom skills, throw them into Exposure and, in minutes, make identical-looking images. They are going to be a little different. Just like shooting with a DSLR, a mirrorless camera, or medium format or painting with a different brush. I assure you it's absolutely worth it. The finished product you can get out of Exposure is so, so good.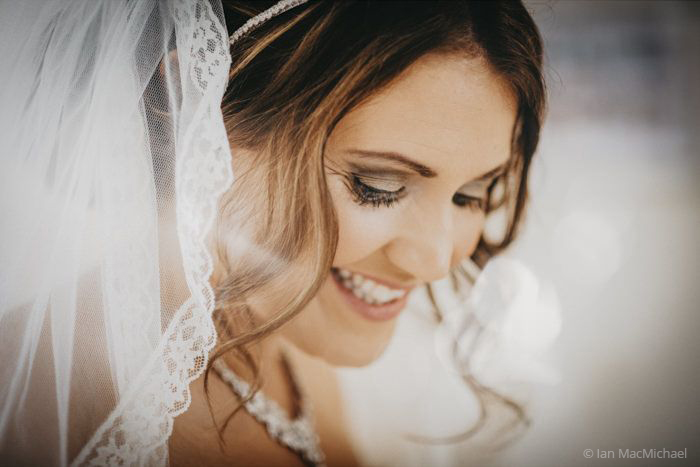 Now my editing workflow is a little different, I first take a step back and try to recognize the heart, or essence, of an image before I begin transforming it in post processing. The more time I spend organizing and editing with Exposure, the more I feel that my photos turn out looking closer to what I envision. Exposure allows me to achieve better representation of my creative imagination.
Adopting Exposure as a Lightroom alternative saves me time and from needless complexity. Instead of importing, culling, marking, and editing in Lightroom, then exporting to Exposure to apply grain, vignette, final color grading, and creative effects, I'm able to do it all in a single program. If an image needs extensive retouching, it is just as simple to open and edit the image in Photoshop from Exposure as it is using Lightroom. After major cloning or liquify, or the removal of whatnot is complete in Photoshop, the image updates in Exposure, seamlessly.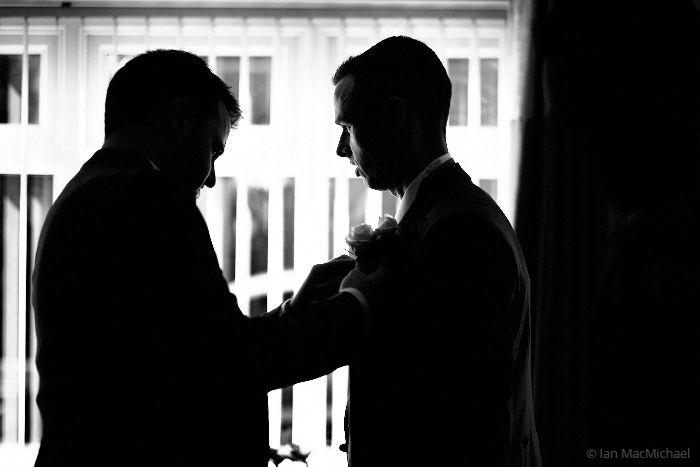 So if you're curious about using Exposure to replace Lightroom and to handle your full workflow, follow Ian's example and give it a try. The learning curve is minimal, and you may find that your creativity and efficiency are substantially improved.
Learn more about Ian on his website, or follow him socially on Facebook, Instagram, and Twitter.
Try Exposure Today

Download our free 30-day fully functional trial and see why Exposure is the best photo editor for creative photographers to realize their artistic vision.