The top five most popular articles of 2017 are listed below. If you missed any of these, do yourself a favor and read through them. There is a lot of helpful insight shared in these posts.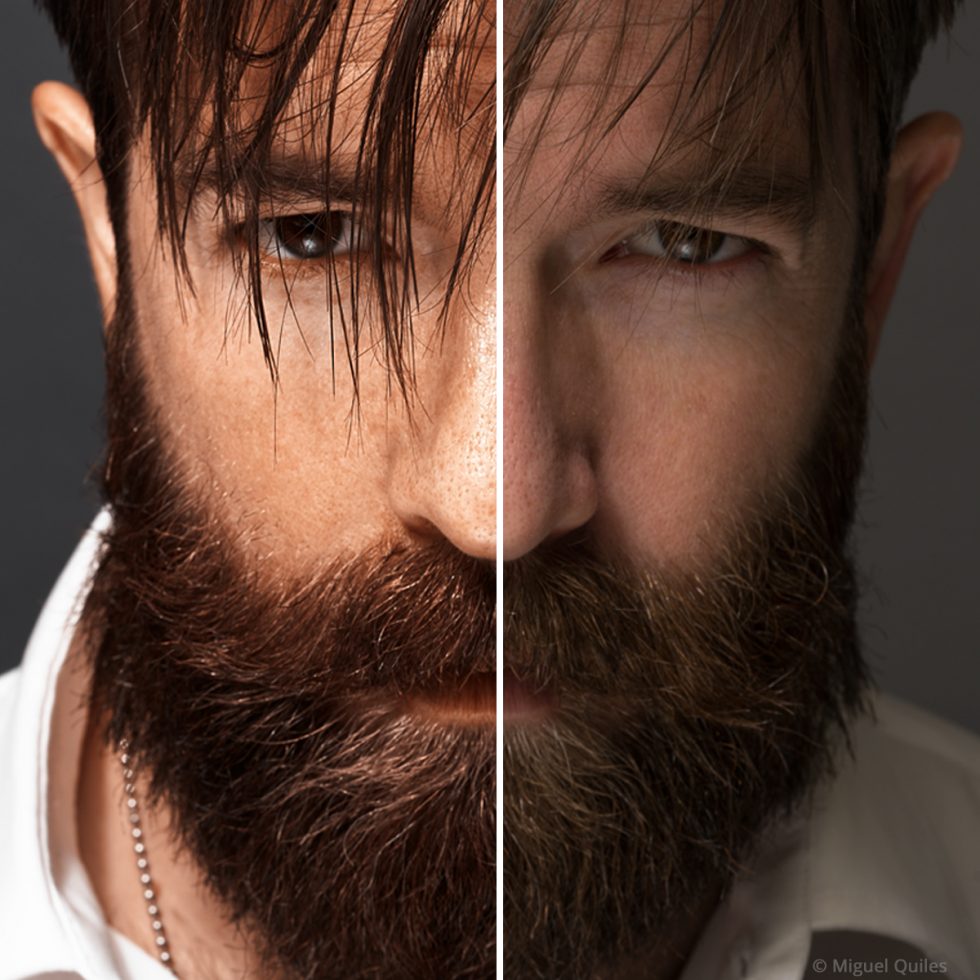 Commercial portrait and wedding photographer Miguel Quiles shows Exposure users how to achieve high-quality, natural skin in their photos. He shows how Exposure's tools enable you to create beautiful, healthy-looking skin. He offers workflow solutions such as taking the time to do a detailed analysis of the image before performing retouching. This allows him to set a clear goal, and then he makes the transformation happen in Exposure.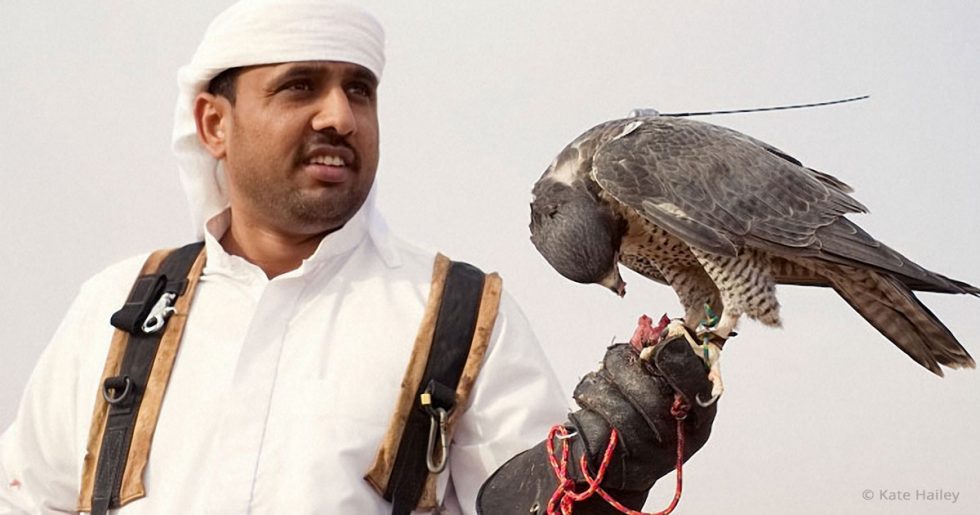 Avid Fujifilm camera shooter Kate Hailey writes about her preference for using Exposure to edit RAW images. She explains why she likes the way Exposure renders the colors in her Fujifilm files. There are comparison example photos in the article that point out a few strengths of Exposure's color rendering.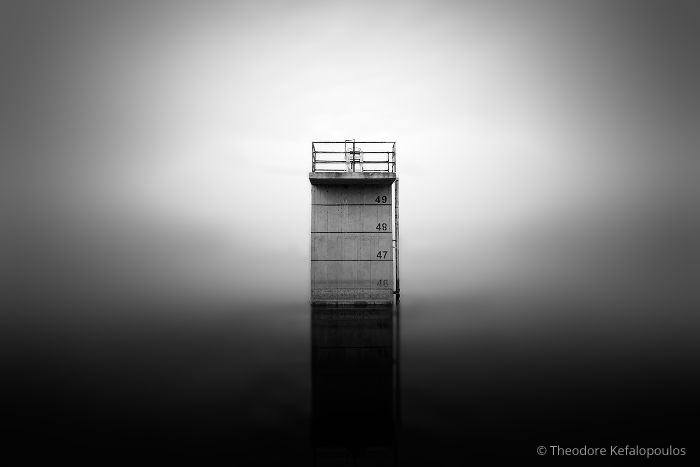 Fine art landscape photographer Theodore Kefalopoulos shares about how he uses Exposure as the central creative app for his post-processing. Exposure provides beautiful creative options that are difficult or impossible to create using other software apps. And Exposure's layout makes the tools straightforward and the workflow intuitive.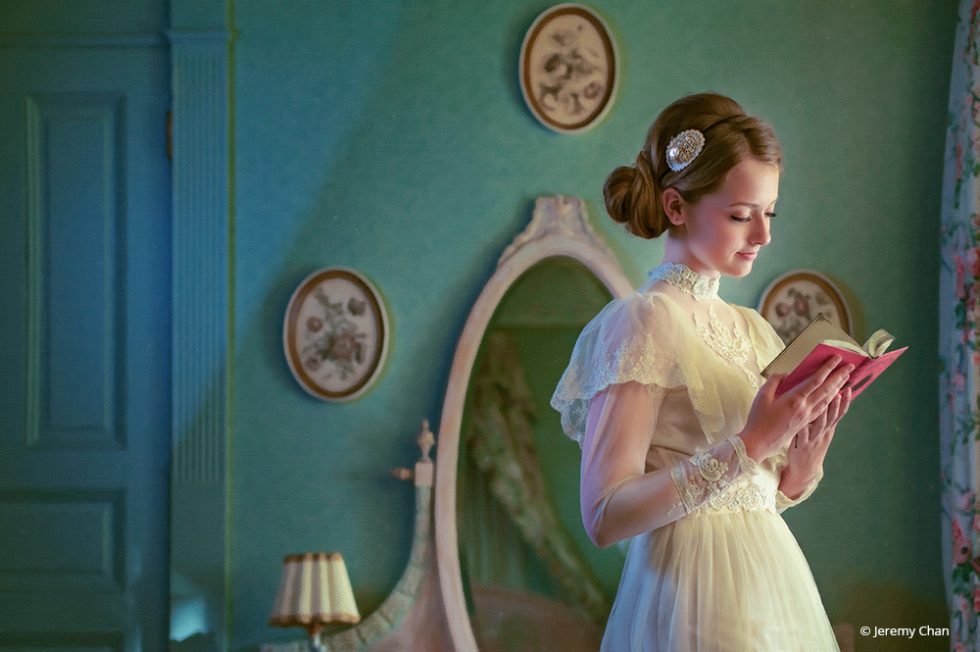 Photographer and educator Jeremy Chan teaches about the importance of color grading. He shows how to add powerful color grading effects to your photos using Exposure. Since color, or lack thereof, is the first thing that people notice about your images, color grading can define your image's first impression. This sets the image's mood, enhances emotion, and helps your photo tell a better story.

Our CEO Finley Lee wrote an article that shared our vision for Exposure's future. He assures photographers that Exposure will continue to provide unmatched creative editing, powerful organizing tools, speed, and reliability. And Exposure will do this without the pain points of subscription payments, proprietary storage, or tiered storage plans.

Thanks for reading our blog! We look forward to bringing you more helpful articles in 2018.
Try Exposure Today

Download our free 30-day fully functional trial and see why Exposure is the best photo editor for creative photographers to realize their artistic vision.