Throughout 2019, we shared tons of educational video tutorials. The selections in this article do a particularly great job demonstrating how to use Exposure. We identified the following videos as the best options from the year.
If you are new to using Exposure, the first tutorial we recommend watching is one of our Getting Started videos. The videos in this article are for users that have a basic knowledge of the software. They may move too quickly for unfamiliar users.

Exposure has all the tools you need to create perfect portraits. Give your portrait work a balanced professional finish with the retouching tips in this video.
This video demonstrates how to retouch portraits in Exposure tastefully. You'll see how to remove blemishes with the spot heal and clone tool, and how to make selective adjustments for softening skin, enhancing eyes, whitening teeth, and more.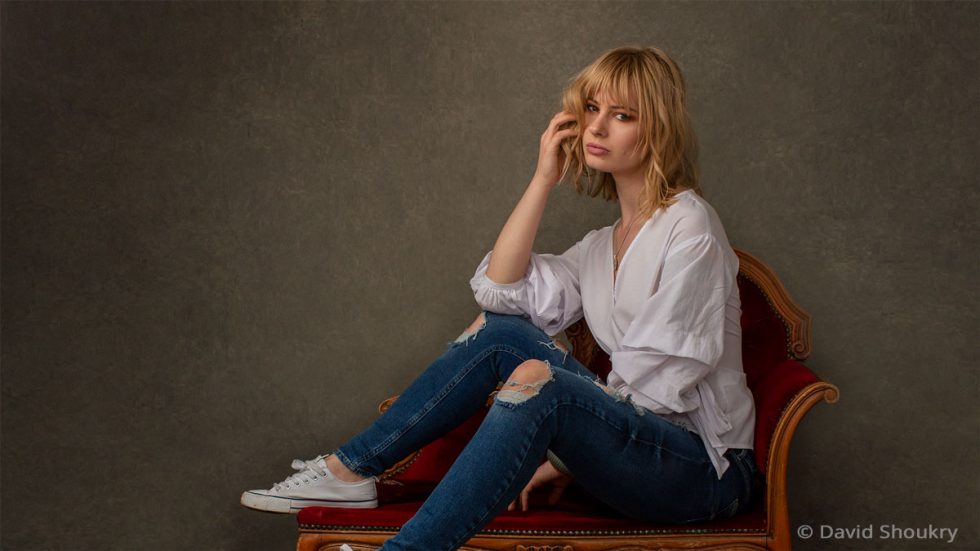 Adding depth to flat photos is a common goal for post-processing. Smooth contrast, dead colors, and blurred edges can keep photos from reading clearly. A couple of simple adjustments can take a flat shot and make it pop.
Check out this video for a guide in giving photos more punch. We demonstrate making adjustments to clarity, contrast, and vibrance. And we share advice on when to use each technique, how to balance the effects you apply, and more.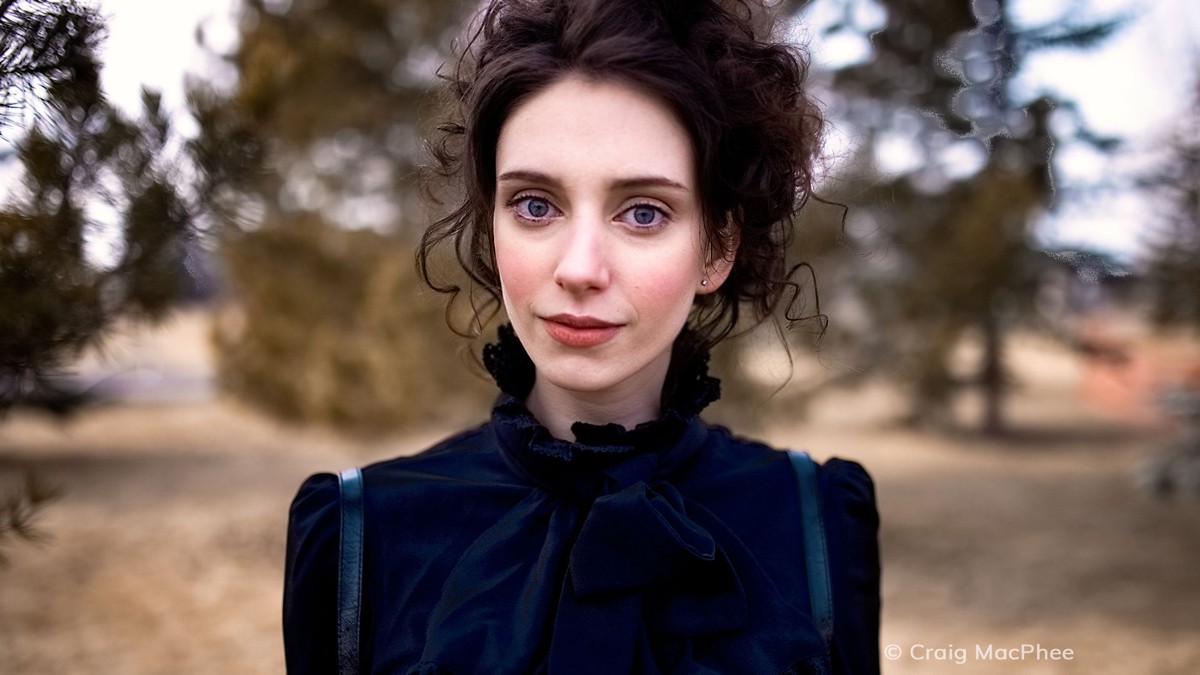 Creating accurate masks lays the groundwork for advanced control over the adjustments you apply. Exposure's unique 3D color masking tools enable you to refine masks with precise control. Use them to target specific regions in your photos to apply effects.
This video gives an in-depth lesson in creating precise color masks. We show you how to target colors using the color constraints and demonstrate advanced methods for refining the sliders.
Editing portraits is a great way to make the subject look their best. All portraits need some editing, and adding the essential polish can take your portraiture to a whole new level. While making adjustments to images is simple, the trick to portrait editing is to not go over the top.
This video demonstrates editing a portrait from start to finish. We discuss each step in the process from correcting color casts, applying sharpening, tonal adjustments, and entirely through retouching and removing blemishes. Along the way, we give you several simple tips to keep the edits you apply from going too far.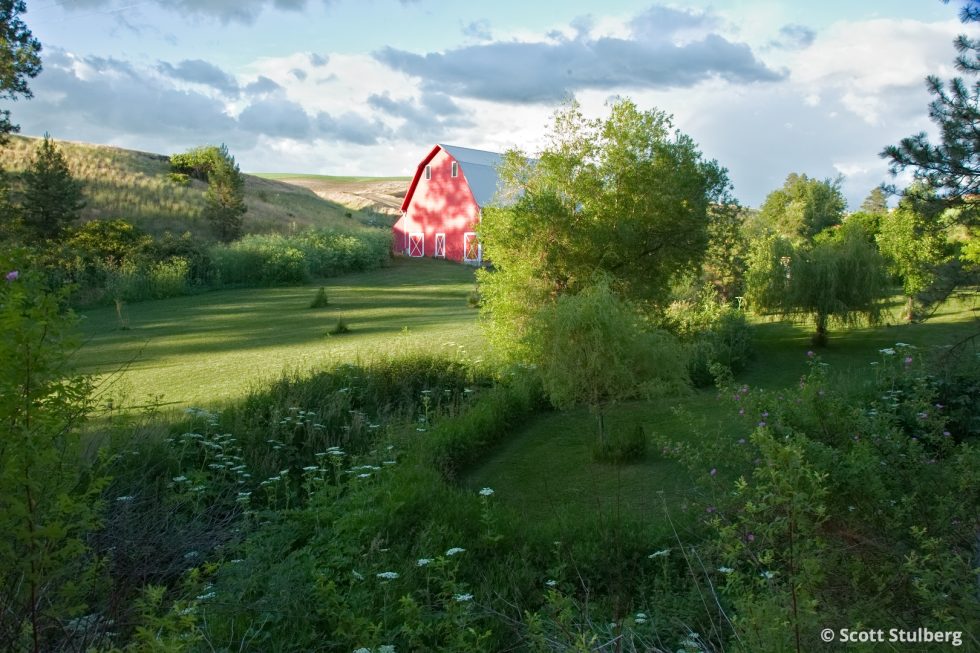 LUTs, or look up tables, are small files containing data to transform the colors in your image. They open up exciting new creative possibilities for the look of your photos. LUTs are popular in both photo and video spheres. And, several online communities offer them for download, free.
This video demonstrates how to use LUTs in your Exposure workflow. We show you how to import, manage, and browse to select the right LUT for your image. We also show how to adjust the intensity, blend multiple LUTs in non-destructive layers, and more.
Thanks for watching our videos this year! We look forward to all the new videos we have planned for 2019. We are happy to take requests for video topics. Let us know what you would like to see more of in a comment below.
Try Exposure Today

Download our free 30-day fully functional trial and see why Exposure is the best photo editor for creative photographers to realize their artistic vision.