We are always hard at work creating new educational videos about our software. The primary goal of our tutorials is to show users how to accomplish various tasks in our software successfully. In this article, we gathered up some of the best videos to watch when you're learning how to use Exposure.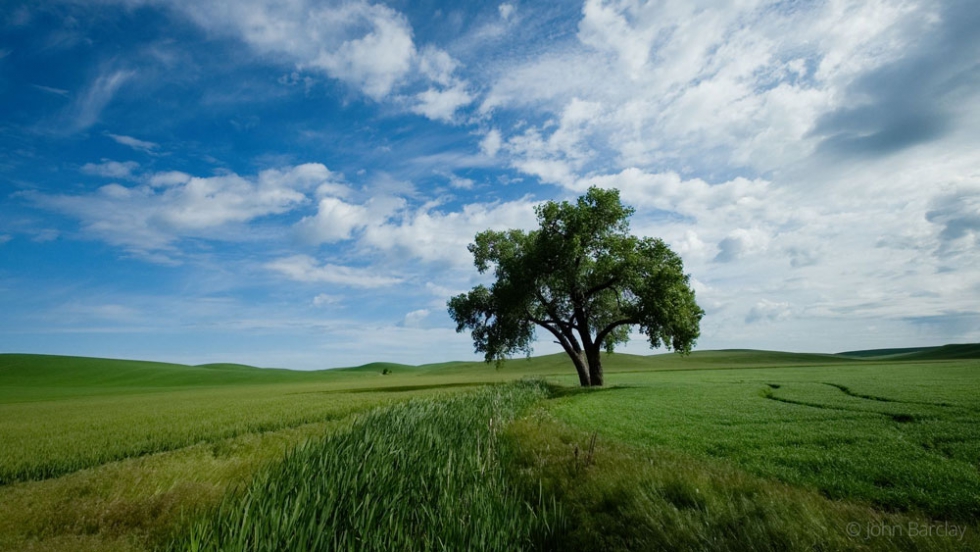 Getting Started Videos
If you just started using Exposure, we recommend introducing yourself to the workflow with one of the Getting Started videos. These are are all step-by-step and written with beginners in mind.
For new Exposure users that work in Photoshop, we suggest one of these Getting Started videos. Exposure X5 is fully compatible with macOS Catalina and with Adobe Photoshop CC 2020.
Exposure Lightroom CC Classic users refer to these Getting Started videos. Exposure is compatible with the latest version of Lightroom CC Classic, which does not include Lightroom CC cloud.
With a basic understanding of Exposure's workflow, you can dive into learning more details about each stage of the process. The following videos give clear demonstrations about the process including details about each of the tools involved.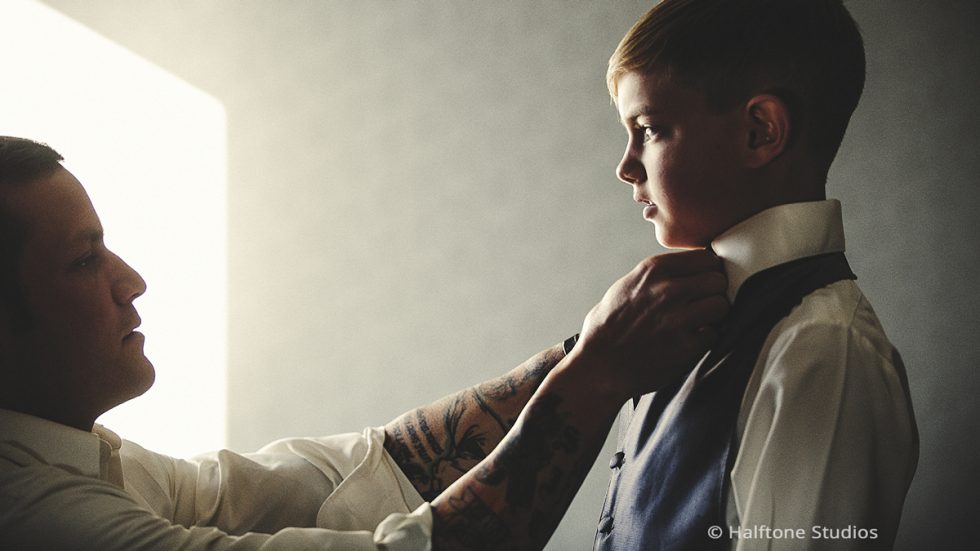 Photo Organizing Videos
The following group of videos teaches about using Exposure for photo organization. The ability to quickly find a specific photo makes everyone happy, including you, clients, friends, family members, models, or whomever else wants a copy of that shot. These tutorials show you how to keep photos organized using the tools in Exposure.

Photo Editing Videos
This collection of tutorials demonstrate using Exposure for photo editing or retouching. Learn how to bring out the best in your photos with these fundamental techniques ranging from making your images sharper or reducing the appearance of wrinkles. The essential methods shown in these videos have lots of creative implications.
Photo Finishing Videos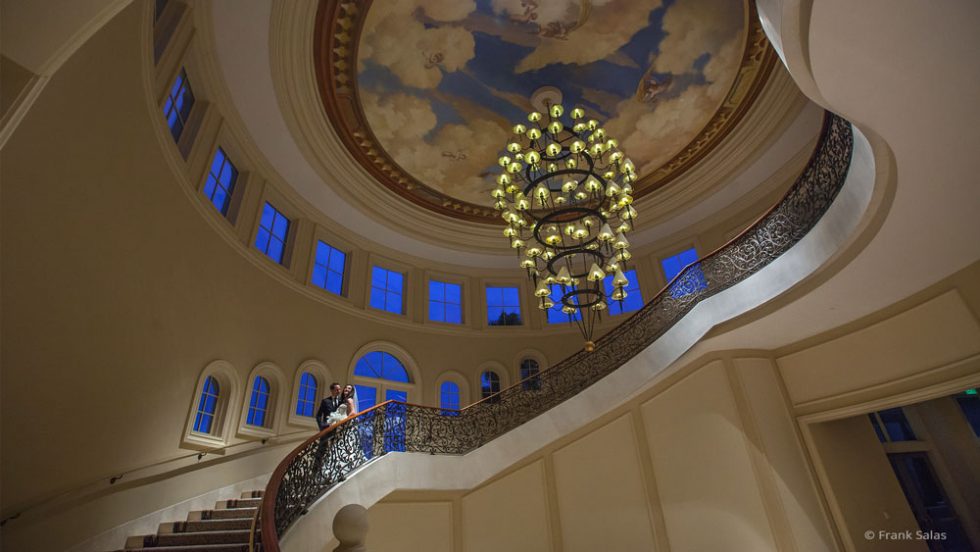 These videos are useful for getting finished images out of Exposure. Understanding the process of exporting images ensures the images you create will always look their best.
Thanks for watching our tutorials this year, and thanks for using our software. As we go into the next year, let us know what new videos you'd like to see. We are happy to hear what tutorial videos you would like to see from us.
Try Exposure Today

Download our free 30-day fully functional trial and see why Exposure is the best photo editor for creative photographers to realize their artistic vision.