Gordon Watkinson has built an impressive collection of architectural photography. His recent Bauhaus twenty-21 exhibit showcases some of the most influential buildings of Bauhaus architecture. For the first time they are presented alongside the work of contemporary architects. Under the consecutive leadership of architects Walter Gropius, Hannes Meyer, and Ludwig Mies van der Rohe, the Bauhaus School introduced principles that shaped the foundation of modern design. The exhibit captures these iconic, historic buildings in a way that makes them fresh, new, and current. Featured next to today's buildings, it makes it easy to see the influence they've had on 21st century architecture.
Gordon Watkinson beautifully captured the timelessness of these iconic buildings. That's not all. The beautiful aesthetics of these marvels were augmented with Exposure and Blow Up. I'm proud to say that Gordon is a big Alien Skin advocate. Thanks Gordon!
Gordon's Bauhaus twenty-21 exhibit goes on display at Auburn University's Jule Collins Museum of Fine Art from January, 24 – May, 4. After a lengthy tour of Europe, the exhibit is now touring the U.S. Take a look at the schedule below to see when it will be near you.
The exhibit is organized by Foto+Synthesis. Foto+Synthesis is a traveling exhibition service that focuses on work by contemporary artists who use photography as their primary medium.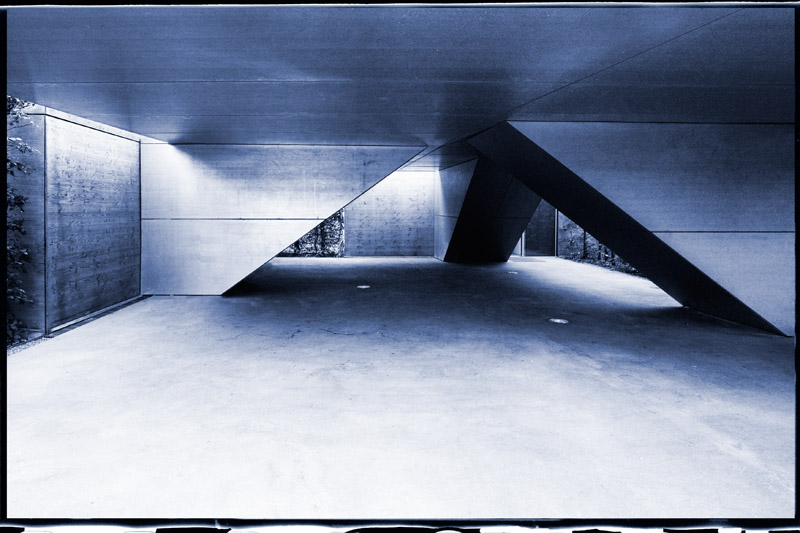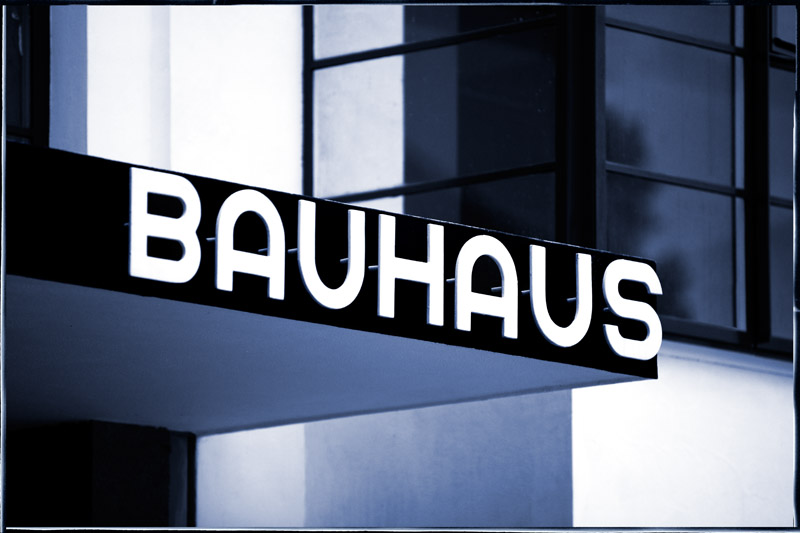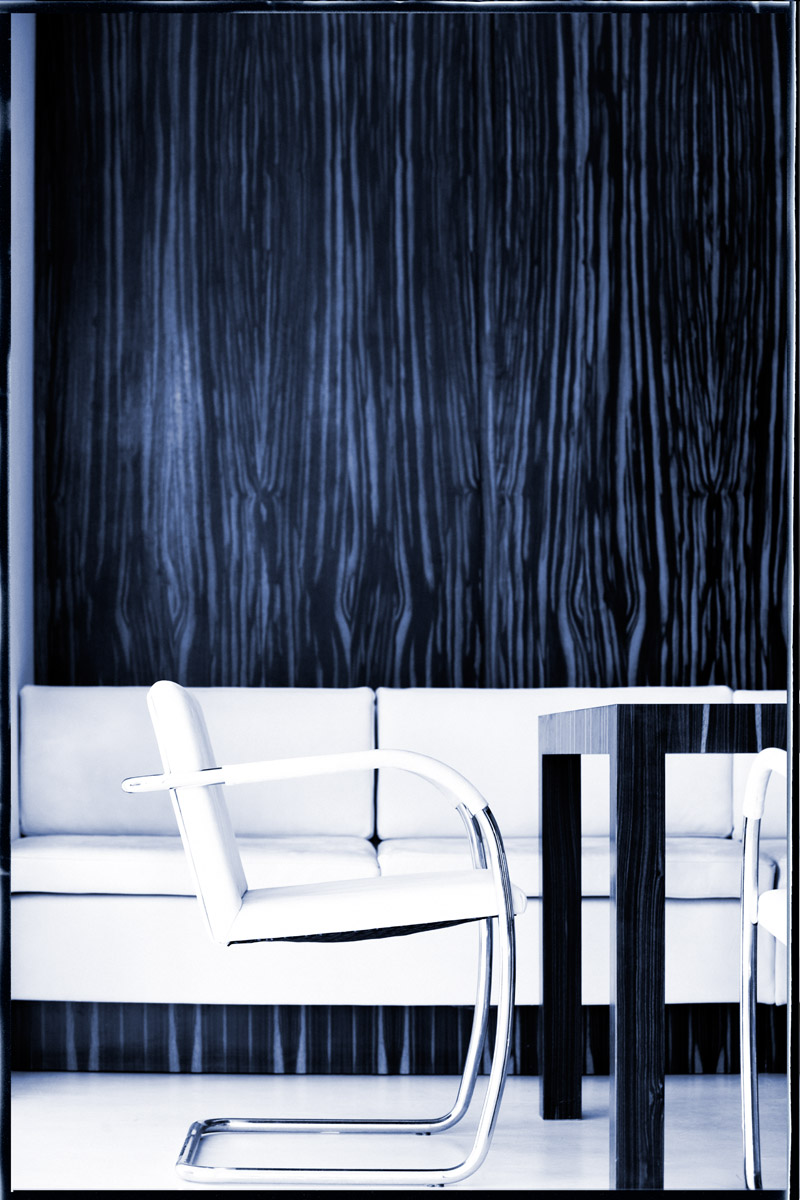 Exhibit Dates:
January 24 – May 4, 2013 | Jule Collins Museum of Fine Art, Auburn University / Auburn, AL
May 23 – September 1, 2013   | Arkansas Arts Center / Little Rock, AR
September 19, 2013 – January 5, 2014 | Art Museum of the University of Memphis / Memphis, TN
January 23 – May 4, 2014 | Price Tower Arts Center / Bartlesville, OK
September 18, 2014 – January 4, 2015 | Prichard Art Gallery, University of Idaho / Moscow, ID
January 22 – May 3, 2015 | Palm Springs Art Museum / Palm Springs, CA
Try Exposure Today

Download our free 30-day fully functional trial and see why Exposure is the best photo editor for creative photographers to realize their artistic vision.