Christian Bouchez, a Seattle-based photographer, is known for portraits and car photos. He is primarily self-taught, although his dad worked with him early on in terms of photography, composition, and inspiration.  He's covered a lot of car shows, mainly for the BMW Car Club in Seattle. His work has been published in newspapers, books, magazines, and advertisements.
Christian regularly frequents photography workshops. He believes the experience of hanging out and shooting with other photographers is of great value. His ears are always open to constructive criticism, especially during a workshop.
Christian wrote a little about himself, his style, and his photography workflow. The rest of the article is from him. Thanks, Christian!
—-
I started to get really passionate about photography when I borrowed my brother's Canon Rebel–the film version. Then, in '97 the game changed with the Sony Mavica. It would save your images to a floppy disk. What a new experience it was to review your captures instantly! I broke down and bought a my first camera, a Canon XT around then–loved that little camera. My theory was that shooting with an entry level camera and a Nifty Fifty (50 1 f/.8) would force me to explore photography and push myself.
Shooting Style
My style focuses on creating images of unique subjects, locations, and times. I always try to find the perfect distinctive angle/line in a car to showcase its beauty. I really enjoy car photography; I consider it a passion of mine. When I'm sitting in traffic during my commute, I scout for new shot angles. I always want to know what I'm looking for, but sometimes the best picture is the one taken in the moment. Nevertheless, practice makes perfect.
Every photograph on my website and Facebook is treated as if it's commercial and personal which defines my style a bit more. I shoot the same way regardless of who the client is. I can't think of a better way to enjoy photography than to let your creativity take over–so that's how I work. I love the sound of the shutter clicking.
Workflow
I primarily use Lightroom to catalog my pictures and keep organized. The combination of Lightroom and Exposure 5 has been a godsend. I love how easy it is to move back and forth between the two programs.
Once my photographs have been imported into Lightroom, I take a pass through them to cull out unusable shots and rate the others. I'll make minor tweaks during the process, especially when I know it's a good shot.
Im happy to say that I don't use Photoshop very much during my post work. I will, on occasion, just to remove a few objects, but I'd rather put that energy into capturing the best photograph that I can. The combination of composition, use of light, and creativity record the emotion of the moment and ultimately make the shot special. Sure, you can make changes in post, but it's not the same thing to me.
After some minor Lightroom edits, I'll open the shots in Exposure. The first order of business is usually adjusting the color temperature. In my opinion, this is one of the best features in the software. It allows me to manipulate the temperature of the shot–a crucial finishing touch. I often use the sun flares with portraits, they look neat and they won't destroy the natural lighting in the photo, which makes them look natural. I use the controls on the Tone Curve panel frequently as well. There are many more useful controls in the software, but these few are the ones I use most often.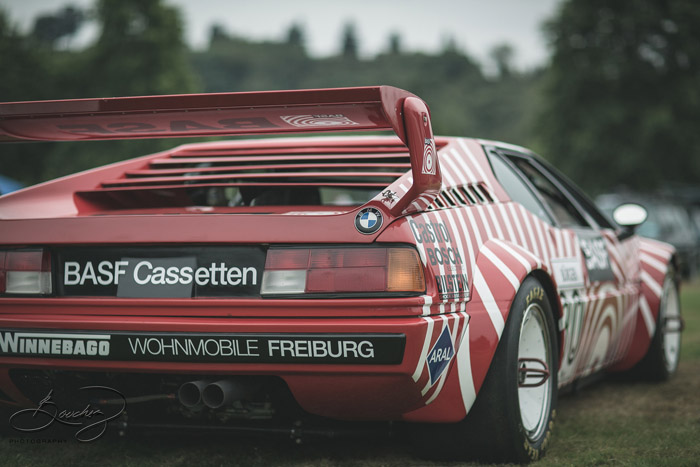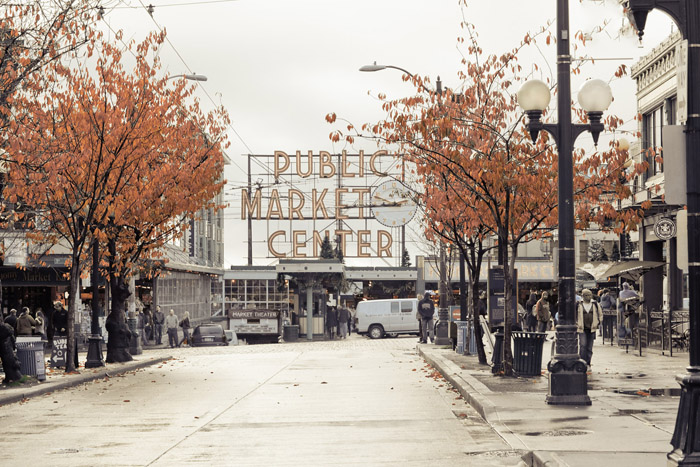 —
Check out more work from Christian on his website. Social butterflies can follow him on Facebook and Twitter.
Try Exposure Today

Download our free 30-day fully functional trial and see why Exposure is the best photo editor for creative photographers to realize their artistic vision.