Where does one begin when introducing Jay Marroquin? I'll just take a stab at it. Jay is an award-winning international fashion and portrait photographer. He specializes in shooting runway and editorial work. His passionate philosophy for imagery breeds a unique perspective. Because of this, his photos tell very interesting stories.
Jay hasn't always had a camera attached to his face. He didn't even use a camera when he was still in his mother's womb–he came to photography a bit later than that. He has a knack for making great shots, but he doesn't just rely on luck or talent. He spends considerable time and effort reviewing his own work with a very critical eye.
Jay started out as a professional motorsport driver. He competed in multiple categories such as karting, sports, and formula cars. His adventurous spirit from driving spills over into his photos.
Here's a little tidbit from the mind of the mad scientist, himself. Thanks, Jay!
—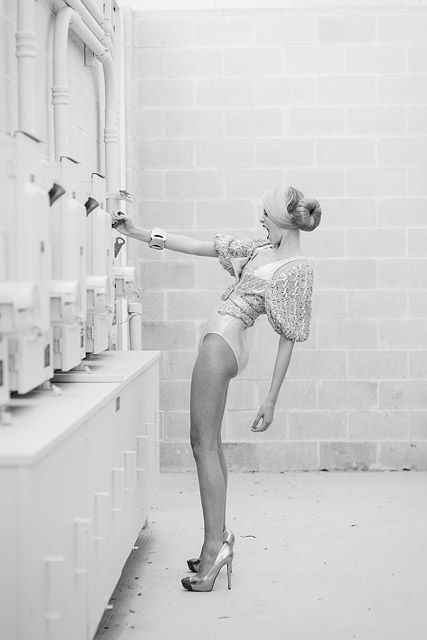 A photograph should be creative, evoke emotion and stir the soul. Take a moment to analyze that statement.
How we get to that point is different for each and every one of us. As a photographer who shoots at Fashion Weeks all around the world, I've been privileged to shoot for some of the top designers.
One of the most common questions I'm asked is what kind of gear I shoot with, my workflow and what kind of software I use for post process. Before I dive into that, I'm usually pretty quick to state the importance of photography fundamentals before anything else. That being said, your photography toolbox will not only comprise of your chosen equipment but the software you choose to use in today's digital world.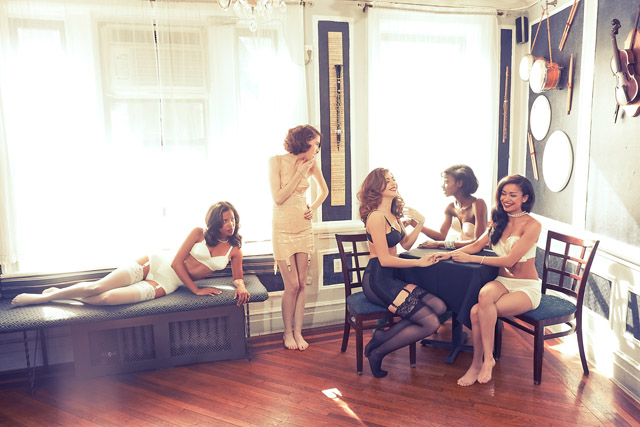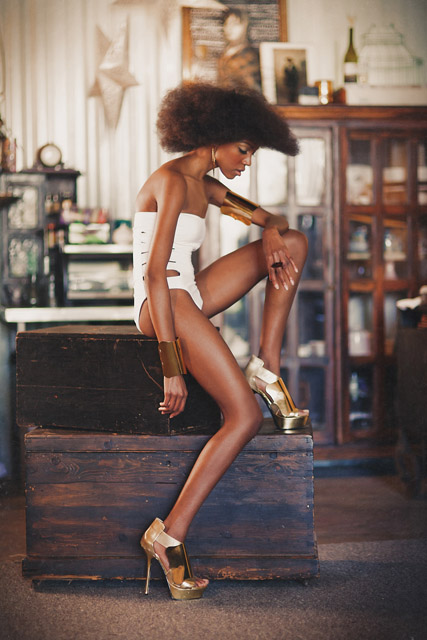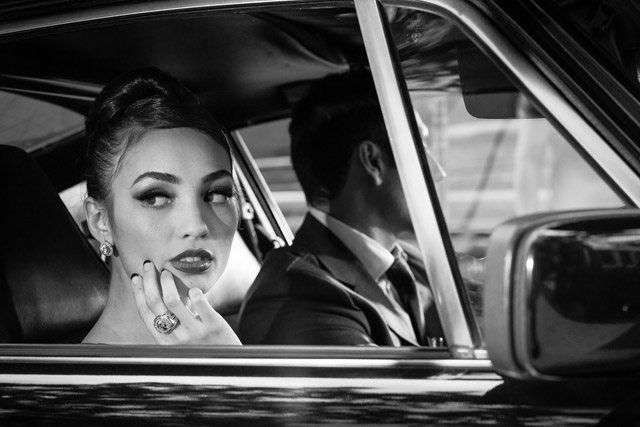 I started off shooting film, so I've always appreciated the look and feel of film. It has a certain allure to it and brings back a sense of nostalgia. It does have its limitations however. My trusty 35mm film camera may work while shooting on the streets of Tokyo for an art project, but the designer I'm shooting for the next day isn't going to wait around for results. My clients prefer the look of film but demand the instant gratification of digital. Now how can I get that without the hassle of negatives and a dark room?
This is where Alien Skin's Exposure software really comes into play for me. As a full-time photographer, running a business efficiently and getting desired results in a timely manner are just as important as the creative process. I've really been amazed at the results I get from Exposure. Not only am I able to re-create the film photos I love, but now I have a plethora of film choices I could never before carried on me. With that ability, I'm able to get the look and feel of film with the efficiency of digital. It's truly a win-win situation in today's competitive photography world. Exposure is one of the secret tools I use, which helps me keep an edge on the competition.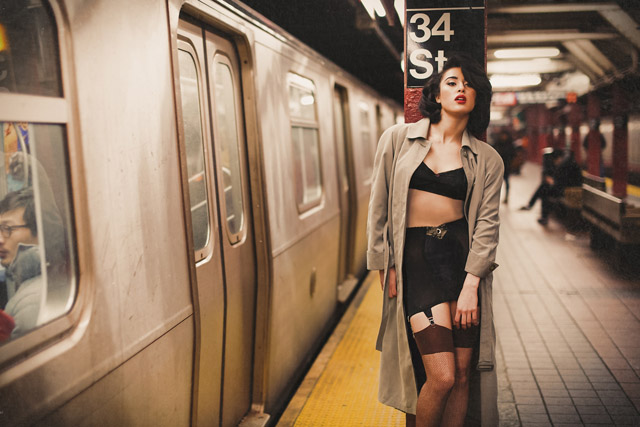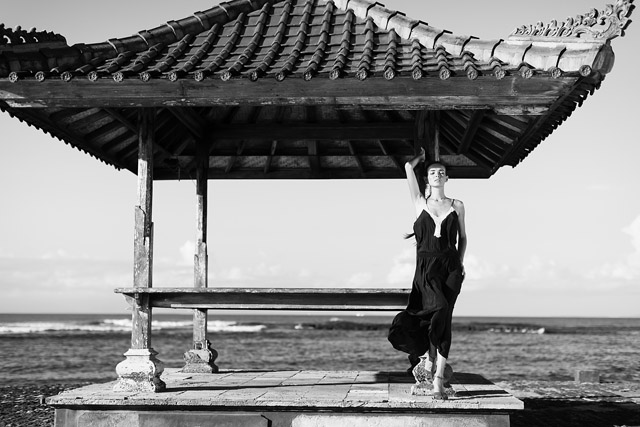 —
Check out more of Jay's work from the following links.
Facebook | Twitter | Tumblr | Instagram
Try Exposure Today

Download our free 30-day fully functional trial and see why Exposure is the best photo editor for creative photographers to realize their artistic vision.