Welcome to another Friday, peeps. So glad that we finally made it. If we went by the weather, it seems like spring is tapping at the door, but Old Man Winter isn't passing on gracefully–he's being a jerkweed. His time is coming to a close. Soon enough, it'll be time for SPF and an umbrella drink. I can't flippin' wait.
This week's Exposure Users group theme was "Spring/Autumn" depending on which side of the globe you're on. For next week, submit shots that would fit into the theme "juxtaposition."
—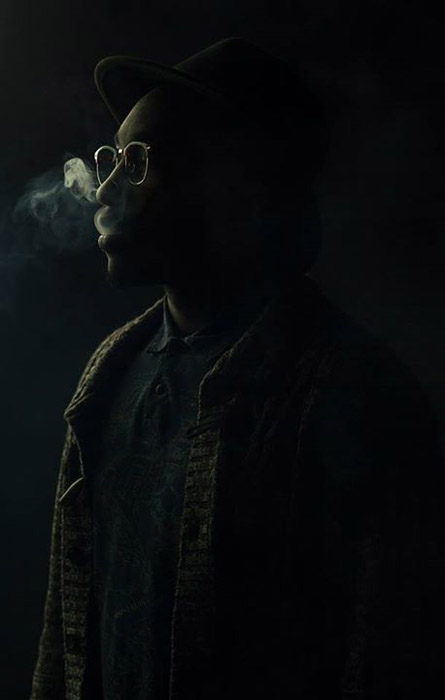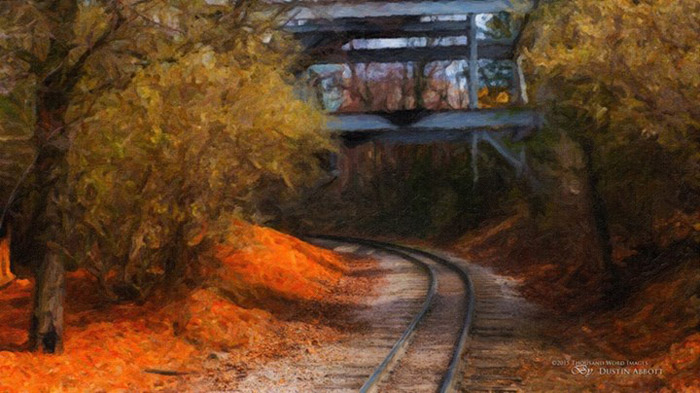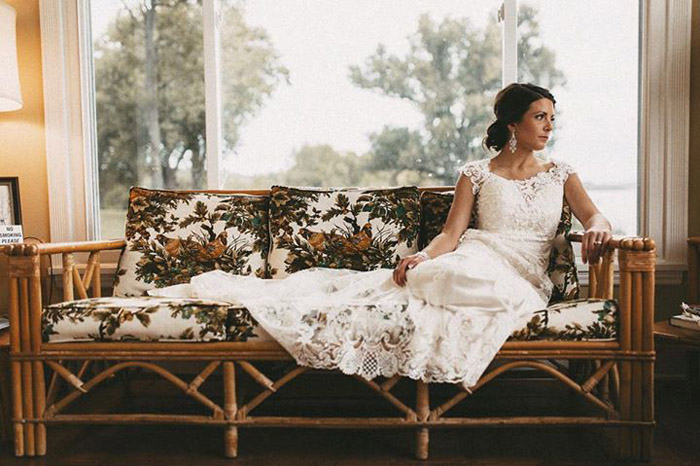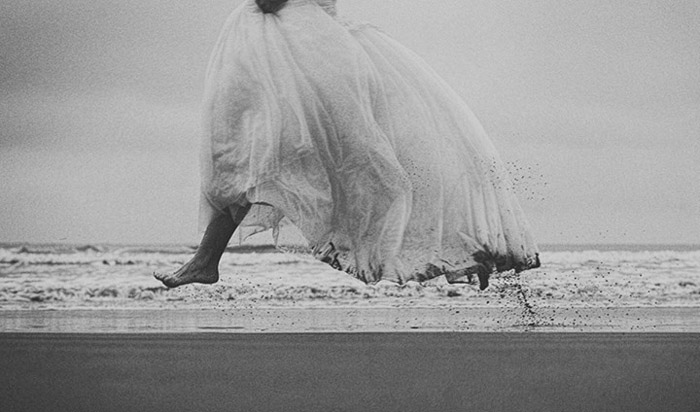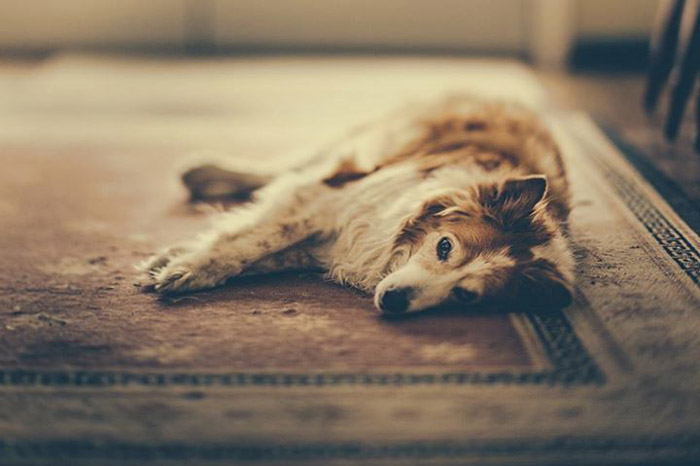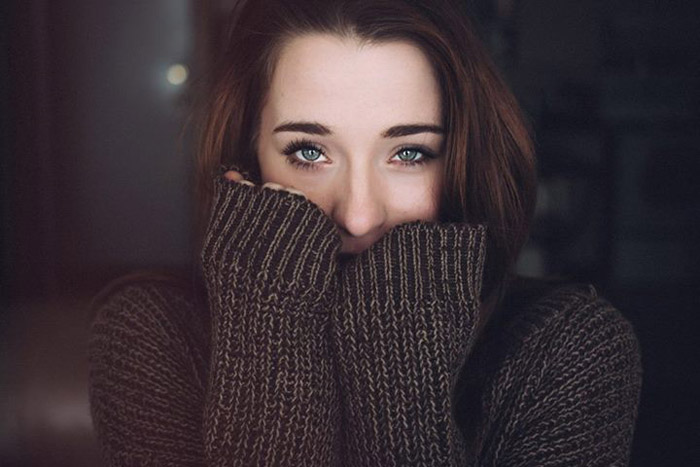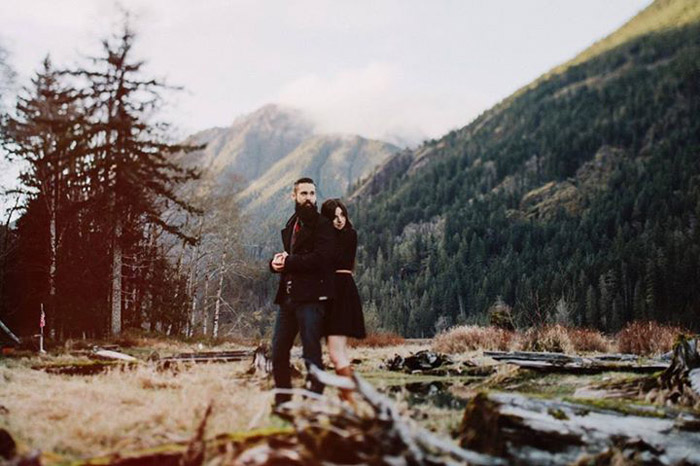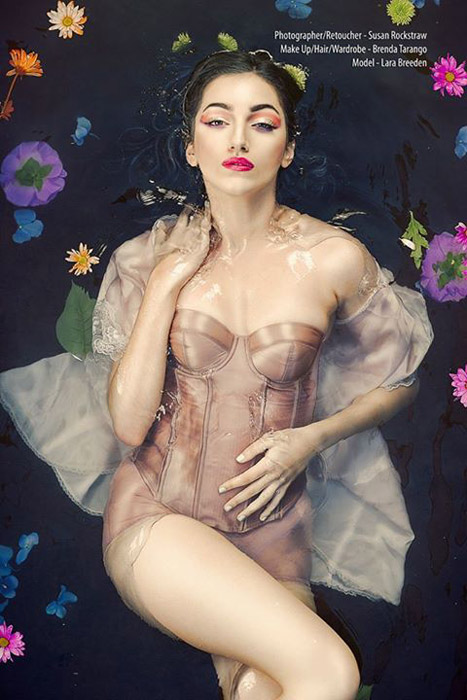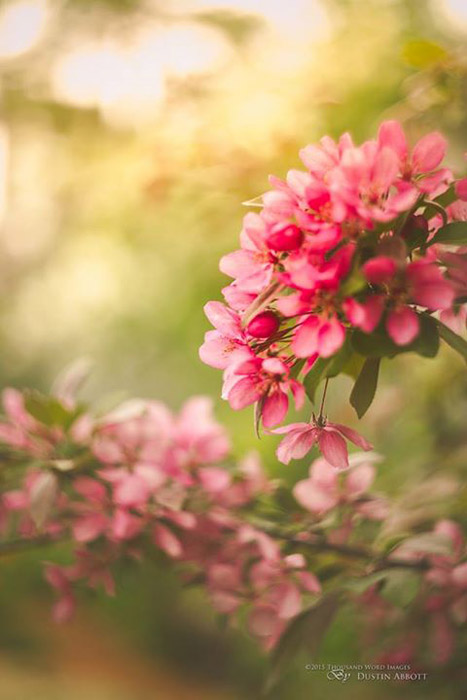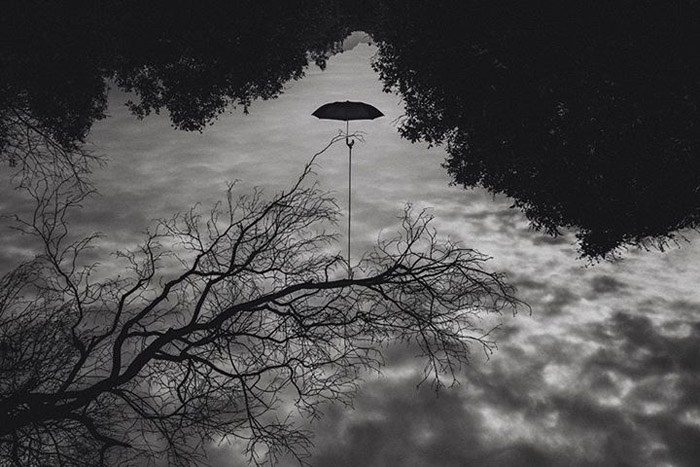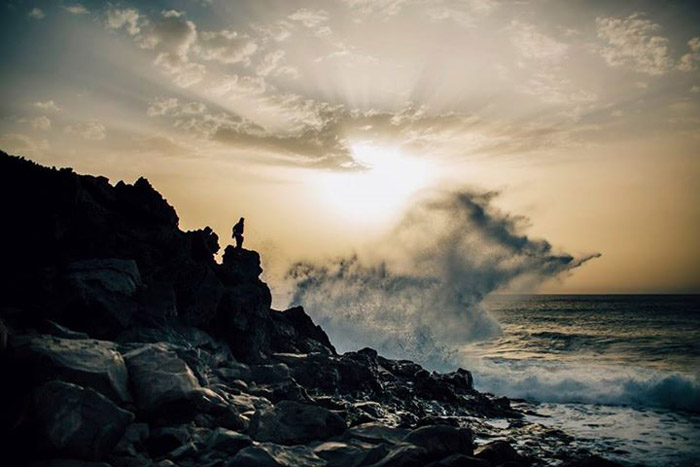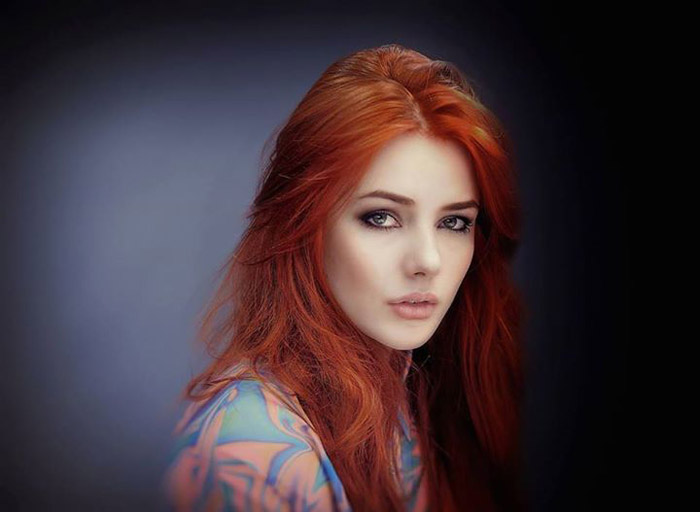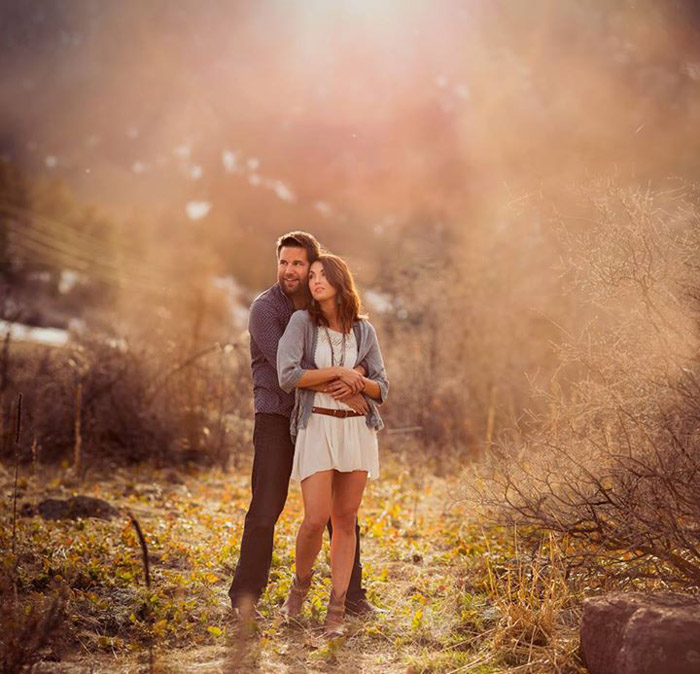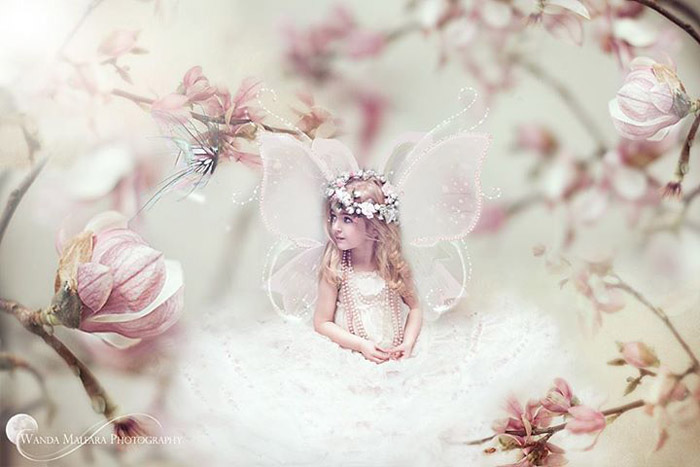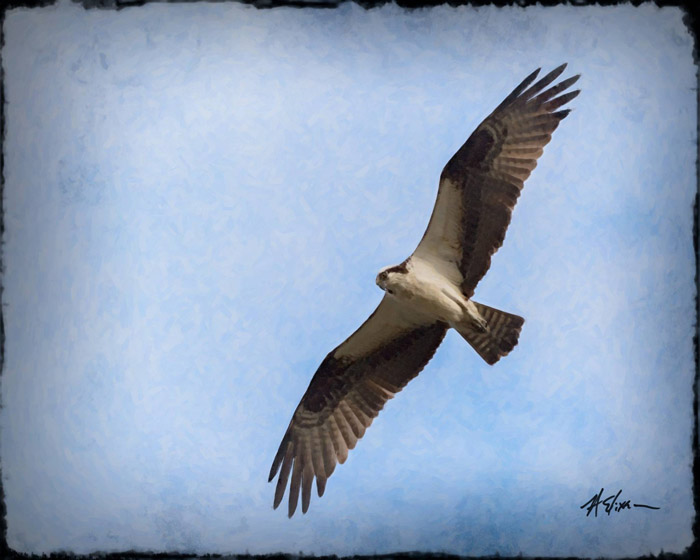 —
Take a crack at the contest by sharing a shot in the Exposure and Snap Art users groups on Facebook. I would advise that you share your best work, but that's just me. Your share could be worth $2,500 in camera goodies!
Have a question about the contest rules? Check out the rules article.
Okay, now back to work you slackers!
-jimmy out
Try Exposure Today

Download our free 30-day fully functional trial and see why Exposure is the best photo editor for creative photographers to realize their artistic vision.