Hodey-ho! Hope all are doing well after another fun filled, exciting week. We have again arrived at the final countdown until the weekend and you know what that means. B A M!–the Friday cream of the crop photos are here to ogle at.
This week's "emotion" theme added a fun twist to the submissions pouring in. I'm completely thrilled to see this kind of photo-sharing action. Along with a great collection of emotional shots came a bunch of happy surprises, too. Below are some absolute gems. Congrats, everyone!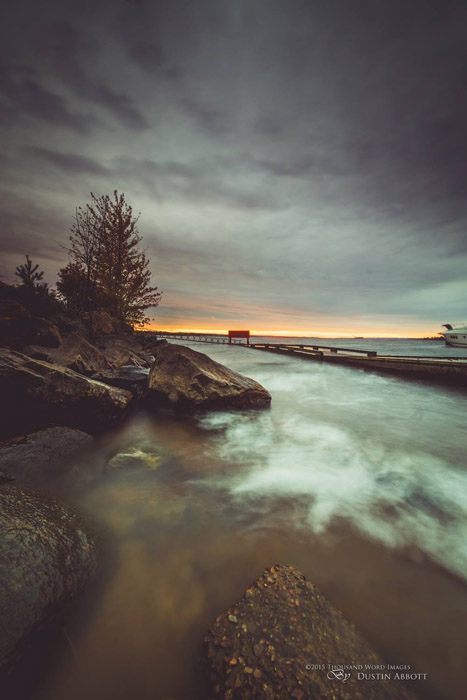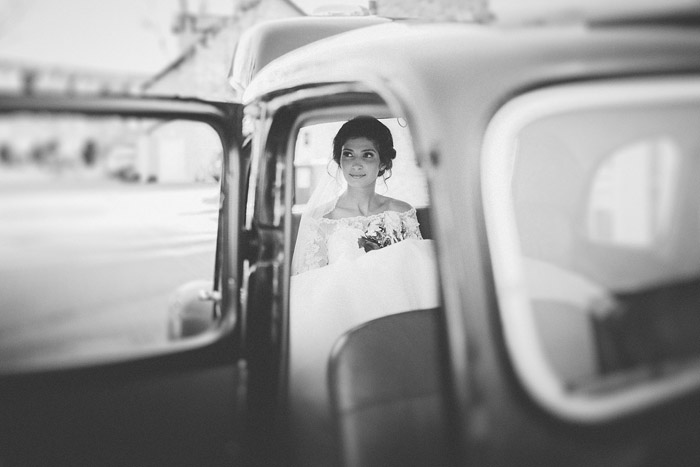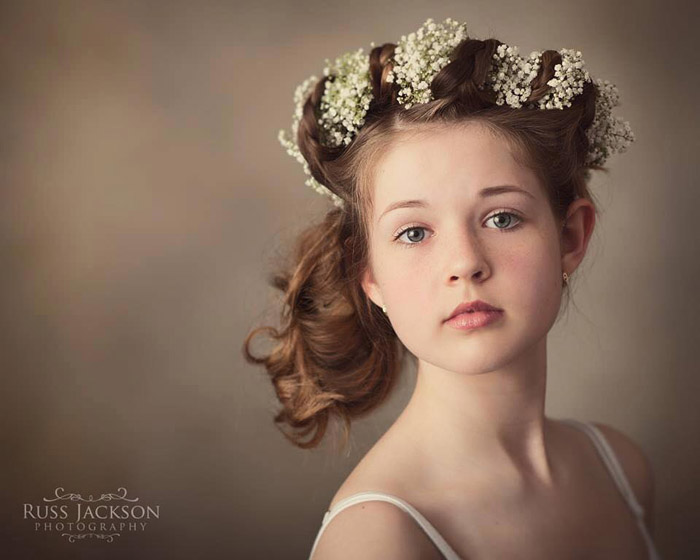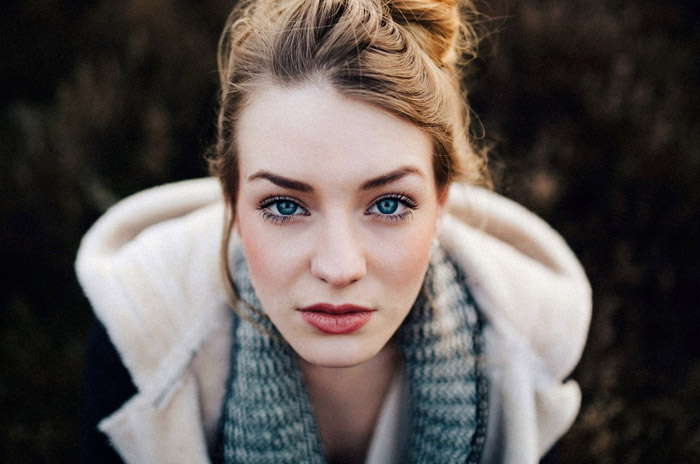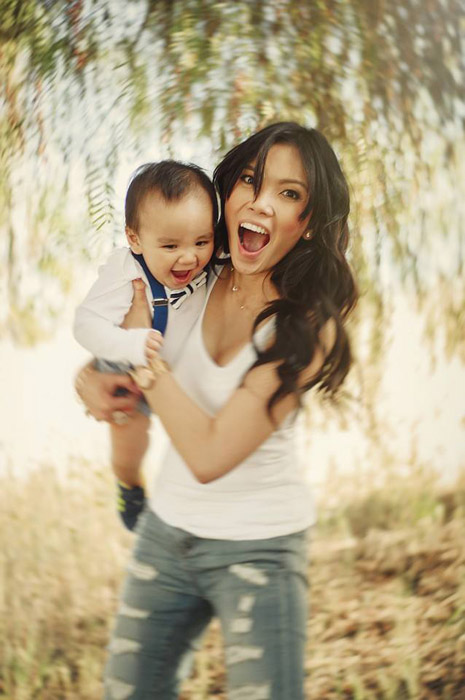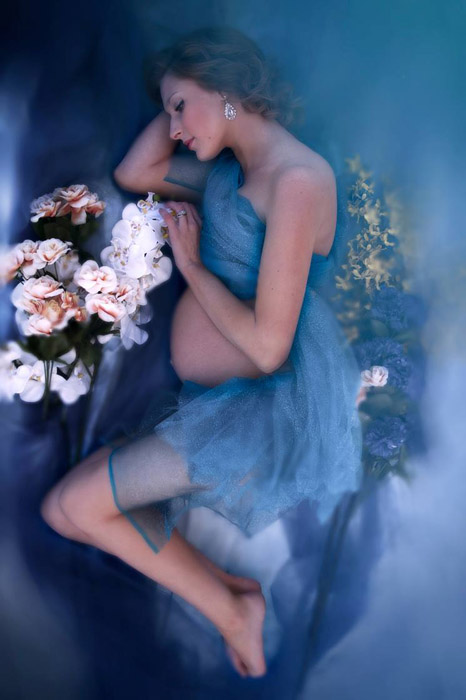 Next week, let's celebrate "Color" as the theme. The week after will, most likely, be something without color. Just saying.
If you would like to see your work featured, head over to the Facebook User Group pages and share your best work enhanced with Alien Skin's fantastical software. You can find the Snap Art group here and the Exposure group here.
*For the rules on the Photo of the Quarter competition, check out this post.
**The rules for the the Photo of the Month award are simple – the most amount of "likes" at the time of going to press wins.
-jimmy out
*drops the mic*
Try Exposure Today

Download our free 30-day fully functional trial and see why Exposure is the best photo editor for creative photographers to realize their artistic vision.