The self-help section of my local library is overflowing with titles dedicated to leading a happy life. A few aisles over in the photography area however, the topics are mostly limited to ways to control your camera and process digital files. There's little on the practical skills needed for how to be a successful photographer. That is, to sustain a career and maintain one's joy of photography. Photography is a rewarding profession, but it's also abundant in potential traps and pitfalls. To avoid falling victim to these, it helps to have a code of values to lean on. Over the last decade, these are the methods which have consistently guided me in times of uncertainty.
1) Nice People Finish First
Contrary to what many believe, success doesn't result from leaving a trail of defeated competitors in your wake. While a fire in the belly is an important quality, it pays to form business partnerships with others in the industry. Through these shared efforts, your overall visibility increases, as does the bottom line. Mutually beneficial relationships don't have to entail stuffy corporate meetings. You can network over lunch, drinks, and even email. Be sincere, and you may even develop some lasting friendships along the way.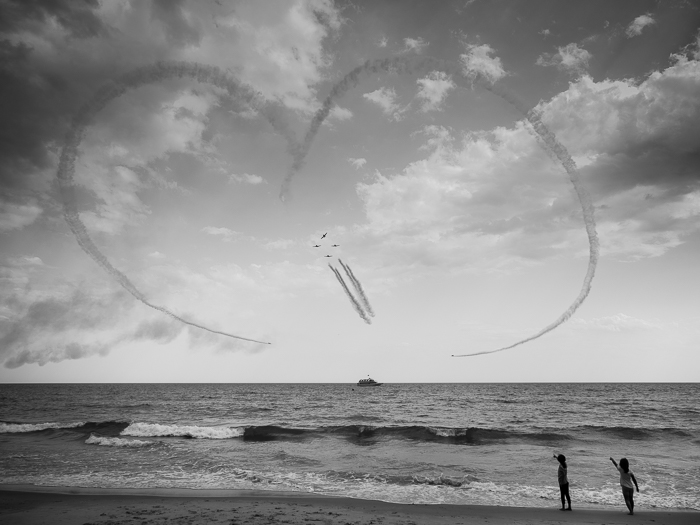 2) Put Yourself in Their Shoes
If you develop a reputation for being high maintenance, you'll quickly lose any chance of repeat sales. To avoid this, put yourself in your client's shoes and proceed accordingly. This includes answering all emails promptly, being reliable, as well as meeting and even exceeding deadlines. While these may seem rudimentary, they are the longstanding marks of a true professional, and are key in how to be a successful photographer. This type of consistency will build trust in your business and make your services even more valuable.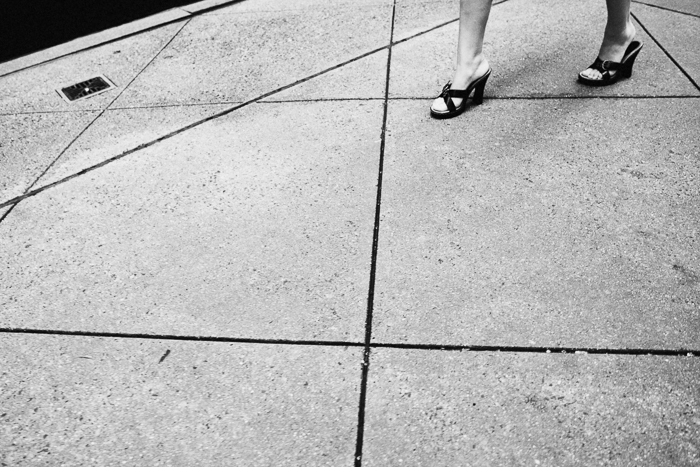 3) You Will Get Paid, Eventually
If you want to receive a steady paycheck, working for yourself is not the optimal path. In fairness, there are some clients who pay in a timely manner. Yet, more often than not, the turnaround is glacial. Polite reminders and due dates can help with individuals and smaller companies. With larger corporations however, there are a series of checks and balances that happen before a payment is released. This can take several weeks or even months. Remain patient and keep good records to track all outstanding invoices. If organization isn't your strong suit, there are a number of apps and software to help with this. This is key for how to be a successful photographer, so make sure to not neglect it.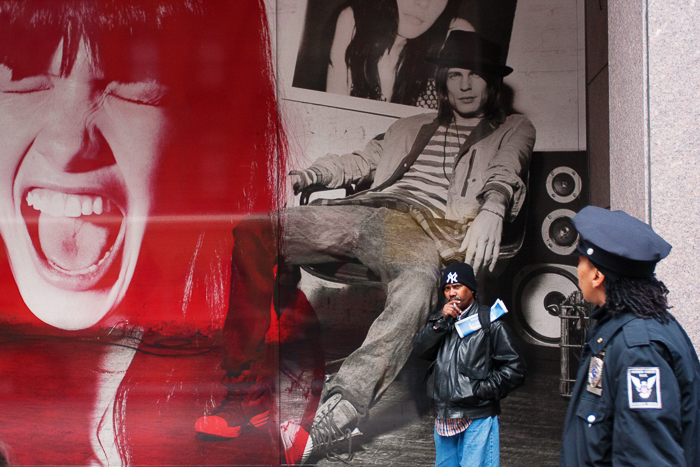 4) Listen Carefully
If three people ask for a service or product you don't currently offer, recognize it as an opportunity to expand your business and increase revenue. While it may not be part of your original business plan, it pays to leave room for flexibility. You can still specialize in a certain area while accepting different types of jobs. Should one part of your business experience a lull in sales, the other areas can help fill in the blanks. This kind of added stability makes it possible to take more risks, and pursue creative efforts that may not be financially rewarding.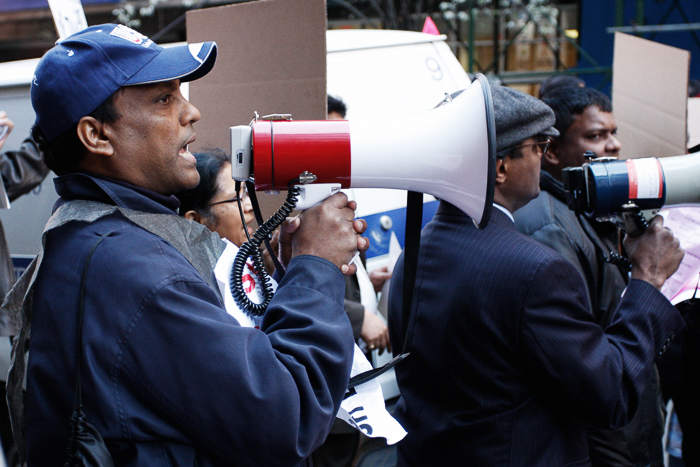 5) Know Yourself
Think of your business as a hike through the mountains. At the start of the trail head, there's a sign that warns of the potential for injury, and even death. The map offers two alternatives though, the safe route which doesn't go as high, or the dangerous path which offers breathtaking views for those who make the strenuous trek. The right path is different for everyone, and only you can decide what's best for your situation. It's worth noting however, that the bigger risks typically lead to the greatest rewards.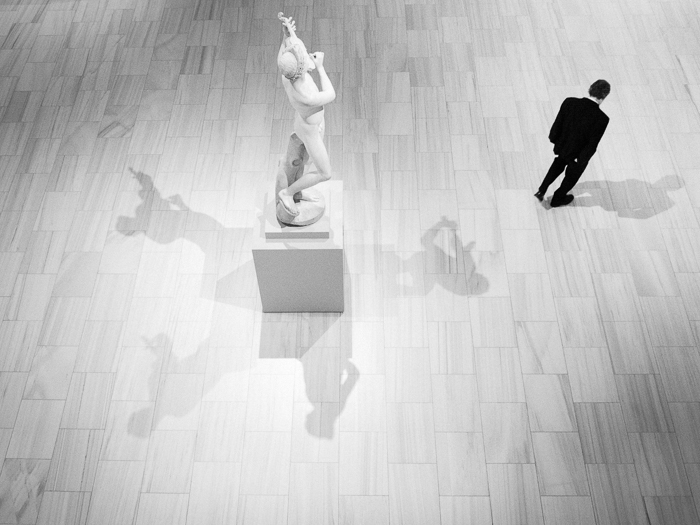 6) Start Swimming
In his song, The Times Are A-Changin', Bob Dylan sang, "you better start swimming or you'll sink like a stone." This concept can certainly apply to entrepreneurs as well. Perhaps the worst thing a business owner can do is tread water and rest on their past successes. In an industry that's constantly evolving, we must continually explore ways to stay relevant as we explore how to be a successful photographer. A website is never truly done, your SEO can always be improved, and there's no shortage of educational seminars to refine your skills. These efforts will breathe new life into your work and keep you afloat should the tides shift.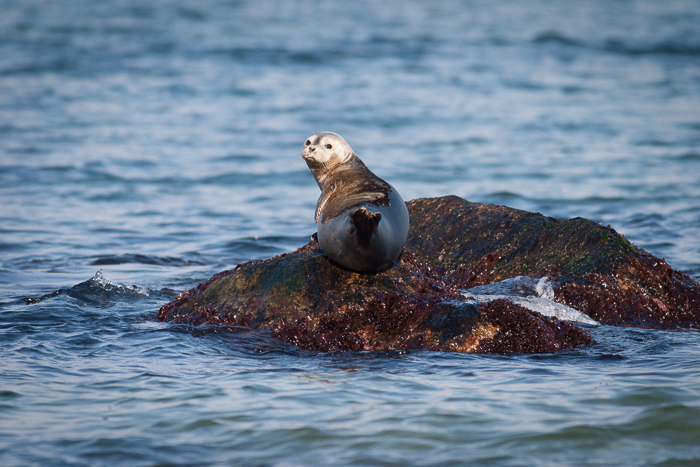 7) Look for Creative Solutions
A photographer's job goes well beyond the actual photo shoot, with many clients asking for a highly stylized final product. With typical software, this type of image editing could very well take weeks or months to complete and deliver. To improve your workflow and speed up turnaround time, consider products that were designed with the working professional in mind. Exposure 7 for example allows you to apply a sophisticated series of edits to an entire collection of images with just a few clicks. Having tools like this at your disposal makes it possible to get more done in less time, impressing clients with your fast delivery, and clearing your calendar for new opportunities.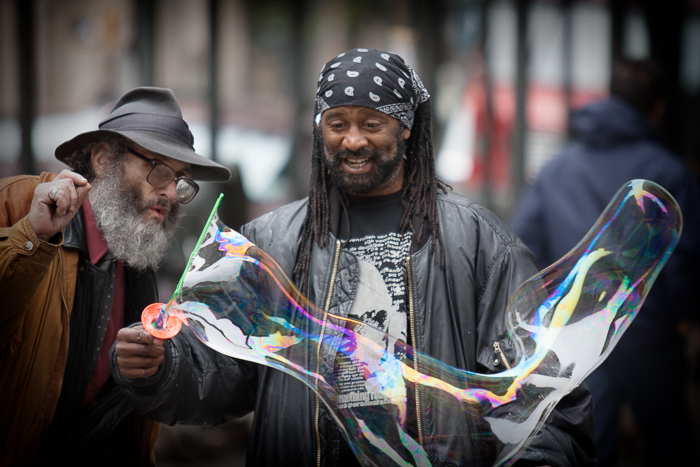 There you have it, seven common-sense tips on how to be a successful photographer. I hope that you find them helpful!
Try Exposure Today

Download our free 30-day fully functional trial and see why Exposure is the best photo editor for creative photographers to realize their artistic vision.