Jolien Doeschot is a talented photographer from The Netherlands. She dazzled the Exposure users group last month by sharing a fantastic still life photo. As part of being the monthly winner she receives a bunch of goodies, including a blog feature. Read the article below to learn about the women behind the lens.
How did you get started in photography?
I got sick and, per the recommendation of my doctor, I started going back to school for photography. My studies in the classroom were complete in 2012 and since then I've watched my passionate part-time hobby become a growing business.
What is your style?
My style mixes a bit of beauty in with some glamour. My specialty was maternity and newborn photography. After a while, I changed over to styled, conceptual portraits and I make sure to keep working on personal projects.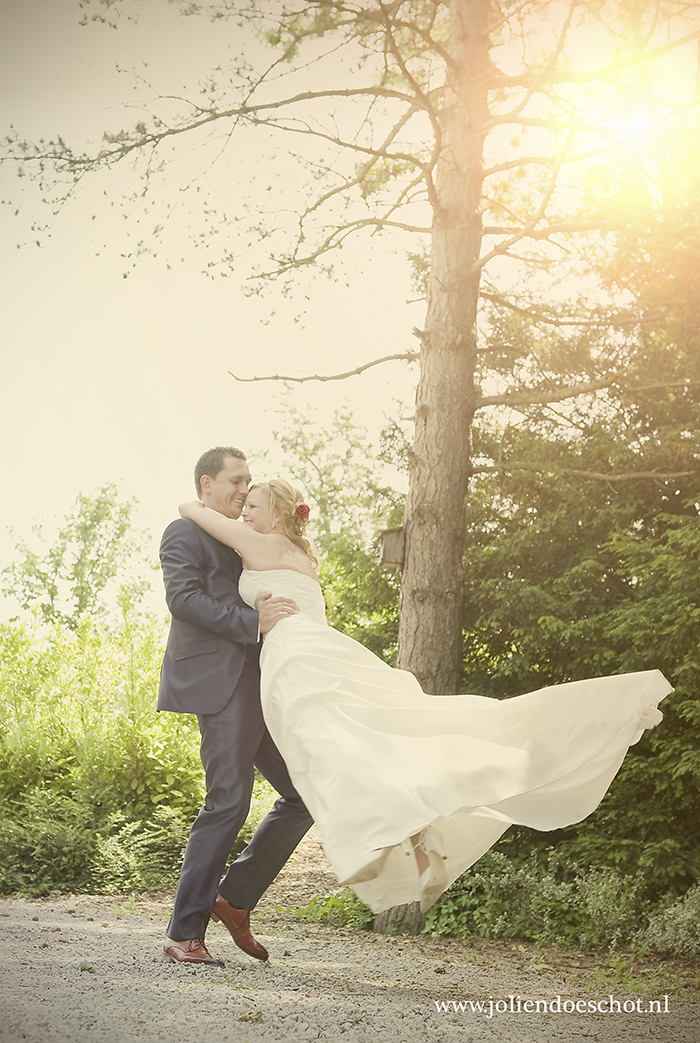 What is your favorite photography tool other than a camera/lens?
I am a Photoshop wizard, so I use a lot of custom textures and layers in my photos. This kind of editing work needs to be very precise, so I am best friends with my Wacom tablet. I encourage everyone to give one a try, even though it has a steep learning curve. At first, I hated it.
What do you look for in an assistant?
One of my most valued photography resources is my makeup artist. I absolutely love her creativity and passion. We work on most concepts together, which lets us quickly discuss and refine our ideas. I think it strengthens both of our work.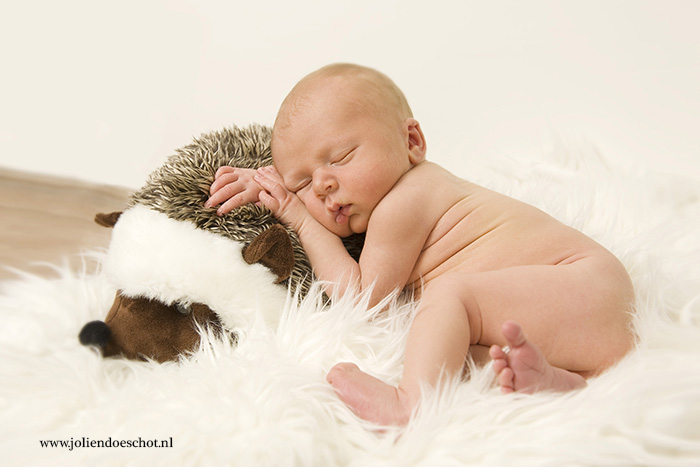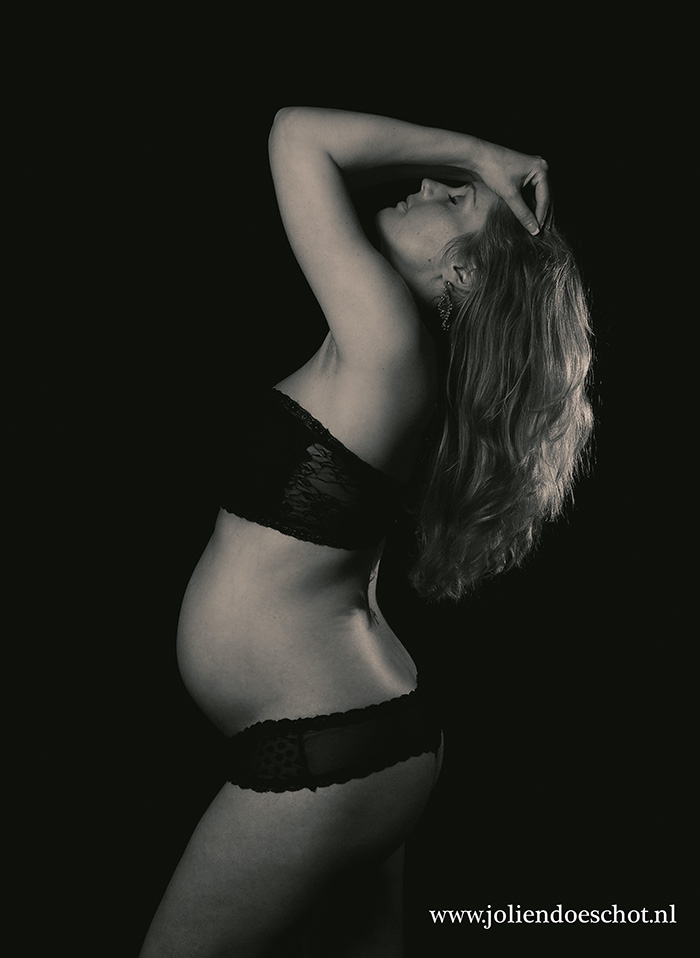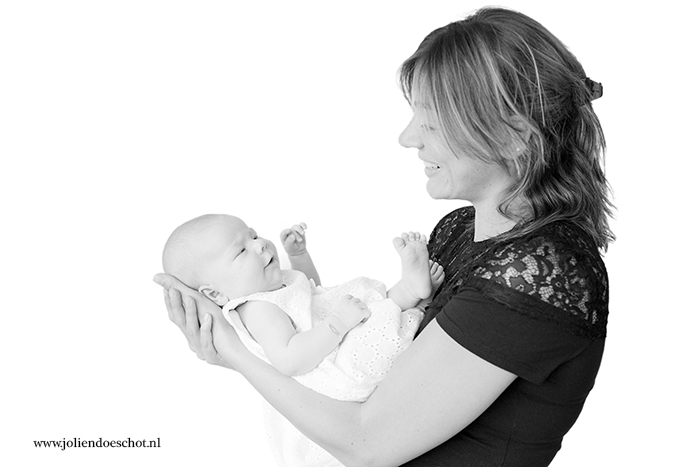 What is the hardest part of your job, and how do you get help?
After completing my studies and getting my business started, I learned that there is much more to it than just clicking the shutter. Difficult subjects such as taxes, finding clients, running ads, building a website, and what to charge. I had more questions than answers and needed desparate help. I bought a Creative Live class on running a photography business to help. It really answered a lot of questions for me.
How have Alien Skin Software's products affected your workflow?
I'm a huge fan of Alien Skin Software. Retouching at a high level, like I do, takes up a lot of time, but Exposure makes it much quicker and easier. I love the ability I have to make and save my own custom presets. Now I can achieve the style I'm after with only a few clicks.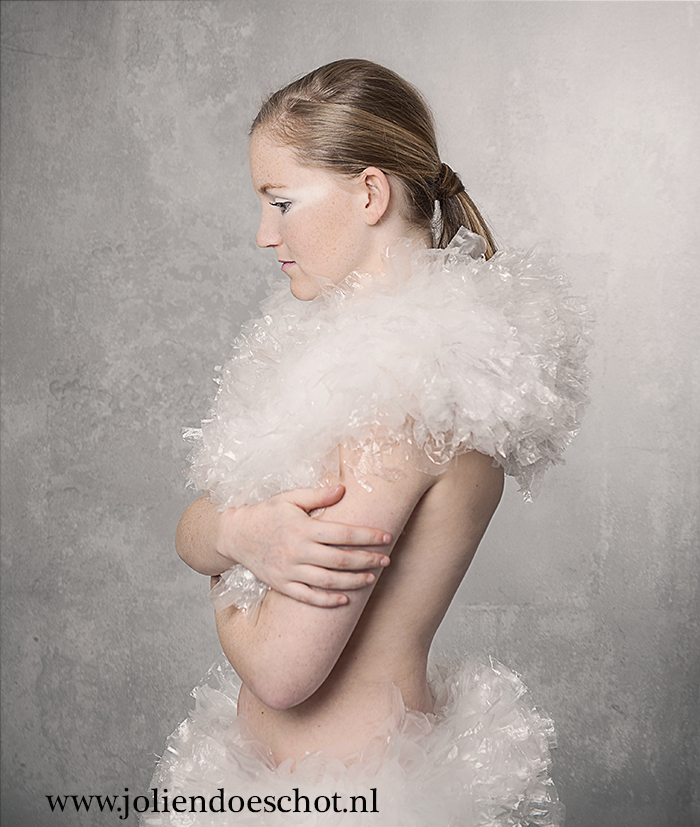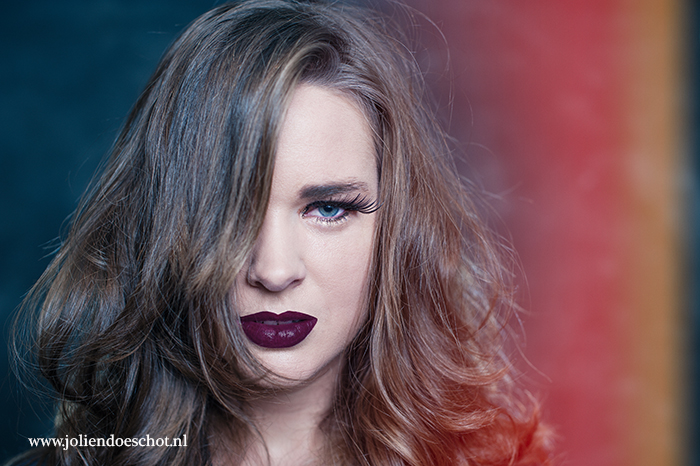 All images in this post © Jolien Doeschot. Website: www.joliendoeschot.nl
Try Exposure Today

Download our free 30-day fully functional trial and see why Exposure is the best photo editor for creative photographers to realize their artistic vision.