You've heard of New Orleans wedding photographer gurus Heather and Jamie Schneider from Dark Roux Photography. We introduced them just a few weeks ago. Now they're back on the blog with a great tidbit from the presentation they gave at Mystic 2015. This time, they discuss perfectionism and procrastination as it relates to photographers.
A few things they mentioned during their speaking session about perfectionism and procrastination really spoke to me. Later, I followed up asking them the tough how, why, and what questions. One of the best pieces of advice they shared was with regard to getting started. Sometimes that first step is the hardest for all of us. Their advice about perfectionism and procrastination may have been intended for professionals only, but the longer it sunk in, the more profound it became. The article below came from them.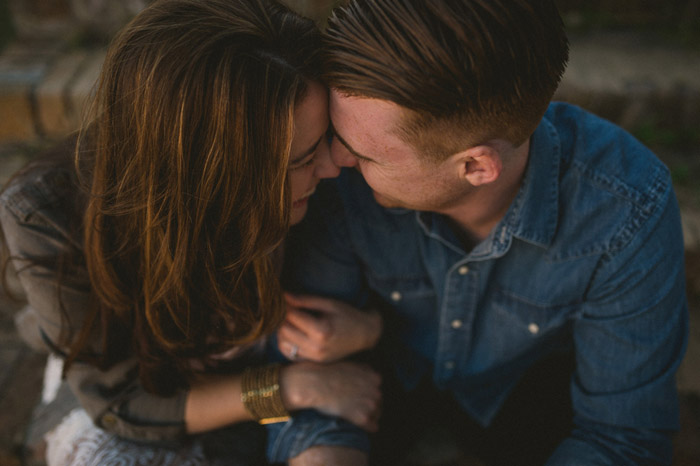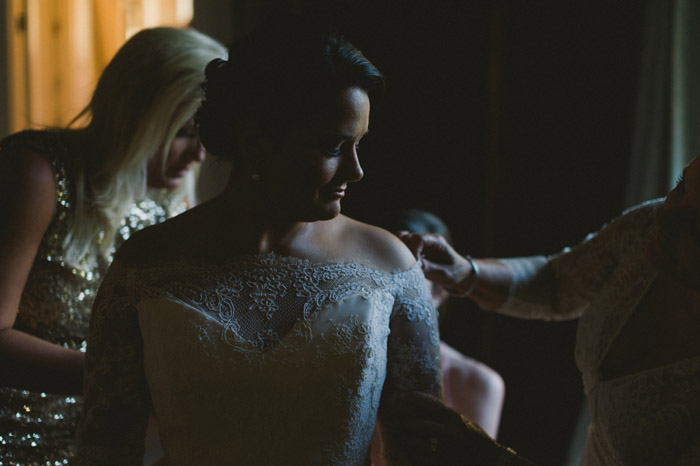 Don't let the path of perfection lead to procrastination.
This was one of the most influential things that we did to get to where we are today. We didn't wait around, we kind've just jumped in and went for it. And, of course, we encourage others to do the same. You don't have to have everything before you start down your path to success, just start down it!
Had we waited until we acquired all of the professional equipment necessary to shoot weddings as a full time business, we wouldn't be anywhere near where we are right now. Are we saying to drop everything and start doing photography full-time? No. You need to build up to that. Don't think that you have to have it all before you start. You just have to start.
We didn't wait for the perfect website with all of the bells and whistles, or the perfect gear bag, or all of the nicest lenses on the planet. When we started, we were shooting with an entry level crop sensor camera. We rented gear as we went along until we found exactly what we liked. Working in the business helped us recognize what we needed rather than what we wanted. After going through it, even through it was trying at times, it better prepared us for how we work today. We didn't let our gear determine our workflow, we found gear that complemented it.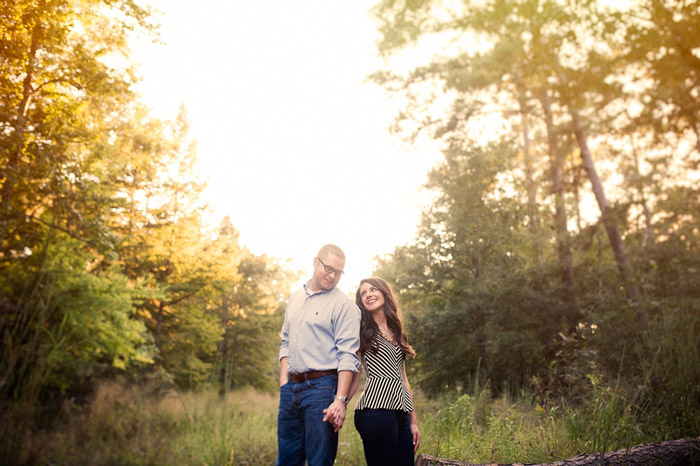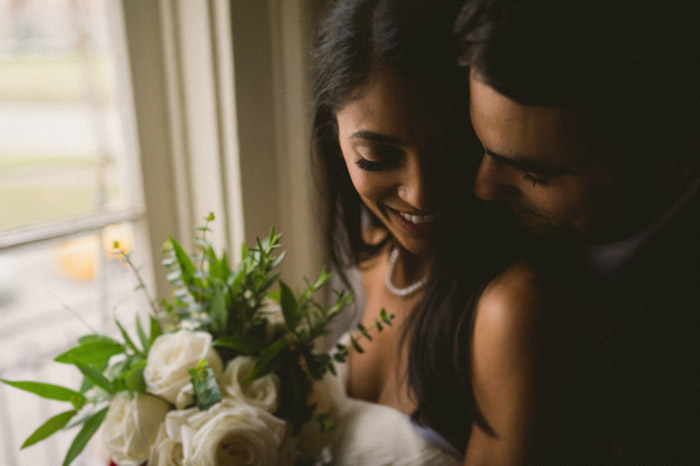 In a nutshell, start small and grow from there. Here's what we did, we built up our bookings until we were ready to fully focus on photography. We chose to go by a earnings amount before we were ready to quit our day jobs. At first, we thought it was a crazy amount of money to earn before we could think about leaving the dependability of a consistent paycheck. Funny thing is that we hit that amount of income much quicker than we expected. Once we were there, we pulled the plug and completely went out on our own.
Why do this? Well, we needed to know that there is a parachute, or a safety net. We have small children, so it's scary to not have a second income option for our families finances. We knew that we didn't need the perfect camera, or the perfect website, or anything of the sort before we got started. We just had to get started. And that's just what we did.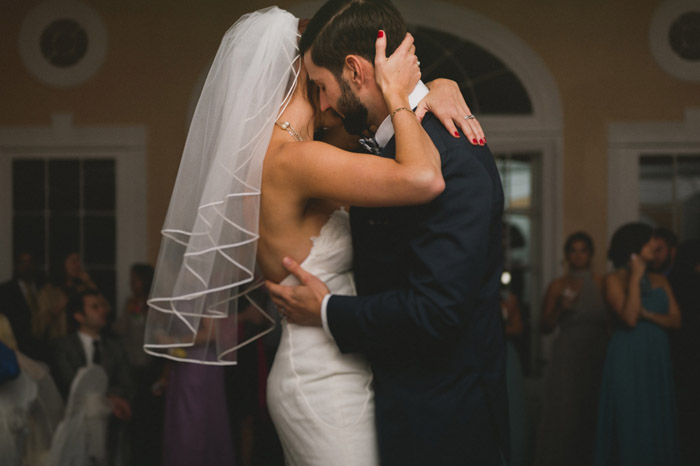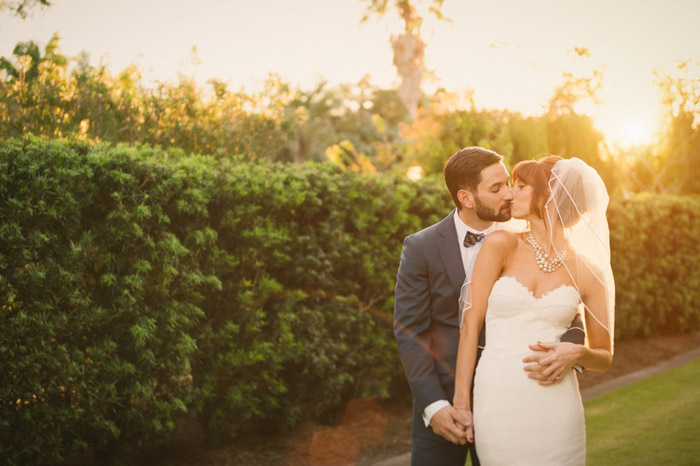 Wise words to consider, if perfectionism and procrastination has ever been an issue for you. Check out more from Heather and Jamie on Facebook, or their website.
Try Exposure Today

Download our free 30-day fully functional trial and see why Exposure is the best photo editor for creative photographers to realize their artistic vision.