William Innes is a wedding photographer and teacher based in California. He'll be speaking at ShutterFest next week in St. Louis, MO. I asked him to give us a little taste of what to expect from one of his programs. His response was the article below, which offers two Photoshop techniques for fast editing. Appreciate you sharing this with us, William.
Auto Pilot For Photographers: Photoshop Techniques
I will be presenting three programs at the upcoming ShutterFest convention this April 7th and 8th. Two will be hands-on programs, but my classroom presentation is titled "Put Your Wedding Business on AutoPilot". I draw on my previous career in the aerospace industry to help photographers get efficient with all aspects of their business including marketing, business and postproduction. Today, I'll talk about Photoshop techniques.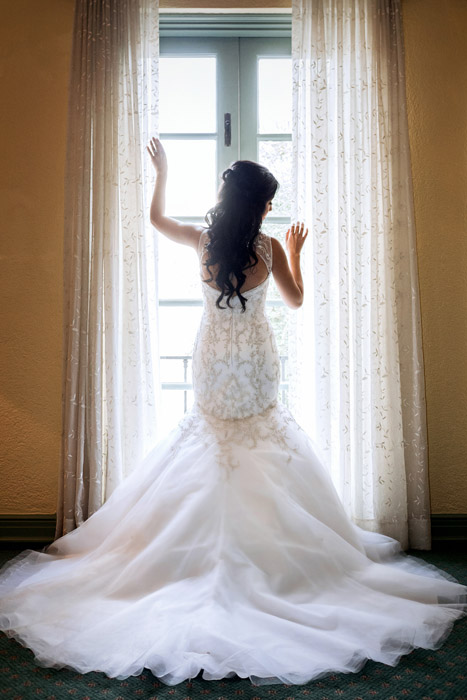 One of the subjects I discuss is Photoshop speed. Not how fast it runs on your computer – but how fast you process images with it. These days I only use Photoshop for heavy lifting, like putting the finishing touches on images I want to post, use for my website or include in an album.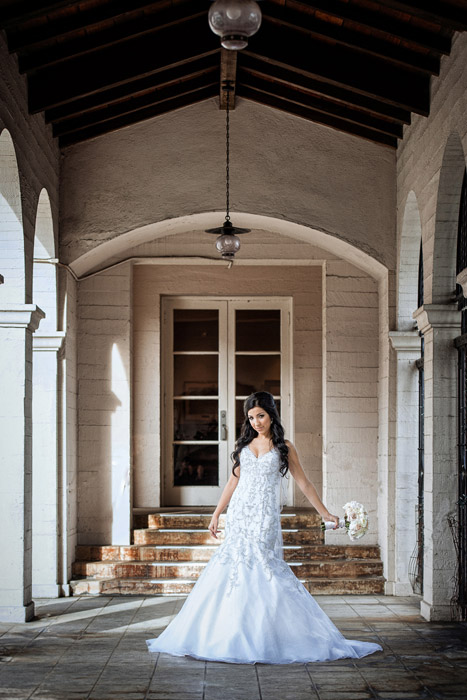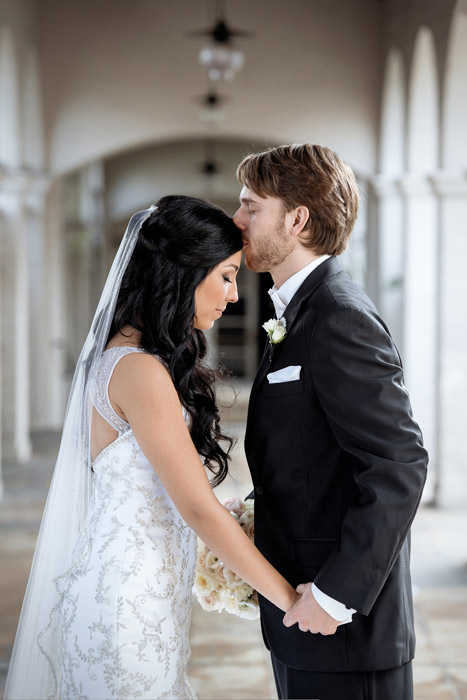 I have two suggestions for Photoshop techniques:
The first is to time yourself. I know this sounds a little crazy – so let me explain. Like many photographers I suffer from a little ADD. When I first started as a wedding photographer I would get lost in an image. I would spend hours editing a single photo in Photoshop to get just the right look. The problem with this is that I was not making any money. It was taking me days to put the finishing touches on each and every wedding. My solution was very simple. I downloaded an electronic timer app and placed it on my desktop. I set it for four minutes. Every time I started on a new image I would start the timer. The rule was that when the timer buzzed (in four minutes) I had to stop working on the image. This trained me very fast to become efficient with Photoshop and not waste any time, which is why it's one of my favorite Photoshop techniques. These days I use many different tactics to speed up my work, including the next suggestion. I am happy to report that I no longer require a timer. I can edit most images on my Wacom Cintiq in less than four minutes.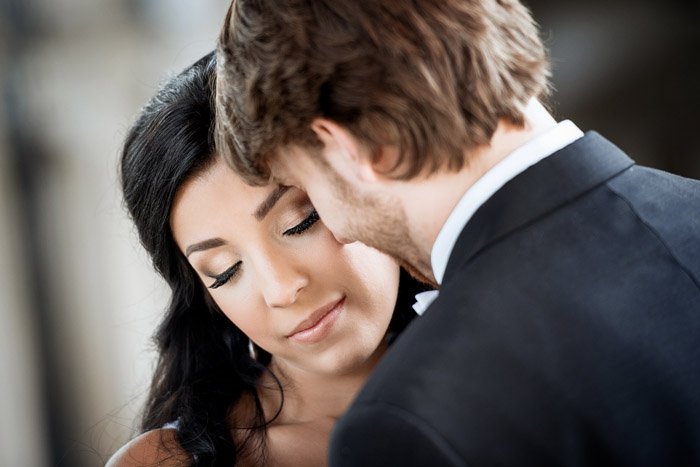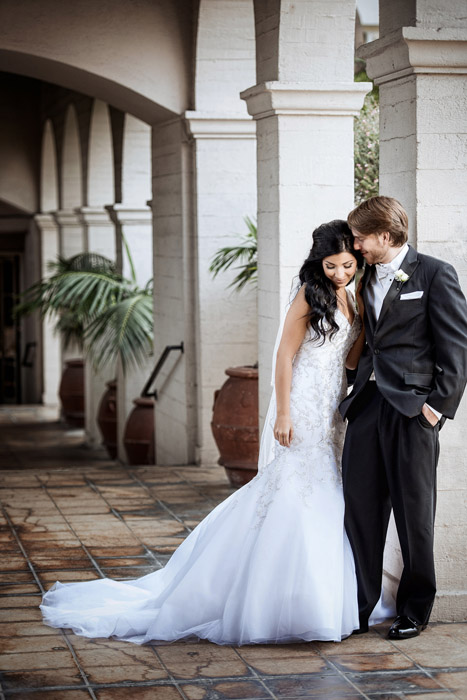 Onto suggestion number two regarding Photoshop techniques:
One of your goals as a wedding photographer is to have a consistency in your work. Especially each separate wedding. One of the ways to achieve this is by using actions and plugins on every image in your set. One of my favorite plugins to use in Photoshop is Alien Skin's Exposure 7. It helps my images have a fine art look by adding grain, bokeh and vignetting. While I love these effects – I like things in small doses. First I create a custom preset in Exposure 7 using my favorite settings including the "overall intensity" slider, which is a great way to tone things down. I then create a custom action using my preset. Click here to see how to create an action in Photoshop. Last I apply my new action to all my images using Photoshop's batching feature – usually while making a coffee.
By finishing your images quickly in Photoshop you will have extra time to work on building your business and acquiring new clients.
I hope that these two Photoshop techniques prove helpful to you!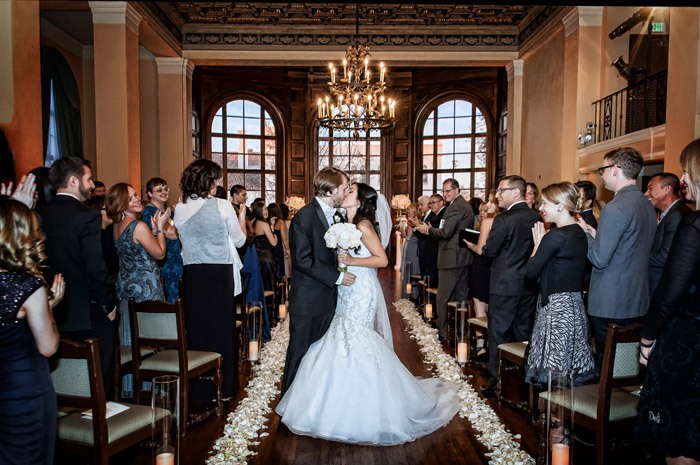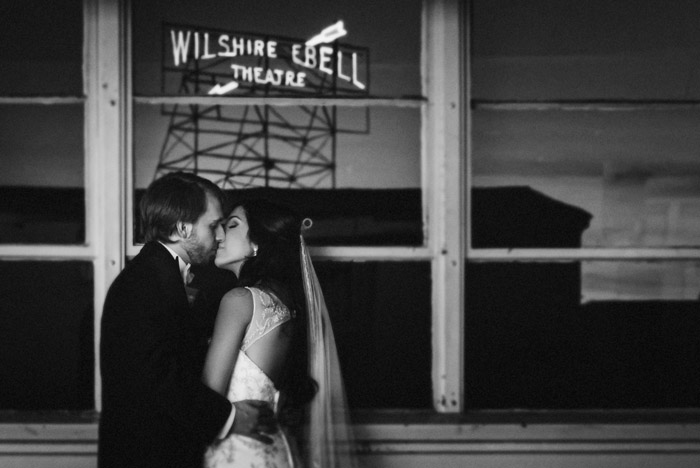 Try Exposure Today

Download our free 30-day fully functional trial and see why Exposure is the best photo editor for creative photographers to realize their artistic vision.