Jamie and Heather Schneider from Dark Roux Photography are back on the blog with another word of wedding photography advice for photographers everywhere. You really have to love the passion and dedication these two give to their craft. They're both all in, and it's such an inspiring site to see. I suppose it helps that they are some of the nicest, most down-to-earth people that you'll ever meet. Oh, and they produce amazing photography–if I didn't mention that.
It's great to see these two in action, so we had them over to the Alien Skin booth during WPPI. They did a wonderful job demoing their editing workflow in Lightroom and Exposure. Good times.
Below is a pivotal point of wedding photography advice that they speak about during their lectures. The topic really rattled my cage, so I asked that they elaborate for all of you. I find it extremely important to consider this when you're performing as an artist. Take a look.


Make it personal
The service we provide isn't like cutting your grass. We're not grassmen. There's so much more to it. As wedding photographers, we are charged with documenting one of the most important days of our client's lives–and we're performing right in front of the clients closest family and friends. It's an incredibly important day for everyone involved. 
We keep this knowing close to our hearts because we believe that we are impacting our client's lives. All of the time, we hear about how our photography does this. We have been contacted by past clients for images too many times to count. Let's say someone in the family passes on. Who is the first person they think of? Us, immediately. Are we that cool? No!
Here's an example: a recent client passed on from a motorcycle accident. It came at a horribly inappropriate time, as accidents typically do. The experience was extremely hard for the young family. They immediately thought of us to find an appropriate obituary image. Of course, we were pained, but honored to be involved. We captured the couple together during their wedding, which they felt perfectly expressed their personalities through the photos. It was something that couldn't be redone and we were so glad to have been there for the family. This example is just one of the many stories we could share about the importance of our photography work. It's paramount to us.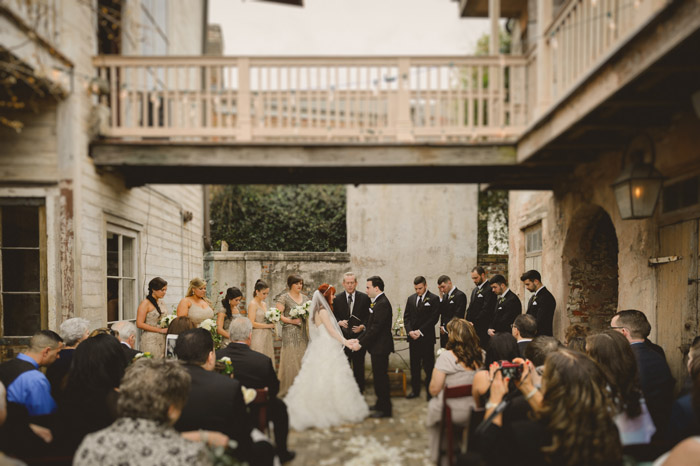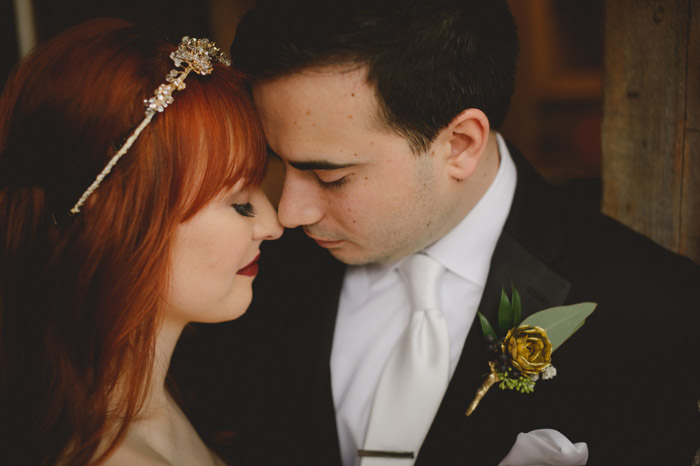 At first we didn't realize that a wedding–specifically, the photos associated with one–are such a pivotal part of a couple's lives together. We didn't have a proper wedding. Not that either of us would change a thing, but looking back, we may have changed just one thing. We were married in the basement of a pawn shop. Jamie wore Flip-flops, and I wore a cute black skirt. It was fun and memorable, but we weren't thinking forward. It wasn't until we had our own children that we became aware of how important it is to build a legacy to hand down to them. We missed out on the opportunity to give them a slice of our story together. It was the first day of our lives together. Even though the kids couldn't be there to watch, they could have looked over the photos and imagined. Unfortunately, we can't make it happen for them now.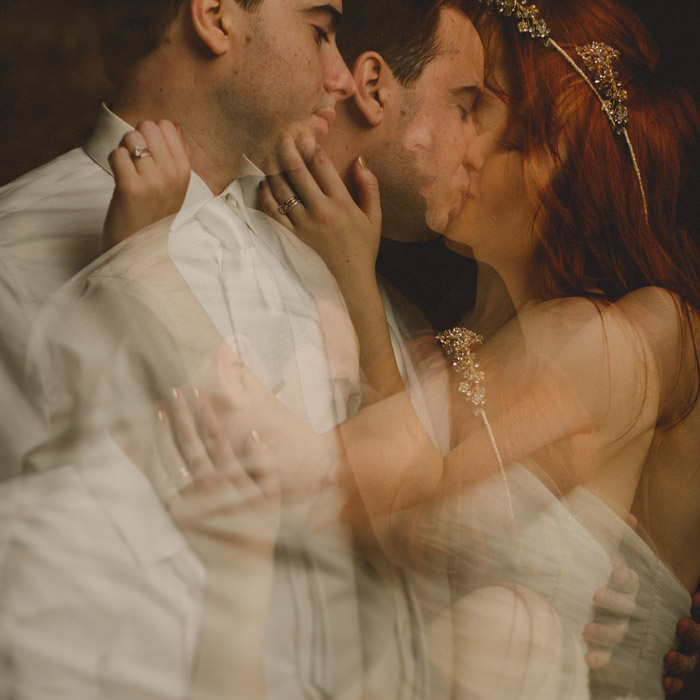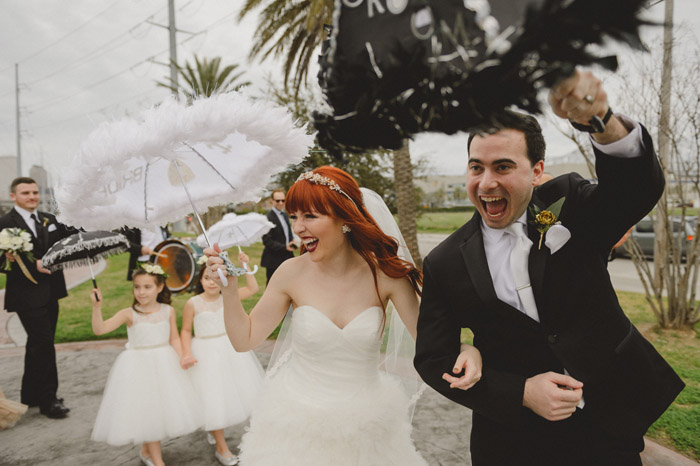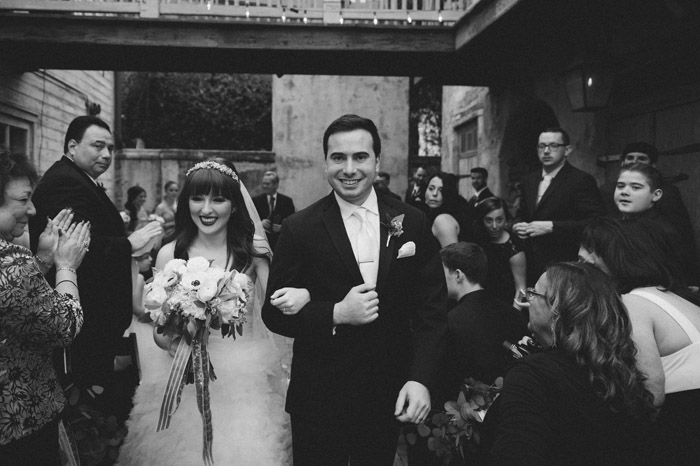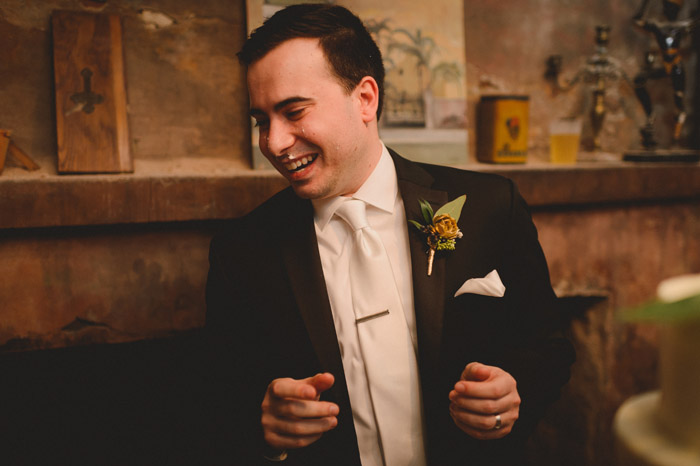 This is why we are so passionate about what we do for people today. And why our wedding photography advice is for you to be passionate about providing this service to your clients, too. Even clients who aren't hosting a large wedding, maybe they're just eloping—even if they are secretly eloping. So we have a soft spot in our hearts for anyone to have special moments like these recorded for them. Our daughter knows that we are in the wedding business. She hears us talking about brides and weddings and such, and we will bring her bouquets from some of the ceremonies because she likes them. She will occasionally ask to see our photos, which is really tough to answer because we don't have any at all. Though the memories are great to revisit, it would be nice to share what those moments looked like with our loved ones.
This personal connection has kept our fires burning. We're passionate about what we do for our clients. You can't bullshit passion. You either have it, or you don't. And that's our wedding photography advice: be passionate about it!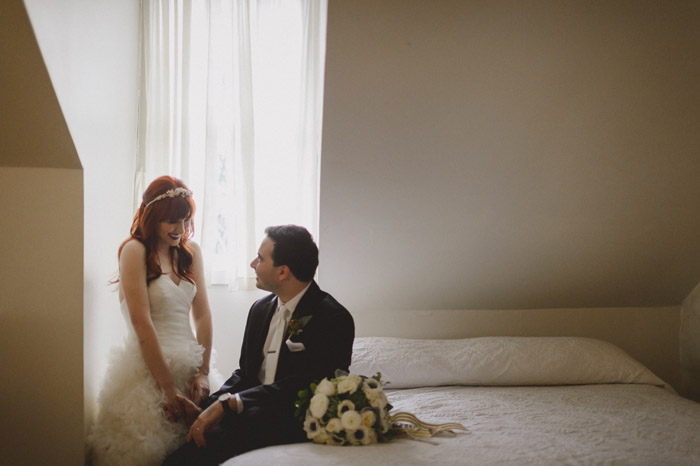 —
As always, we're completely thankful for the Dark Roux team.
Try Exposure Today

Download our free 30-day fully functional trial and see why Exposure is the best photo editor for creative photographers to realize their artistic vision.