Jason Ball is a talented photographer from Scottsdale, AZ. He broke the internet with a gorgeous photo share in the Exposure users group last month. As part of being the monthly winner, he receives a bunch of goodies, including a blog feature. Read the article below to learn about the man behind the lens.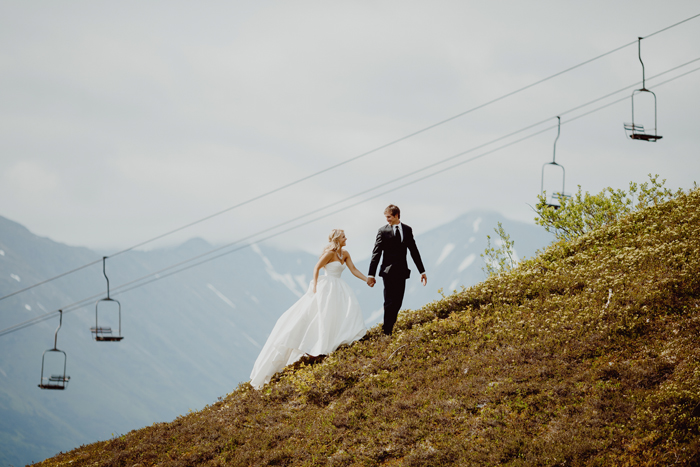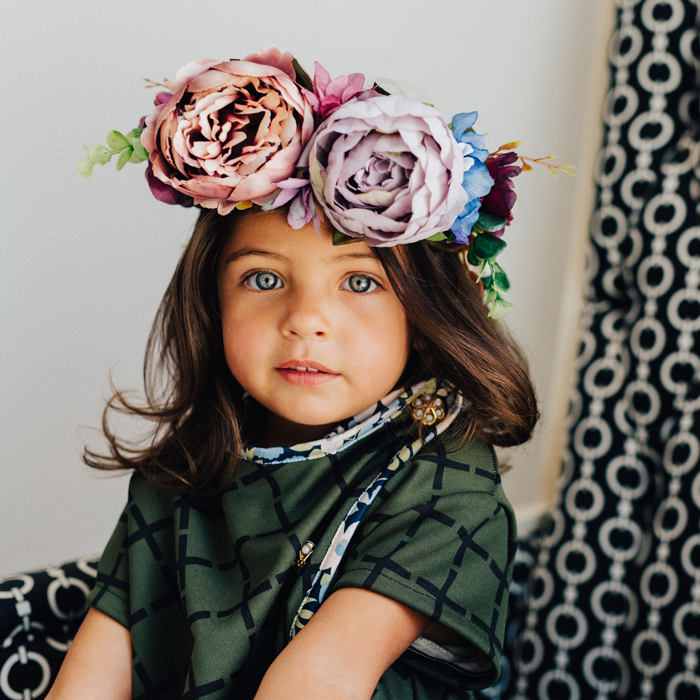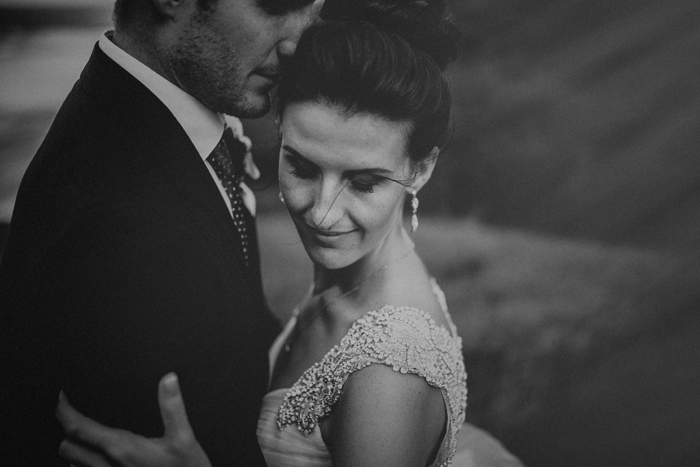 How did you get into photography?
I grew up a military brat, so I moved around a lot. Much of my life was spent overseas. When I graduated high school, the travel bug was always calling. I explored everywhere I went and loved to tell stories. Photography was a good way to document the marvelous landscapes, cultures, and experiences I witnessed. After settling down, my wife and I became wedding photographers because it just fit us both well. We travel for over 90 percent of our work which keeps me sane.
How would you describe your style?
As a photographer, I still gravitate toward vast landscapes, even in personal work. My wife has greatly influenced me. Now I spend more time listening and watching to get in the moment. This helps me capture real emotions and candid moments.


What is your favorite photography accessory, other than your camera?
My favorite photography accessory, other than my camera is my Holdfast Moneymaker. It's a simple camera strap designed to hold two cameras that saves your back. Plus I always get a lot of comments when I'm wearing it.
I left it home once. During an 18 hour wedding, I ended up rigging a harness from my suitcase strap. It was not pretty. This really reminded me the importance of comfortability on a shooting day.
What piece of equipment would you most like to get but don't have yet?
I would love to get a higher usable iso/lower noise Canon 5D Mark IV. Hopefully, it will be able to capture higher dynamic range as well. It hasn't been announced yet, but one can hope.  
How do you stay current with industry trends?
My friendship network keeps me current with industry trends. I have met an amazing amount of smart, incredibly talented people working as a photographer. It is probably my favorite thing about this industry. Some of my best, lifelong friends have been made through work. Social media has connected like-minded people in such an awesome way. Because of that, they typically are the sounding boards I look at to stay current.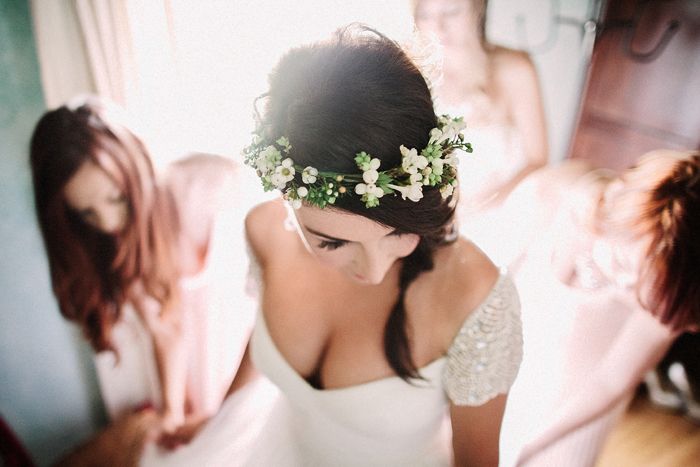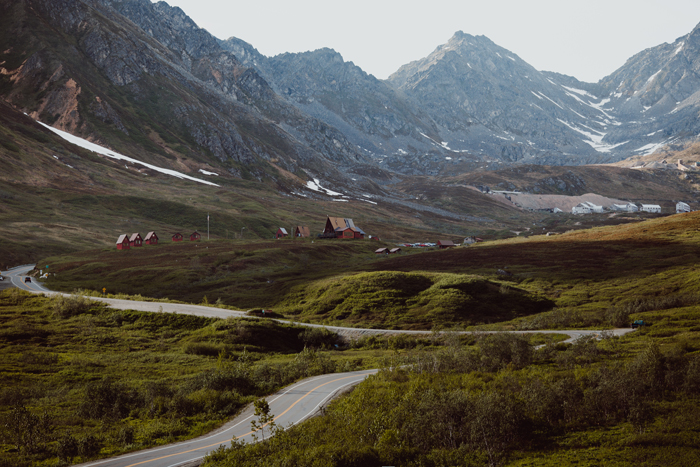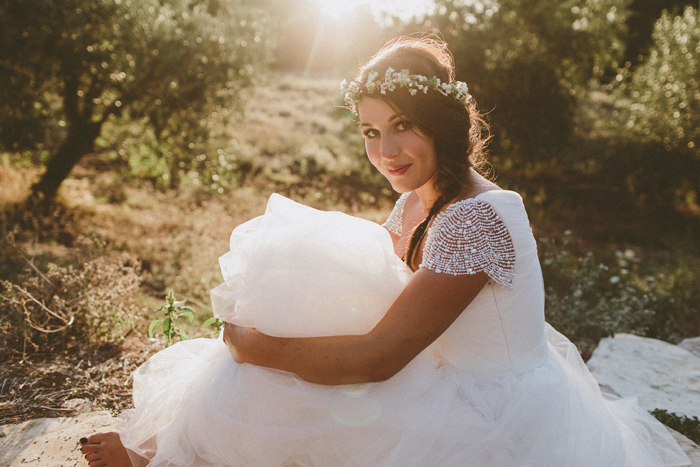 If not a photographer you would have been?
I would have been a marine biologist If I didn't go with photography. I actually have way too many credits toward a marine biology degree than I care to admit. According to my wife I can name every fish in the ocean.
How has Alien Skin's software changed how you process your photos?
I use Exposure to put that finishing touch on my photos. I especially love the new version as it has opened up a lot more possibilities in my editing. Batch processing with Exposure X lets me through an entire wedding making minor adjustments to my custom preset photo by photo. I feel like it gives my photos that extra pop.
Since version 4 I have been batching my entire deliverable after export from Lightroom to a single preset. Now I can actually get through the entire set of 600 or so photos with minor adjustments to every photo and export super quick. It gives each photo a much more complete look. And it's relatively fast.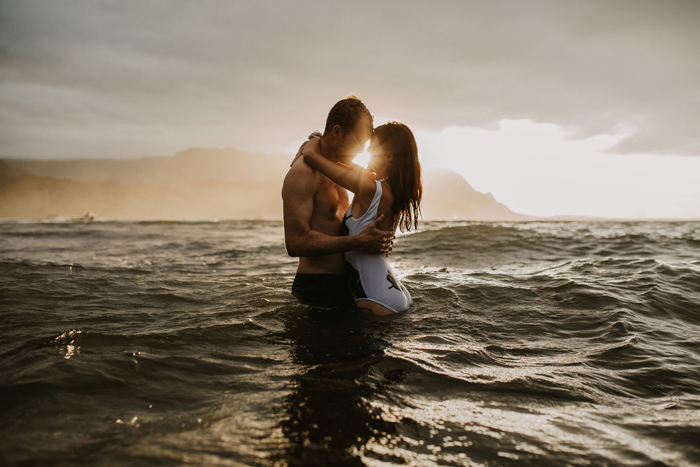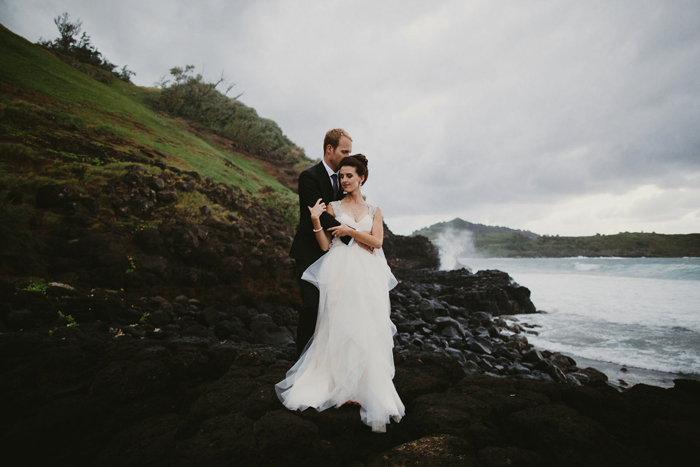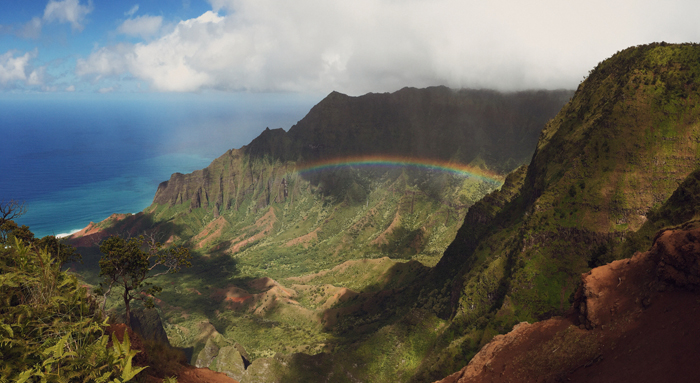 Try Exposure Today

Download our free 30-day fully functional trial and see why Exposure is the best photo editor for creative photographers to realize their artistic vision.