I decided to buy a mirrorless camera. Why? I mostly do travel photography and macro shots in tight locations, like under logs. I'm grateful for any decrease in size and weight compared to a DSLR.
So, I started reading…and reading… There are plenty of great web articles on mirrorless cameras. I'm happy to report that the decision is difficult only because there are so many good options. If you are interested in mirrorless cameras then take a look at these resources.
Shawn Blanc wrote a summary of the most popular cameras. Shawn does a good job of quickly introducing you to all the players. After reading much more detail elsewhere, I think Shawn did a good job.
For a pro photographer viewpoint, Steve Huff has written extensively on mirrorless cameras and lenses. His articles are collected in Mirrorless Central. Steve agrees that there are plenty of good choices. You just have to decide what features are most important to you.
Sony RX1
If you don't mind spending $3000, then the Sony RX1 is a sexy choice. It has a full frame sensor and a very high quality lens. As tempting as it was, I skipped it because you can't swap out the lens.
Sony NEX Line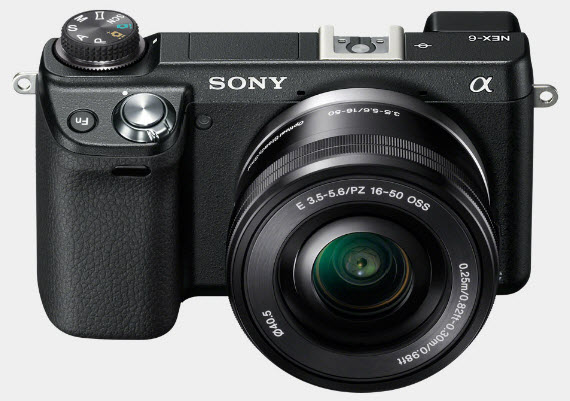 For a comparison of the Fuji XE-1 and the Sony NEX-6, see this informative video.
I was tempted by the Sony NEX line because its sensors are high quality. They are larger than the Micro Four Thirds sensors used by most mirrorless cameras. I'm a nerd, so I enjoyed Peter van den Hamer's article on DxOMark scores, but let me warn you that it is extremely long and technical. The summary is that mirrorless cameras produce good image quality and the NEX line stands out above the rest.
It is easy to get fixated on numbers like DxOMark because those are easy to compare, but that is not the whole picture. You wouldn't choose a camera just because it has more megapixels, right? The Sony NEX line was tempting, but in the end I passed. Many people criticized the user interface, menus in particular. More important, there aren't a lot of E-mount lens choices compared to the Micro Four Thirds cameras.
Olympus OM-D E-M5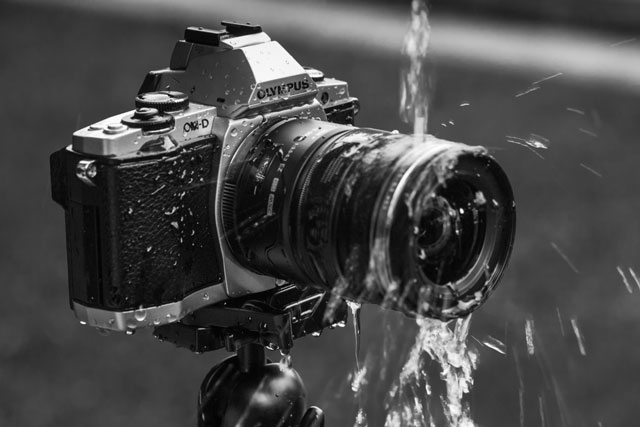 My final choice was the Olympus OM-D E-M5. It has a reputation for being fun to use and there are plenty of lens options. Particularly appropriate for me, the body is weather sealed and so are a few of the lenses. I'll share my photos and experiences as I get to know my new little friend!
Try Exposure Today

Download our free 30-day fully functional trial and see why Exposure is the best photo editor for creative photographers to realize their artistic vision.