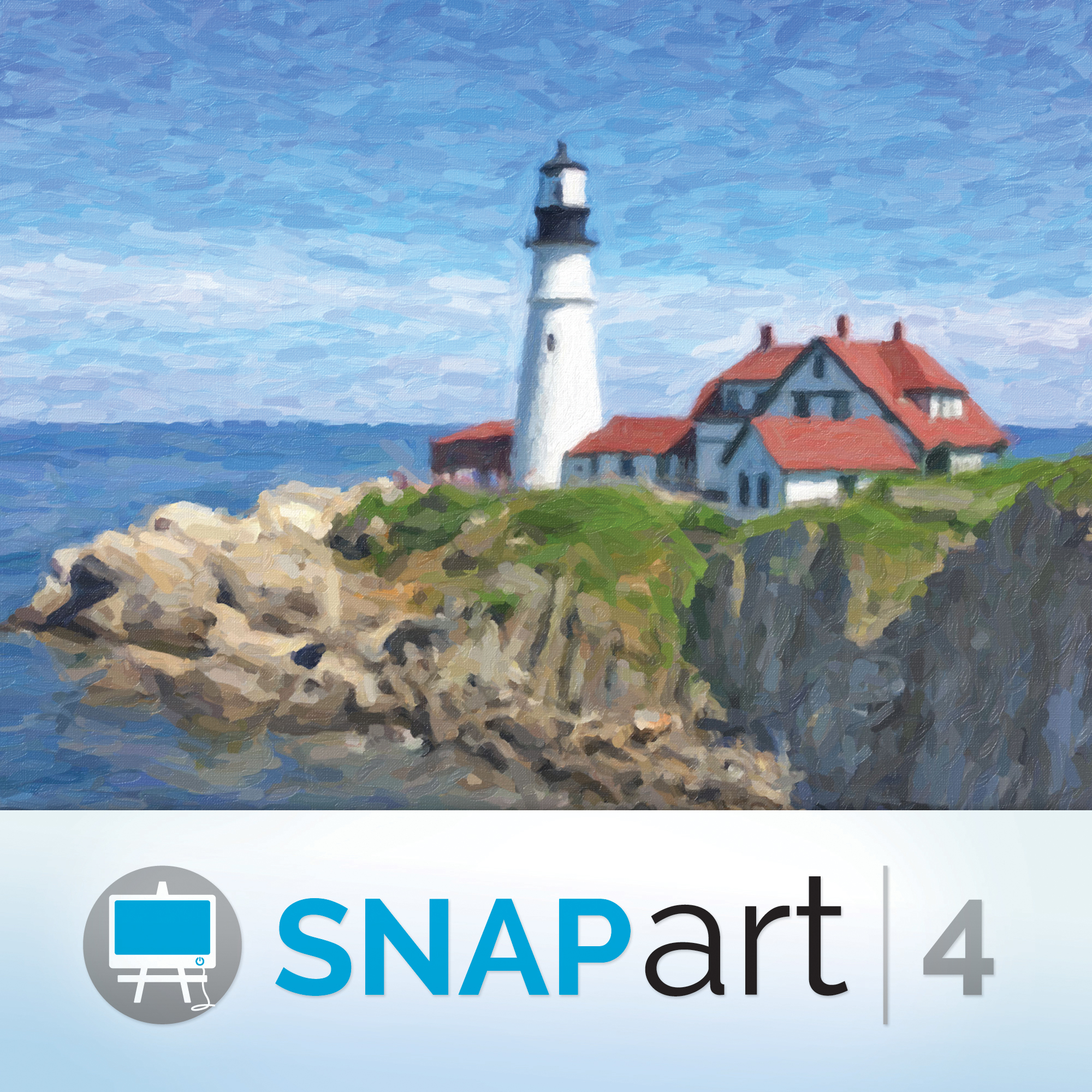 I am happy to announce that we are working on an update to Snap Art, our artistic natural media application that turns photos into paintings or sketches that look handmade.
Snap Art 4 can render hundreds of styles and media, such as oil paint, pencil sketch, watercolor, and crayon. It mimics the techniques of human artists, such as layered brush strokes and enhancement of important edges.
The new version features a rewritten user interface to make it easy to create great artwork. Across the board, everything in Snap Art is faster and more responsive. The modern dark color scheme reduces distractions around the image. The new visual preset browser shows how each preset will look when applied to an image. In addition, favorites and recently used presets are just a click away.
Snap Art 4 will be available in November 2013. Free upgrades will be automatically sent to everyone who purchased Snap Art 3 directly from Alien Skin in August 2013 or later.
Professional photographer and friend of Alien Skin Scott Stulberg shared these images which he processed with Snap Art. You can click either of these images to see a larger version. Thanks, Scott!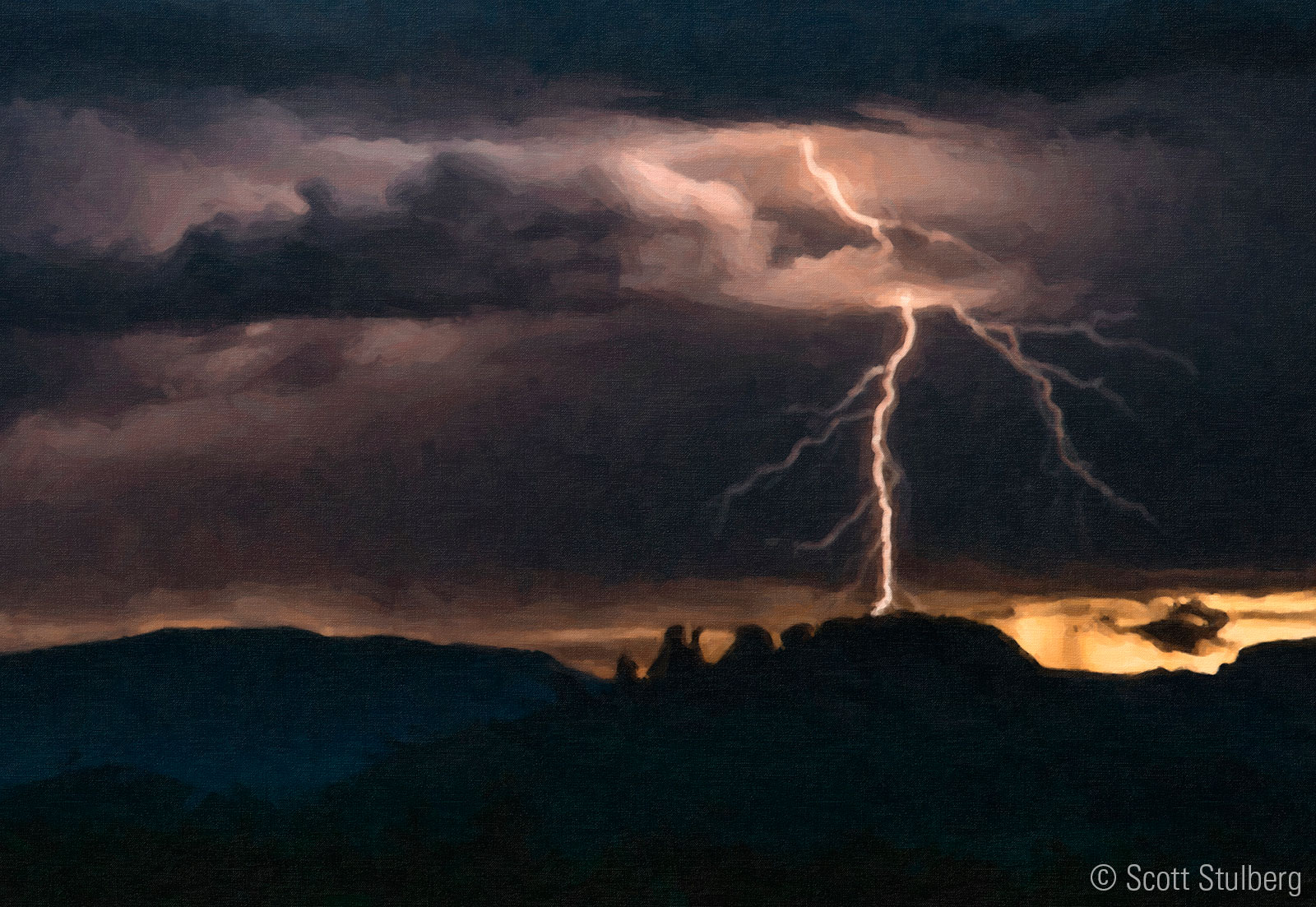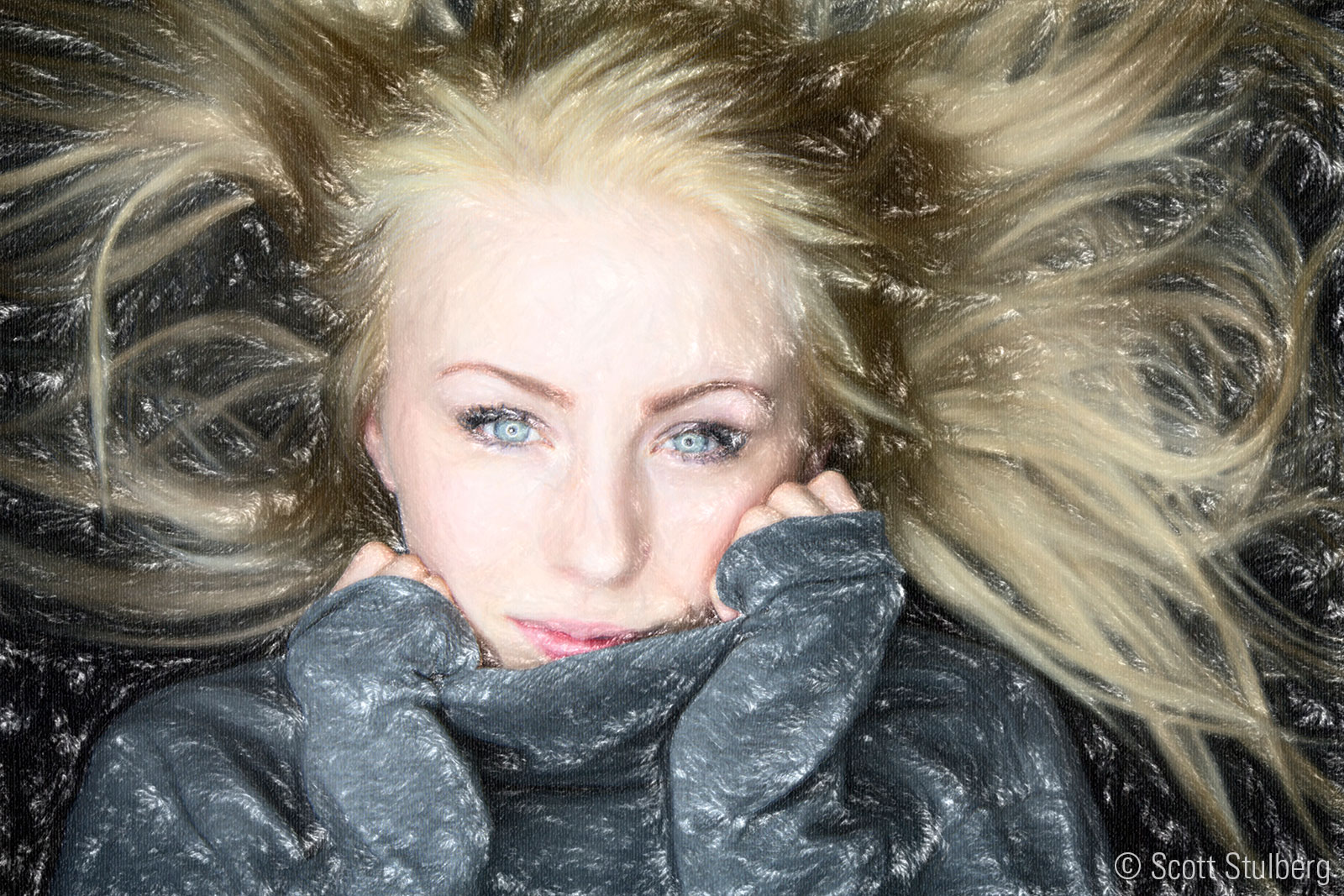 Try Exposure Today

Download our free 30-day fully functional trial and see why Exposure is the best photo editor for creative photographers to realize their artistic vision.