Frank Doorhof is a well-respected international fashion and glamour photographer. Teaching has always been his passion. Frank is a Kelby Training Instructor and a heck of a nice guy too. He wrote a terrific article on the importance of tinting. Here it is below.
–
If you are making a living from your images, it's important to stand out from the rest of the crowd, especially online. The same is true for landing a photography job. A few years ago there were a lot of photographers, now there are thousands. Editors and marketers don't have time to investigate new talent in photography's overcrowded market. They usually stay with whom they're familiar, or purchase stock images.
Don't worry about developing your own style. That will come by itself –it's the way you do your thing, the way you tilt the camera, coach the model, etc. I think tinting is an aspect of style. Here's why.
What is tinting?
In the "old" days, photographers used something called film. Each film had it's own unique set of characteristics. A roll of Fuji Velvia, for example, behaved differently than a roll of Astia or a roll of Portra. You could say film choice was the first step in retouching because the film type played a huge part in the look of the images.
You can do this with curves in Lightroom or Photoshop, but if you want a little bit more flexibility and fine control, I prefer Exposure from Alien Skin Software. Exposure gives you dozens of film types and plenty of controls for making customizations. The sky is the limit.
Back to the story
I always tint my images with Exposure. It really gives them pop. Sometimes it's very subtle; sometimes I go a bit more aggressive. 99% of my images have some form of tinting from Exposure on them.
Here are some examples. I'll start out with a standard portrait of our model Nadine. This was lit with a small silver Elinchrom Beauty dish with a silver deflector.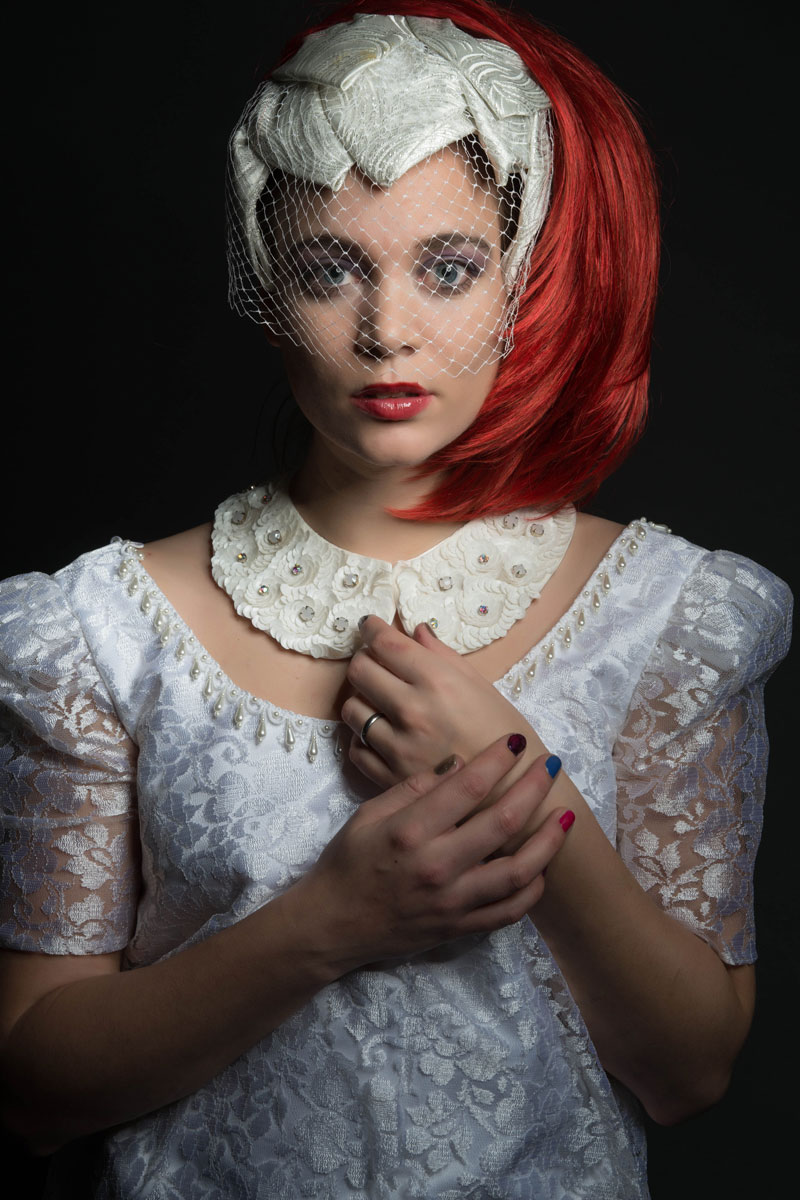 There's nothing wrong with it, but it needs a little more warmth. So I used one of my presets in Exposure 4.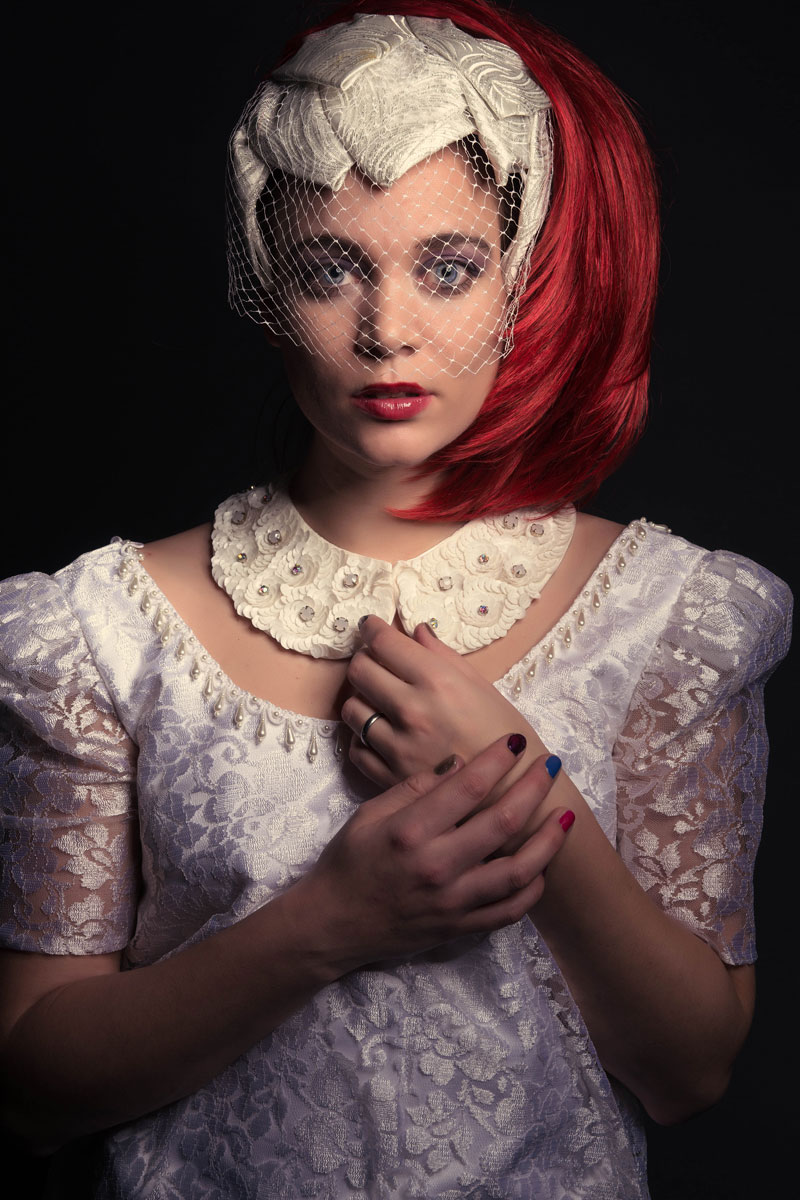 Here's another example. We used a standard white background for the shoot, removed the main light, and opened up the aperture for this great-looking blown out look. The background radiates so much light that it lit the model from the front.
Now there is one problem: Color and tinting are always interpreted as personal taste. I like the more extreme or vintage colorings myself. Anything is possible. Your unique taste defines your style and your approach.
I encourage you to start playing with tints. It's a great way to help your images stand out as well as to further develop your style.
–
Check out Frank's website, his workshop website, his Youtube channel, or find him on Kelbytraining.com.
Try Exposure Today

Download our free 30-day fully functional trial and see why Exposure is the best photo editor for creative photographers to realize their artistic vision.