Michela Magnani is a leading Italian photographer specializing in newborn, maternity, children, and family portraiture. She is one of the founding members of the Association of Italian Photography of Babies and Children–the  www.afineb.it. The translation of the title doesn't do the acronym justice, but you get the idea. Below is a little bit about her. Thanks, Michela!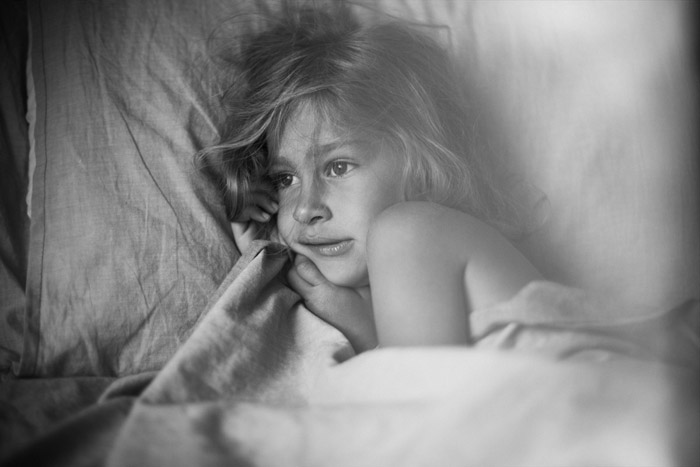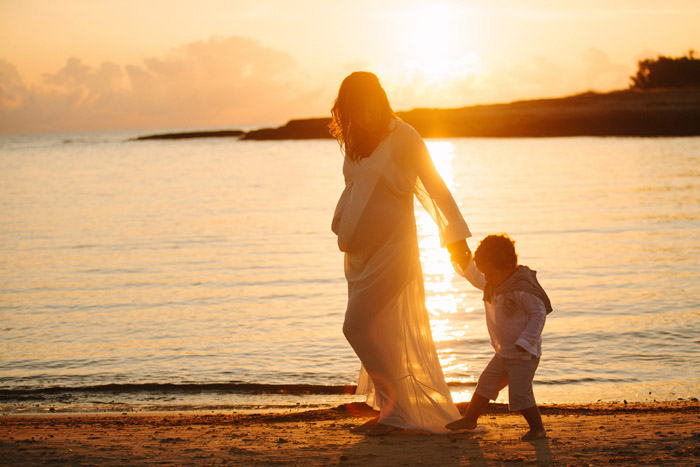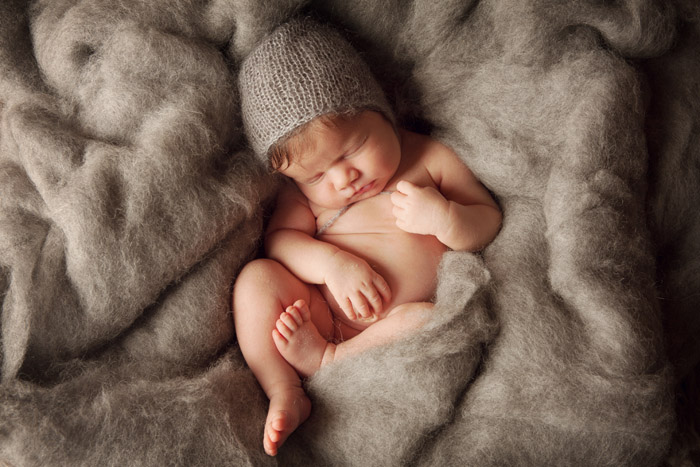 Photography found me, in 2007, when my first daughter was born. I felt the urge to photograph every step of her growth, while learning every aspect of photography. I admit, I was obsessed. And I still am, today.
After a few years of daily shooting with my little one, I felt that I was ready to start shooting family portraiture professionally. In 2010, Michela Magnani Photography came to be. Business grew fast. Over the last few years, I average between 150-200 portrait shoots. I shot some weddings as well. I've also led a newborn-specific workshop as well as other, standard photography workshops. I like to stay busy.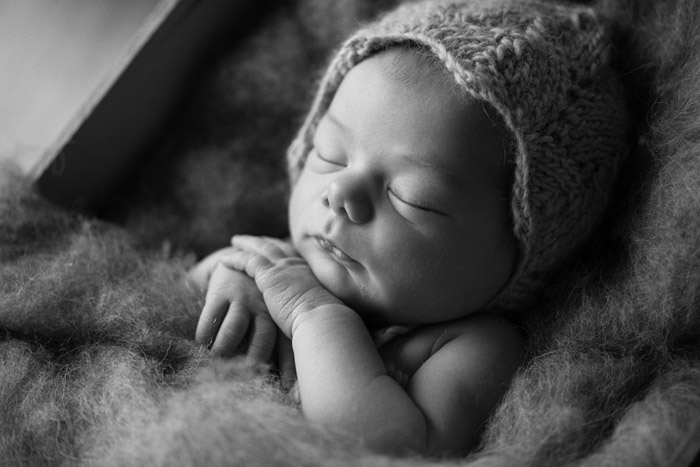 What makes you tick?
I draw inspiration from everything that surrounds me. Many things can influence your voice as a photographer, whether it be books, magazines, music, movies, locations, or even the sessions, themselves. I encourage everyone to be on the search of new places to find inspiration. It's a way of living, a way of seeing, or a way of being. It can change your life, if you let it. I did.
My family portraiture styling is more natural, with a touch of romantic just for flavor. In my opinion, there are many things to consider when taking a photo aside from your personal style. Connection with the subject is extremely important as it breeds real emotions. An emotionless expression is just that. Photos capturing detached expressions, are just photos. When emotion is involved, the images become alive. Without a doubt, the most pivotal components for the success of any shot are how these emotions react with the lighting.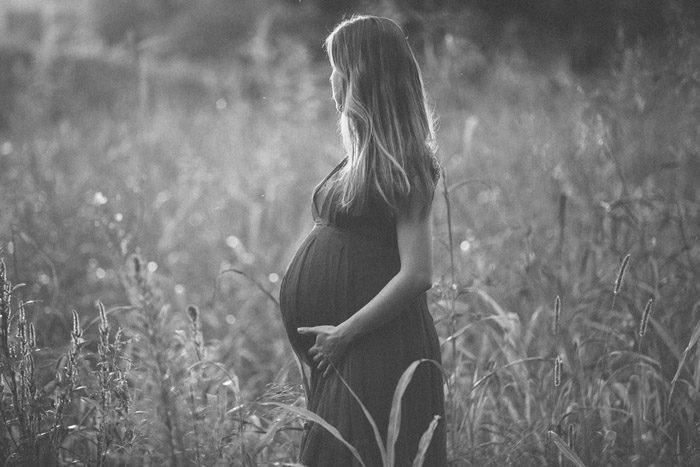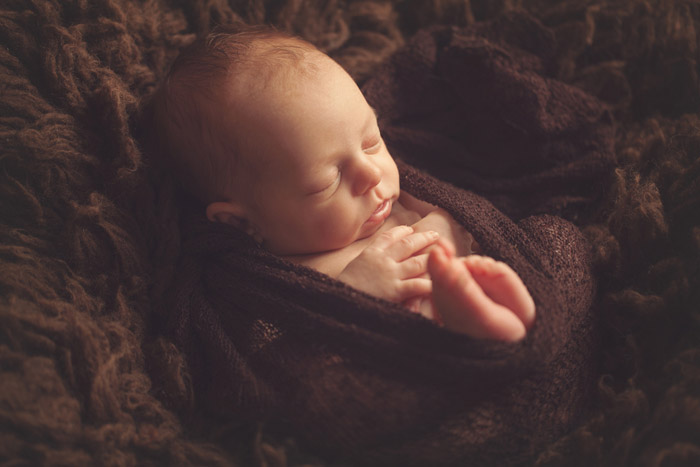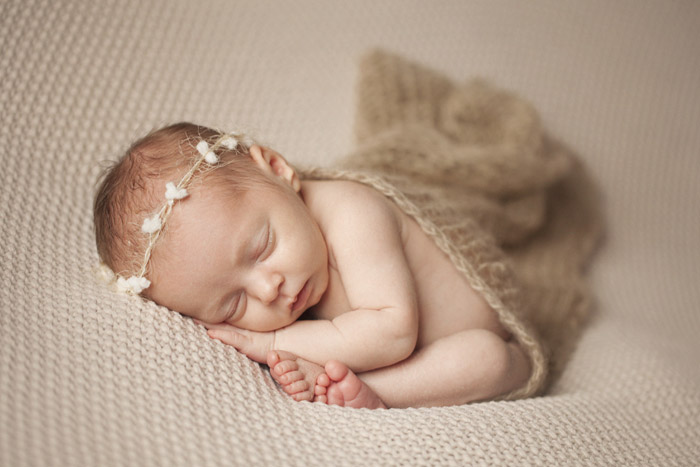 Workflow
I shoot RAW with Canon 5d Mark II & a Mark III. I sort and cull my shoots using Photo Mechanic. After that, I use Lightroom and Photoshop CS6 for post production. I also use Exposure on nearly every image.
Sometimes it's difficult to choose between Color and B&W. I usually prefer B&W for maternity and newborn images. I'm used to working in color for outdoor shots of children and families. I just love the golden light of a beautiful sunset.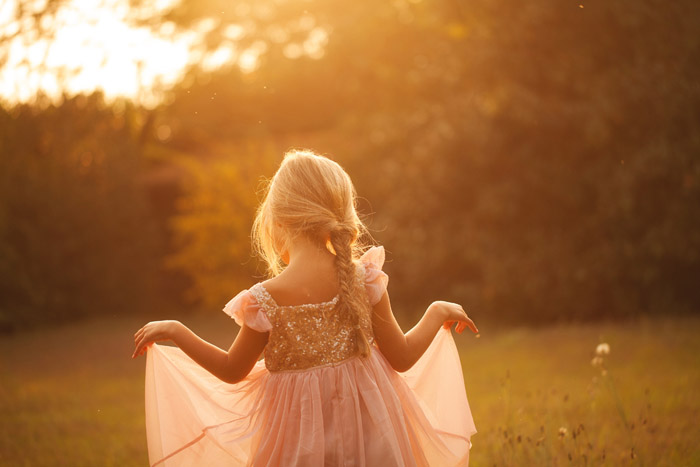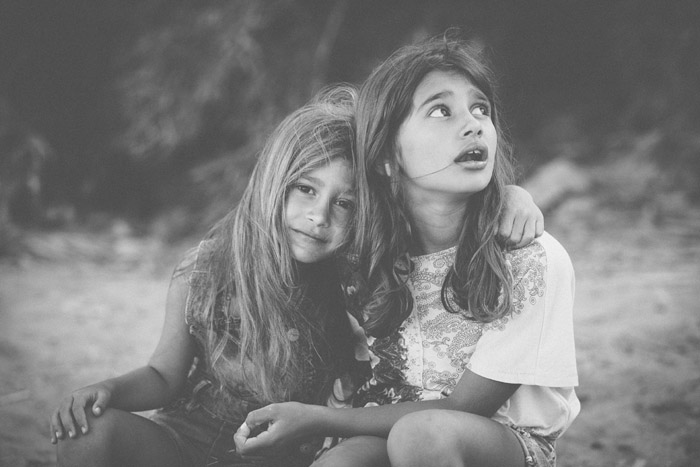 Check out more family portraiture work from Michela at her website or on Facebook.
Try Exposure Today

Download our free 30-day fully functional trial and see why Exposure is the best photo editor for creative photographers to realize their artistic vision.