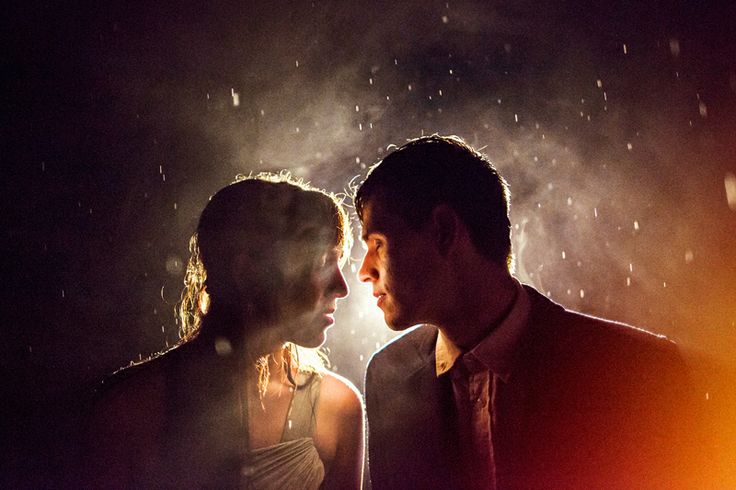 Last week, Australia-based wedding photographer and Canon Master, Jonas Peterson, splashed some details on the special sauce he uses to make his award-winning images. Needless to say, we were thrilled to learn that the sauce in question is our very own Exposure. As Jonas himself puts it:
"No matter what I do to an individual edit, I will finish it off with Alien Skin Exposure. Before that last step, my image will be a work in progress, after, it's ready to publish or print. Every single one of the images I've won awards for have been finished off with Alien Skin Exposure."
Head on over to Jonas's article for the full scoop along with a slew of amazing images finished in Exposure: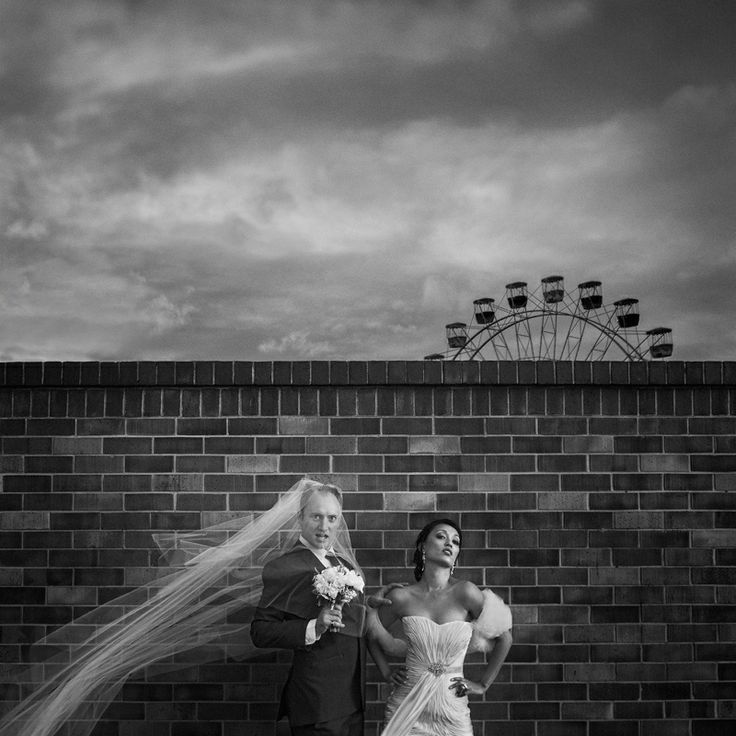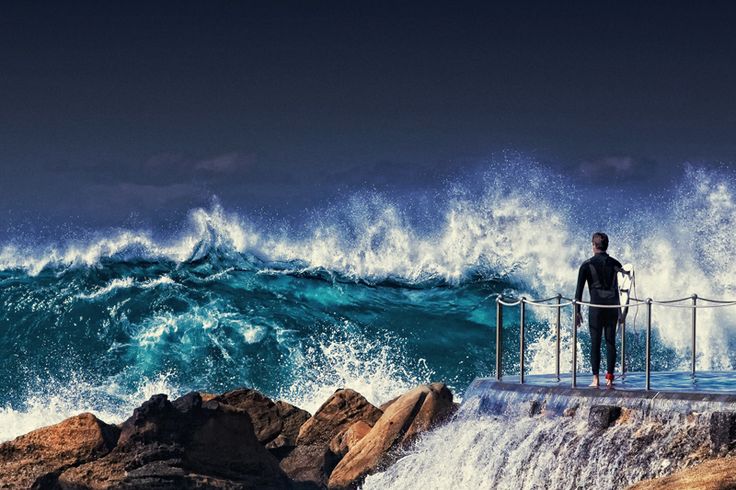 Try Exposure Today

Download our free 30-day fully functional trial and see why Exposure is the best photo editor for creative photographers to realize their artistic vision.