Put your hands together for a friend of us Aliens, Rick Krueger. He's a fashion and glamour photographer from New Jersey. In the article below, he shares a camera gear concoction that has re-ignited his inspiration to get out there and shoot. Everyone could use more enthusiasm while behind the lens, maybe this could work for you, too. Thanks for sharing, Rick!
—
My introduction to Jimmy and the folks at Alien Skin was with regard to the new mirrorless camera trend in the industry. Many of my peers vilify all crop-sensor cameras and any gear that doesn't belong to "the big two" companies. While some points are valid, I have never felt more alive as a shooter than when I use my mirrorless rig. #fuji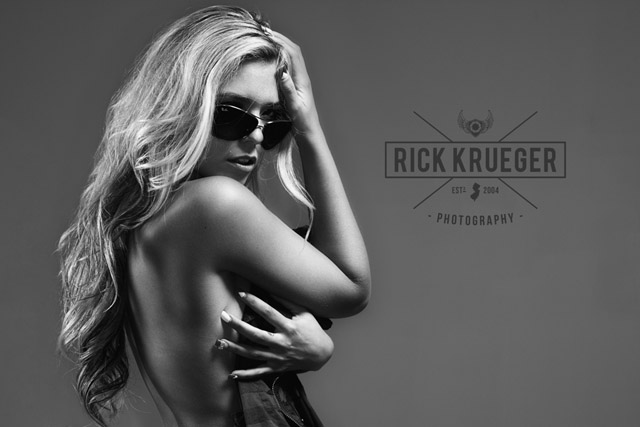 It get's better! I discovered the majesty of vintage manual focus lenses paired up to a mirrorless body. All made possible by "focus peaking," which has become available in many cameras like the Fuji X-T1 and Sony A7. For the past few months, with the help of a $40 adapter, I have been shooting primarily with a Nikon 50mm f/1.8 AI-S Series E lens from the mid-late 70's. I feel like my images have never been better than when I shoot with this lens. It was 14 bucks! 

"They just don't make them like they used to" holds true for my new favorite gear. In my mind, that old glass was built better, with more care for image quality (even in cheap lens models), and render better skin tones and contrast–the images show it. Couple that with using manual focus and focus peaking–which forces me to be more careful and considerate of my shots–my game has advanced to a new level.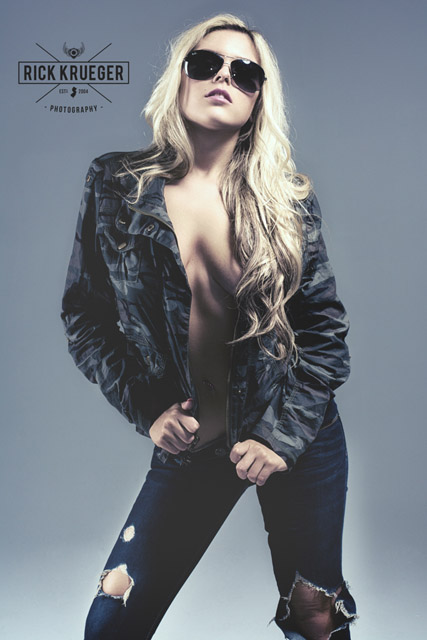 I'm not trying to convince anyone to dump their DSLR's and fancy lenses and switch like I did. Which is completely self-serving. After all, I'd hate to see the demand increase the price for old lenses. ;) I just want to highlight the importance of experimentation in developing your skills. Sometimes even the simplest and unlikeliest of gear will deliver results well beyond what you thought possible.

The images in the article are from a recent shoot with Neesy Rizzo, one of my favorite models. All were shot with my Fuji XT-1 and the aforementioned Nikon lens, all edited in Photoshop with some final tweaks and styling courtesy of the fantastic Exposure 6 software from the folks at Alien Skin.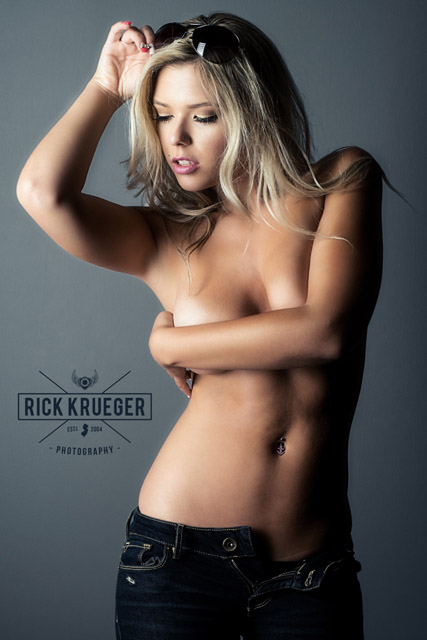 —
Thanks, Rick. Great info here. Not that I want to cause too much demand, but I've heard you're not alone in the race for vintage glass. Better hurry!
Try Exposure Today

Download our free 30-day fully functional trial and see why Exposure is the best photo editor for creative photographers to realize their artistic vision.