Everyone join in for a friendly fist-bump–it's Friday, W00t! This week really went by fast for the Alien team. Most of us stayed warm and indoors due to the #snowpocalypse.
Any fun planned this weekend? Finley, Joe, and I are heading out to Vegas. Next week, we'll be representin' at WPPI. Make sure to stop by our booth and mingle for a bit. Stay tuned to hear more about our plans for WPPI.
For now it's time to view the most liked photos from our users groups on Facebook. Pictured below are the top pics for the week.
Don't forget to join our photo competition! It's super easy to do. Just head over to the Exposure and Snap Art users groups on Facebook. Then, share your best work. It's that easy.
Have a question about the contest rules? Check out the rules article.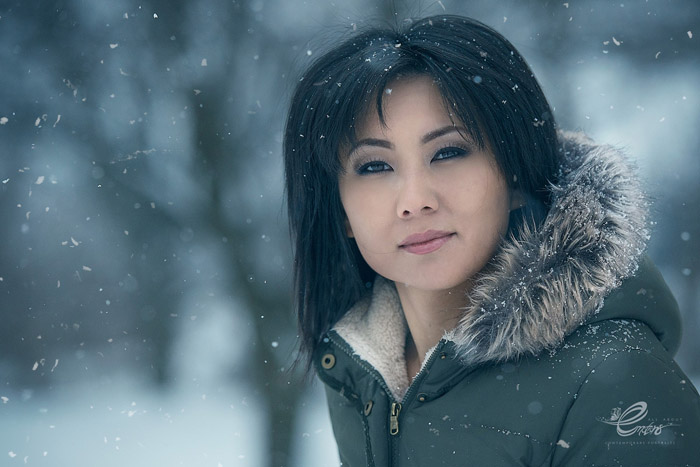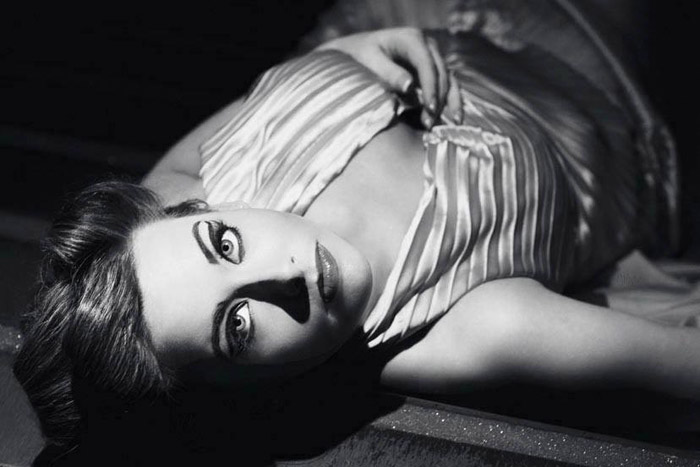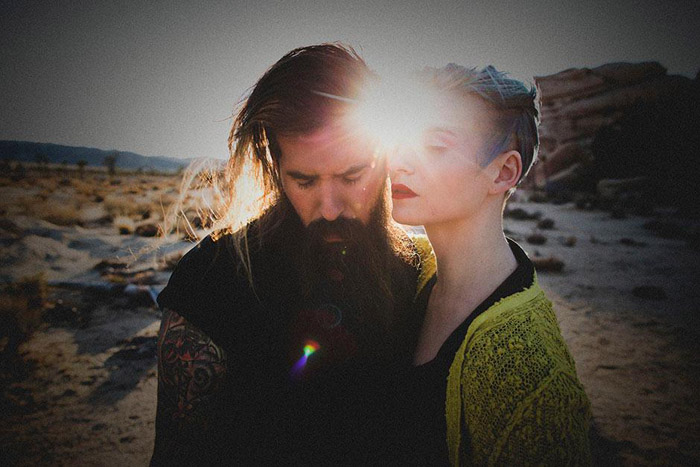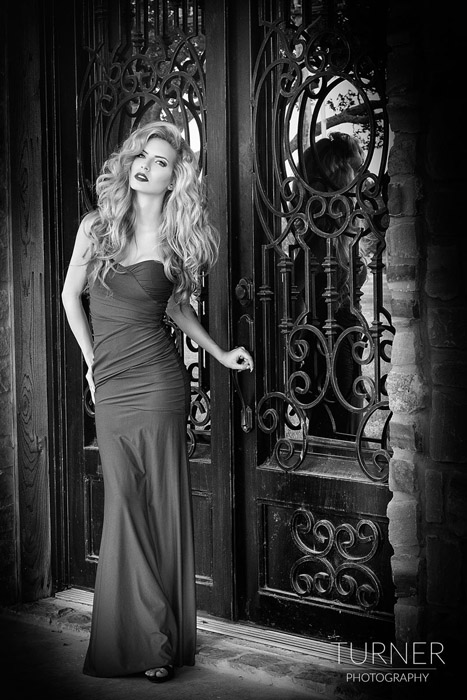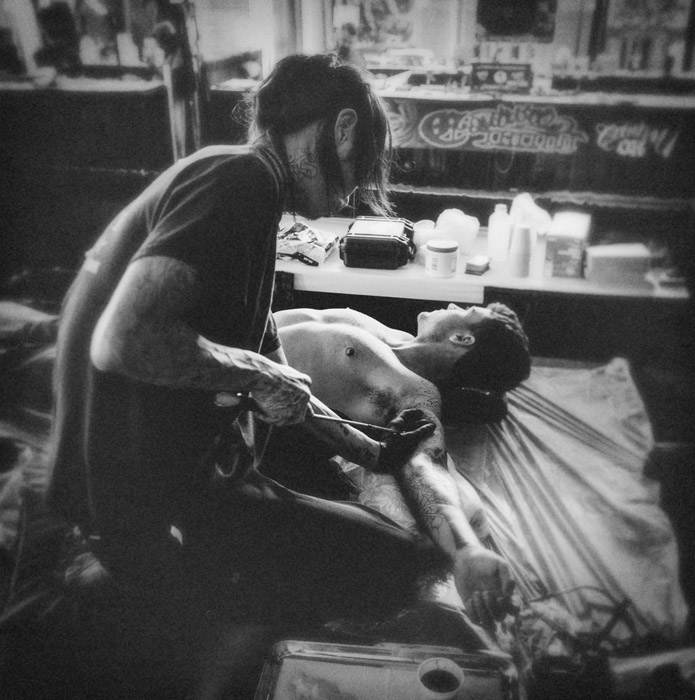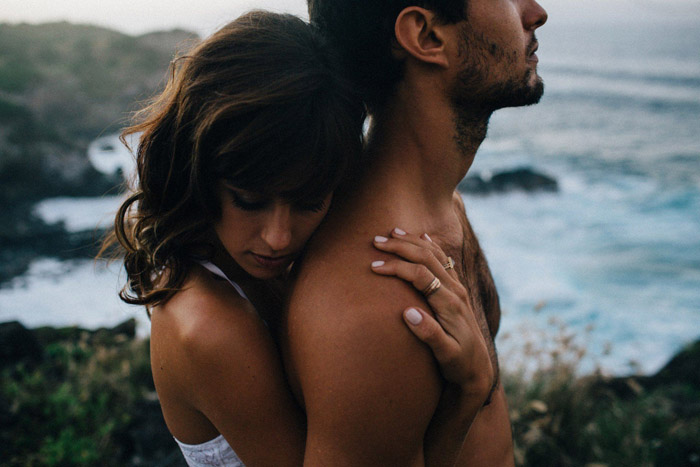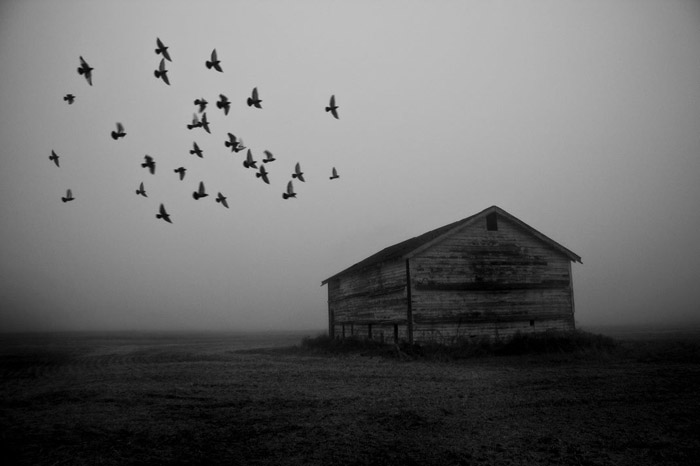 Try Exposure Today

Download our free 30-day fully functional trial and see why Exposure is the best photo editor for creative photographers to realize their artistic vision.