For those of you that don't know, 'Team Skin' is out in Vegas for WPPI during this week. We are representing in our swanky new booth chock-full great shots and appearances from many of our photographer friends, and there is much more to see. We a have slick new shirt design, too. The t-shirts are American Apparel, so they're super comfy. If you're here, stop by booth #1656 and pick one up.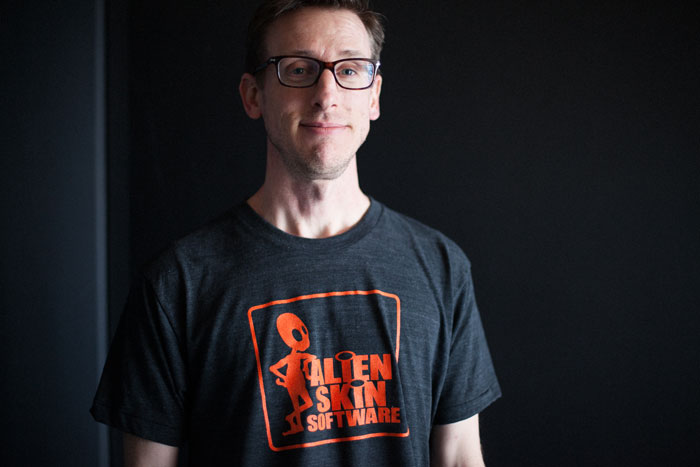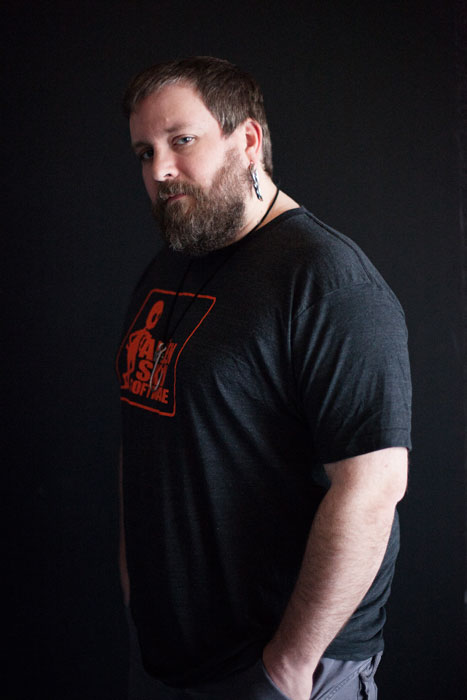 There's much more happening over the next few days. We have guest appearances nearly all day long. Don't worry, this doesn't mean that you can't come and hang out with your favorite nerds. Drop by and grab a selfie with us, we don't bite.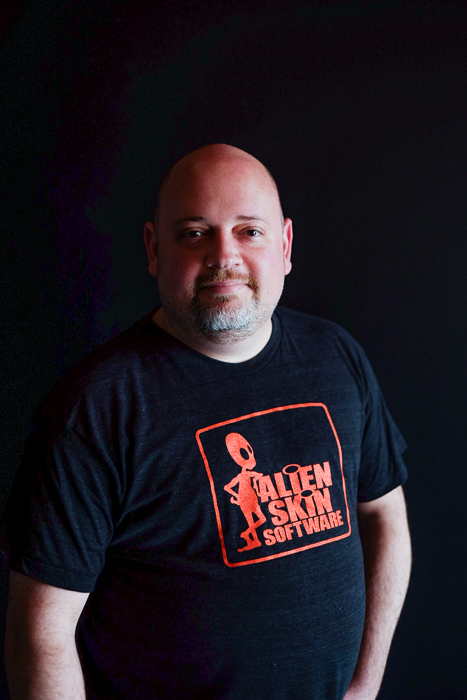 The Booth Schedule
Below is the guest appearance schedule. The Expo hours are 10am-4pm on Monday and Tuesday & 10am-3pm on Wednesday. Throughout the tradeshow, we packed awesome in our booth like sardines.
Monday 3/2/15
11:30 am — Parker J Pfister
12:30 pm — Salvador Carmona
1:30 pm — David Mecey (Shoot with Lisa Marie)
2:30 pm — Susan Stripling
Tuesday 3/3/2015
10:30 am — Michael Gilbert
11:30 am — Parker J Pfister
12:30 pm — Salvador Carmona (En Español)
1:30 pm — Dark Roux
2:30 pm — Callaway Gable
Wednesday 3/4/15
11:00 am — Hiram Trillo
12:pm — Salvador Carmona
1:00 pm — Hernan Rodriguez
2:00 pm — Dylan + Sara
Hashtag Selfie Contest
More, you say? Oh yes, there's more. We're running a selfie contest for WPPI attendees. All you need to do is follow the directions on the poster, below. Stop by the booth and pick up a tattoo! Looking forward to see what shots are shared.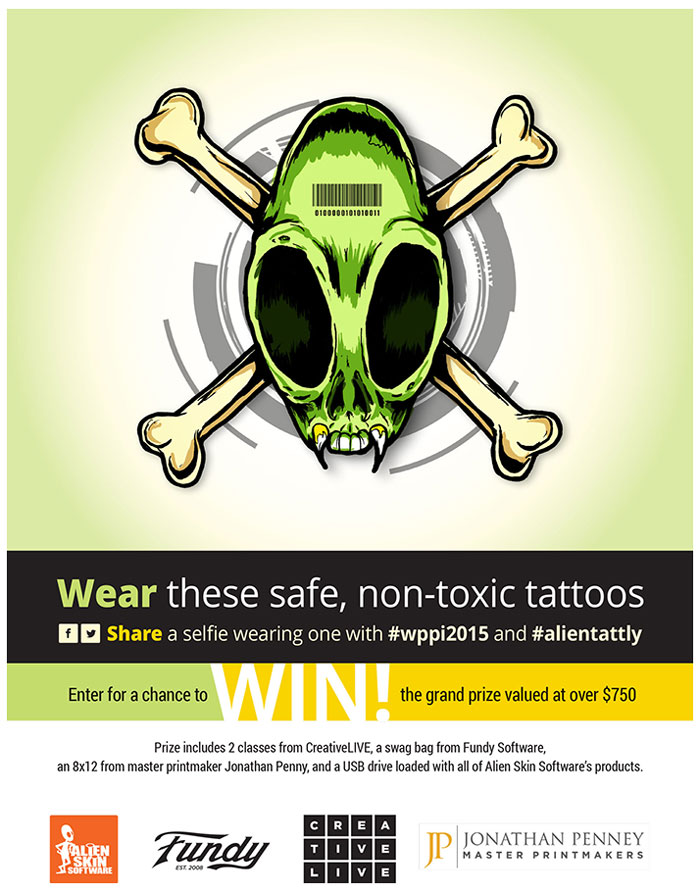 Try Exposure Today

Download our free 30-day fully functional trial and see why Exposure is the best photo editor for creative photographers to realize their artistic vision.