Hey guys!
Well, it's been a fun and crazy week for us Aliens as we are just getting back from the fabulous WPPI conference in Las Vegas. It was great meeting up with all the fantastic people who stopped by our booth. It's so cool to meet you all in person! Big thanks too to the brilliant photographers who presented and demoed on the stand: Parker J, Salvador Carmona, David Mecey, Susan Stripling, Michael Gilbert, Dark Roux, Callaway Gable, Hiram Trillo and Dylan & Sara. You guys rocked the house!
Looks like you all have been busy too – the work that has been shared over the last week is simply gorgeous. It's been tough narrowing it down, but here are some of my personal faves from the week: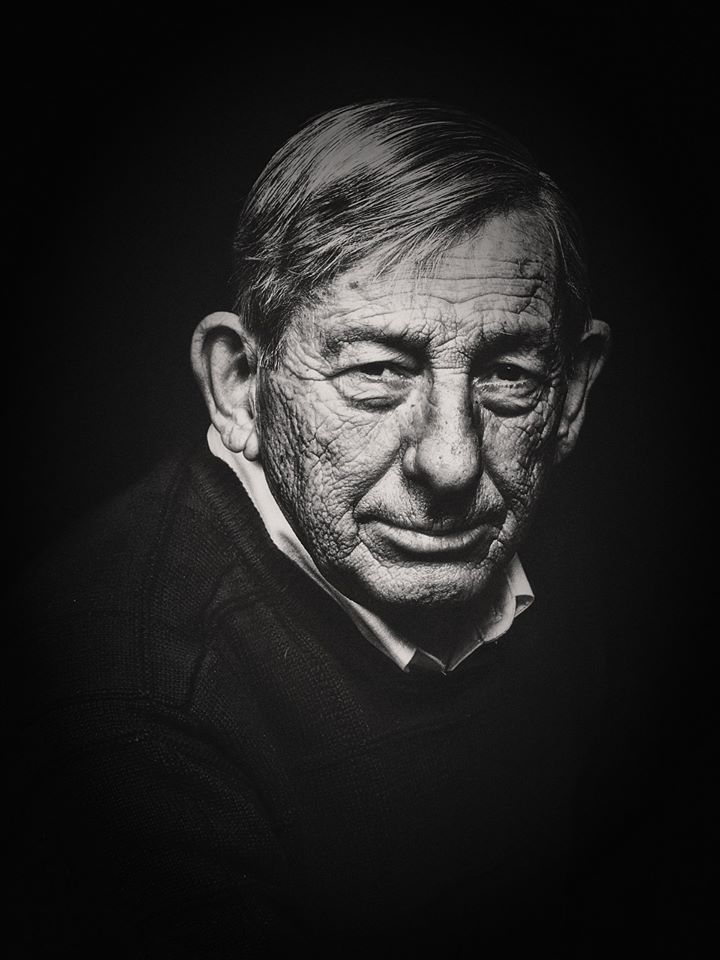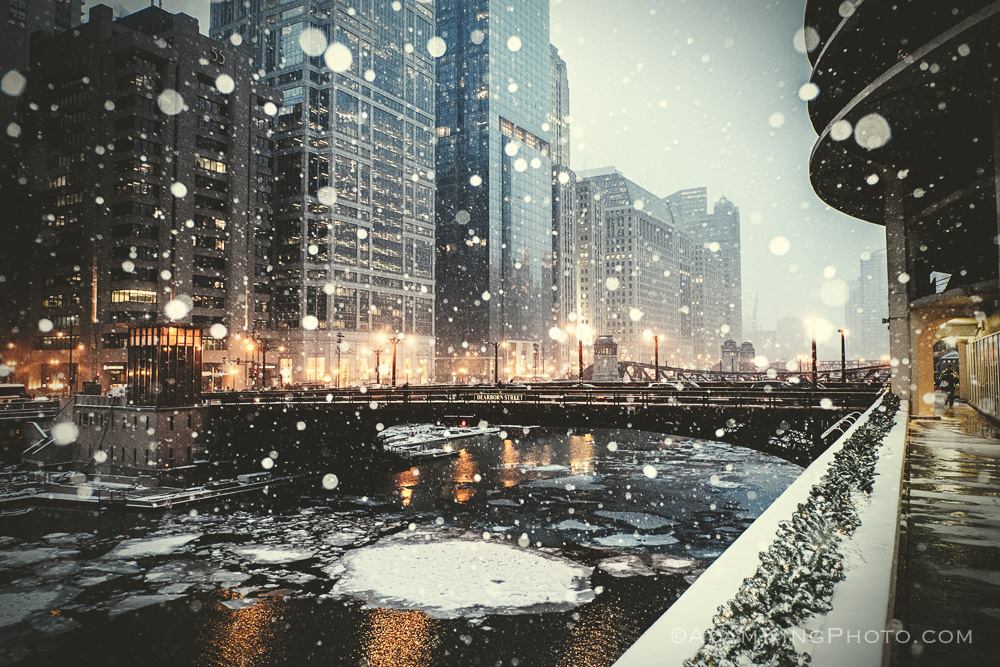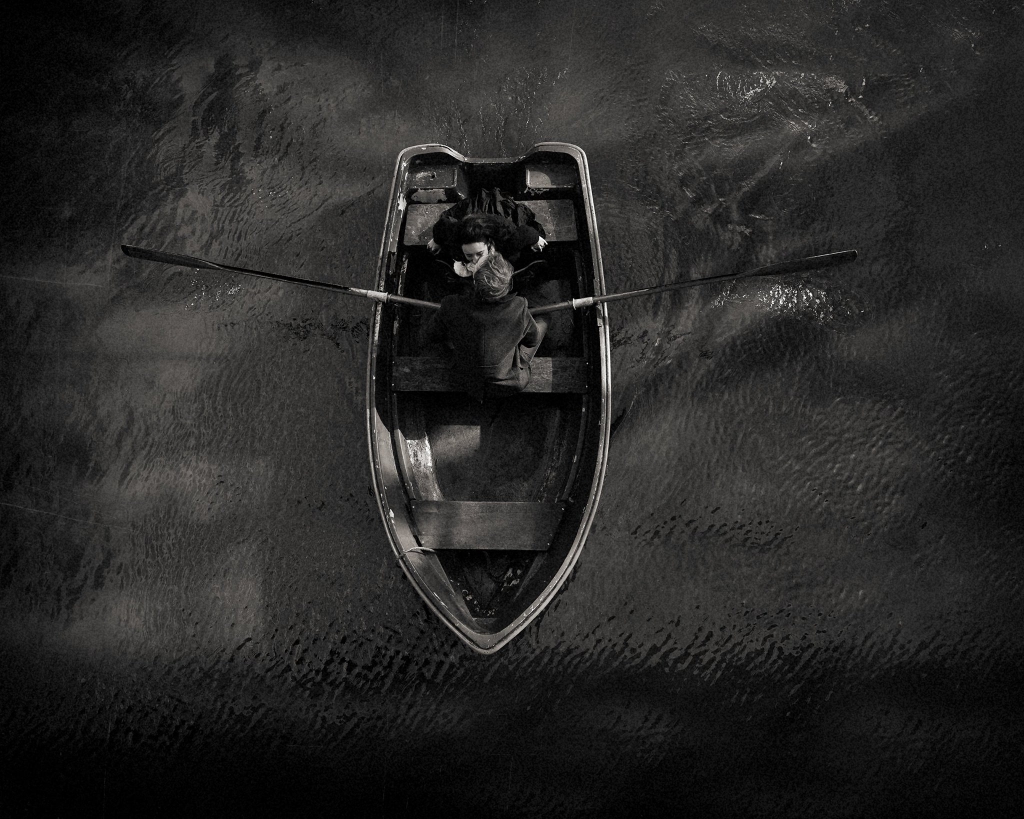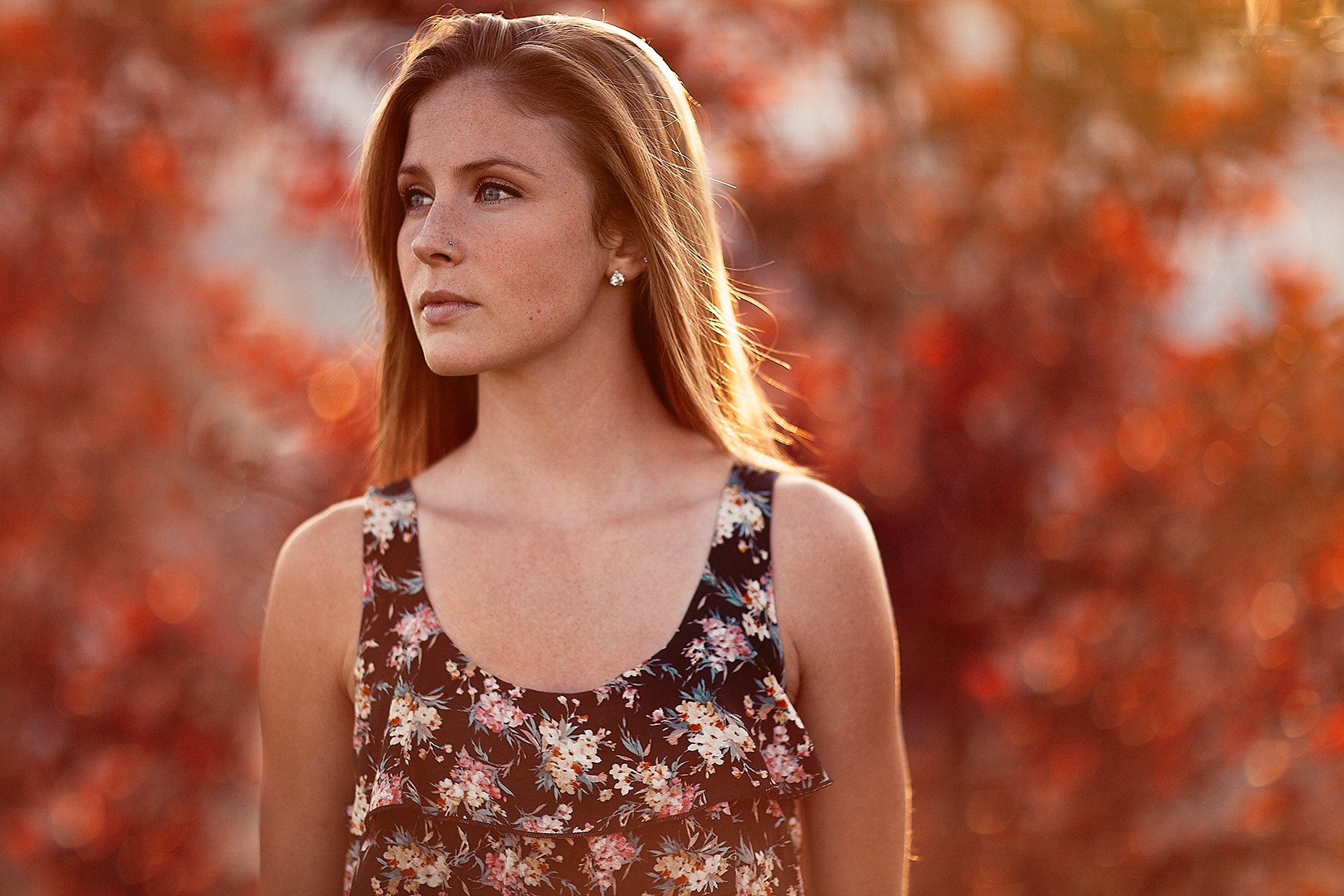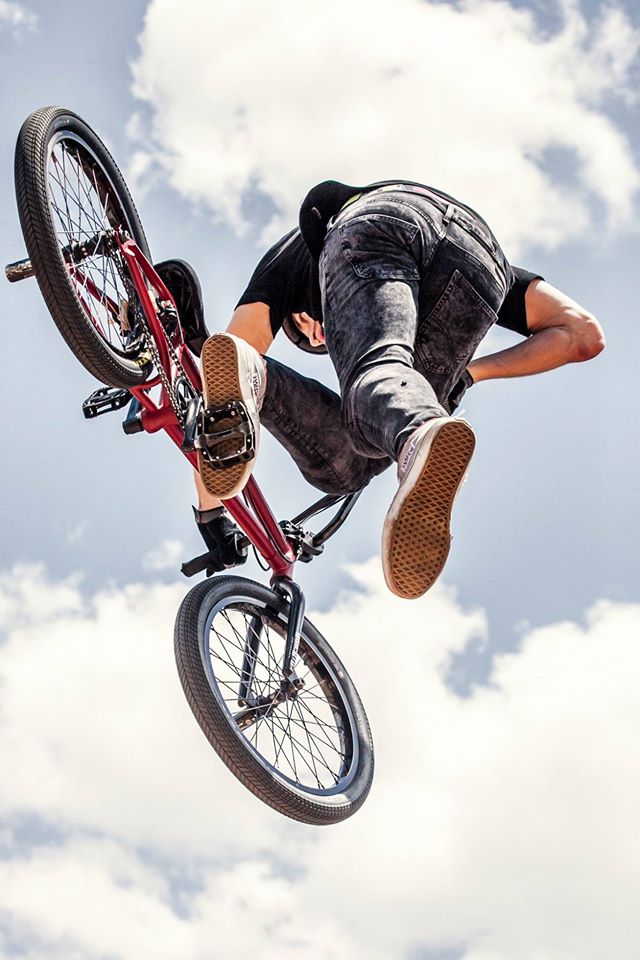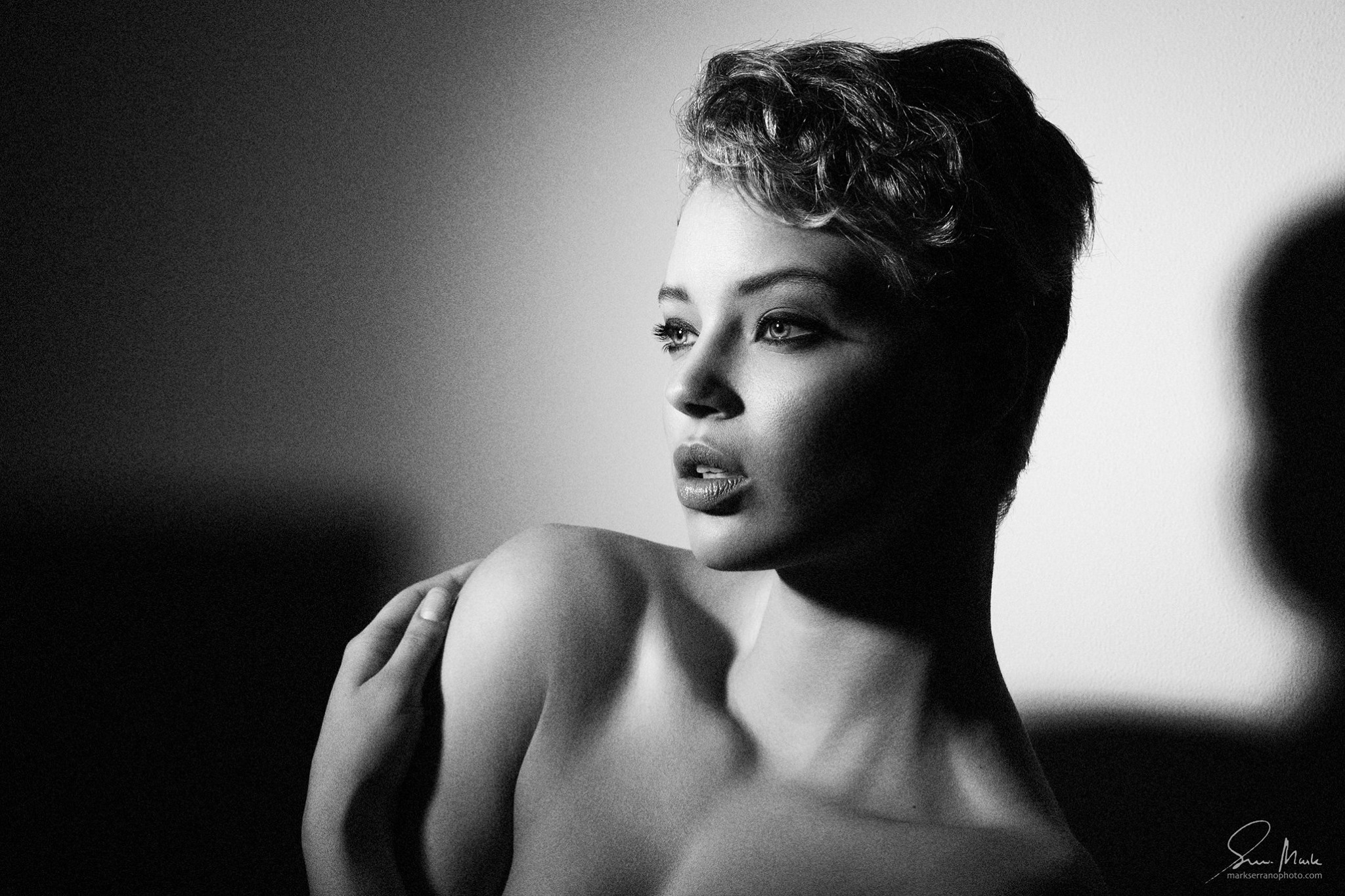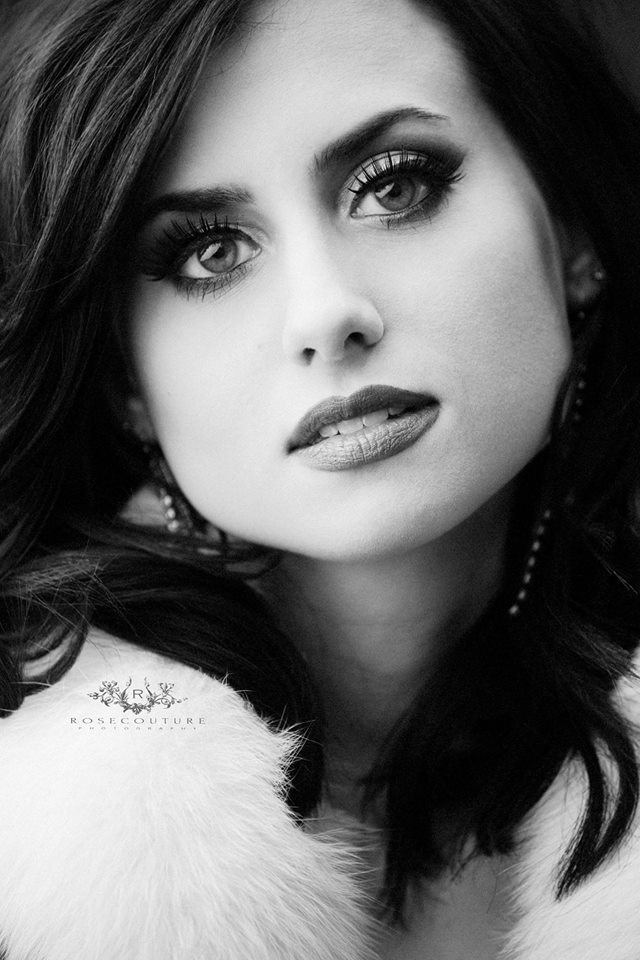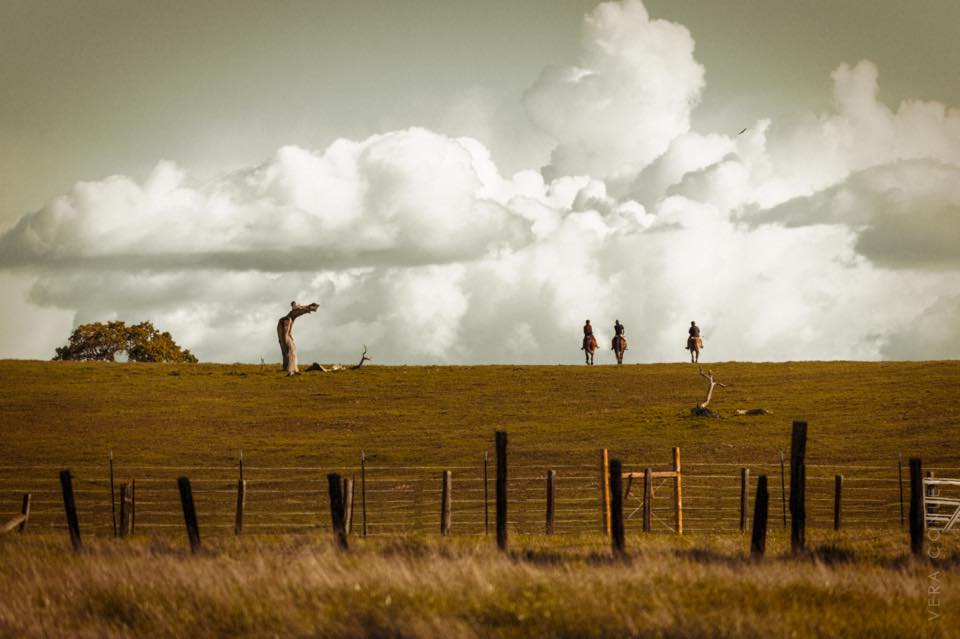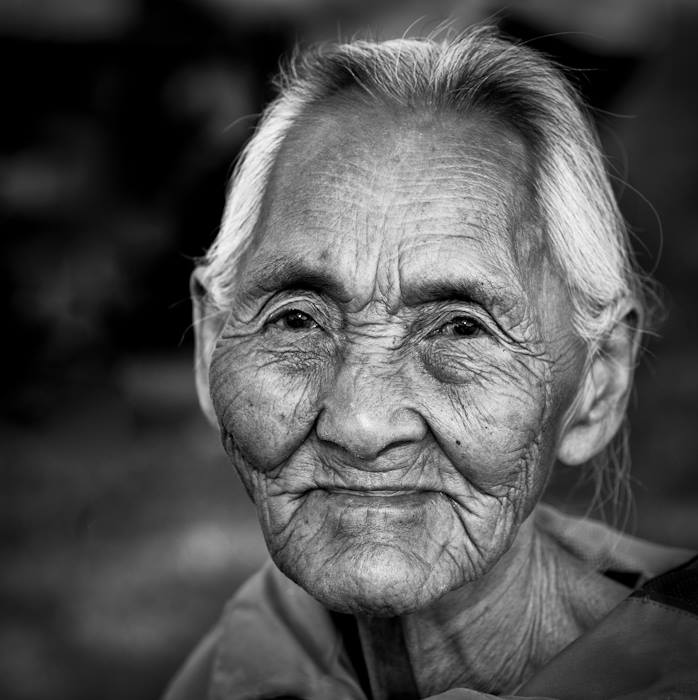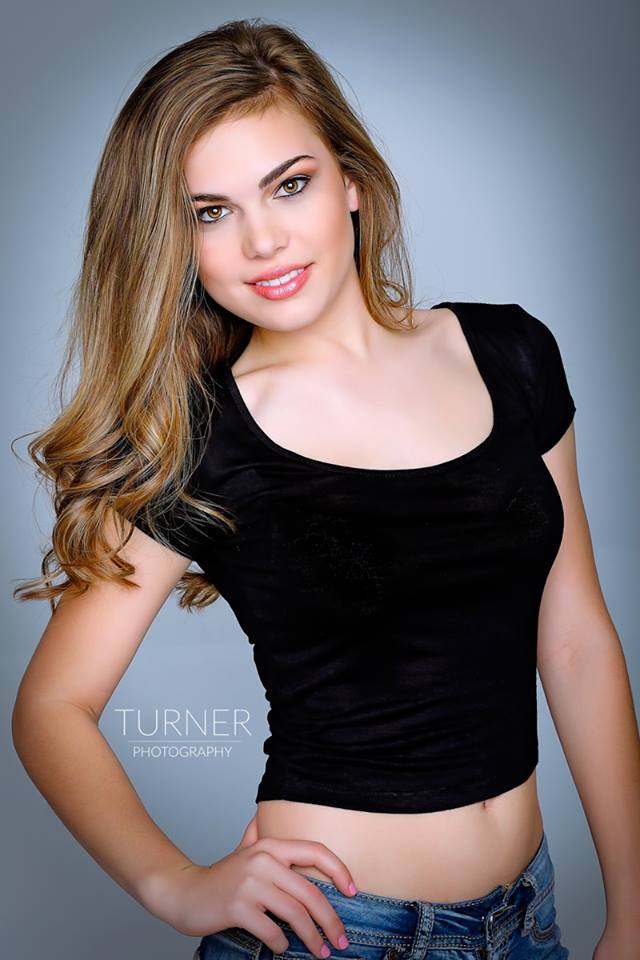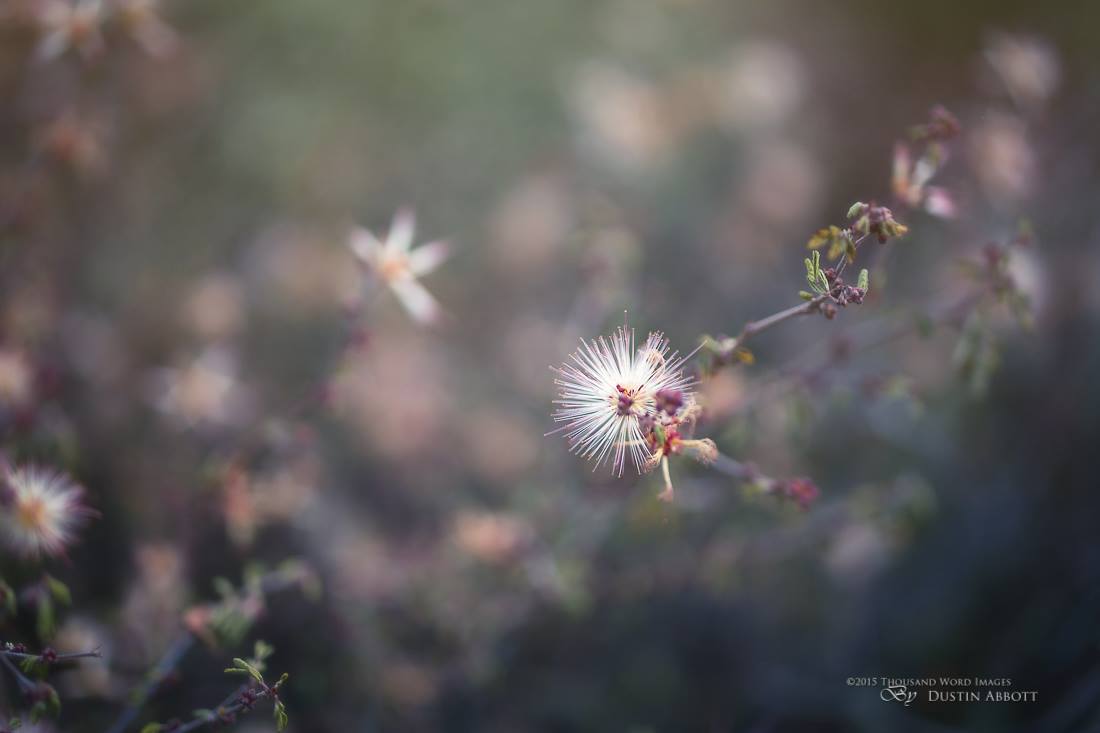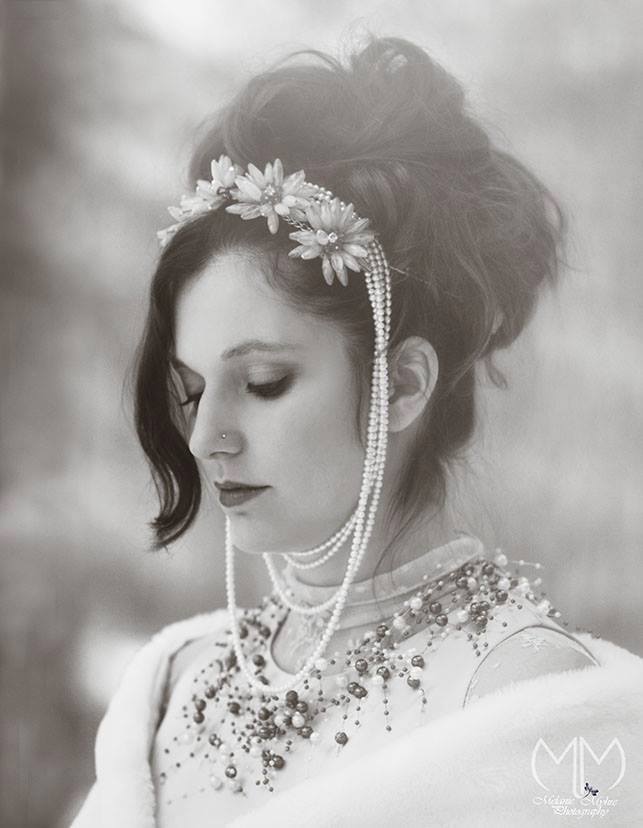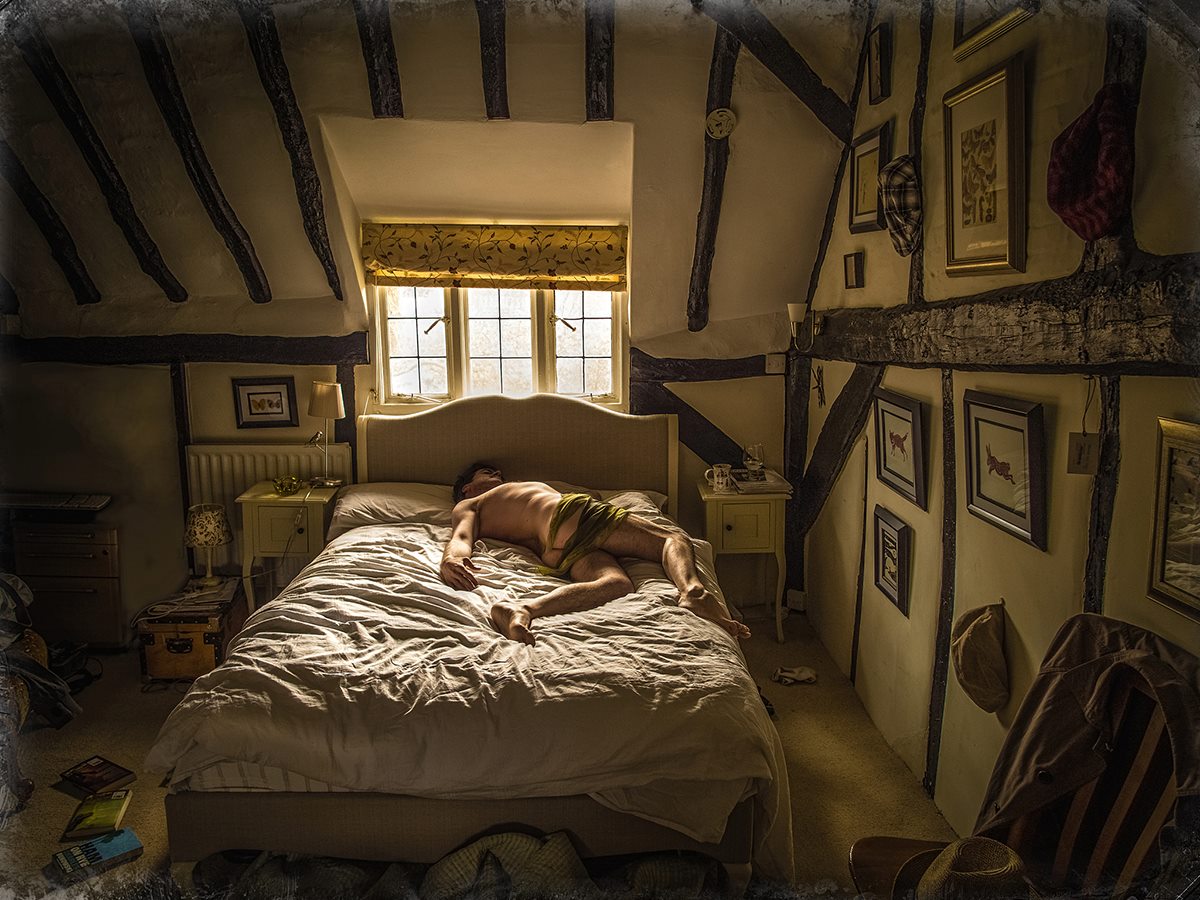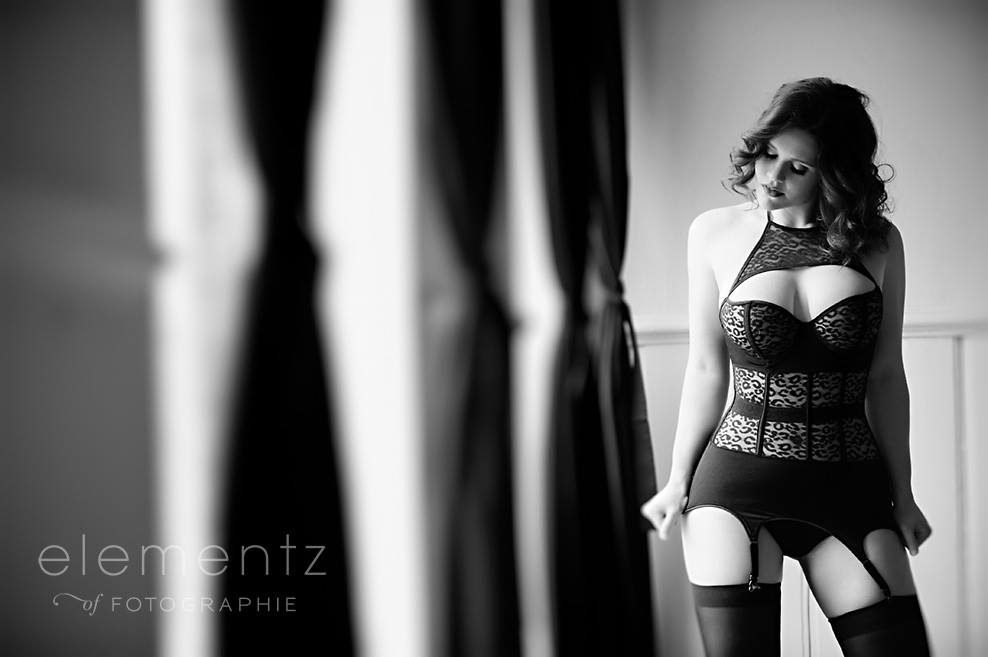 There were four more images that I wanted to post here, but the files Facebook let me download were too lo-res for some reason. I would recommend uploading at least a 800 x 1200 pixel file in the future. Here are those images: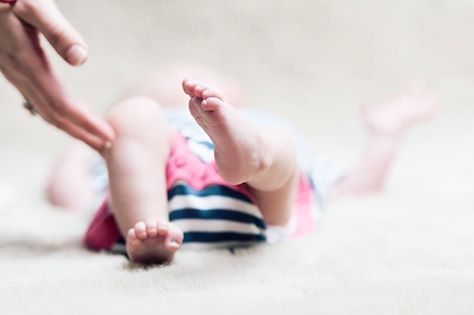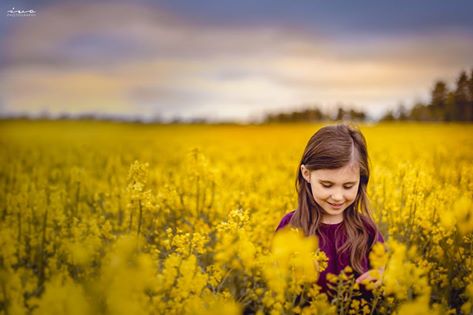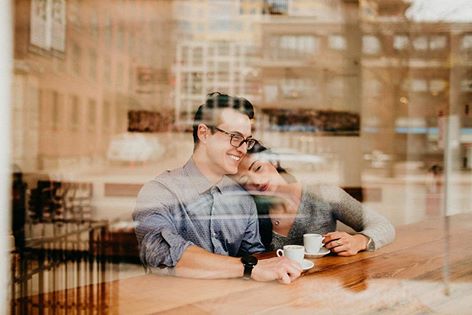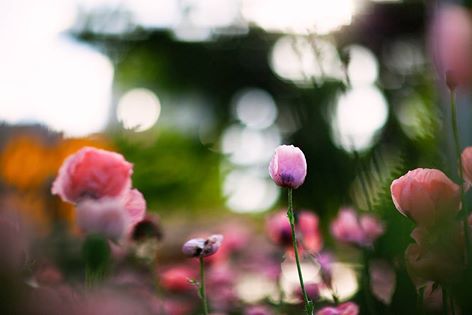 Please do join in the fun and you will automatically be entering our photo competition. It's dead easy to do, simply head over to the Exposure and Snap Art users groups on Facebook. Then, share your best work. You could win up to $2,500 in camera gear!
Have a question about the contest rules? Check out the rules article.
Have a great weekend all!
Try Exposure Today

Download our free 30-day fully functional trial and see why Exposure is the best photo editor for creative photographers to realize their artistic vision.