Hi guys,
TGIF! The weekend is just around the corner, which means 2 things: it's time to start winding down and it's time to look back over some favourite submissions from our Facebook User Groups for Exposure and Snap Art.
The theme for this week is 'Daylight' and it was great to see you picking that one up and running it with it. There were a few cool posts from the end of last week too where 'Bokeh' was the name of the game. If you have any suggestions for themes for next week and beyond, let us know in the comments below. We will be announcing it early on Monday.
Without further ado, here are my fave pic picks for the week. Thanks to all those who submitted! It's always tough narrowing it down and this week was no exception.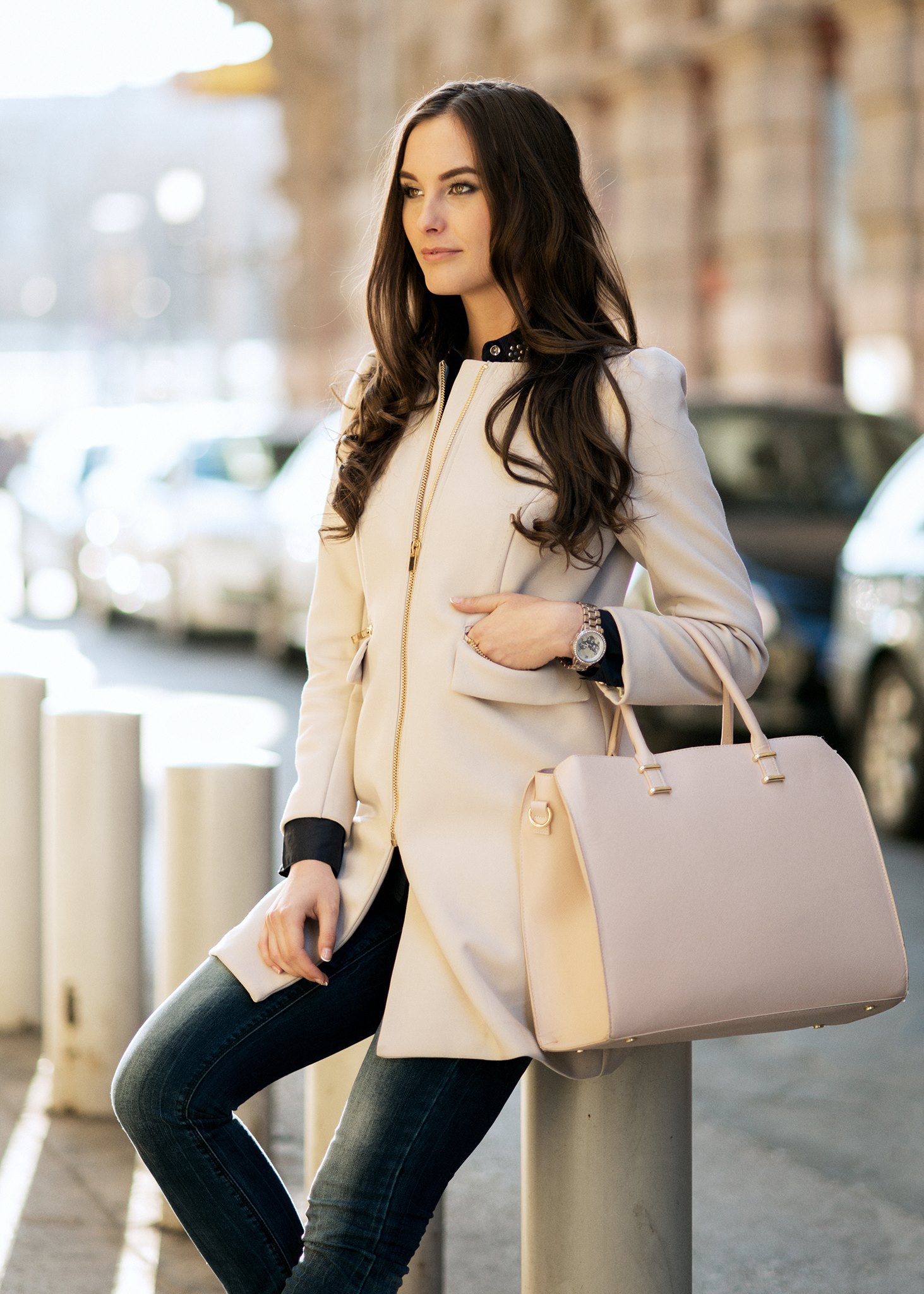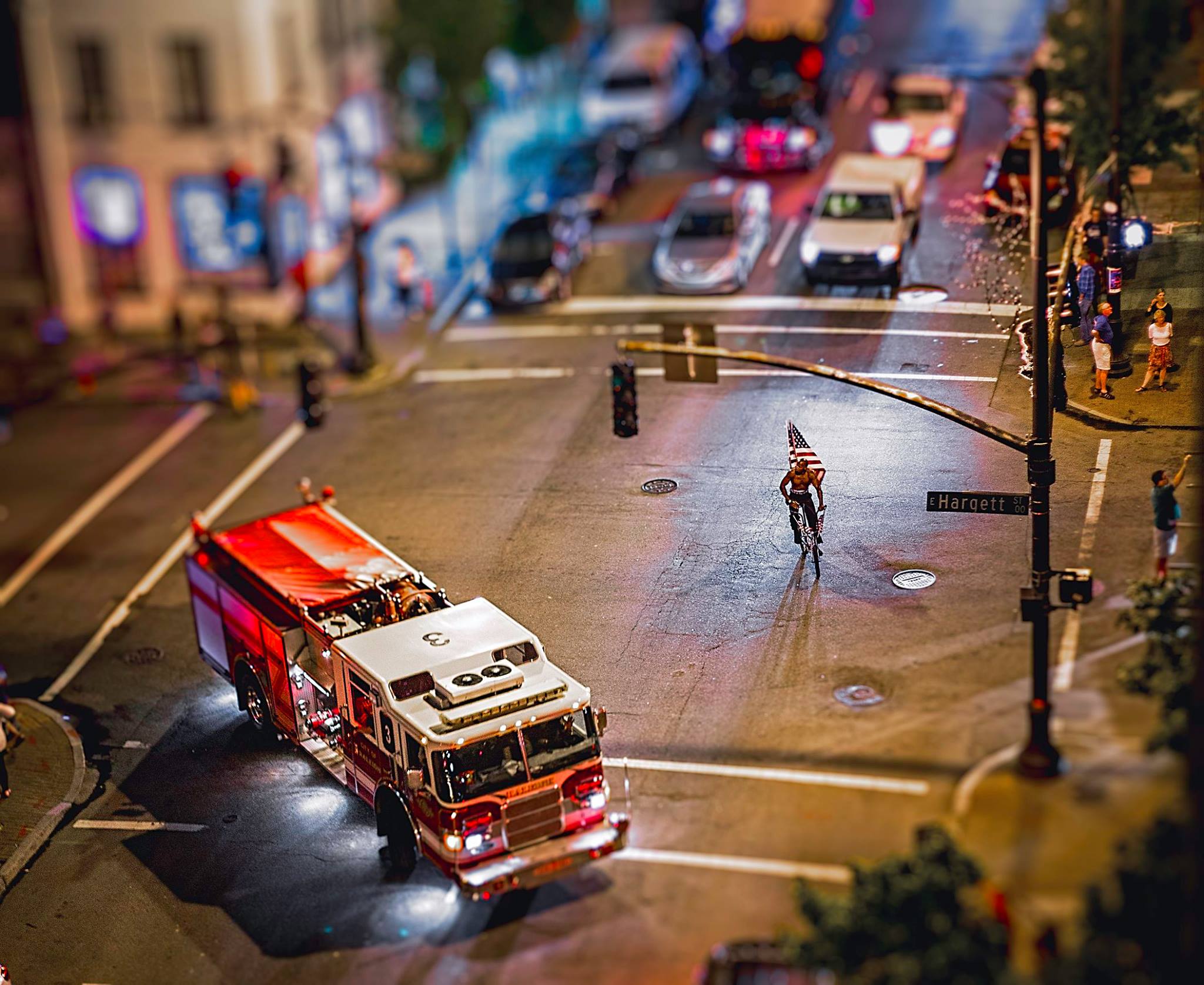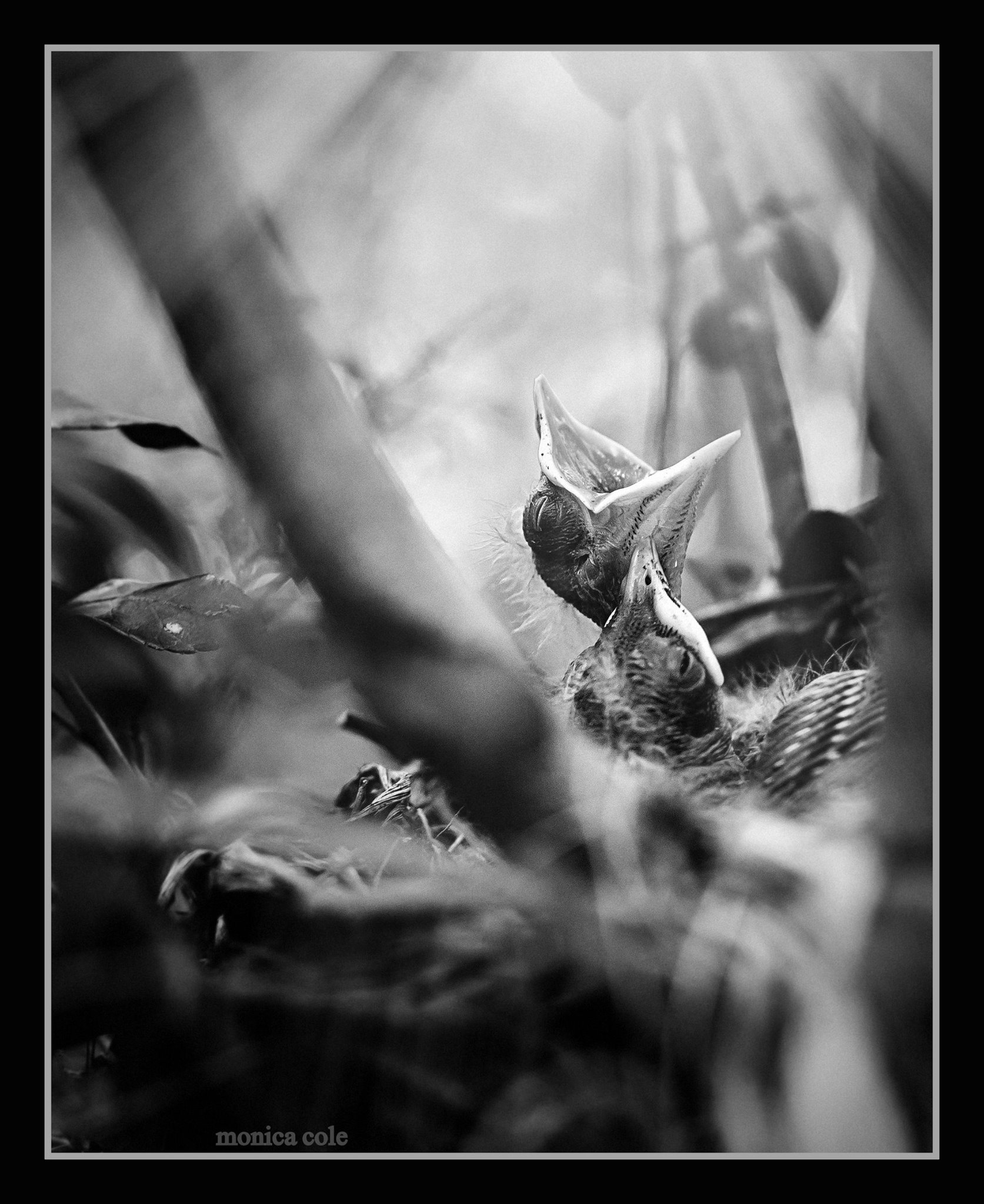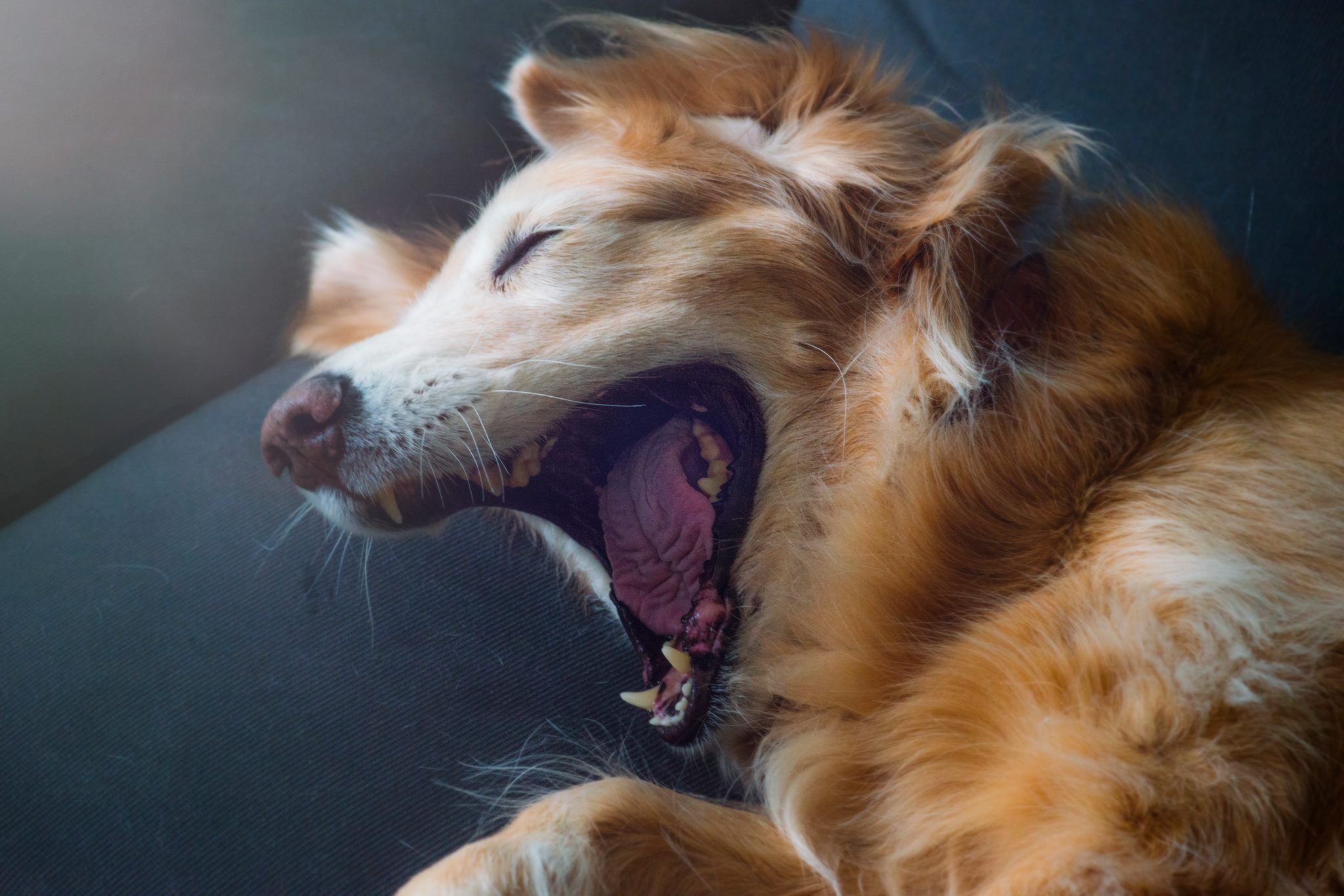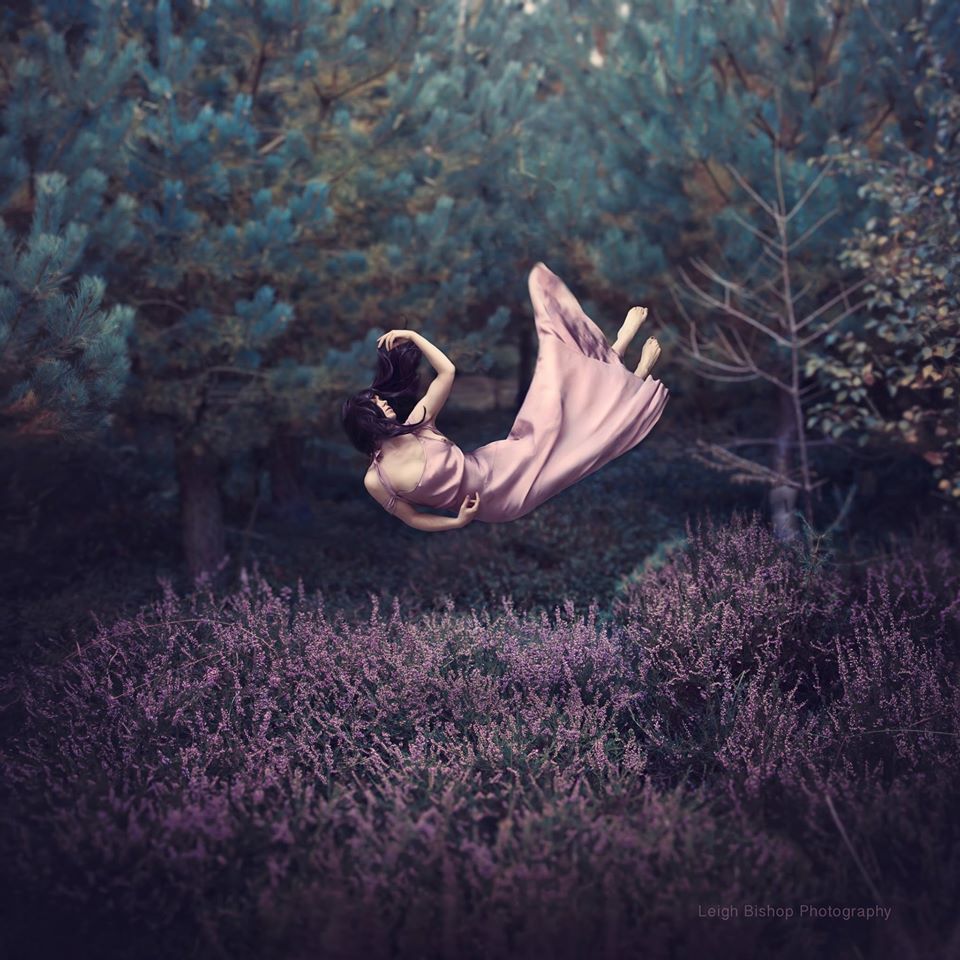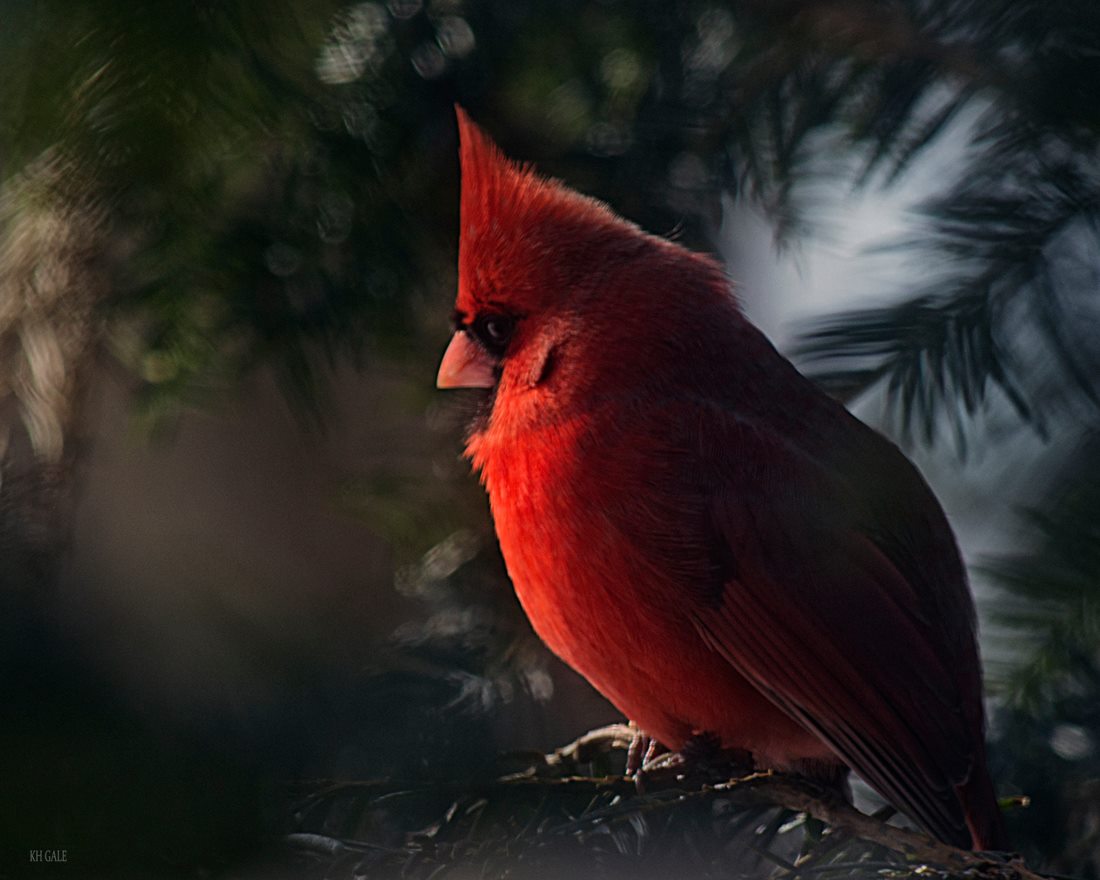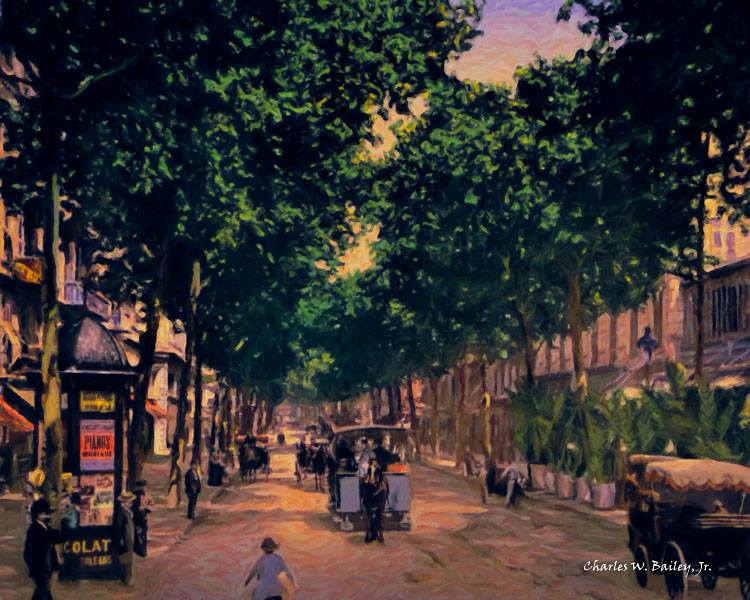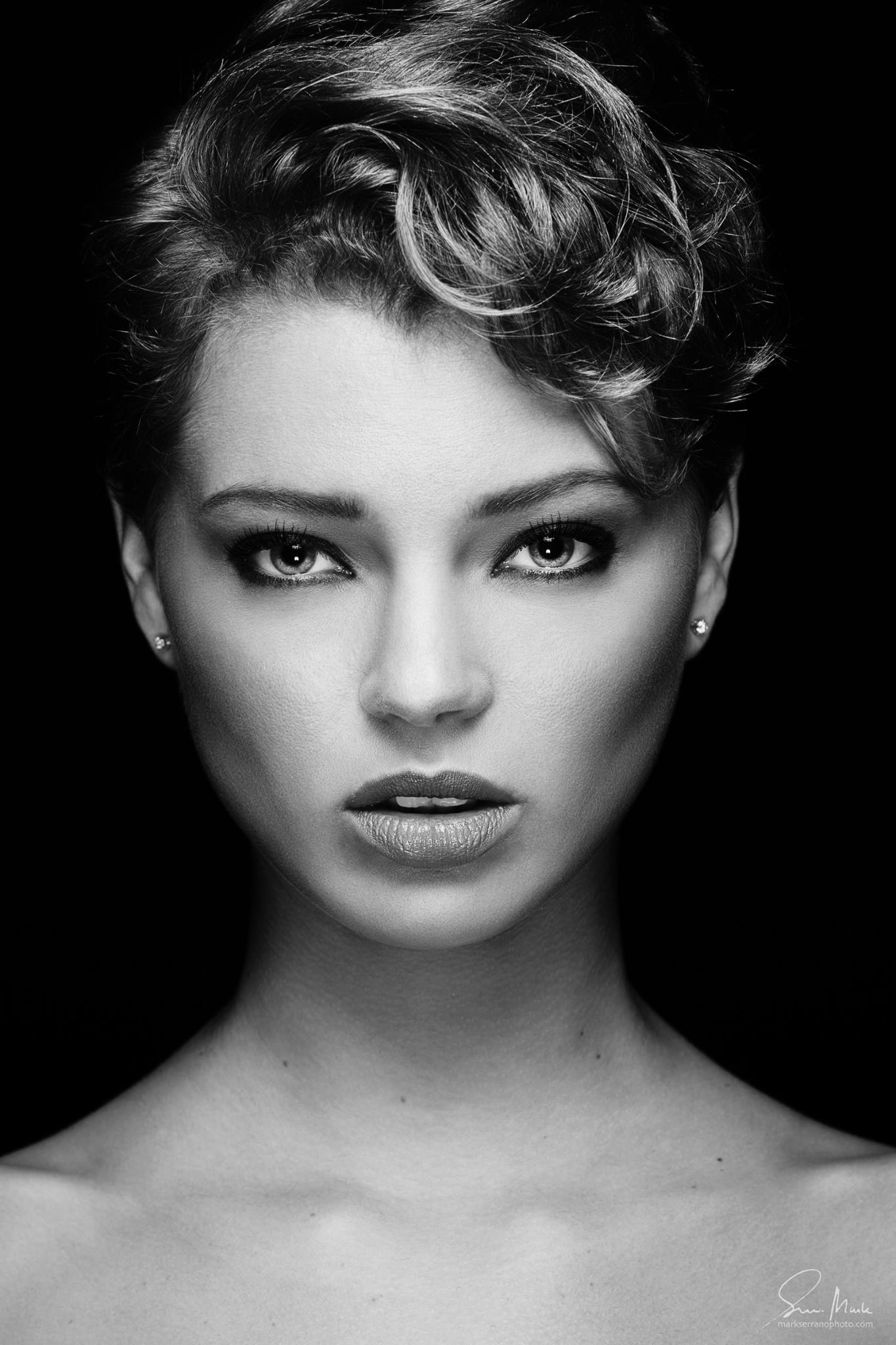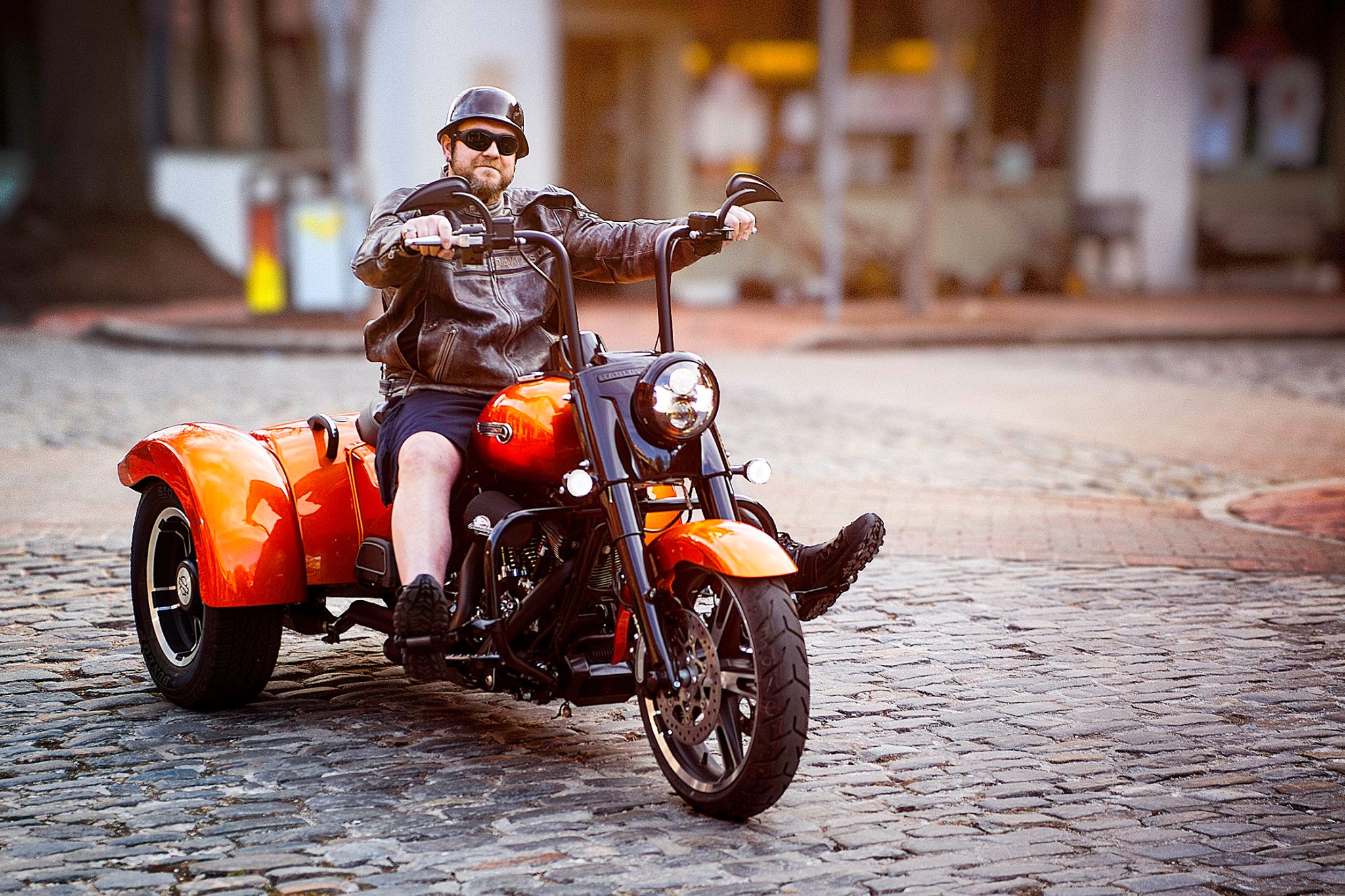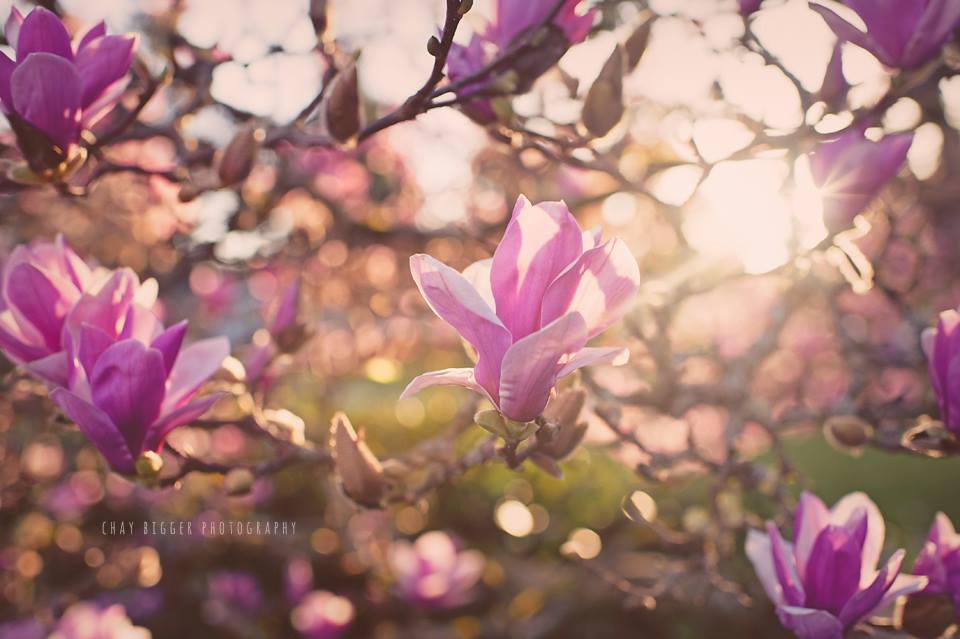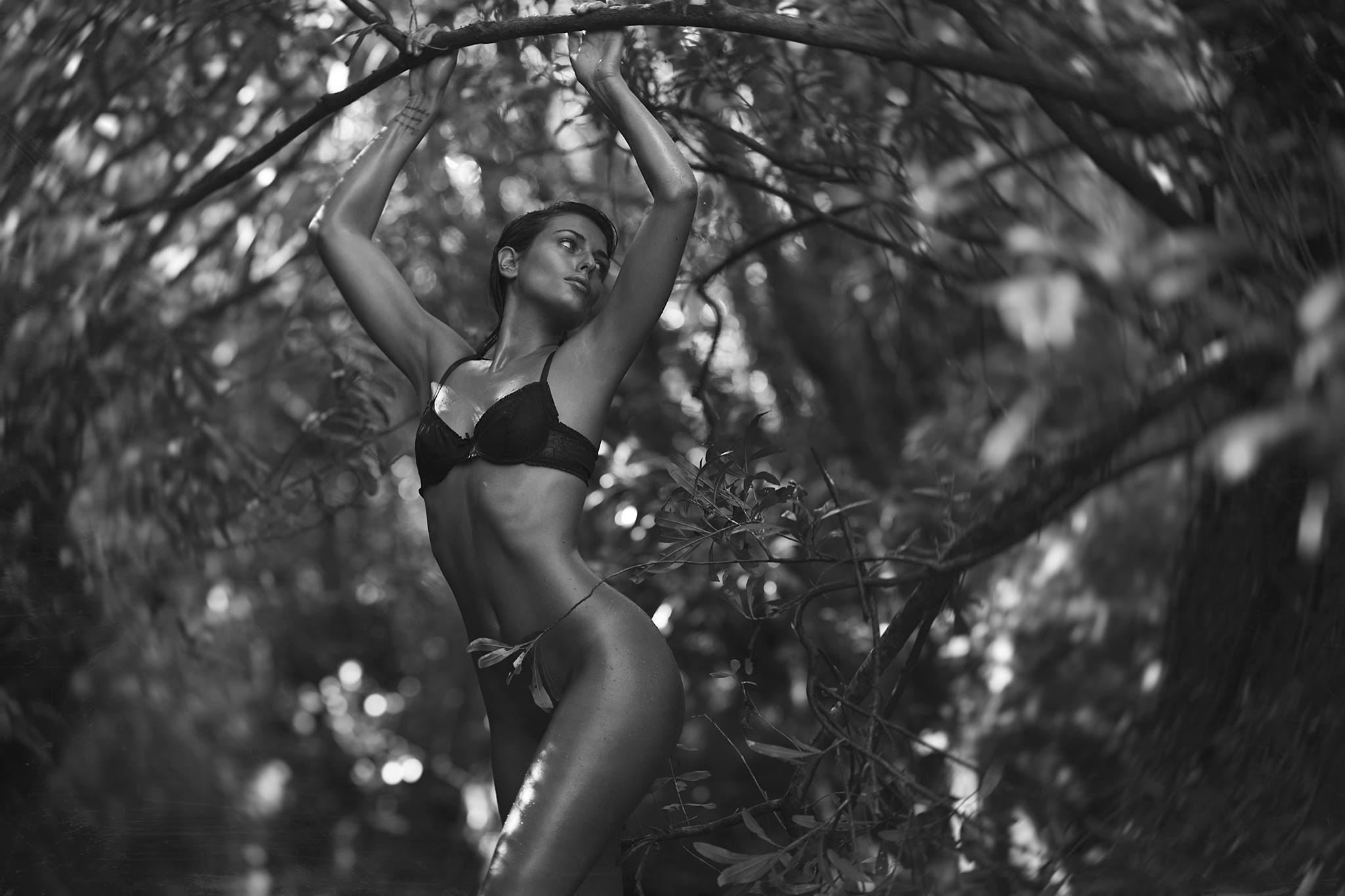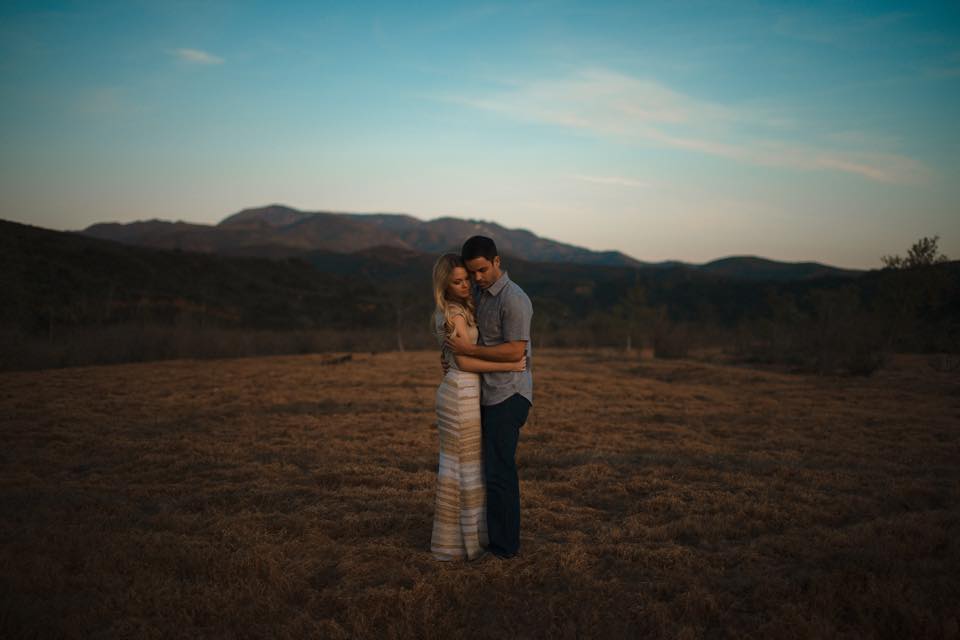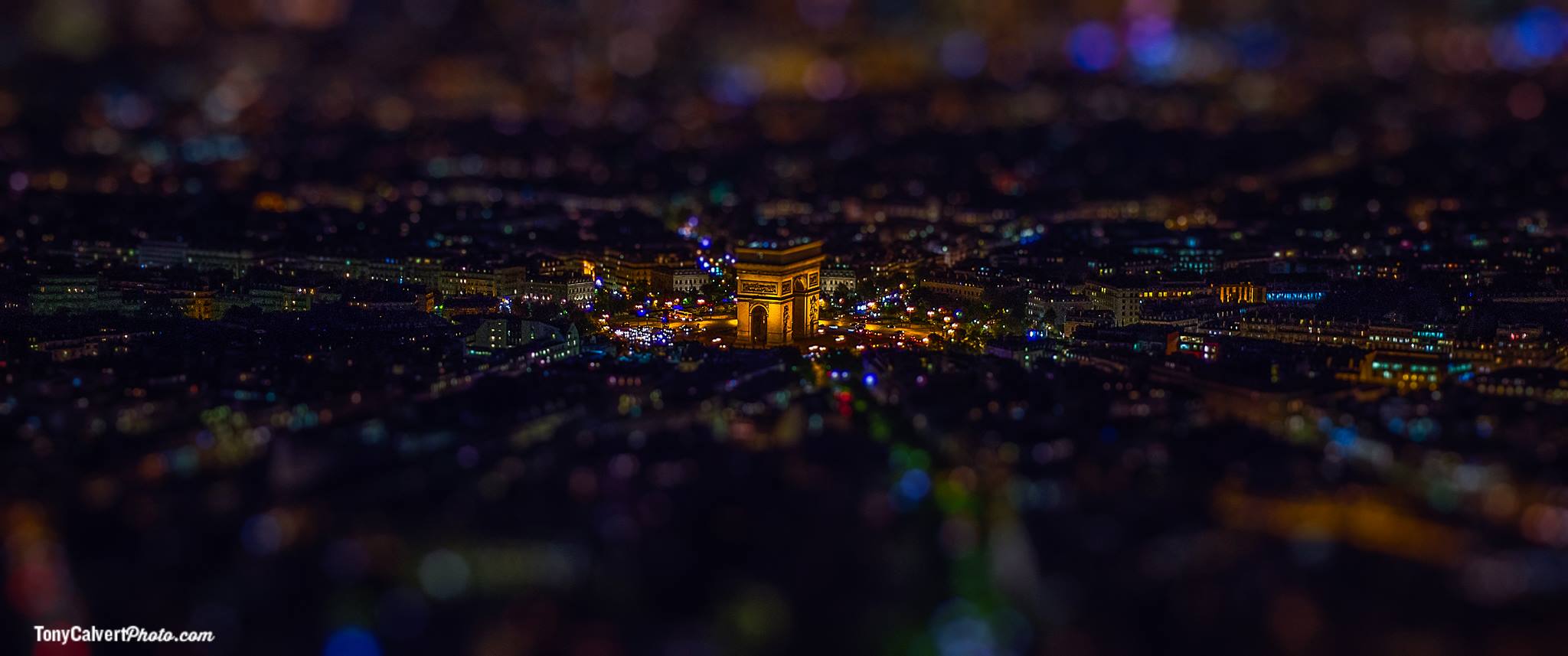 Please do join in the fun and you will automatically be entering our photo competition. It's dead easy to do, simply head over to the Exposure and Snap Art users groups on Facebook. Then, share your best work. You could win up to $2,500 in camera gear!
Have a question about the contest rules? Check out the rules article.
Have a great weekend all!
Try Exposure Today

Download our free 30-day fully functional trial and see why Exposure is the best photo editor for creative photographers to realize their artistic vision.